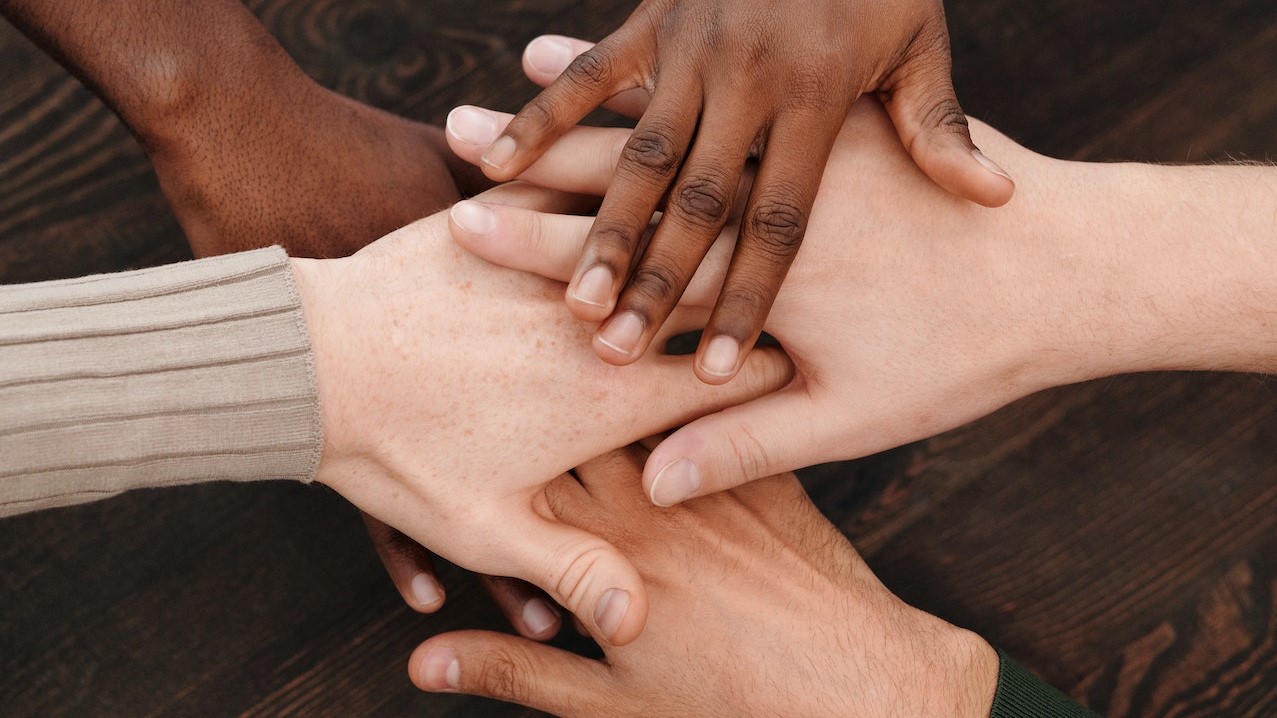 Photo by Diva Plavalaguna under Pexels License
Donate a Car in Westchester, New York
Do you have a car you're no longer using? Wondering if and when you should donate that truck in the garage?
When you decide to donate a car in Westchester, New York, you not only free yourself from the costs and time involved in keeping, storing and insuring that car, but you also help support programs that make a difference here in the area.
To learn more about Westchester, NY car donation, check out the following answers to the most frequently asked questions we encounter at Goodwill Car Donations.
What Cars Can Qualify?
At Goodwill Car Donations, we accept many types of vehicles, whether or not they are in working order when you donate. If you have a car, truck, van, minivan, bus, boat, motorcycle, or something else you're ready to part with, just let us know, and we'll haul it away.
How Does the Process Work?
All you have to do is let us know you're ready to donate. We'll handle everything else. Once we hear from you, we'll set up a time to pick up your vehicle — at no cost to you. We'll haul it away and, a few days later, mail you a receipt to help you come tax time.
Depending on the car's condition and when it was received, we will auction it to generate funds for community programs, and we'll help make Westchester a better place for everyone. That's why, through Westchester car donation, you get rid of a vehicle you no longer need, and your gift makes a difference here in your hometown. It's that simple!
What Are the Benefits of Donation?
If you're trying to evaluate whether or not to donate a vehicle in Westchester, NY, it's important to know all the benefits that are available to you in donation. Whether you give away a car, truck, watercraft, or camper, know that you'll get to enjoy:
An easy, convenient donation process
Freedom from storing, insuring, and caring for that vehicle
None of the hassles of advertising and trying to sell the vehicle yourself
Potential tax benefits for your donation
The joy of knowing you're helping people here in Westchester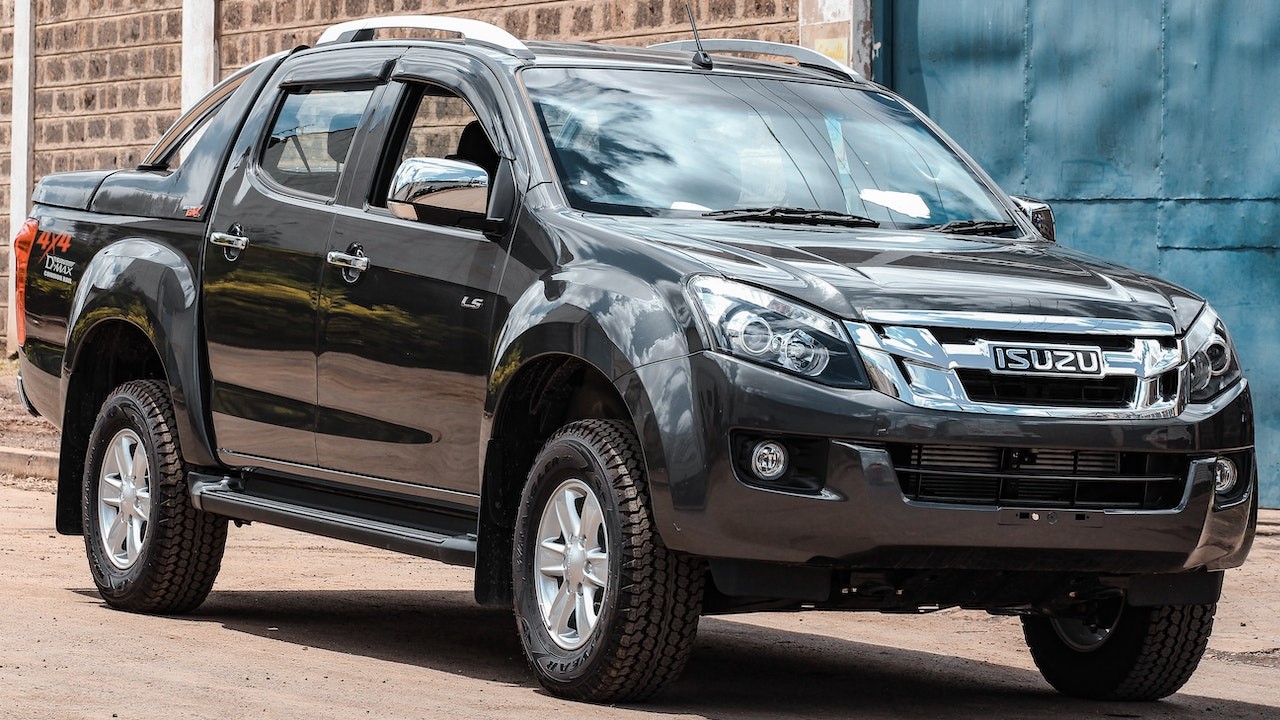 Photo
by
Antony Trivet
under
Pexels License
Why Give to Goodwill Car Donations?
When you're interested in helping hurting members of the Westchester community, Goodwill Car Donations makes it easy. Our no-hassle process saves you time, and we invest the resulting funds straight back into the community. When you give to Goodwill, your donation improves the area by providing vital job training to disadvantaged citizens. That's a donation you can feel good about making!
Are you ready to give a car to Goodwill Car Donations? Let us know. Get in touch to start the donation process, and let's work together to make Westchester a better place!
Donate Now!