Long Island, New York Car Donations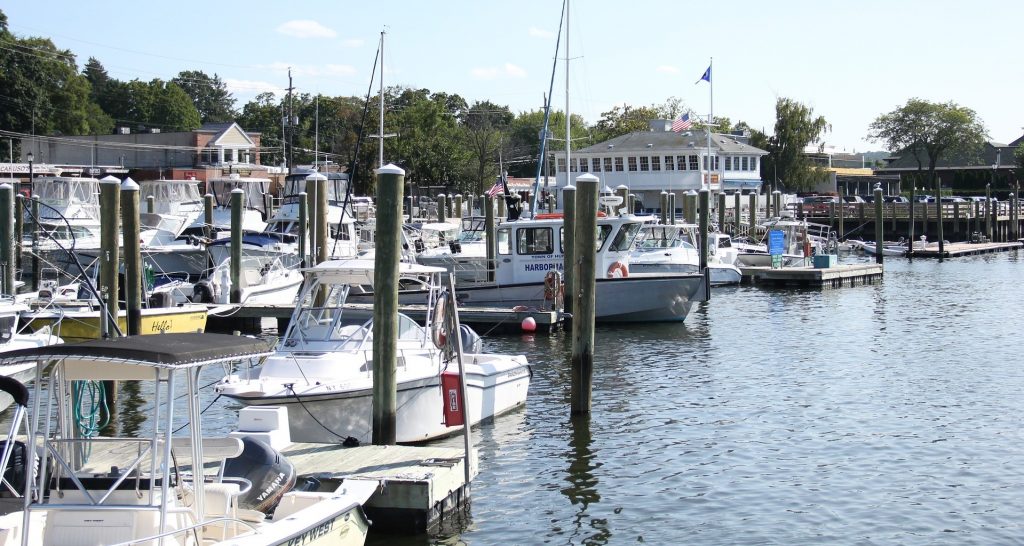 Take Part in Transforming Lives With Long Island, New York Car Donations
Did you know that if you participate in Goodwill's Long Island, New York car donations program, you'd be placing yourself in a win-win situation? That's right. You don't only help yourself get rid of an unwanted car, you'd also be helping a lot of people in Long Island, New York. Moreover, your charitable act will enable you to obtain a hefty tax deduction. Isn't it amazing?
Goodwill Car Donations has been building and strengthening communities for more than a century by providing programs that aim to equip and empower underprivileged individuals and their families through various employment services. Thanks to generous donors, more and more people across the United States are enjoying a better quality of life!
Do you have a clunker that's been rotting away in your garage for the longest time? Give yourself a break from the responsibilities involved in maintaining a vehicle that you've lost your love for. Donate it to Long Island, New York car donations and be instrumental in the positive transformation of your city!
Types of Vehicles That You Can Donate
Whether what you can donate flies in the sky, sails on water or runs on land, our organization would be more than happy to take it. We accept all kinds of vehicles even if it's not running anymore. If you're not sure if our vehicle is eligible for donation, you can always call us to ask.
You may also want to refer to this partial list of vehicles we're willing to accept:
SUVs
Vans
Trucks
Buses
Motorcycles
Boats
Yachts
Houseboats
RVs
Trailers
5-wheelers
Riding lawn mowers
Tractors
Motorized wheelchairs
ATVs
Airplanes
Farm equipment
Long Island, New York Car Donations Process
One of the advantages of giving up your car for donation is that you'd be able to experience a hassle-free and convenient donation process. While people who chose to sell their cars are wasting time running around trying to look for prospective buyers, you'll just be sitting at your house worry-free, knowing that your car is in good hands and is on its way to help people in the community.
Here's how our Long Island, New York car donations process works:
Talk to us.
Fill out our online donation form or call us at 866-233-8586 to get your donation process started. Tell us the most convenient time for us to call you as well as some details about the car you want to donate.
Schedule your car's free pick up.
We'll call you back to verify the information you've previously given and to ask you for the best time and day you want us to pick up your vehicle. It doesn't matter if your car is at a different location other than your home because we can still arrange for it to be hauled away. If you're worried about the towing cost, that's unwarranted since we'll be the one to pay the towing fee.
Receive your tax-deductible receipt.
Within 30 days following the resale of your vehicle at auction, expect to receive a tax deduction receipt that we will send to you by mail so that you can claim your tax deduction when you file your itemized income tax return.
In just three ridiculously easy steps, you can help thousands of people in the United States. Simply pick up your phone and we'll handle all the rest! Call 866-233-8586 to learn more!
What Happens to Your Vehicle After You Donate it
After you complete our Long Island, New York car donations process, your vehicle will be displayed at an auction. Once it's sold, we will use the proceeds from the sale to fund training programs and seminars needed by the disadvantaged people looking for decent jobs in your area. With your help, they would develop the skills needed for them to get stable jobs.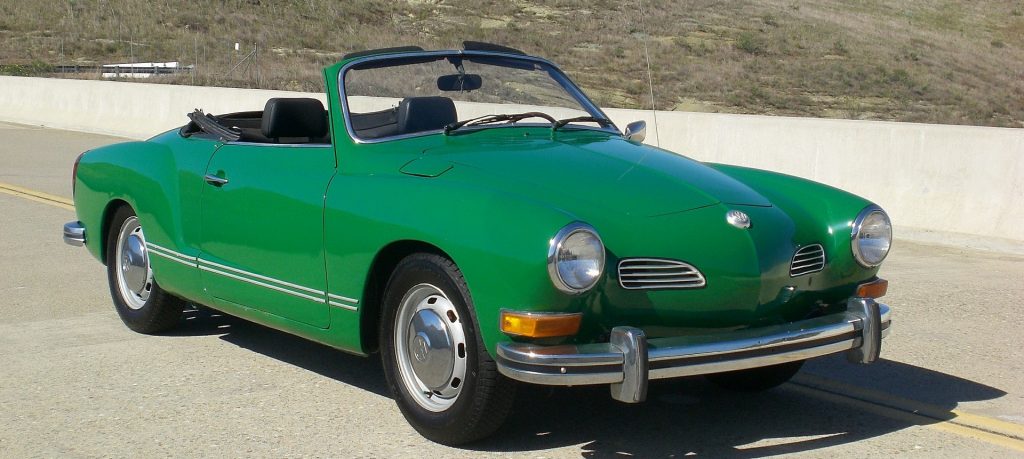 Why Choose Long Island, New York Car Donations?
Participating in our Long Island, New York car donations program could be one of your life's greatest experiences. Along with the deep sense of fulfillment that you'd feel knowing that you'd get to help thousands of people through your car donation, you'd also be able to enjoy these benefits:
Hassle-free donation process
Avoid costly maintenance and repairs
We'll take care of the paperwork
More storage space in your garage
Free towing!
We guarantee that you won't regret your decision to give away your car to Goodwill. With Long Island, New York car donations, you can expect nothing but superb customer service from our efficient team of professionals who'll give you the most pleasant giving experience.
Let's Transform Lives!
Let's work together to transform lives and communities all over the country! Contact us at 866-233-8586 today and let us help you get rid of your unwanted beater as soon as possible!
Donate Your Vehicle Below
Takes less than 60 seconds!

Or Call 866-233-8586