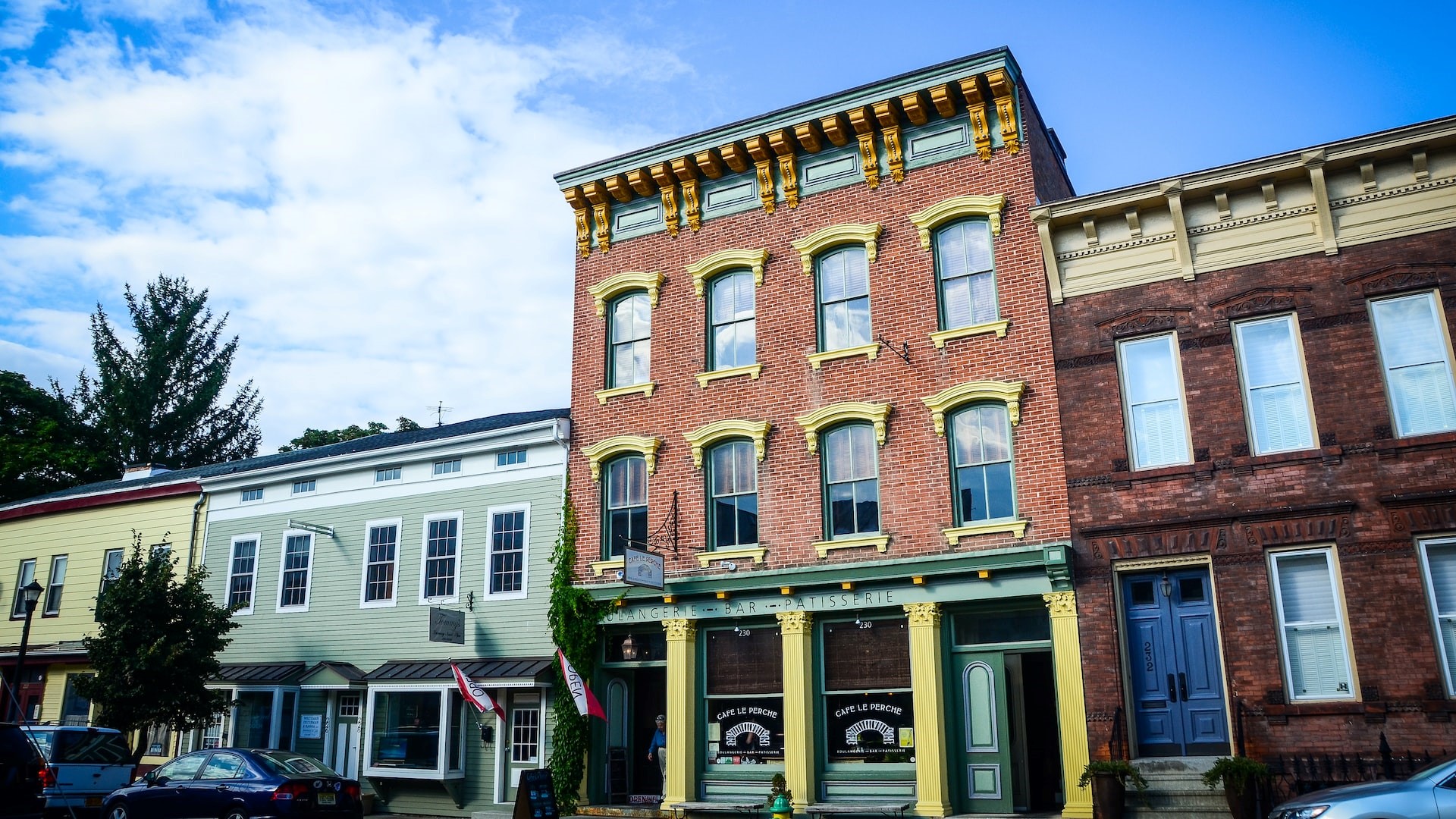 Photo by New York Suburban Homes under Unsplash License
Be a Hero to Underprivileged Americans Through Hudson, New York Car Donations
Participating in our Hudson, New York car donations program can bring a significant change in the lives of our fellow Americans who are facing hard times. Goodwill Car Donations will accept your vehicle donation and transform it into a fund-generating tool to support programs that provide free employment, job training, career, and other support services in your community.
While your ancient car may mean nothing to you anymore, it can play a most useful role in uplifting the lives of many of our unfortunate countrymen. By donating it to us, you'll be helping individuals find gainful employment, allowing them to become productive members of the community. Your car donation can make it possible for them to enjoy life once again.
If making a difference in the lives of others has always been one of your goals, the right time to do that is here!
Our Smooth and Satisfying Donation Process
Do you want to know why donating your old automobile to Goodwill is such a great decision to make?
At Goodwill Car Donations, we assure you a smooth and satisfying donation process. As a matter of fact, we'll be the one to do all the nitty-gritty work for you for free! The only thing you'll be doing is to initiate the process by contacting us.
Once you're so sure about contributing to our Hudson, New York car donations program, let us know right away. You have two options to do that: Either call us at 866-233-8586 or fill out our online donation form, whichever works better for you. Either way, we'll be asking you about your car's make and model, year, mileage, VIN, general condition (whether running or not running), and title availability.
We'll also ask you when do you want us to pick up your vehicle, what time and where. We can pick up your vehicle as fast as a day or two after your initial call.
We'll assign a licensed towing company to pick up your vehicle at zero cost to you. It's totally alright if you can't be around. Just make sure to leave your car's title and keys inside the vehicle.
We generate funds from your donated vehicle by placing it up for auction. All proceeds will be used to finance programs that provide job training and employment opportunities for the less fortunate members of your community.
Days after we sold your car donation, expect to receive your 100-percent tax-deductible sales receipt in your mailbox. Don't lose the receipt as it serves as your ticket to claim a significant tax deduction when you file your itemized federal income tax return.
Do you have something to ask us? Check out our FAQs page first! If you can't find the answer you're looking for, call us at 866-233-8586!
Benefits that Await Our Car Donors
Just because you're the one making the donation doesn't mean that you won't be getting anything good in return. When you team up with Goodwill, you'll be getting tons of amazing perks to enjoy, and no, we're not just talking about the hefty tax deduction you'll get.
By taking part in our Hudson, New York car donations program, you'll be getting these benefits:
Enjoy free vehicle towing at a date, time, and place of your choice.
Get rid of an unwanted vehicle at zero cost to you.
No need to pay any more for your car's registration and insurance coverage.
Save money by putting an end to car repair and maintenance bills.
No need to deal with paperwork.
No need to waste your money, time, and effort in selling your car.
Provide more space for your garage or driveway.
Get that sense of fulfillment for helping fellow Americans facing hard times.
Love what you're seeing? Go ahead and give us a call now! These rewards will be yours in no time!
The Types of Vehicles We Accept for Donation
Do you have an SUV that no longer runs well or is not running at all? Tired of seeing your old camper filling up the entire space of your garage? Here's a perfect solution: Just hand them over to our Hudson, New York car donations program!
Goodwill accepts various types of vehicle donations—from land transports such as cars, motorbikes, buses, trucks, vans or trailers, to water vessels including boats, jet skis, and yachts. We'd love to accept aircraft such as private planes and helicopters, as well as specialty vehicles like ATVs, snowmobiles, motorized wheelchairs, and golf carts.
We don't really mind accepting non-working vehicles. What's important to us is that we're still able to make money out of your donation.
If you're uncertain about your automobile's eligibility for our car donation program, feel free to have a little chat with us! We would love to hear your concerns.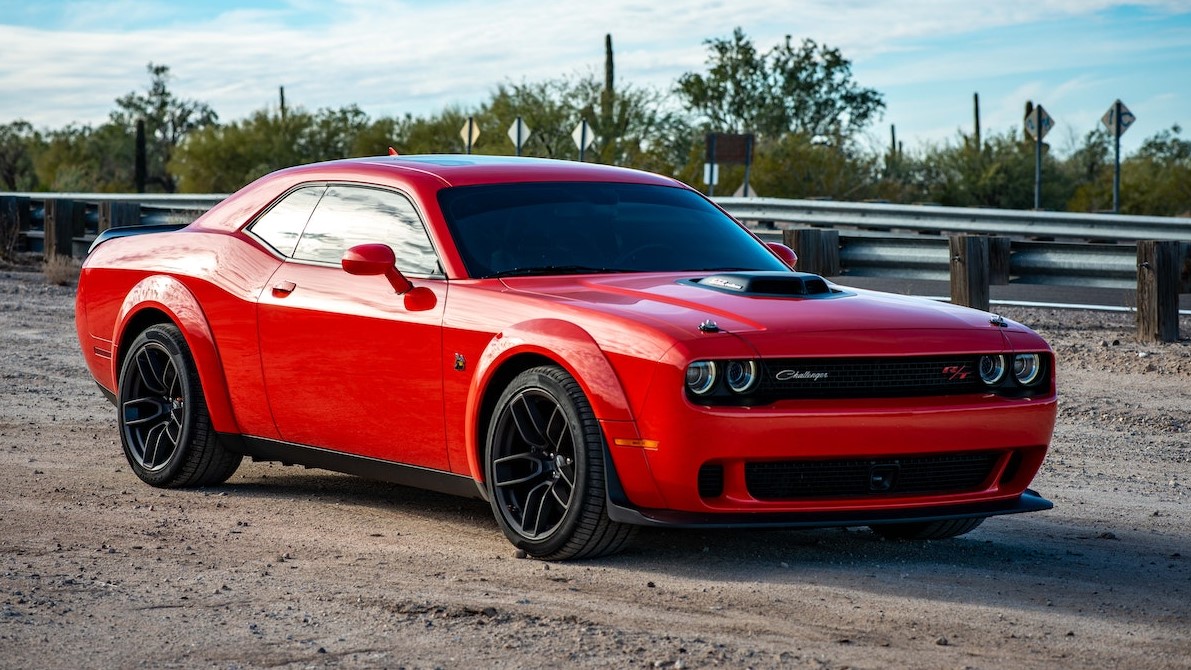 Photo
by
Derwin Edwards
under
Pexels License
Turn Your Old Vehicle into a Life-Changing Tool Now!
Are you ready to finally part ways with your old and unwanted car? Give it a meaningful purpose and donate it to us at Goodwill now! Numerous lives will change for the better, and you'd be one of the reasons why!
Call us at 866-233-8586 and tell us you're joining our Hudson, New York car donations program. We can't wait to work with you.