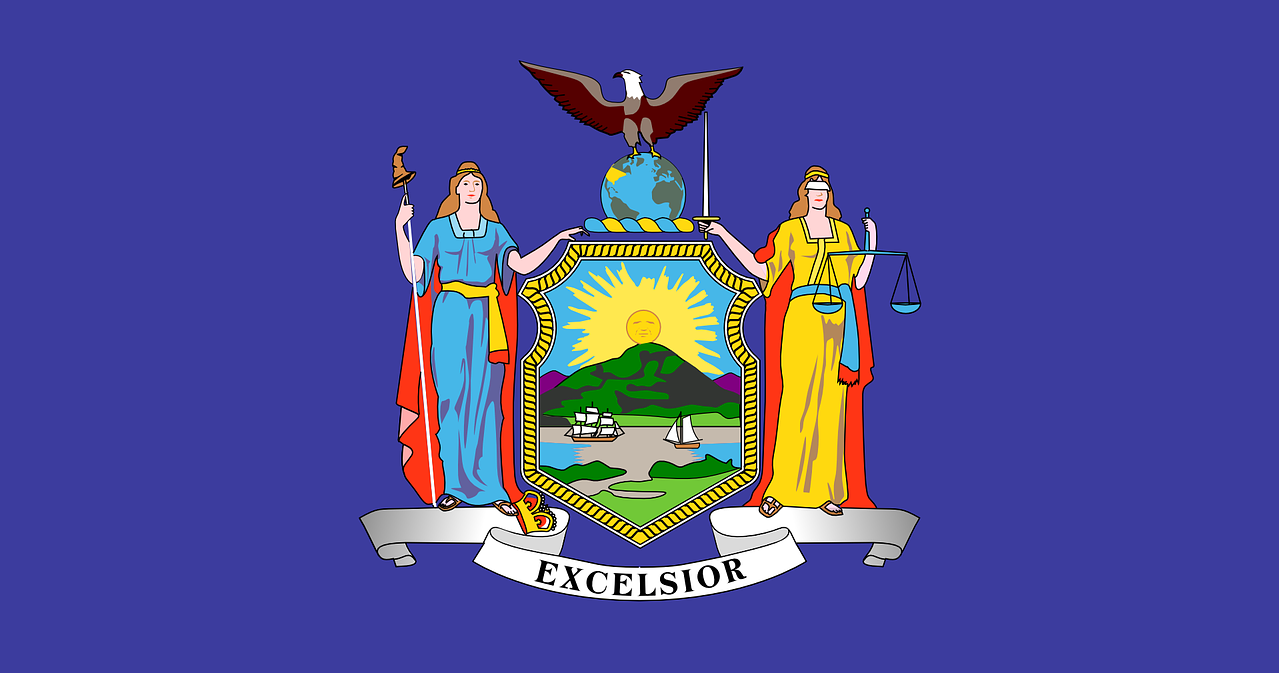 Photo by Clker-Free-Vector-Images under Pixabay License
Make a Car Donation in Harlem, NY to Transform Lives and Communities
Have you ever thought about taking part in our Harlem, New York car donations program to give the disadvantaged people in your community the break that they desperately need so that they can have the chance to lead happy, productive lives? If you find it impossible to bring that clunker of yours back to life again, then it doesn't make sense to let it gather more dust and more rust in your garage until God knows when. With Goodwill Car Donations, you can donate the car to charity and turn that rusty old car into a powerful tool to transform lives in your community!
All About Harlem, New York
If you ever find yourself in the northern part of Manhattan's New York City borough, chances are you're at a large neighborhood called Harlem. Harlem has always been known to be predominantly populated by African Americans because of the Great Migration that happened in 1905. Since then, Harlem has been deemed as the "Capital of Black America."
According to the Office of the New York State Comptroller's report released in 2016, in East Harlem alone, almost one-third of all households are living below the poverty level. NYC Health confirms that more than one in 10 adults ages 16 and older who are living in Central Harlem are unemployed and that almost one-half of its residents spend more than 30 percent of their total monthly income on rent.
Needless to say, unemployment limits a person's choices because it eventually leads to poverty. It keeps an individual from gaining access to opportunities that would enhance their dignity and quality of life. The good news is, we can do something practical to enable the people of Harlem to find and keep stable jobs.
Who We Are and What We Do
For over a century now, Goodwill has been known to empower underprivileged individuals who may have physical disabilities that keep them from using their full potential through the power of work. We at Goodwill Car Donations value and respect the people we serve. In everything we do, we put them first. Furthermore, we strive to equip them with quality and innovative services so that they can become productive members of society.
Letting go of your car by taking part in Goodwill Car Donations' Harlem, New York program would mean helping us generate more funds for critical programs that seek to eliminate barriers to opportunities such as job training, mentoring, employment services, and community-building support. If you want to make a difference in your community and even throughout the country, join Harlem, New York car donations today by calling us at 866-233-8586 now!
Our Seamless Donation Process
With Harlem, New York car donations, we guarantee that you'll experience a smooth donation process. We won't bore you with an endless list of instructions because we've narrowed everything down to three simple steps! Here's how you could impact the lives of disadvantaged people in your community while getting rid of an unwanted vehicle:
Reach out to us!
You can call 866-233-8586 or fill out our vehicle donation form on the right side of this page to give us the information that we need about you and your car. We'll call you back to verify the details you've previously disclosed.
Schedule towing!
Give us your desired date, time, and location for your vehicle's pick up. You won't have to pay for anything because towing's on us!
Receive your tax-deductible sales receipt!
We will send you by mail your 100-percent tax-deductible sales receipt following the sale of your donated vehicle at auction. You can claim as your tax deduction the full amount printed on the receipt. Under certain conditions, you can also claim as your tax deduction your vehicle's fair market value.
Our List of Acceptable Vehicles
Don't think twice about donating your dad's old and undrivable motorcycle or your grandma's malfunctioning motorized wheelchair because we don't limit donated vehicles to cars alone! Also, don't be surprised if we say that in most cases, we can also take vehicles that haven't been running for the longest time! Our Harlem, New York car donations program welcomes almost all types of vehicles except those that are abandoned or stolen simply because we require proof of ownership from our donors.
Just so you know, we have donors who have misplaced their vehicle's titles. If you're one of these folks, simply get in touch with one of our title experts at 866-233-8586 so that we can help you get a replacement title quickly.
Here's a list of vehicles that are commonly donated to Goodwill Car Donations:
Traditional automobiles and trucks:

sedans, hatchbacks, vans, luxury cars, sports cars, pickup trucks, box trucks, SUVs;

Recreational vehicles:

motorcycles, cruisers, sports bikes, four wheelers, buses, campers, RVs, buses, motor homes;

Watercraft and aircraft:

Jet skis, sailboats, yachts, noncommercial planes;

Specialized vehicles:

snowmobiles, ATVs, riding lawnmowers, motorized wheelchairs, golf carts.
Donate Your Unwanted Vehicle Today!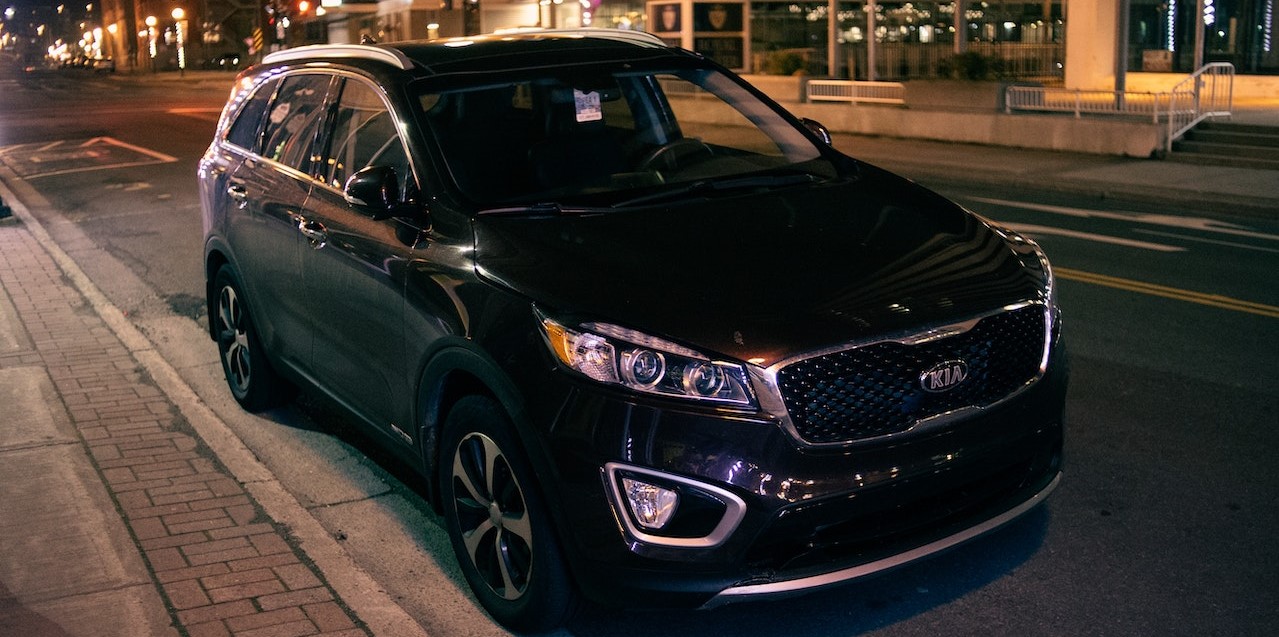 Photo
by
Erik Mclean
under
Pexels License
If you decide to donate your clunker, you'll enjoy free towing services, a top tax deduction, and freedom from additional expenses such as your unwanted vehicle's insurance, registration, storage, maintenance, and repairs! Plus, you'd finally have an eyesore-free backyard! All this with zero hassle on your part!
Indeed, taking part in Harlem, New York car donations is the easiest way to make a massive impact in your community while you get rid of a vehicle that you've been itching to dispose of. Contact us at 866-233-8586 to get started with your car donation!