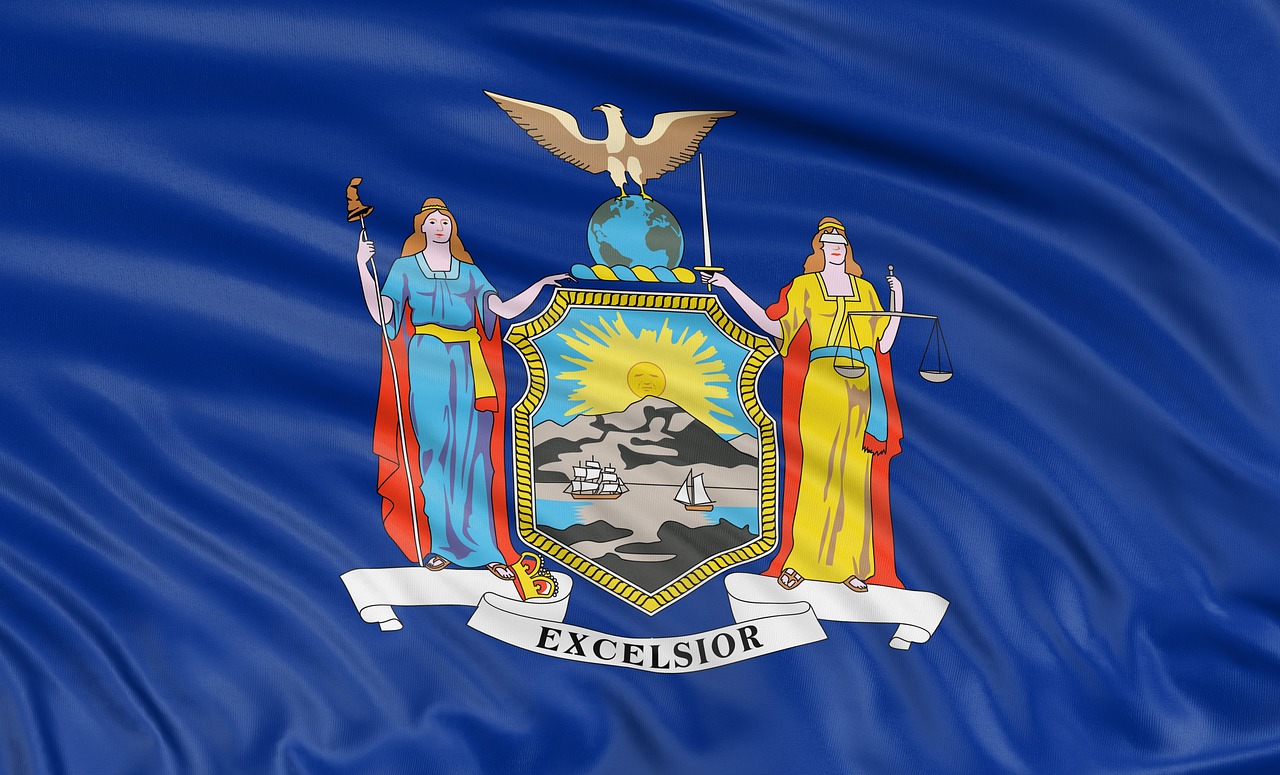 Photo by paulbr75 under Pixabay License
Car Donation in Carle Place, NY: Uplift Lives as You End Your Car Woes
Do you have an old car that's giving you trouble on the road? Have you just visited the auto repair shop yet again? Are you starting to regret the big bucks you have already spent on car repairs that never seem to stop?
If that car is giving you so much trouble, why not simply get rid of it? However, you need to do it properly, and we can help you with that! Donate that clunker to Goodwill Car Donations in Carle Place, New York, and we'll not only take away all your troubles but also provide you with a most rewarding giving experience in the fullest sense of the word.
Why Donate Your Car to Goodwill Car Donations
Donating a vehicle to Goodwill Car Donations will bring you lots of benefits. Here are just some of them:
We will handle everything for you, including all the paperwork.

We will not charge you for anything, including the fee for the towing service, which is on us.

You save money since you no longer have to worry about paying for car repairs, maintenance, registration, and insurance.

You don't need to go through the stressful, time-consuming, risky, and costly process of

trying to resell your car yourself

because we'll be the one to do the reselling for you through auction.

You are guaranteed to receive the highest possible tax deduction

based on your car's value or selling price.
The More Meaningful Purpose of Your Car Donation in Carle Place, NY
As you collect your rewards for your contribution to our Carle Place, New York car donations program, you will also be providing immense benefits to the disadvantaged residents of your community. These are your fellow Americans who have developmental, intellectual, behavioral, and health disabilities and other personal circumstances that prevent them from securing decent jobs and stable sources of income.
Your car will help us give these individuals a chance to overcome their limitations and harness their full potential through the power of work and learning. We sell all vehicles donated to us and use the proceeds to support the programs of the Goodwill Car Donations organization serving your area in New York. These programs provide their beneficiaries with job training, employment, work readiness, internships, rehabilitation, and treatment and recovery among others.
Those who enroll in job training programs are given the appropriate set of skills and education to enable them to qualify for suitable jobs that pay wages good enough to support themselves and their families. As they break free from poverty, they gain financial independence, build their self-esteem, and become productive members of society, contributing to the growth and progress of their community and our country for that matter.
You will help materialize this great transformation by simply taking part in our Carle Place, New York car donations program.
How to Donate a Car to Charity
When you donate a car to charity through Goodwill Car Donations, we will make sure that you will not encounter any problems. There is nothing to be worried about. Our Carle Place, New York car donations process is is simple, easy, hassle-free, and most convenient.
Here's a brief guide to the three-step process:
First step:
You contact us either by calling us at our toll-free hotline 866-233-8586 or filling out our online donation form, which you can find on the right side of this page and in all other pages of our website. You tell us when, where, and at what time you want us to pick up your car.
Second step:
We assign a licensed towing company to take away your car. They will give you a donation receipt, which you can use to cancel your car's insurance and registration.
Third step:
We auction off your car. After it is sold, we will send you by mail your 100-percent tax-deductible sales receipt. The final selling price of your car as shown in the receipt will serve as the basis of your tax deduction claim when you file your itemized federal income tax return for the incoming tax-filing season.
If you have any questions regarding our Carle Place, New York car donations process or any related matter, feel free to call us any time of the day or night at 866-233-8586. You can also visit our FAQ's page or send us a message online.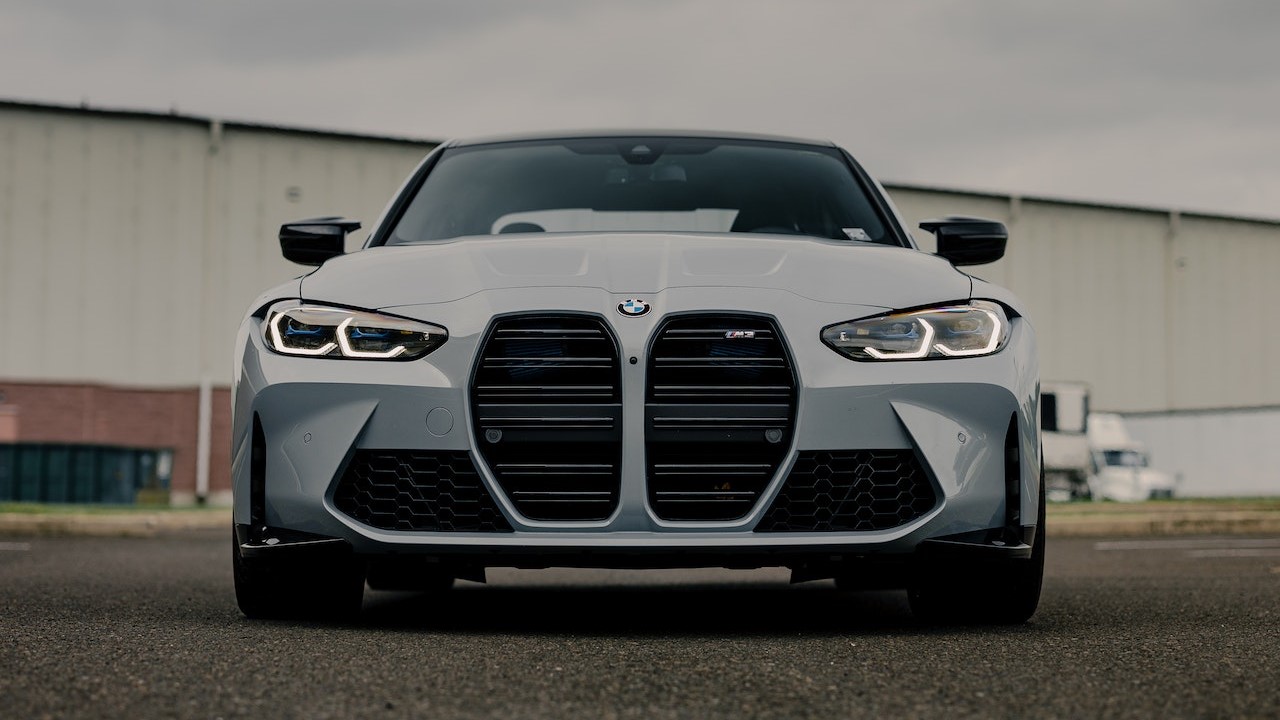 Photo
by
Matt Weissinger
under
Pexels License
The Types of Vehicles You Can Donate
We accept various types of vehicles in whatever condition they're in. Although relatively new vehicles in good working condition can fetch higher selling prices than others, this does not stop us from accepting old vehicles that are in poor running condition or not running at all.
We likewise welcome multiple kinds of car donation in Carle Place, NY.
Here's a comprehensive list of vehicles acceptable to us:
Cars:

sedans, luxury cars, sports cars, wagons, coupes, convertibles, hybrids, hatchbacks

Vans:

cargo vans, passenger vans, family minivans, camper vans

SUVs:

compact, midsize, full-size or crossover versions

Motorcycles:

scooters, off-road bikes, touring bikes, cruisers, sports bikes, choppers

Trucks:

extended cab pickup, panel trucks, box trucks, pickup trucks

Boats:

speedboats, houseboats, pontoon boats, fishing boats, sailboats, tugboats, yachts

Specialty vehicles:

riding lawnmowers, motorized wheelchairs, non-commercial planes

Fleet vehicles:

cars, passenger vans, cargo vans, SUVs, pickups, trucks, buses

Work-related vehicles:

construction vehicles, tractors and farm equipment, buses, large trucks, landscaping vehicles

Fun vehicles:

campers, travel trailers, snowmobiles, jet skis, RVs, motorhomes, pop-up trailers, 5-wheelers
Do What Needs to Be Done
It's time to make up your mind. Do what needs to be done. Help uplift lives while saying goodbye to your car woes. Call us at 866-233-8586 and donate a car to charity through our Carle Place, New York car donations program.