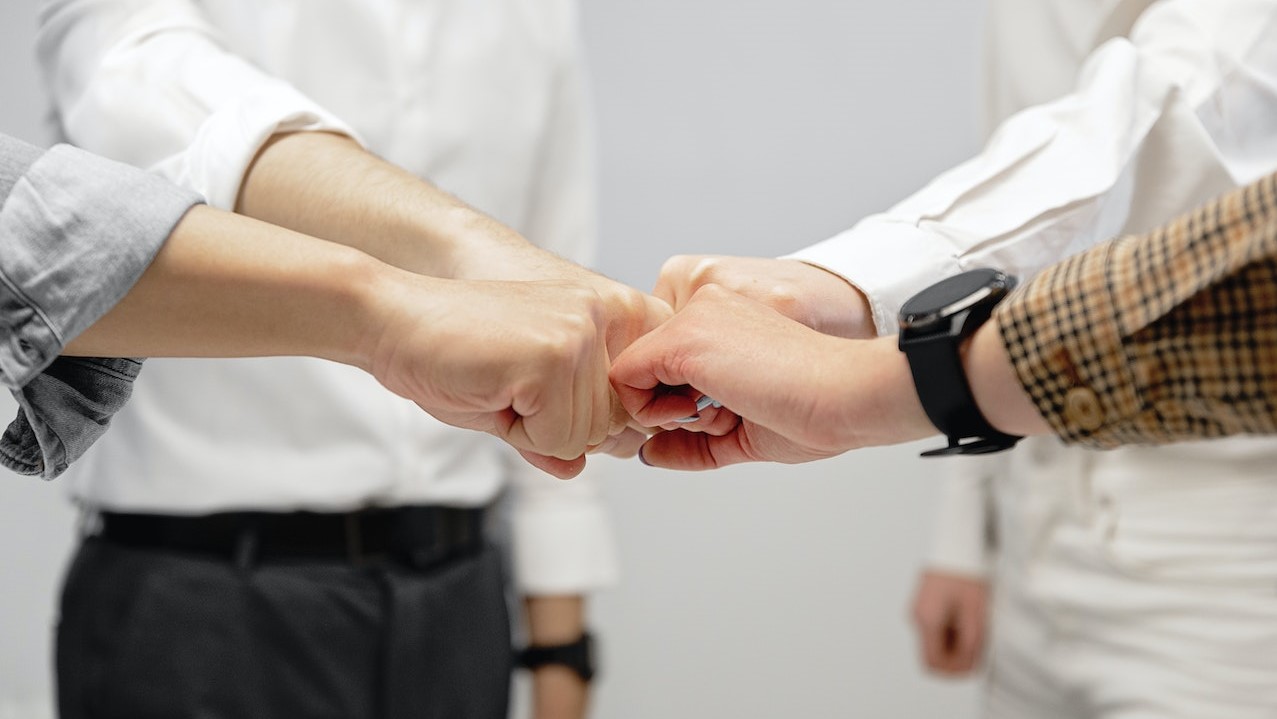 Photo by Mikhail Nilov under Pexels License
Wappingers Falls, New York Car Donations: The Wonders You Can Do with Your Old Vehicle
Did you know that you can do two amazing things with your old car with just one decisive action? When you donate it to us at Goodwill Car Donations through our Wappingers Falls, New York car donations program, you'll be helping the disadvantaged people in your community in a big way. At the same time, you'll be helping yourself obtain a set of great rewards, including a substantial tax deduction!
We will sell your car through auction, converting it into a financial resource that will be used to support the programs of our Goodwill nonprofit partner serving the state of New York. These programs revolve around one fundamental objective: To help disadvantaged individuals live richer and more independent lives. The programs deliver specialized services to those burdened with intellectual, developmental, behavioral or physical disabilities.
The services include vocational rehabilitation, job training, placement, mentoring, treatment, and recovery. Those who undergo our job training and mentoring programs are equipped with a set of skills suited to their particular condition that will enable them to qualify for decent jobs. As a result, these once unemployed or underemployed individuals become productive and self-sufficient, able to take care of themselves and even provide for the needs of their families.
That's the marvelous transformation that you can help make by taking part in our Wappingers Falls, New York car donations program.
Perks of Partnering With Goodwill
Without a doubt, your participation in our Wappingers Falls, New York car donations program will make a big difference in the lives of the disadvantaged residents of your community. But they will not be the only ones who will rake in the benefits. You, too, will have your own share of rewards springing from your charitable deed. Here are some of them:
Get the maximum possible tax write-off based on your car's selling price at auction.
We'll do everything for you, including all the paperwork.
You won't spend for anything, including your car's towing fee, which is on us.
Avoid the hassles, cost, and personal security risks associated with reselling a car
Save money since you will no longer bother yourself with car repairs, maintenance, registration, and insurance.
Free up space in your garage.
Feel great for having done something wonderful for the people in your community.
Our Donor-Friendly Car Donation Process
We at Goodwill Car Donations treat our donors with the utmost respect and provide them with the highest quality of service. We do everything we can to provide them with a convenient, fast, easy, and efficient donation process. Here's a brief rundown on our simple three-step Wappingers Falls, New York car donations process:
Fill out our online donation form, which you can find on all the pages of our website, including this page. Fill us in on pertinent details about the vehicle you're donating. We'll call you back on the same day that you submitted your form to confirm the information you shared. A faster option is to call us directly at our toll-free 24/7 hotline 866-233-8586.
Give us your preferred schedule for your vehicle's free pickup. We'll send a tow truck over to tow your car.
Receive your 100-percent tax-deductible sales receipt in the mail within 30 days after the sale of your car at auction. This serves as your ticket for claiming your tax deduction, which will be based on the selling price of your vehicle as shown on the receipt. You can make your tax-deduction claim when you file your itemized federal income tax return for this coming tax-filing season.
That's how simple our car donation process is. If you have questions, call us at 866-233-8586 or contact us online. You may want to visit our FAQ's page for more details.
The Types of Vehicles We Accept for Donation
There's no need to think twice about donating your dad's old truck or your grandpa's motorized wheelchair to us at Goodwill Car Donations because we do accept nearly all types of vehicles and not just cars. We welcome both common and uncommon vehicles regardless of their age and condition. In fact, you can donate even damaged vehicles or those that are no longer in running condition.
Here is the extensive list of vehicle types that we welcome in our Wappingers Falls, New York car donations program:
Cars: sedans, luxury cars, sports cars, wagons, coupes, convertibles, hybrids, hatchbacks
Vans: cargo vans, passenger vans, family minivans, camper vans
Motorcycles: scooters, off-road bikes, touring bikes, cruisers, sports bikes, choppers
Trucks: box trucks, extended cab pickup, panel trucks, pickup trucks
Boats: fishing boats, sailboats, speedboats, houseboats, pontoon boats, tugboats, yachts
SUVs: compact, midsize, full-size or crossover versions
Specialty vehicles: riding lawnmowers, motorized wheelchairs, non-commercial planes
Work-related vehicles: construction vehicles, tractors and farm equipment, buses, large trucks, landscaping vehicles
Fleet vehicles: cars, passenger vans, cargo vans, SUVs, pickups, trucks, buses
Recreational vehicles: campers, travel trailers, snowmobiles, jet skis, RVs, motorhomes, pop-up trailers, 5-wheelers
Photo
by
Talia
under
Unsplash License
See How We Transform Lives!
Your car may be old and no longer in the best of shape. But it can still do wonders for your less fortunate fellow citizens and to yourself as well! Call us at 866-233-8586 and take part in our Wappingers Falls, New York car donations, and see for yourself how we'll make use of the car to transform lives!