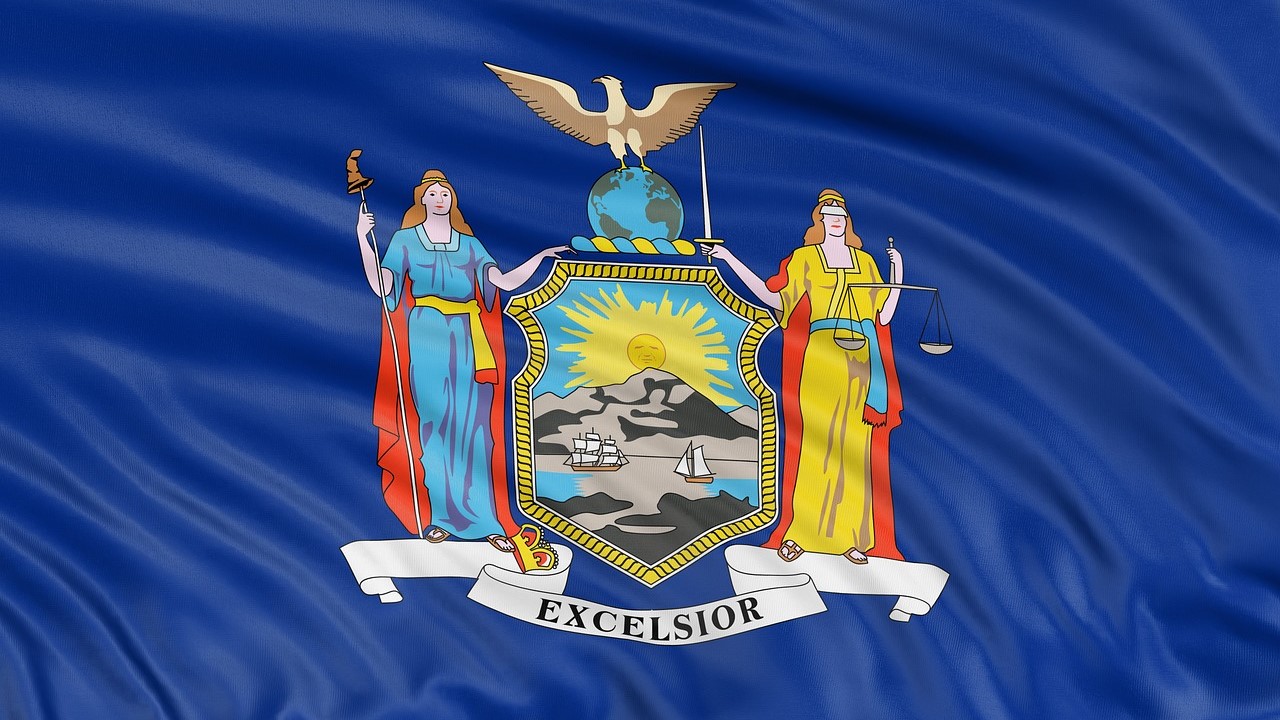 Photo by paulbr75 under Pixabay License
Car Donation in Elmsford, NY: It's Time to Make a Difference
Are you still searching for the best way to get rid of your old car? Are you having trouble deciding whether to resell or trade it in or give it to someone or simply dump it in the junkyard? Have you thought about donating it to a charity that supports a truly worthy cause that strengthens your community? That's actually the best option you've got, and we at Goodwill Car Donations are here to show you why.
Unlike the other options where you get practically nothing significant and even involve some personal risks, turning over your car to Goodwill's Elmsford, New York vehicle donation program will result in a lot of good things happening—for you and the people in your community who will benefit from your generosity.
We will take that rusty car off your hands quickly and easily. We will take care of everything for you. You practically don't need to do anything! We will even do all the paperwork for you. Everything is going to be free when you donate that vehicle to us. We will not charge you for anything. The professional towing service you'll receive is absolutely free!
On top of all that, you'll be guaranteed to receive a maximized tax deduction equal to the value or the final selling price of your car at auction. We will actually be reselling your car for you in the most effective manner possible through auction for free!
Taking part in our program for car donation in Elmsford, NY is truly a decision you won't regret at all.
How Your Car Will Benefit the People Around You
The benefits you'll get when you donate a car to charity via Goodwill Car Donations are indeed awesome. However, your charitable deed will do even more amazing things for your community and the disadvantaged people who live among you. These are the men and women in your community who are saddled with various forms of disabilities and other personal circumstances that prevent them from getting employed and living a life beyond the bounds of poverty.
We sell through auction all vehicles donated to our Elmsford, New York car donations program and use the proceeds to support the critical community-based programs of the Goodwill organization serving your area in New York. These programs cater to all disadvantaged residents of your community, providing them with such services as job training, employment, work readiness, internships, rehabilitation, treatment, and recovery.
Those who enlist in our job training program are provided with a suitable set of skills and education to enable them to qualify for decent jobs that pay salaries good enough to support themselves and their families. As a result, they gain financial independence, build their self-esteem, and become productive members of society, contributing to the growth and progress of their community and our nation.
Just imagine becoming a part of this massive transformation with just your old battered car as your ticket for joining this great enterprise.
Our Easy 3-Step Car Donation Process
Participating in our Elmsford, New York car donations program is very easy! The Goodwill donation process consists of just three simple steps where all you need to do is the first step, with us taking care of the rest! Here's a brief guide to this process:
Fill out our online donation form, which you can find on all the pages of our website, including this page. We'll call you back on the same day that you submitted your form to confirm your information. Another option is for you to call us directly at our toll-free 24/7 hotline 866-233-8586.

Tell us when, where, and what time you want us to pick up and tow your car for free. We'll assign a professional towing company to do the job.

Receive your 100-percent tax-deductible sales receipt in the mail within 30 days after the sale of your car at auction. This receipt allows you to claim your tax deduction when you file your itemized federal income tax for the incoming tax-filing season.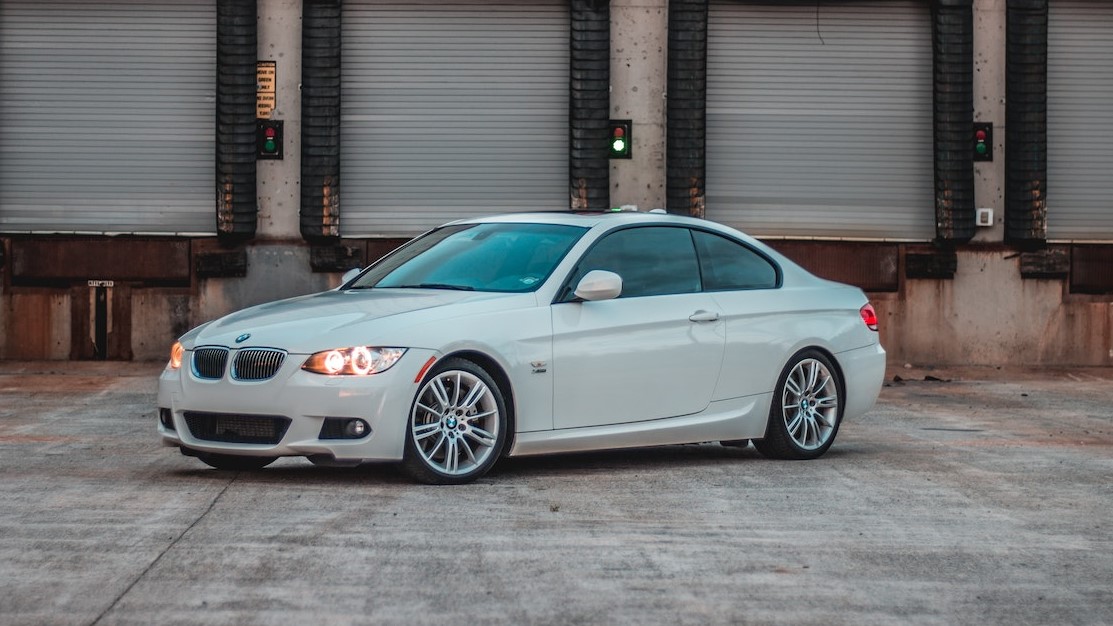 Photo
by
Inline Media
under
Pexels License
The Vehicle Types You Can Donate
Here's a comprehensive list of the various types of vehicles we accept in Goodwill's Elmsford, New York car donations program:
Cars:

sedans, luxury cars, sports cars, wagons, coupes, convertibles, hybrids, hatchbacks

Vans:

cargo vans, passenger vans, family minivans, camper vans

SUVs:

compact, midsize, full-size or crossover versions

Motorcycles:

scooters, off-road bikes, touring bikes, cruisers, sports bikes, choppers

Trucks:

extended cab pickup, panel trucks, box trucks, pickup trucks

Boats:

speedboats, houseboats, pontoon boats, fishing boats, sailboats, tugboats, yachts

Specialty vehicles:

riding lawnmowers, motorized wheelchairs, non-commercial planes

Fleet vehicles:

cars, passenger vans, cargo vans, SUVs, pickups, trucks, buses

Work-related vehicles:

construction vehicles, tractors and farm equipment, buses, large trucks, landscaping vehicles

Fun vehicles:

campers, travel trailers, snowmobiles, jet skis, RVs, motorhomes, pop-up trailers, 5-wheelers
Take note that we accept vehicles regardless of their age, appearance, and working condition. We accept even vehicles that are no longer in running condition.
Time to Make a Difference
A great time to make a difference is today! Call 866-233-8586 and take part in our Elmsford, New York car donations program.