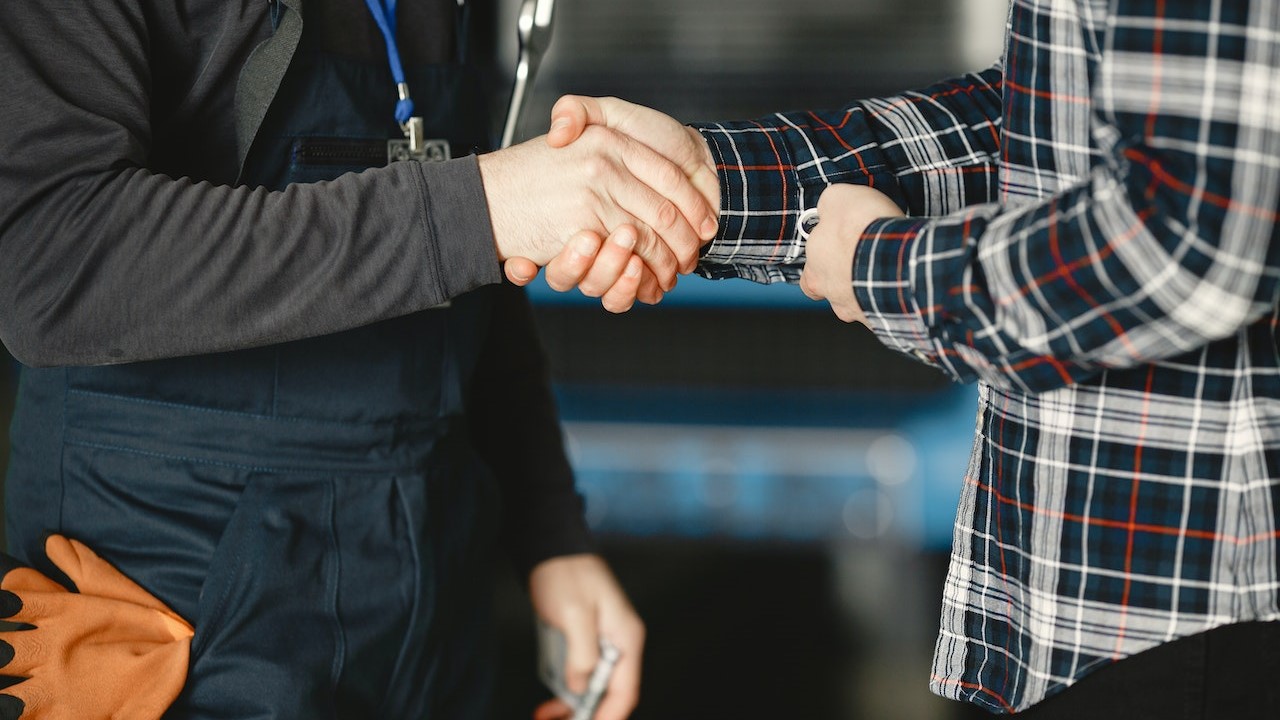 Photo by Gustavo Fring under Pexels License
Massapequa, New York Car Donations: Get Rid of Your Clunker to Support a Worthy Cause
That old car you no longer find useful can play a crucial role in transforming lives when you hand it over to our Massapequa, New York car donations program.
Hundreds of thousands of Americans are currently grappling with poverty and unemployment issues. Lacking resources to improve their living condition, they remain mired in poverty.
This is why Goodwill Car Donations is here to rescue these people from a life of misery. We take vehicle donations and transform them into funds that we use to deliver vital services such as:
Job training and mentoring
Career development
Job placement
Critical community-building support
If you want to know more about Goodwill organizations and how we've been helping disadvantaged people all over the country for over a century now, do visit our FAQs page.
A Donation Process at Your Convenience
Donating a car for a worthy cause in Massapequa, New York is fast and simple when you do it with us.
While almost everyone knows that Goodwill is all about supporting our less fortunate countrymen and women, we're also very attentive to the needs of our generous donors. We want them to go through a quick and stress-free donation process, taking their convenience into utmost consideration.
Once you decide to donate your old and unwanted car to us, we'll take care of everything while you just wait for your tax deduction receipt to arrive. We'll do all the required paperwork for you, provide you with free towing service, and deliver your tax-deductible sales receipt on time. All you'll be doing is to get in touch with us!
If you're ready to take part in our Massapequa, New York car donations program, let us know right away. Either call us at 866-233-8586 or fill out our online donation form, which you can find on the right side of this page. Tell us your car's make, model, year, mileage, VIN, general condition, and title availability. Tell us also your contact details as well as your preferred date, time, and place for your car pickup.
We'll assign a professional towing company to handle the job. Expect their tow truck to be at your designated pickup location on time or as early as a day or two after your initial call to us if that's agreeable to you. The tow truck driver will hand you a towing receipt that releases you from all liabilities on your donated car from that point onward. This will enable you to de-register your vehicle with the local DMV and cancel your insurance coverage.
We'll auction off your vehicle and use the proceeds to sustain and expand our skills training, mentoring, and job placement programs for the benefit of the less privileged members of your community. Within 30 days following the sale of your vehicle, you'll receive your 100-percent tax-deductible sales receipt, which serves as your ticket for claiming your tax deduction. The amount indicated in the receipt will serve as the basis of the tax deduction you can claim when you file your itemized federal income tax return.
Things to Love about Goodwill Car Donations
Choosing to partner with us is a decision you definitely won't regret. Apart from the fact that you'll be playing hero to numerous underprivileged people, you'll also be giving yourself plenty of great stuff to enjoy. Here are the rewards that await you when you participate in our Massapequa, New York car donations program:
Receive a maximized tax deduction for your charitable donation.
Benefit from our free vehicle towing service anywhere in the United States and any day and any time you want.
Save the money intended for the payment of your car insurance and registration.
Spare yourself from the hassle of dealing with piles of paperwork.
Avoid wasting time, effort, and money in looking for possible buyers of your used car.
Provide more space for your garage or driveway.
Experience a deep sense of fulfillment knowing that your car donation will be used to support a truly worthy cause.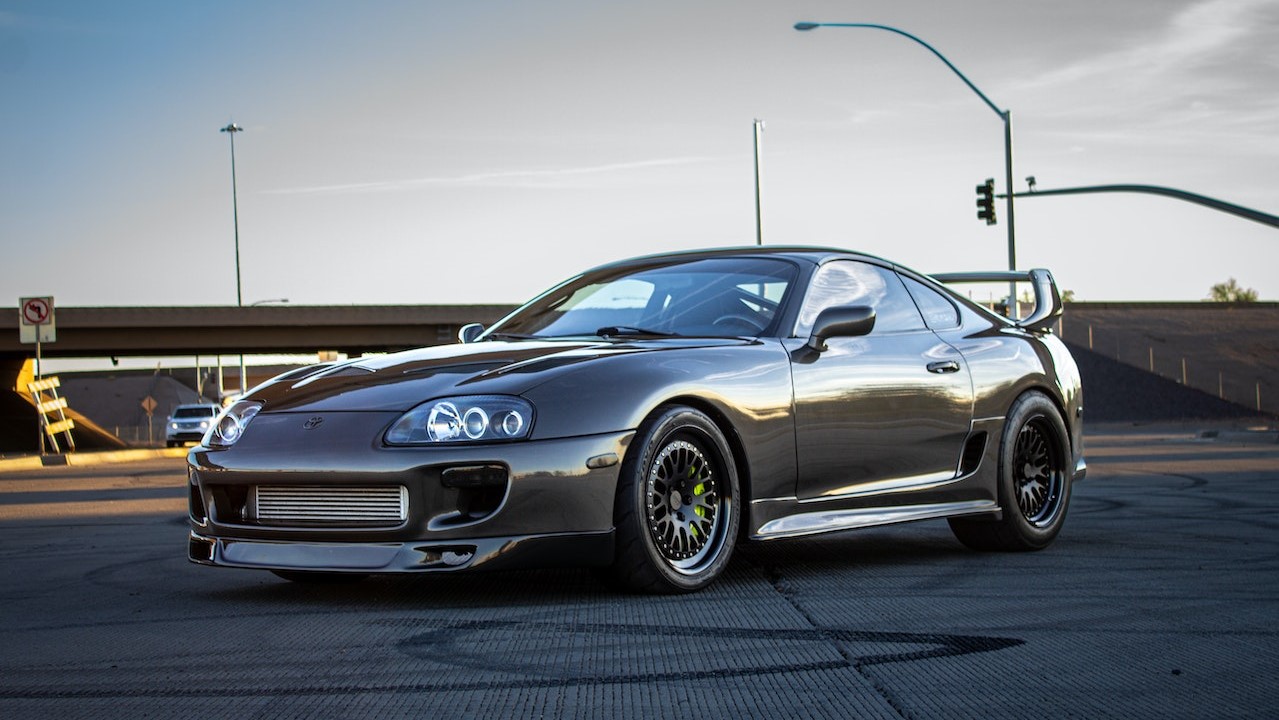 Photo
by
Roger Arbisi
under
Pexels License
What Vehicle Types You Can Donate
Goodwill Car Donations accepts all sorts of vehicles, even those that are really old or are no longer in running condition. With us, there's no reason for you to feel ashamed about donating a barely functioning automobile at all. We'll be more than happy to have it in our Massapequa, New York car donations program.
Here's a list of some of the vehicle types we accept:
Common vehicles: cars, trucks, SUVs, vans, minivans
Recreational vehicles: RVs, motorhomes, travel trailers, hybrid trailers, campers, fifth wheelers
Motorcycles: dirt bikes, scooters, sports bikes, mopeds, cruisers
Specialty vehicles: motorized wheelchairs, ATVs, riding lawnmowers, golf carts, snowmobiles
Sea vessels: jet skis, yachts, pontoon boats, motorboats, catamaran boats
Aircraft: private planes, helicopters
Are you uncertain about the eligibility of your old vehicle to our Massapequa, New York car donations program? Feel free to tell us about it! Our friendly staff will gladly help you out!
Start Transforming Lives Today!
If helping out the less privileged is something you've always wanted to do, today is a great time to do it! By donating your old and unwanted car, you'll make a huge impact on the lives of many disadvantaged fellow Americans. Call us at 866-233-8586 and join our Massapequa, New York car donations program!