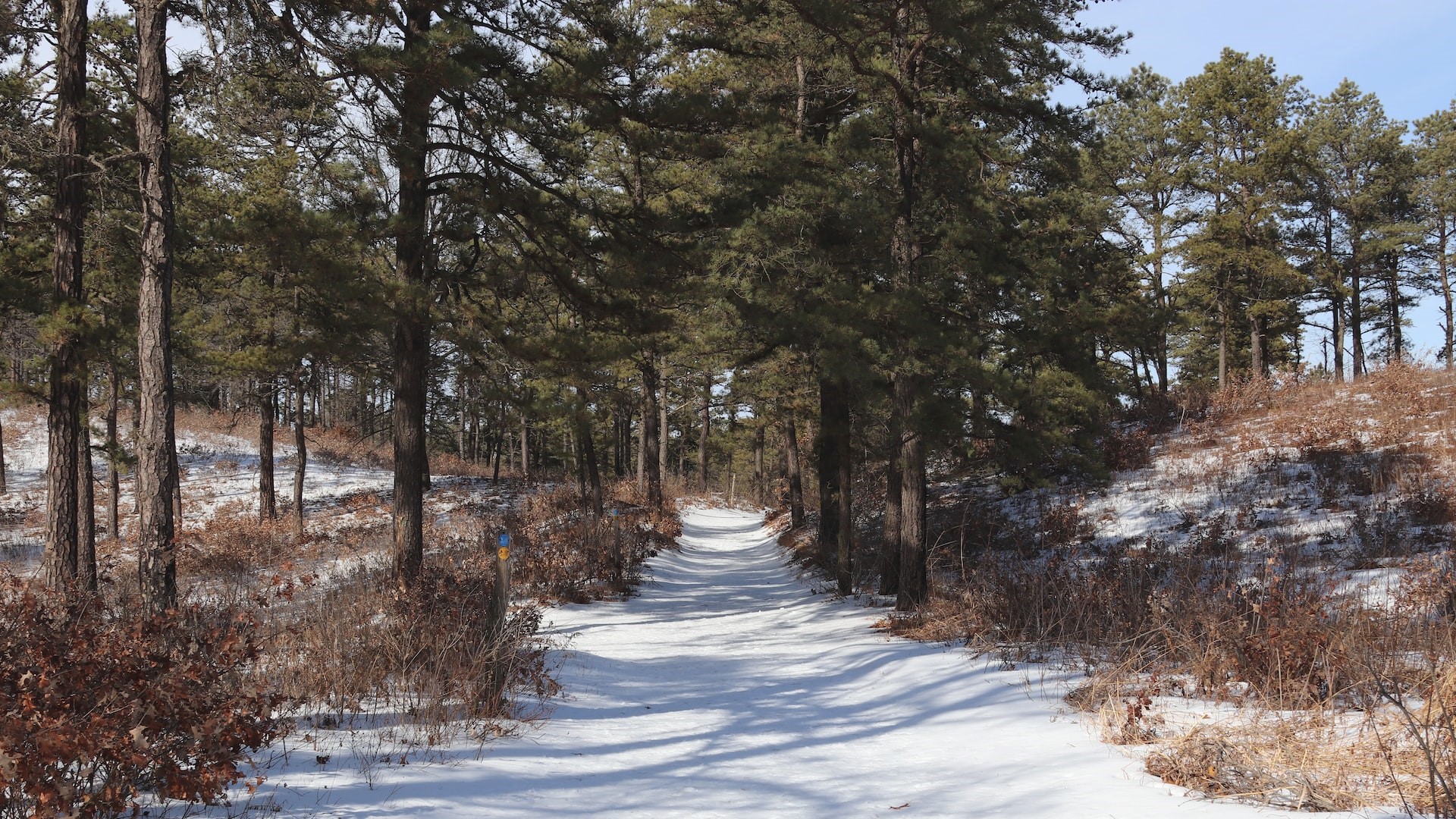 Photo by Chris LaBarge under Unsplash License
Colonie, New York Car Donations: Get Rewards for Helping Less Privileged People
Let's not forget about the disadvantaged people living in Colonie, New York. These are the fellows in your town who are burdened with developmental, intellectual, behavioral or health disabilities and other personal circumstances that prevent them from accessing opportunities for employment and living a life free from the clutches of poverty.
They need help more than ever. That's why we at Goodwill Car Donations are here to provide them with the tools to enable them to rise above their current miserable situation. You can help us in our mission by taking part in our program for car donation in Colonie, NY.
How Your Car Donations Can Help Your Fellow New Yorkers
As the fund-generating platform of Goodwill organizations all over the country, we at Goodwill Car Donations sell at auction all vehicles donated to us and use the proceeds to support the critical community-based programs of these organizations that cater to all disadvantaged Americans.
Here in the town of Colonie, New York, the Goodwill chapter serving your area uses the funds we gather from our vehicle donation program to finance its programs such as job training, employment, work readiness, internships, rehabilitation, treatment, and recovery.
Those who undergo job training and other work-related programs gain valuable skills and knowledge that enable them to secure decent and stable jobs that pay salaries good enough for them to support themselves and their families. As they become self-reliant and productive, these workers are able to contribute to the growth and progress of their community and our country.
All this can happen when you donate a car to charity in our Colonie, New York program.
The Amazing Rewards That Await You
Your charitable deed will not only transform the lives of the disadvantaged people in your town. By taking part in our Colonie, New York car donation program, you will also earn for yourself an amazing set of rewards. Here are some of them:
You are assured of receiving the highest possible

tax deduction

based on your car's value or selling price.

You will find pleasure in our easy-to-do donation process.

You will not do any paperwork.

The towing of your car is totally free.

You save plenty of money since you no longer have to pay for car insurance, registration, maintenance or repairs.

You avoid the hassles, risks, and cost of

trying to resell your car yourself

; we'll be the one to do this for you.

You free up space in your carport or garage.

You will feel great knowing that your car donation will make a difference in the lives of your fellow disadvantaged New Yorkers.
Our Easy-to-Do Donation Process
Donating a car to Goodwill Car Donations is easy, fast, and convenient. We will make sure that you will experience the best and most rewarding giving experience once you decide to join our Colonie, New York car donation program.
Take a look at our simple three-step donation process:
Fill out our online donation form, which you can find on all the pages of our website, including this page. We'll call you back on the same day that you submitted your form to confirm your information. You can also initiate the donation process by calling us directly at our toll-free 24/7 hotline 866-233-8586.

Tell us when, what time, and where you want us to haul your car away. We'll assign a licensed towing company to do the job at no cost to you.

Receive your 100-percent tax-deductible sales receipt in the mail within 30 days after the sale of your car at auction.
If you have any questions regarding our Colonie, New York car donation program or any related matter, don't hesitate to call us at 866-233-8586. You can also visit our FAQ's page or send us a message online.
The Types of Vehicles You Can Donate
Goodwill Car Donations has a most liberal policy when it comes to accepting vehicles being offered for donation. We accept almost all types of vehicles regardless of age, appearance, and condition. We accept even non-running vehicles for as long as their owners possess the original titles.
Here's a comprehensive list of vehicles we accept in our Colonie, New York car donations program:
Cars:

sedans, luxury cars, sports cars, wagons, coupes, convertibles, hybrids, hatchbacks

Vans:

cargo vans, passenger vans, family minivans, camper vans

SUVs:

compact, midsize, full-size or crossover versions

Motorcycles:

scooters, off-road bikes, touring bikes, cruisers, sports bikes, choppers

Trucks:

extended cab pickup, panel trucks, box trucks, pickup trucks

Boats:

speedboats, houseboats, pontoon boats, fishing boats, sailboats, tugboats, yachts

Specialty vehicles:

riding lawnmowers, motorized wheelchairs, non-commercial planes

Fleet vehicles:

cars, passenger vans, cargo vans, SUVs, pickups, trucks, buses

Work-related vehicles:

construction vehicles, tractors and farm equipment, buses, large trucks, landscaping vehicles

Fun vehicles:

campers, travel trailers, snowmobiles, jet skis, RVs, motorhomes, pop-up trailers, 5-wheelers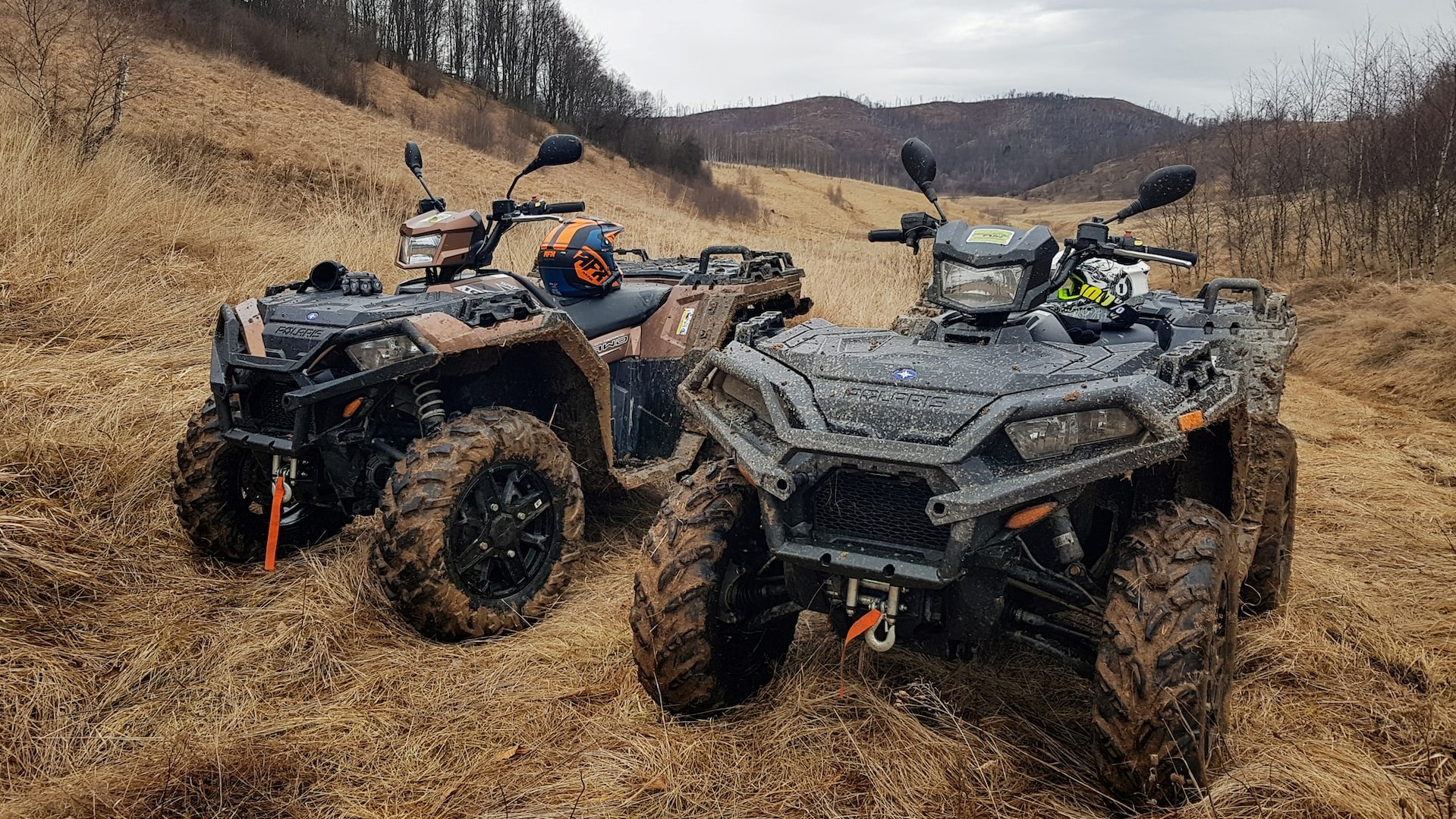 Photo
by
Vasile Valcan
under
Unsplash License
Make a Difference Today!
Make a difference in the lives of the disadvantaged people of your town today! Call 866-233-8586 and take part in our Colonie, New York car donations program now!