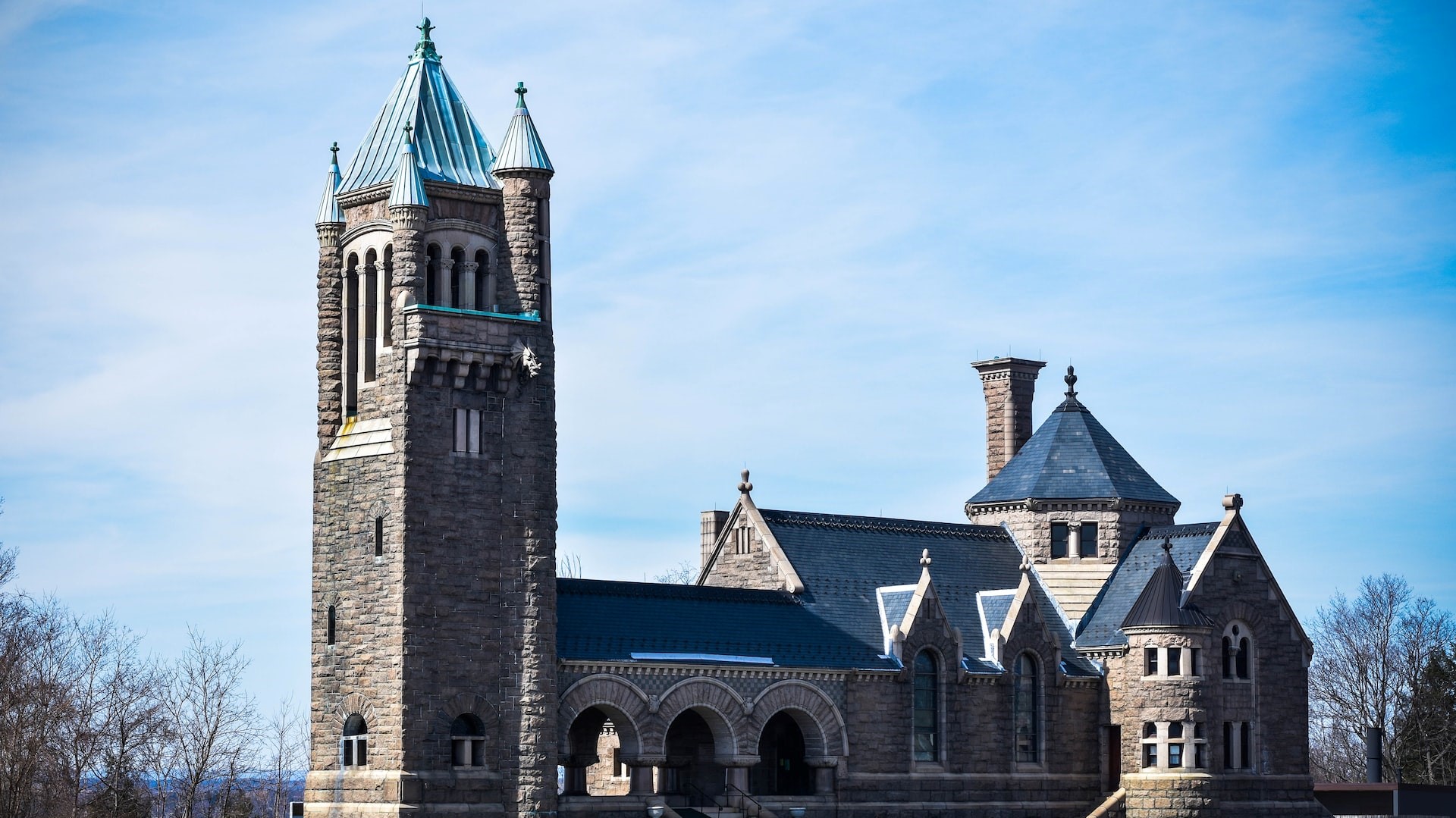 Photo by Jack Bulmer under Unsplash License
Troy, New York Car Donations: Impact the Lives of Disadvantaged Fellow Citizens with Your Old Vehicle
Do you have a worn-out car that's only giving you trouble on the road no matter how many times you've sent it to the auto repair shop? If you've finally reached the end of your patience but still unsure on how to ditch your clunker, let us help you.
The best thing you can do with that car is to hand it over to Goodwill Car Donations through our Troy, New York car donations program. We will sell your car for you and get the highest possible price for it, which you can get in the form of a tax deduction. That is definitely much better than trying to sell your car yourself, which will only bring you lots of headaches with no guaranteed good returns.
That's just one of the many rewards you'll get for participating in our humanitarian mission. We'll tell you more about this later.
However, more than the personal rewards you'll get, your car donation will impact the lives of the numerous disadvantaged individuals and families in your city. We auction off all the vehicles donated to us and use the proceeds to fund our employment-focused programs. Such programs provide our beneficiaries with such free services as skills training, on-the-job training, and job placements. Goodwill career centers help them in finding the most suitable jobs for them based on their skills, create their CVs and resumes, prepare them for interviews, get them ready for work, and provide E-learning.
Thus, your participation in our Troy, New York car donations program will enable these individuals to surmount their limitations and reach their full potential. The skills training and mentoring services they receive will help prepare them for positions in various industries such as banking, food service, retail, packing and assembly, health care, and many more. We will work with them individually so that we can identify their strength and provide the proper training and support services based on their abilities.
Why Donate to Goodwill?
If you are looking for a reliable organization with a vehicle donation program that offers the highest standards of service, your search is finally over! Goodwill is your perfect choice. We have been collecting and selling vehicles for humanitarian purposes for more than 100 years now and have helped millions of impoverished Americans get back on their feet, providing them decent jobs and steady income.
We will not only provide you with quality service but also reward you with tons of benefits for your support and for your show of compassion and generosity to your less fortunate countrymen and women.
Here are some of the benefits you'll get for taking part in our Troy, New York car donations program:
Goodwill is a nonprofit charitable organization whose donors are allowed by law to claim tax deductions from their vehicle donations.
We will take care of everything.
Our staff will handle everything for you. You don't have to do any paperwork.
No need to spend on anything.
When you donate to us, you don't need to spend on anything. Everything is free, including the pickup and towing of your vehicle.
Avoid wasting time, effort, and money in trying to sell an old car.
No need to do tedious, time-consuming, and costly activities related to selling your used car such as advertising, listing, refurbishing your car or negotiating with potential buyers.
Avoid costly and unnecessary expenses.
You don't have to worry anymore about the repair and maintenance of your old car. You also need not worry anymore about insurance and registration payments as these will all be canceled with your car donation.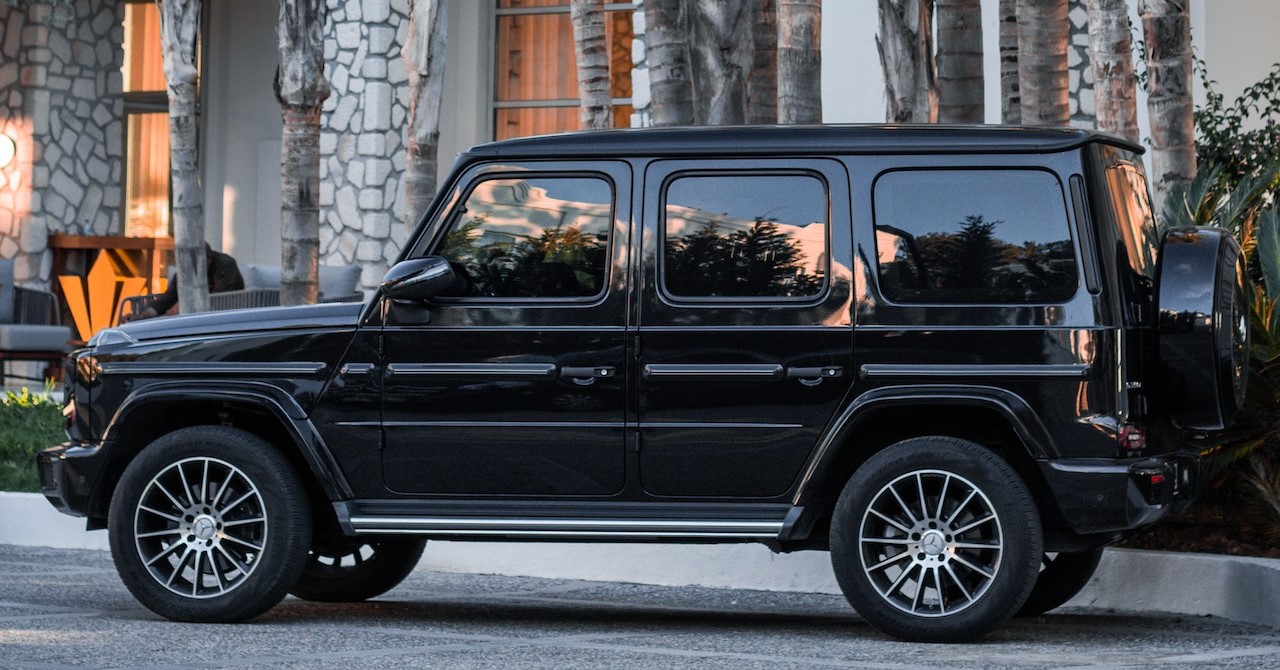 Photo
by
Ihor Lypnytskyi
under
Pexels License
How to Donate a Car to Goodwill
We know you have more important things to do. That's why we specifically designed our Troy, New York car donations process to be quick, easy, and convenient. This will certainly save you tons of time and effort.
Here's a guide to our three-step car donation process:
Step 1: Reach out to us.
Call us at our toll-free 24/7 hotline 866-233-8586 or fill out our online donation form, which you can find on the right side of this page. We'll ask you your name, phone number, and email address, as well as your vehicle's make, model, mileage, and VIN. Give us a brief description of your vehicle's condition and tell us if you have its title with you.
Step 2: Schedule your vehicle's pickup.
We'll call you back after verifying the information you gave. We'll then ask you when, what time, and where you prefer us to come over to pick up your vehicle. We'll arrange with a licensed towing company in your area to handle the job. You need not pay for this since the towing fee is on us.
The towing company can haul away your car as quickly as 24 or 48 hours after your initial call to us. Before the tow truck driver leaves with your car onboard, the driver will give you a towing receipt. This document releases you from any liabilities on your vehicle from that point onward. It also grants you the right to cancel your car's registration and insurance coverage and properly dispose of your license plates.
Step 3: Receive your tax deduction receipt.
Once we have your car in our possession, we'll auction it off. We will exert our best effort to sell your car at its highest possible price for our mutual advantage: bigger proceeds for us and a bigger tax deduction for you.
Several days following the sale of your car, we'll send by mail your 100-percent tax-deductible sales receipt. Don't lose this piece of paper since you'll need it in claiming your tax deduction. Generally, the amount printed on the receipt is the exact amount you can deduct from your taxable income when you file your itemized federal income tax return for the next tax-filing season.
You can also visit our FAQ's page for more information about our car donation program. You may also call us at 866-233-8586 or contact us online if you have questions about our program.
Now Is The Time!
Now that you know what we're doing at Goodwill, how we're serving the disadvantaged individuals and families in various communities throughout the nation and how we treat our donors, we hope you're now ready to support our cause. Call us at 866-233-8586 and join our Troy, New York car donations program!