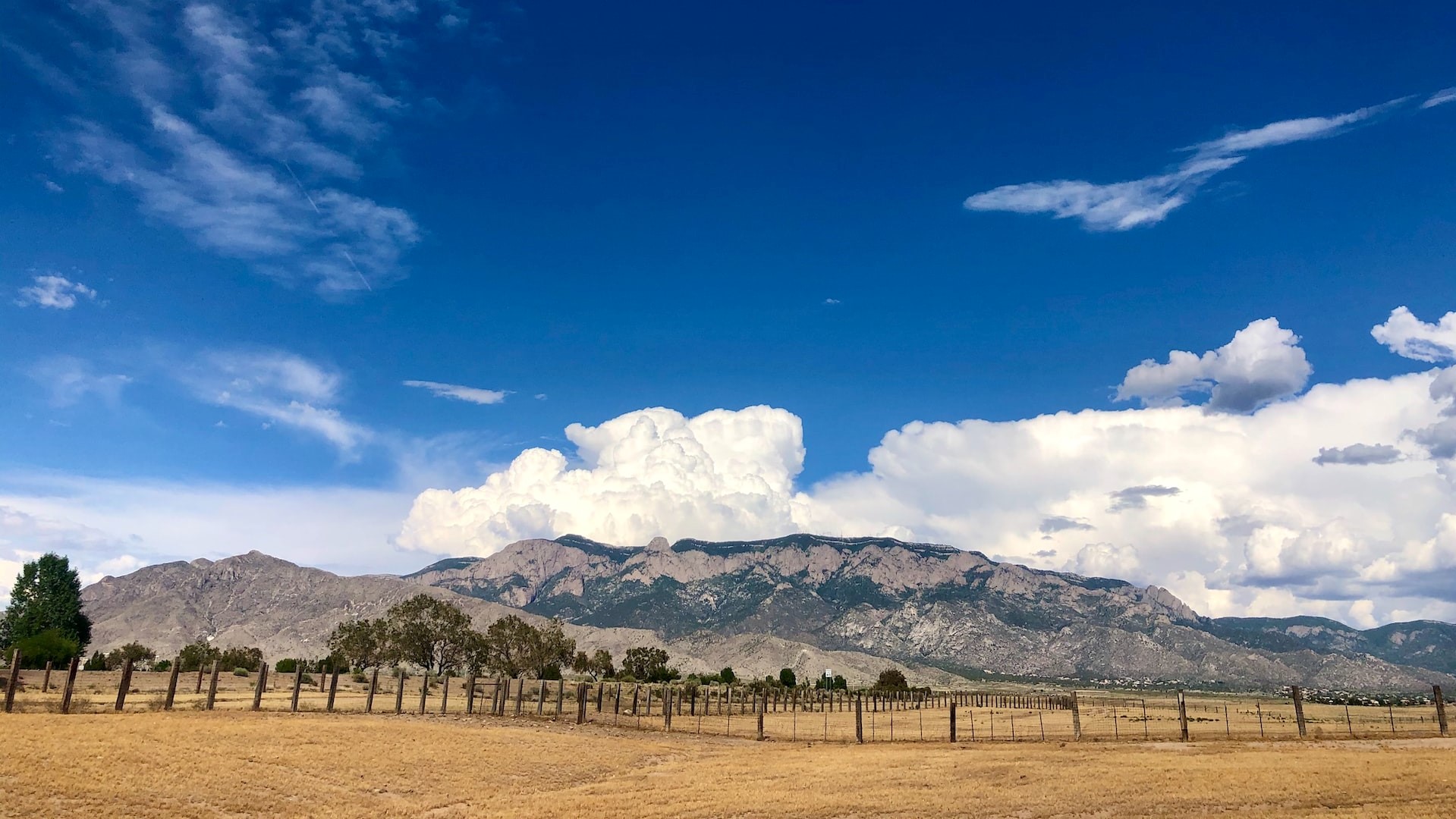 Photo by Stephanie Klepacki under Unsplash License
Albuquerque, New Mexico Car Donations: Make a Difference in Your Community
Are you tired of plunking your hard-earned money into your old car that has spent more days in the shop than in your garage? If it's due for another major repair and parts replacements and you're not sure if you can still afford the cost, consider donating that vehicle to us at Goodwill Car Donations through our Albuquerque, New Mexico car donations program.
Aside from enjoying the fastest and most convenient way for you to dispose of your old clunker, you'll also get the opportunity to make a difference in the lives of the people in your community who are burdened with disabilities, lack of education, and other impediments to a poverty-free life.
How Your Donation Will Benefit the Needy
There is no greater thing than to share your blessings with the less fortunate. By participating in our Albuquerque, New Mexico car donations program, you'll be giving disadvantaged members of your community a chance to live much better lives.
We will sell your vehicle through an auction and turn over the proceeds to your local Goodwill organization. The money will help this nonprofit in providing more of its beneficiaries with job and skills training, career opportunities, vocational and educational services, internship programs, financial support, livelihood assistance, and other critical community-building support services.
These programs and services are all geared to enable the underprivileged people in your area to harness their full potential so they can find stable jobs and decent livelihood. These can provide them the key to financial stability and a life truly worth living.
Why Donate Your Clunker?
If you decide to donate a vehicle to Goodwill Car Donations, you'll surely feel great. It's because you'll be providing valuable assistance to the less fortunate people in your area and reaping your share of rewards at the same time. We've rounded up this list of reasons why making a car donation in Albuquerque, New Mexico makes a whole lot of sense:
We'll handle all the paperwork for you.
Donating to Goodwill means leaving all the paperwork to us. You can expect to have everything ready for you — from the transfer of vehicle ownership to the issuance of your tax-deductible receipt.
You can donate in a matter of minutes.
After you provide us with the information that we require about you and your donated vehicle, you can sit back and relax while we do all the work for you. You won't have to worry about a lengthy donation process because once you've submitted to us an accomplished online donation form, you're all set.
You'll get free car removal.
You don't have to pull out your wallet to pay for the cost of towing. With us, towing is absolutely free!
Avoid the hassles associated with selling a used car yourself.
It's tough to sell a clunker that has some malfunctioning parts. You may need to spend a fortune on repairs and bodywork before you can confidently sell it. If you decide to donate it to us, you won't need to spruce it up because we'll take it as it is!
Receive the maximum tax deduction.
We'll sell your car in one of the best auction houses in our network. We will see to it that it gets sold at its highest possible price based on its value. This will ensure that you'll get the highest possible tax write-off since your tax deduction claim will be based on your car's final selling price.
A Guide to Our Quick and Easy Donation Process
Since we care about our donors as much as we care about Goodwill's beneficiaries, you can expect to experience the highest standard of service when you participate in our Albuquerque, New Mexico car donations program. You can count on our team to handle everything for you. Here's a simple guide to our quick and easy donation process:
Get in touch with us.
Tell us about yourself and your vehicle over the phone by calling us at 866-233-8586 or by filling out our online donation form.
We'll pick up your car for free.
We'll ask you about your preferred day, time, and location for your vehicle's pickup. Don't worry about the towing cost because we won't require you to pay for anything. We'll then send a licensed tow truck at the location of your choice to haul off your vehicle.
Receive your tax-deductible receipt.
We'll have your car auctioned off. Within 30 days following the sale of your vehicle, we'll send you your 100-percent tax-deductible sales receipt by mail or email. You'll need this document in itemizing your deductions when you file your federal income tax return in the next tax season.
Do you want to know more about Goodwill Car Donations? If so, feel free to check out our FAQs page. You may also ring us up at 866-233-8586 or send us a message online.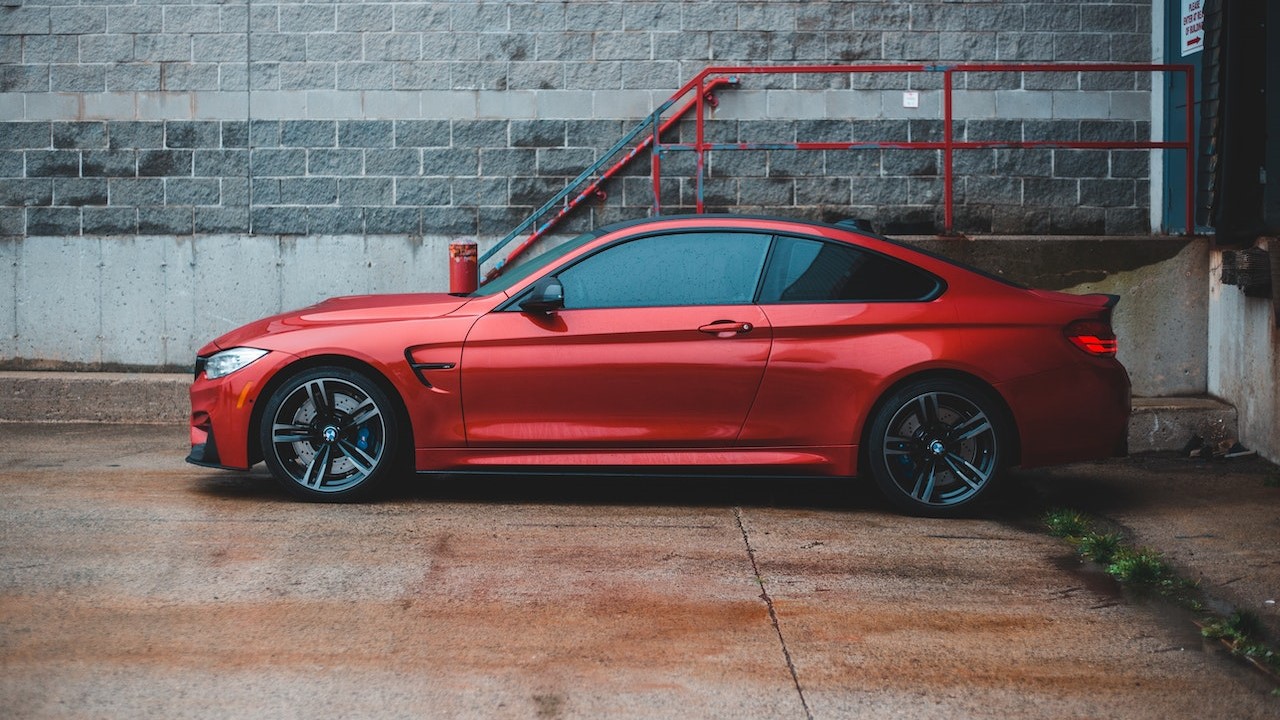 Photo
by
Erik Mclean
under
Pexels License
The Different Types of Vehicles You Can Donate
The best thing about donating to Goodwill Car Donations is that we're willing to accept almost all types of vehicles in whatever condition they may be in — as long as they're not abandoned or stolen. To make it possible for us to sell a vehicle at auction, we need its title or proof of ownership, which abandoned or stolen vehicles do not have.
However, in case you've just misplaced your vehicle's title, call us at 866-233-8586 and we'll gladly help you secure a duplicate copy of your title quickly so you can proceed with your donation.
Look over this list of vehicles that we welcome in our Albuquerque, New Mexico car donations program:
Cars: sedans, compact cars, coupes, luxury cars, convertibles, hybrids, sports cars
SUVs: compact, mid-size, full-size, crossover versions
Vans: cargo vans, passenger vans, family vans, minivans
Trucks: mobile cranes, garbage trucks, refrigerator trucks, tank trucks, dump trucks, extended cabs, box trucks
RVs: toy haulers, folding and tent trailers, hybrid trailers, travel trailers, motorhomes, campers
Fleet vehicles: limousines, buses, minivans, vans, taxis, ambulances
ATVs: three-wheelers, four-wheelers
Motorcycles: scooters, mopeds, choppers, touring bikes, sports bikes, dirt bikes, off-road bikes, cruisers
Specialty vehicles: motorized wheelchairs, ATVs, golf carts, snowmobiles, riding lawnmowers
Work vehicles: landscaping vehicles, tractors, farm equipment, construction vehicles
Aircraft: gliders, noncommercial planes, helicopters
Water vessels: cruise ships, yachts, pontoon boats, catamarans, tugboats, sailboats, speedboats, fishing boats, motorboats
Help Transform Lives Today!
Show your support to the disadvantaged people in your community. Take this opportunity to help transform their lives by participating in our Albuquerque, New Mexico car donations program. Call us at 866-233-8586 or fill out our online donation form now!