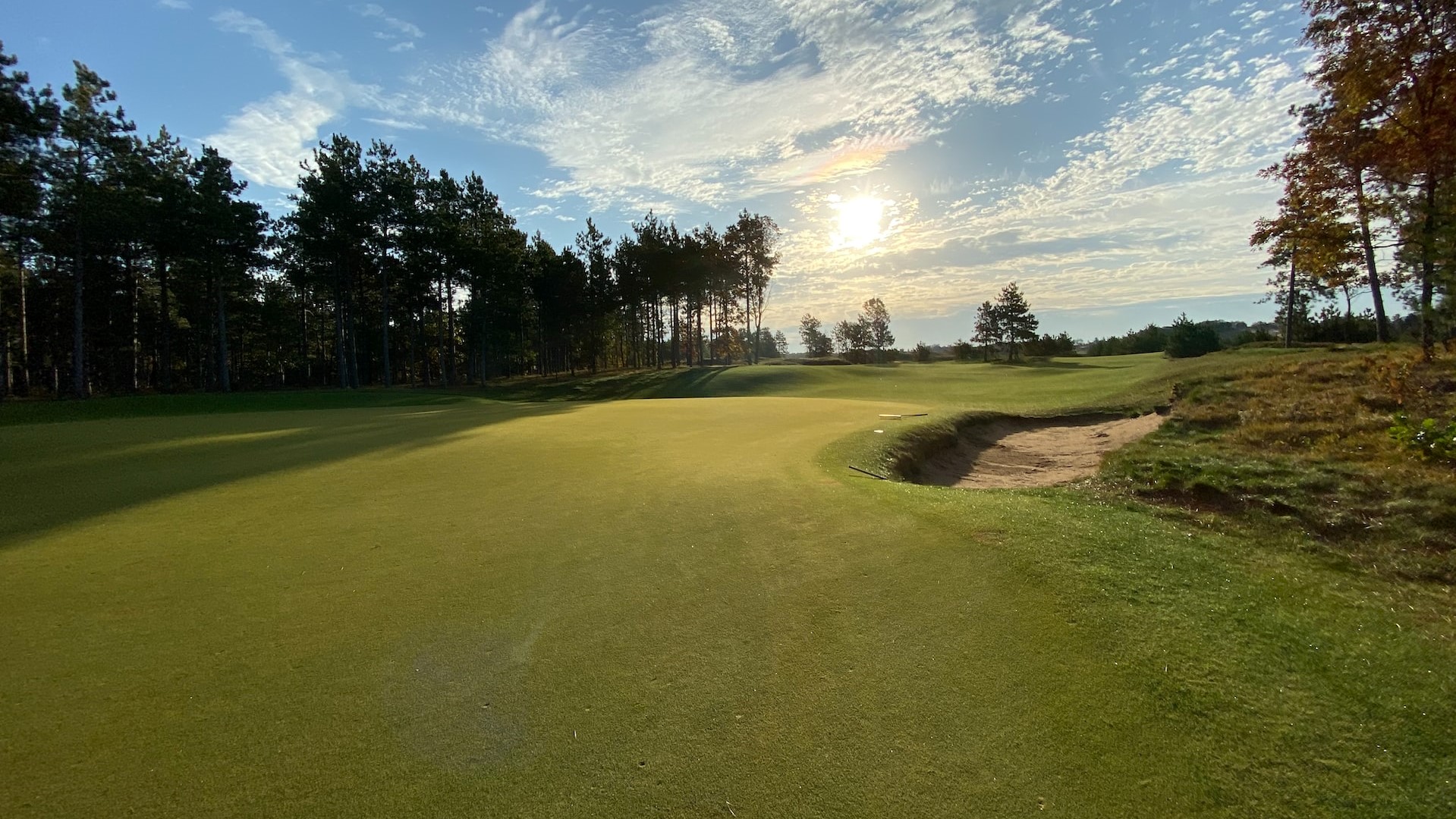 Photo by Sly Dizzle under Unsplash License
Clovis, New Mexico Car Donations: Here's the Best Way to Free Your Hands Off Your Beater
Are you ready to say goodbye to that old and no-longer-needed car gathering dust in your garage? Thinking of selling it yourself? Think twice before doing that; chances are, you'll regret it. You should know that vehicles that are past their prime are pretty hard to sell at a good price, especially if they have costly parts that need replacements.
How about taking the shortest and most advantageous way of freeing your hands off your beater? Simply turn over your beater to us at Goodwill Car Donations here in Clovis, New Mexico. When you do that, you'll receive rewards far more valuable than what you'd probably get in selling it or taking it to the nearest junkyard.
Moreover, such a charitable contribution will enable you to extend much-needed aid to the disadvantaged residents of your city. These are the men and women living among you who are burdened with physical or mental disabilities, lack of skills, experience or education, welfare dependency, and other barriers to employment and a poverty-free life.
What Your Gift Can Do to the Needy
When you take part in our Clovis, New Mexico car donations program, we will put your auto up for auction. Once it's sold, we'll turn over the proceeds to the Goodwill organization serving your area. The money will help this IRS-approved 501(c)3 nonprofit in serving more underprivileged individuals in your community, providing them with opportunities for:
Long-term community-based employment
Comprehensive job readiness training
Long-term employment and social services for homeless veterans
Housing for veterans and their families who are homeless or at risk of homelessness
Permanent community-based employment for low-income seniors
Services for individuals with traumatic and acquired brain injuries
With your donation, you will thus be empowering disadvantaged residents of your city with the tools they need to uplift their lives using their own abilities.
Why It's Great to Donate to Goodwill
Who would've thought that getting that eyesore of an auto out of your garage could turn you into an instant hero in your community? To top it all off, you'll receive amazing rewards for your Clovis, NM car donation! Here are some of them:
You'll get a hefty tax write-off.
Since all Goodwill organizations throughout the country are IRS-certified 501(c)3 nonprofits, your donation will qualify you for the maximum tax deduction in the next tax season,.
We'll pay for the towing service.
No need for you to spend a single dime to have your clunker hauled off by a licensed towing company.
Paperwork is ours to handle.
We'll do all the paperwork while you wait for the completion of the donation process.
Avoid the hassle and cost of trying to sell your car by yourself.
You wouldn't want to waste your time, effort, and money in trying to sell your used car.
You can now stop paying for your car's registration, insurance, maintenance, and repair costs.
Get the extra space that you need.
Turn that extra space in your garage into a family room, an office, or a parking space for a new car.
Know that your donation will help Goodwill build and strengthen your community as disadvantaged individuals in your city will have opportunities to harness their full potential so they can live productive and fulfilling lives.
Clovis, NM Car Donation in 3 Easy Steps
Among the many things that you'll love about Goodwill is our quick, efficient, and convenient donation process.
We take care of every detail in the car donation process, including all the tax forms and other paperwork. You don't even need to go out and look for an affordable towing company to haul off your clunker out of your property. A professional towing company affiliated with us will do the hauling — for free!
To get a clearer idea of our donation process, here's a three-step guide to making a Clovis, NM car donation.
Contact us.
Once you've made up your mind to donate to Goodwill, get in touch with us. You can either give us a call or just fill out our online donation form. Tell us the date, time, and place where we can pick up your vehicle at your convenience.
We tow your vehicle for free.
Expect a tow truck to arrive on schedule. The truck driver will give you a towing receipt. This releases you from all liabilities on the car you're donating. This receipt also enables you to lawfully cancel your car's insurance coverage and registration with your local DMV.
You receive your tax-deductible receipt.
After the auction sale of your car donation, we'll mail or email to you your 100-percent tax-deductible sales receipt. You need this receipt to claim your tax deduction when you file your itemized federal income tax return in the next tax season.
You can get more information about our vehicle donation program by checking out our FAQs page. Should you have any questions or concerns, you may reach us at our toll-free hotline 866-233-8586. You may also send us a message here.
The Types of Vehicles We Accept
With Goodwill Car Donations, you're free to donate any type of vehicle in whatever condition it may be in. In most cases, we even take those that are no longer in good shape.
Here's a list of the usual vehicle types that we welcome in our Clovis, NM car donations program:
Cars: luxury, compact, sports, station wagon, convertible, hybrid
SUVs: compact, full-size, crossover
Trucks: panel, pickup, box
Motorcycles: off-road bike, touring, cruiser, scooter
Vans: cargo, passenger, minivan
ATVs: three- and four-wheelers
Boats: sailboats, fishing boats, speedboats, tugboats, Sea Rays
Aircraft: gliders, helicopters, non-commercial planes
Small extra vehicles: Jet Skis, snowmobiles, motorized wheelchairs, riding lawnmowers
Large extra vehicles: campers, buses, RVs, motorhomes, bus conversions, tractors, campervans, landscaping vehicles, construction vehicles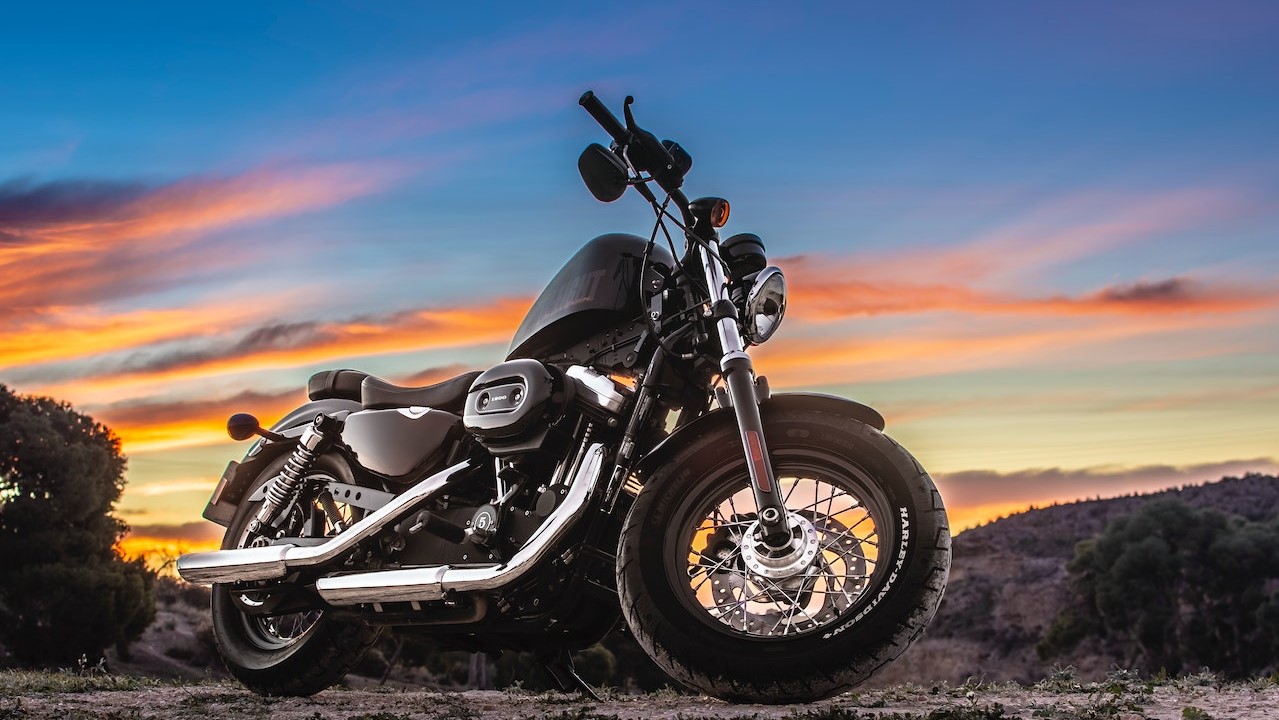 Photo
by
Javier Aguilera
under
Pexels License
Be a Hero Today!
Many disadvantaged members of your community are suffering from unemployment and poverty. They are in dire need of support at this critical point in their lives. Be their hero by taking part in our Clovis, NM car donations program. Give us a call at 866-233-8586 or fill out our online donation form now!