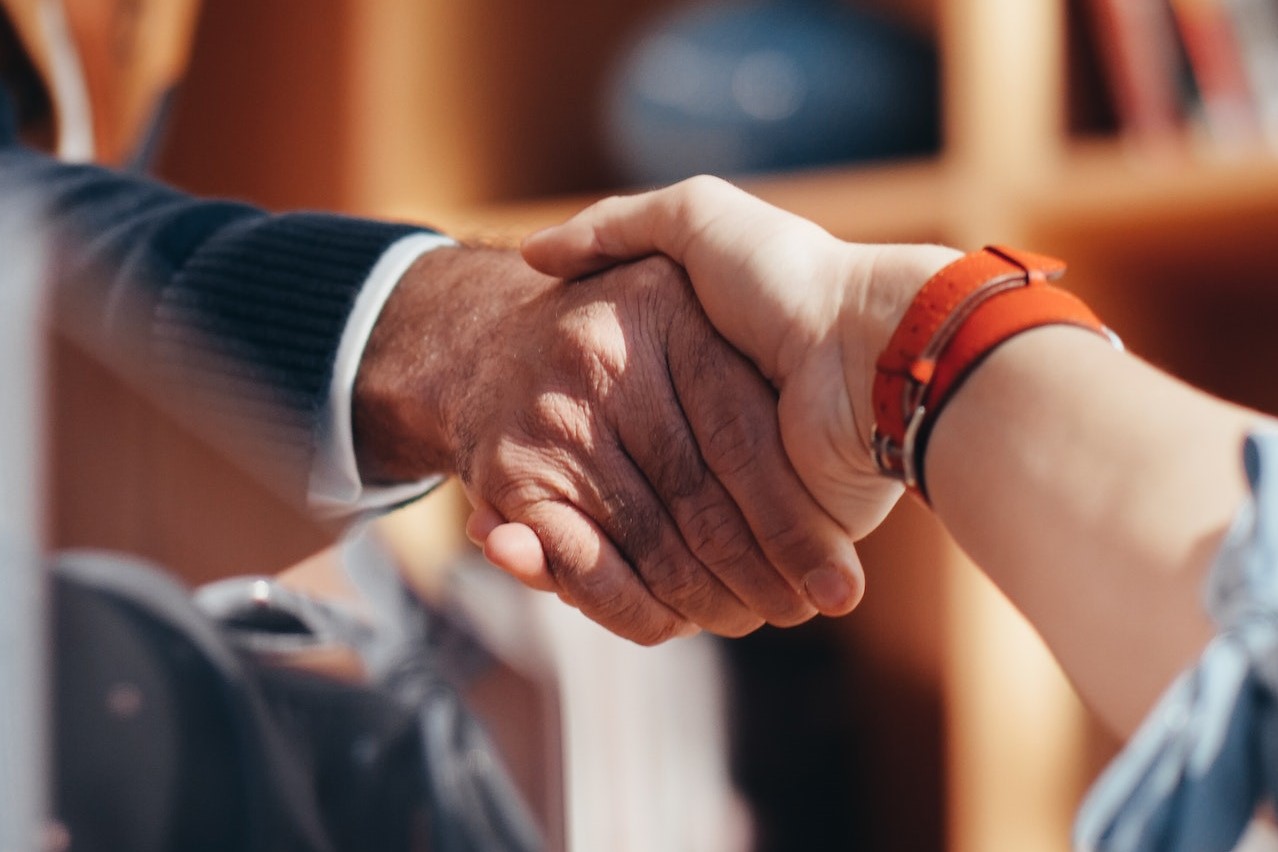 Photo by Kindel Media under Pexels License
Farmington, New Mexico Car Donations: Here's a Win-Win Solution to Your Car Problem
If you have an old car that requires constant maintenance and repairs, or if your old clunker has given up completely on you, there's a better way to get rid of it than sending it to the nearest junkyard to be sold for scraps.
It's also a huge risk to try to sell it to strangers who will undoubtedly haggle with you until you realize that you're just giving your car away — and shouldering the logistics to boot!
There's a win-win solution to your car problem so that you can move on and let it go with no regrets. What's that solution? Donate it to us at Goodwill Car Donations for the benefit of the disadvantaged people in Farmington, New Mexico.
What Your Act of Kindness Can Do for the Needy
When you take part in our Farmington, New Mexico car donations program, you'll be doing an act of kindness for the less fortunate residents of your city. We will sell your car through an auction, converting it into a financial resource that will be used to support the life-enriching programs of the Goodwill organization serving the state of New Mexico. These programs revolve around one fundamental objective: To help disadvantaged individuals live richer and more independent lives.
The nonprofit Goodwill organization delivers specialized services to those burdened with physical or mental disabilities, lack of skills, experience or education, welfare dependency, and other barriers to employment and a productive and meaningful life. It provides:
Services for individuals with traumatic and acquired brain injuries;
Long-term community-based employment;
Comprehensive job readiness training;
Long-term employment and social services for homeless veterans;
Housing for veterans and their families who are homeless or at risk of homelessness; and
Permanent community-based employment for low-income seniors.
What Your Donation Can Bring You
The best thing about taking part in our Farmington, New Mexico car donations program is that you gain more than what you lose in giving. In this case, you'll lose nothing but your old and unneeded car while reaping a lot of benefits.
Take a look at the rewards in store for you when you turn over your clunker to Goodwill Car Donations:
You'll enjoy a thumping tax deduction.
Experience the most convenient and cost-free way to get rid of an unwanted vehicle.
You won't have to deal with stressful paperwork.
You'll save a lot of money since you no longer have to pay for your vehicle's repairs, maintenance, insurance, storage, and registration.
You'll have more space in your garage.
How to Donate Your Beater
Participating in our Farmington, New Mexico car donations program is super easy — it's practically effortless on your part! Here's how you could become a local community hero:
Contact us.
Fill out our online donation form or speak to one of our donors' reception officers by calling our toll-free hotline 866-233-8586 to let us know of your intent to donate your car. We'll need your personal contact information and your car's year, make, model, mileage, VIN, running condition, and availability of your vehicle's title. Don't worry about privacy issues because we assure the confidentiality of the information you'd shared with us.
Schedule your free pickup.
If you submitted your information via our online donation form, expect a call from one of our vehicle donation specialists to confirm your details. As soon as you let us know your preferred schedule for pickup, we'll arrange for a licensed towing company to haul your car away on the date of your choice. Remember that with Goodwill, towing is always free!
Receive your tax-deductible receipt.
Expect to receive your 100-percent tax-deductible sales receipt within 30 days after your car is auctioned off. You can use this receipt to itemize your deductions on your federal income tax return so that you can claim your tax write-off in the next tax season.
You can get more information about our vehicle donation program and your benefits as a donor by checking out our FAQs page. Should you have any questions or concerns, you may reach us at our toll-free hotline 866-233-8586. You may also send us a message here.
The Types of Vehicles We Accept
You don't have to think twice before donating any type of vehicle — even if you haven't driven it for the longest time! Even if your car is not in good shape, we can still make the most out of it.
Check out this list of the various vehicle types that we've been receiving in our Farmington, New Mexico car donations program:
Cars: compact, hybrid, wagon, luxury, sports cars
SUVs: crossover versions, compact to full size
ATVs: three-wheelers and four-wheelers
Trucks: box, pickup, panel
Vans: cargo, family minivan, passenger
Motorcycles: scooter, cruiser, touring, sports bike
Small extra vehicles: riding lawnmowers, motorized wheelchairs, golf carts, jet skis, snowmobiles
Large extra vehicles: campers, motorhomes, trailers, RVs, buses, campervans, bus conversions
Boats: fishing boats, tugboats, pontoon boats, speedboats, yachts
Aircraft: non-commercial planes, helicopters
Feel free to donate multiple vehicles to us. If you've lost or misplaced your vehicle's title, call one of our title experts at 866-233-8586 so that they can help you get a replacement title quickly. Take note that only stolen or abandoned vehicles are not acceptable to us because their ownership is unknown for lack of a title, which is a requirement in reselling vehicles.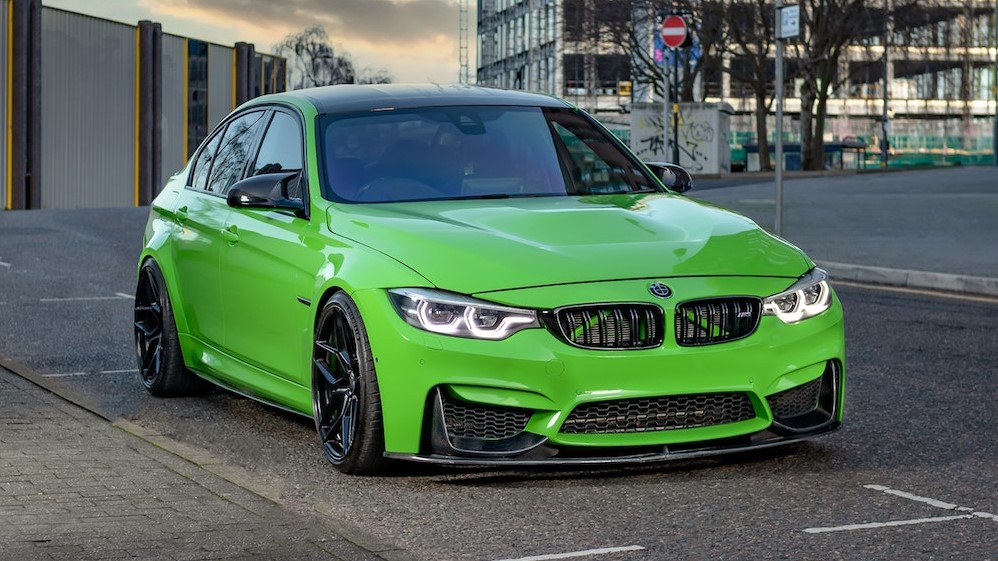 Photo
by
d30visuals .
under
Pexels License
Uplift Lives with Your Car Donation Now!
Your problematic car can very well serve as a tool that will uplift the lives of the disadvantaged people in your community. Call us at 866-233-8586 or fill out our online donation form to make your Farmington, New Mexico car donation now!