Santa Fe, New Mexico Car Donations: Here's How to Turn Your Clunker into a Life-Changer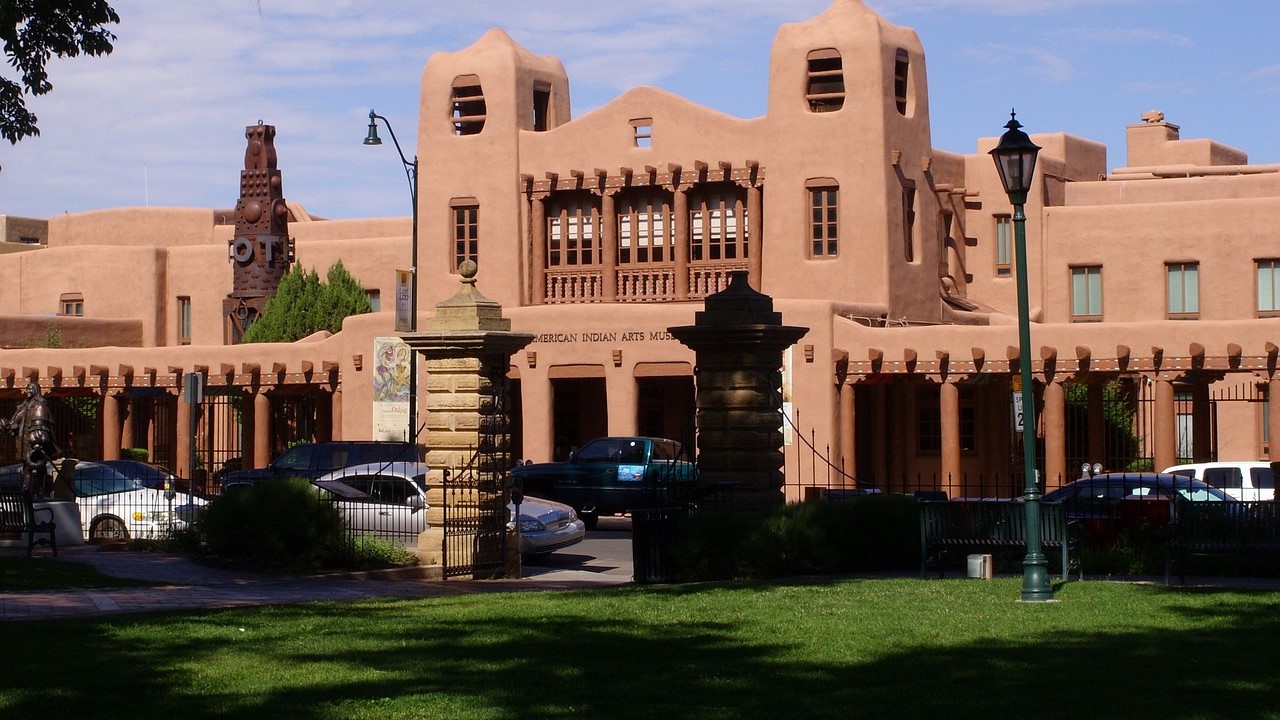 Photo
by
lank
under
Pixabay License
Is your old car starting to give you lots of headaches with its seemingly never-ending series of repairs? Indeed, maintaining a car that you use every day gets more stressful and costly the older it gets.
Before you decide to sell it or have it towed to the nearest junk shop in Sante Fe, New Mexico, consider donating it to us at Goodwill Car Donations through our Sante Fe, New Mexico car donations program. Getting rid of it this way is not only more convenient for you, but it will also go a long way to help the less fortunate families living in your city.
How Your Clunker Can Transform Lives
That hunk of junk you have sitting in your garage can transform the lives of the disadvantaged residents of Santa Fe. These are the men and women in your city who are saddled by their physical or mental disabilities, lack of skills, experience or education, welfare dependency, and other barriers to employment and a poverty-free life.
You can help provide hope and relief to your needy fellow Americans by simply donating a vehicle you no longer need to us at Goodwill Car Donations. We will auction off your donation and turn over the proceeds to the Goodwill organization serving your area. This IRS-approved 501(c)3 nonprofit serves disadvantaged New Mexicans and uses the funding generated from the sale of donated vehicles to help finance the services they provide to their beneficiaries. These services include:
Long-term community-based employment;
Comprehensive job readiness training;
Long-term employment and social services for homeless veterans;
Housing for veterans and their families who are homeless or at risk of homelessness;
Permanent community-based employment for low-income seniors; and
Services for individuals with traumatic and acquired brain injuries.
With these services that your donation can help provide, the beneficiaries in your area would be able to harness their full potential and contribute to the growth and development of your community.
The Rewards You'll Get
If you think that your participation in Santa Fe, New Mexico car donations program would only benefit the needy locals in your place, think again! You'd be surprised to know how making a car donation can also benefit you.
Here are some of the top rewards that you'll be reaping for your generosity:
Your car will be hauled away for free.
We'll handle all the paperwork.
You won't have to sell your clunker yourself.
Get your garage space back.
Enjoy a top tax deduction.
Our Donation Process Is Super Easy and Convenient
Becoming a Goodwill vehicle donor is as easy as one-two-three! Why? Because it takes just three easy steps to finish a donation process — three easy steps to transform your vehicle into a mighty tool that can transform the lives of the needy people around you.
It will take just a few minutes of your time to take part in our Santa Fe, New Mexico car donations program. You don't even have to go out of your house to do so.
To get a better idea of our donation process, here's a simple guide:
Get in touch with us.
Fill out our online donation form or speak to one of our donors' reception officers by calling our toll-free hotline 866-233-8586 to let us know of your intent to donate your car. We'll need your personal contact information and your car's year, make, model, mileage, VIN, running condition, and availability of your vehicle's title.
Schedule your free pickup.
If you submitted your information via our online donation form, expect a call from one of our vehicle donation specialists to confirm your details. As soon as you let us know your preferred schedule for your vehicle's pickup, we'll arrange for a licensed towing company to haul your car away on the date, time, and place of your choice. Remember that with Goodwill Car Donations, towing is always free!
Receive your tax-deductible receipt.
Expect to receive your 100-percent tax-deductible sales receipt that we'll send you by mail or email within days after we sell off your car. You can use this receipt to itemize your deductions on your federal income tax return so that you can claim your tax write-off in the next tax season.
There you have it! If you're interested to learn more about our donation program, check out our FAQs page. If you have questions or concerns, tell us about them here. You may also give us a call at our toll-free hotline 866-233-8586.
The Different Vehicle Types We Accept
At Goodwill, you can donate almost any type of vehicle and in whatever condition it is in! You can also donate more than a single vehicle at one time.
Here's a comprehensive list of the vehicle types that we commonly accept in our Santa Fe, New Mexico car donations program:
Cars: compact, hybrid, wagon, luxury, sportscars
SUVs: crossover versions, compact to full size
Trucks: box, pickup, panel
Vans: cargo, family minivan, passenger
Motorcycles: scooter, cruiser, touring, sports bike
ATVs: three-wheelers and four-wheelers
Small extra vehicles: riding lawnmowers, motorized wheelchairs, golf carts, jet skis, snowmobiles
Large extra vehicles: campers, motorhomes, trailers, RVs, buses, campervans, bus conversions
Boats: fishing boats, tugboats, pontoon boats, speedboats, yachts
Aircraft: non-commercial planes
The only donation offers we say "no" to are abandoned or stolen vehicles because they have no title or proof of ownership, which is required in reselling vehicles.
However, it's important to note that a misplaced or lost title is not a deal-breaker for your donation because our team of title experts can help you easily obtain a duplicate title from your state's DMV.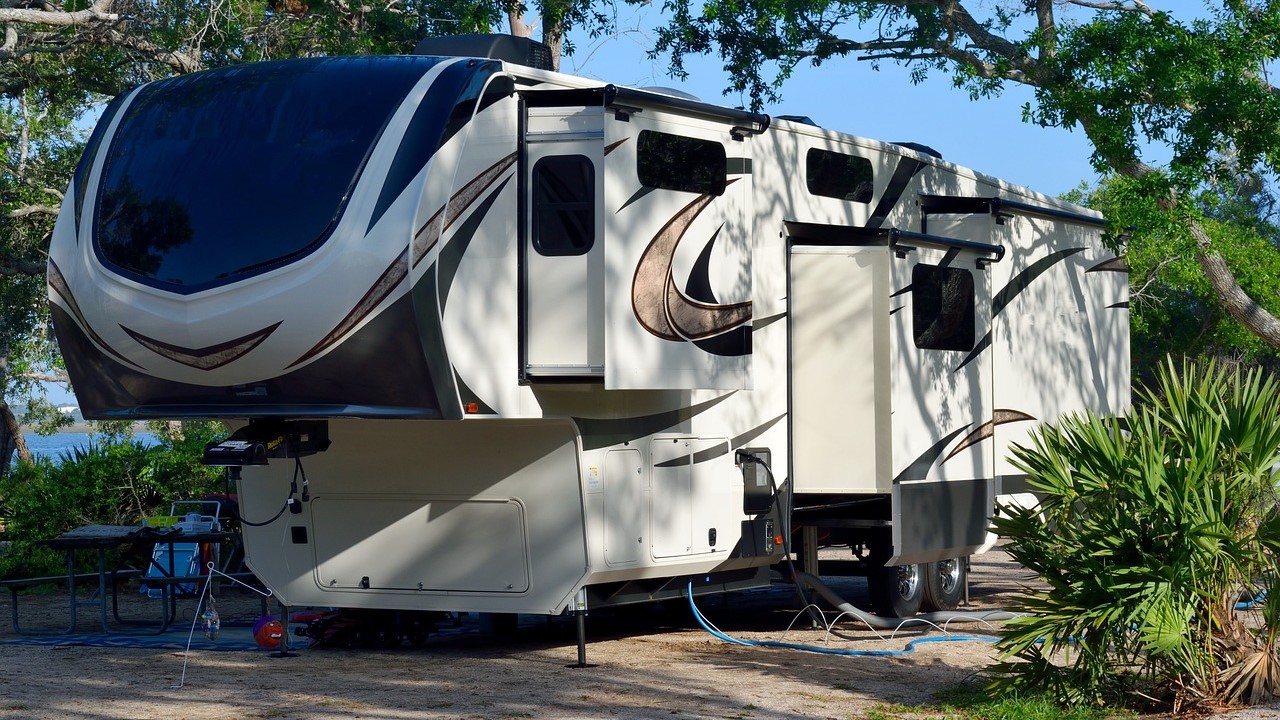 Photo
by
paulbr75
under
Pixabay License
Help Break Down Those Barriers with Your Old Ride!
Your junker can help the disadvantaged people of Santa Fe break down those barriers that are preventing them from living a poverty-free life, giving them great opportunities to build a better future for themselves and their families. Fill out our online donation form or call us at 866-233-8586 to get started with your car donation now!