Photo by John Matychuk under Unsplash License
Car Donation Omaha, Nebraska: Help Uplift Lives of Disadvantaged Nebraskans
Omaha is the largest city in the state of Nebraska and the 40th-largest city in the United States. It's a burgeoning city that serves as the home to five companies belonging to the Fortune 1000. The city also boasts of low-cost living and plenty of job opportunities.
Sadly, however, not everyone in Omaha is on equal footing. Out of the city's estimated population of 478,192 as of July 2019, the U.S. Census Bureau classified 14.3% as persons in poverty. They include Omaha locals who are burdened with disabilities, lack of education, skills, and job experience, and other disadvantages. These personal issues prevent them from finding decent and stable sources of income and living productive and self-sufficient lives.
You can make a difference in the lives of these disadvantaged Nebraskans and at the same time get rid of your unwanted car quickly, for free, and with the added incentive of getting a huge tax deduction to boot. All you have to do is to turn over that auto to us at Goodwill Car Donations through our Omaha, Nebraska car donation program.
Your Omaha, NE Car Donation Will Impact Your Community
Once we receive your donation, we'll waste no time in having it auctioned off. The proceeds will go straight to the Goodwill organizations serving your area. These IRS-approved501(c)(3) nonprofits cater to disadvantaged individuals and use the funding they get from our donation program to help finance the services they provide to their beneficiaries. These services include:
Job training and placement
Career development and counseling
On-site and virtual skills training
Youth education and employment
Mentoring
Financial management training
Disability benefits support
Family strengthening services
In other words, the money from the sale of your vehicle will go straight back into your community, funding life-enhancing programs that will provide great opportunities for disadvantaged Nebraskans to uplift their lives.
With all these opportunities that Omaha locals can avail themselves of, your car donation will surely bring good news to your community.
You'll Get Priceless Perks for Donating
Work with us at Goodwill Car Donations by participating in our Omaha, NE car donation program. When you do so, you'll not only bring hope and relief to impoverished Nebraskans, but you'll get to receive great benefits yourself. Here are some of the rewards that will come your way:
Get entitled to receive a maximized tax deduction.
Receive a professional towing service that you don't have to pay for.
Get to dispose of an unwanted car easily.
Say goodbye to spiraling car expenses, including maintenance, repairs, and insurance.
Avoid dealing with shifty car salesmen or low-balling buyers.
Our Easy 3-Step Donation Process
Our Omaha, NE car donation process only takes three simple steps to complete. Before you know it, your problem car is already off your hands. Here's a quick guide to this process:
Get in touch with us.
You can either fill out our online donation form or give us a call at 866-233-8586. We will need a few details about your car such as its make, model, year, its location, and general condition, as well as your contact information so we can easily get in touch with you.
Schedule your free car pickup.
We'll call you back to set up an appointment for the picking up of your car. Since we value your convenience, we'll let you pick the date, time, and place for this.
Receive your tax-deductible receipt.
We'll promptly put your car up for auction once we get hold of it. Following its sale, we'll send you your 100% tax-deductible sales receipt via mail or email. Keep this receipt because you'll need it when you claim your tax deduction.
For more information about our donation program, feel free to check out our FAQs page. If you have questions or concerns, call us at 866-233-8586 or leave us a message here.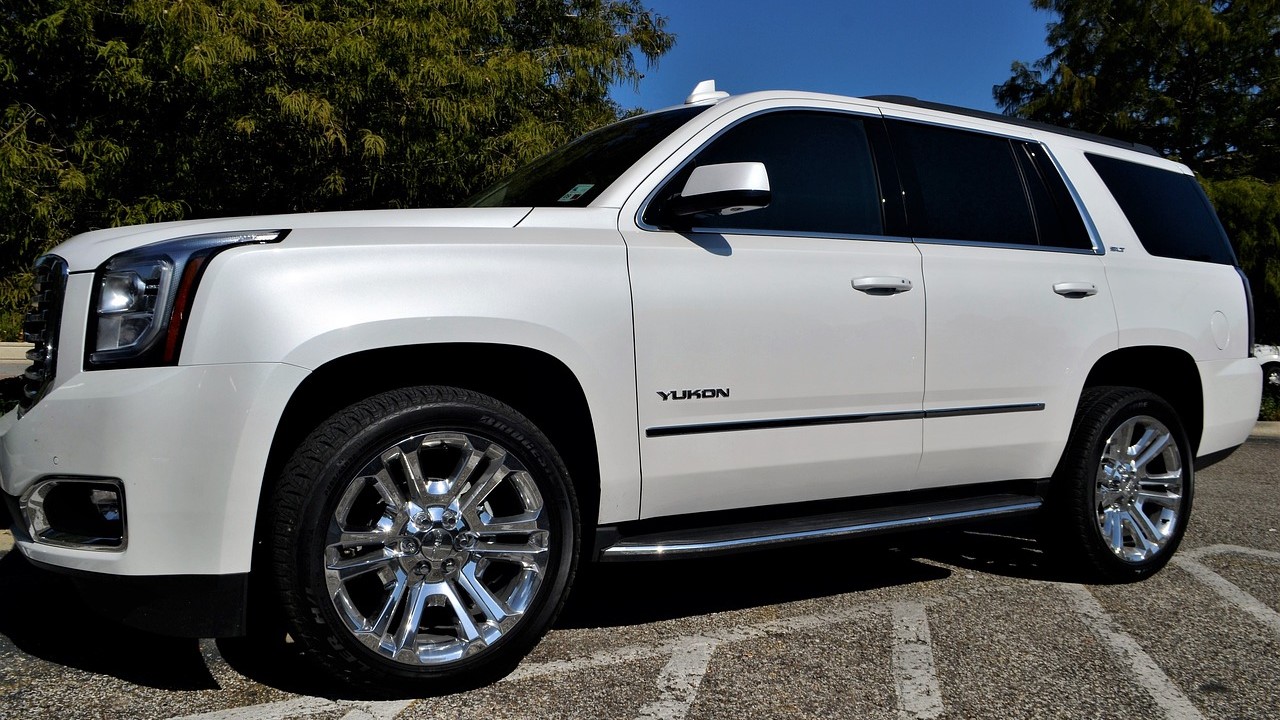 Photo
by
ArtisticOperations
under
Pixabay License
The Types of Vehicles You Can Donate to Goodwill
Aside from your car, you may have other old vehicles that you no longer need. Go ahead and donate them all to us! We accept nearly all types of vehicles regardless of their age or condition. In most cases, we accept even vehicles that are no longer considered roadworthy.
However, we do require all of our vehicle donors to be able to provide us the titles of the vehicles they're offering to donate. We cannot accept vehicles without titles or those that have been abandoned or stolen.
Don't worry though in case you've lost or misplaced your car title. Just call us at 866-233-8586 and we'll help you obtain a replacement copy quickly.
For a comprehensive list of the vehicles types that you can donate to our Omaha, NE car donation program, take a look below:
Cars: sedans, luxury cars, coupes, convertibles, hybrids, sports cars, wagons, hatchbacks
Vans: family minivans, camper vans, cargo vans, passenger vans
SUVs: compact, midsize, full-size or crossover versions
Motorcycles: touring bikes, cruisers, scooters, off-road bikes, mopeds, sports bikes, choppers
Trucks: box trucks, pickup trucks extended cab pickup, panel trucks, refrigerator trucks, tank trucks
Boats: fishing boats, sailboats, tugboats, speedboats, houseboats, cruise ships, catamarans, pontoon boats, yachts
Specialized vehicles: riding lawnmowers, motorized wheelchairs
Fleet vehicles: SUVs, pickups, trucks, buses, cars, passenger vans, cargo vans, limousines, ambulances, taxicabs
Recreational vehicles: noncommercial planes; campers, travel trailers, snowmobiles, Jet Skis, RVs, motorhomes, pop-up trailers, ATVs
Work-related vehicles: construction vehicles, tractors and farm equipment, buses, large trucks, landscaping vehicles
Reach Out to the Needy Today!
Life becomes a lot meaningful when we help others in need. Find this out for yourself when you make an Omaha, Nebraska car donation. Call Goodwill Car Donations at 866-233-8586 or fill out our online donation form now!