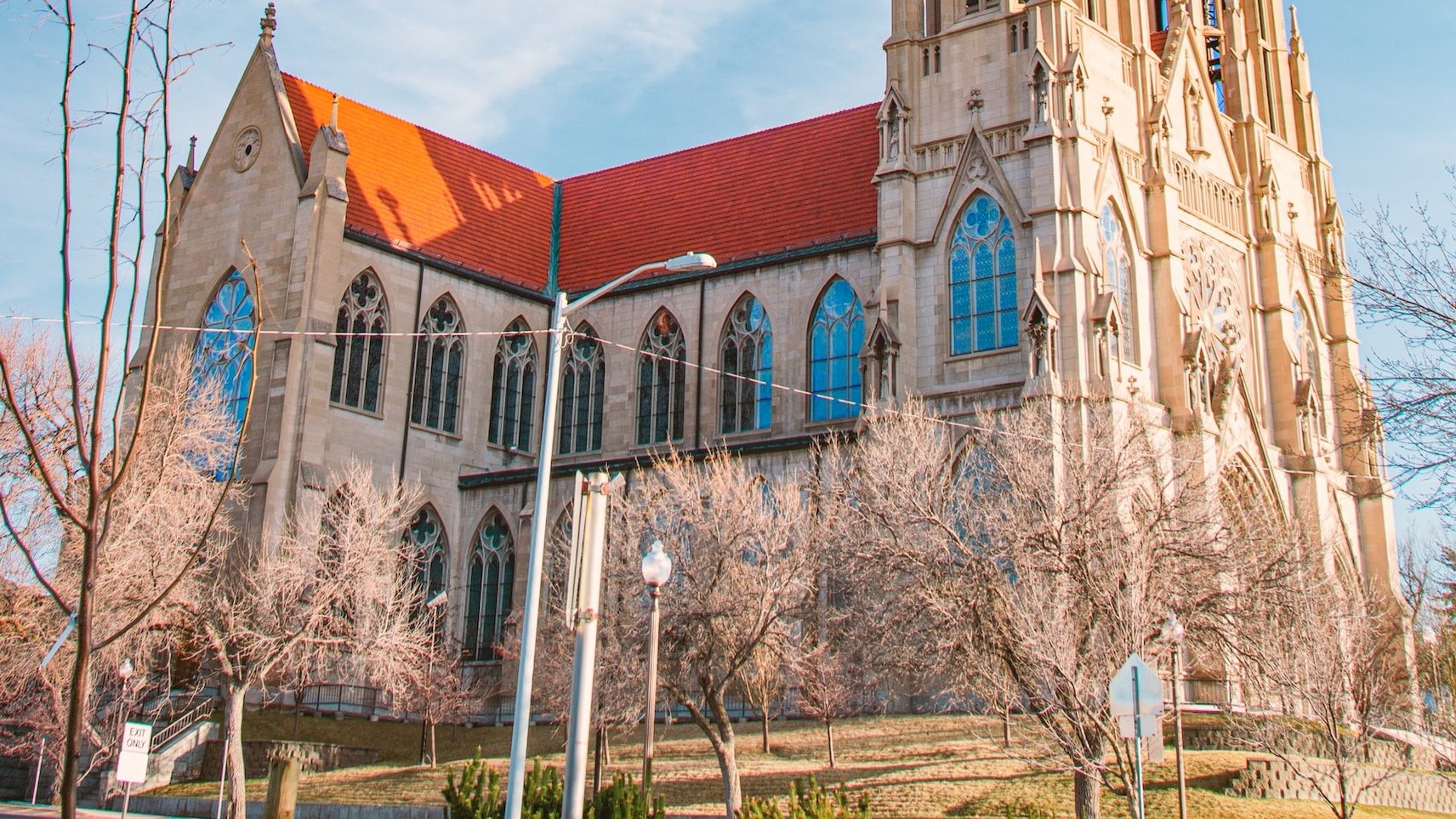 Photo by Steven Cordes under Unsplash License
Helena, Montana Car Donations: Your Beater Can Transform Lives in the Treasure State
Contributing to Goodwill's car donations program in Helena, Montana can mean the world to locals who are struggling with physical and mental disabilities, lack of skills, experience or education, welfare dependency, and other barriers to employment.
Goodwill Car Donations is all about enriching the lives of disadvantaged people across the nation, and we invite you to be a part of our team. We'll turn any old vehicle of yours into a vital source of assistance for these individuals, empowering them to become self-reliant and financially stable workers.
We will sell your donated vehicle through an auction and turn over the proceeds to the Goodwill organization serving your area. The money will help this IRS-approved 501(c)3 nonprofit in serving more deserving individuals, allowing them to benefit from life-enriching projects such as:
Adult day services
Disability services
Day services
Supported living
Individualized employment program
Hospice services
Home health care
Personal care services
Perks to Expect from Your Helena, Montana Car Donation
Like Goodwill's beneficiaries, you will also have your share of benefits to enjoy when you take part in our Helena, Montana car donations program. For supporting our mission, we'd love to return the favor by rewarding you with the following perks:
You get a hefty tax write-off.
Since all Goodwill organizations are IRS-certified 501(c)3 nonprofits, your donation will entitle you to receive a top tax deduction.
No headaches of paperwork.
Allow us to process all your documents while you simply wait for your tax-deductible receipt to arrive in your mailbox.
Fast and free towing service.
Just let us know when and where you want your car picked up, and we'll be sending our driver to your place in a jiffy!
Parting ways with your unwanted vehicle means parting ways with the financial woes it brings you. Now that it's no longer in your hands, you wouldn't have to spend on its costly maintenance, repairs, insurance, and other fees anymore.
Skip the hassles of selling a used vehicle yourself.
It usually takes a lot of effort, time, and expenses to sell a vehicle, especially one that has already been used for years. By donating yours to our Helena, Montana car donations program, however, you won't have to deal with the complicated steps of selling a used vehicle anymore, nor will you be shelling out extra cash to make it look appealing to potential buyers.
Take pride in being a local hero.
Doing a simple act of charity can make a big impact in your community. Give yourself a pat on the back for doing so.
How Our Donation Process Works
At Goodwill Car Donations, we see to it that all our donors enjoy a satisfying giving experience. We understand how stressful it can be to manage piles of paperwork, which is why we're not letting you handle a single document. Plus, you don't have to worry about towing anymore — we'll do it for free!
Here's our simple three-step guide to our Helena, Montana car donations process:
Contact us.
Either call us at 866-233-8586 or fill out our online donation form. Provide us a few basic details about your vehicle, such as its year, make, model, VIN, mileage, working condition, and title availability. In case you no longer have the title with you, just inform us so that we can assist you in securing a duplicate form.
We pick up your vehicle.
It's up to you to set the date, time, and place for the pickup, and you don't even have to be there at the site when we collect your vehicle. We will issue you a towing receipt that releases you from all liability on your car from that point onward. You'll need this to de-register your vehicle at the local DMV and have its insurance coverage canceled.
You receive your tax-deductible receipt.
Once we have your donation, we'll sell it in one of the top auction houses that we're affiliated with. Expect to receive in your mailbox or email address your 100-percent tax-deductible sales receipt within 30 days after the sale of your vehicle.
If you have questions or concerns, tell us about them here. We will respond to you within 24 hours. You may also give us a call at our toll-free hotline 866-233-8586.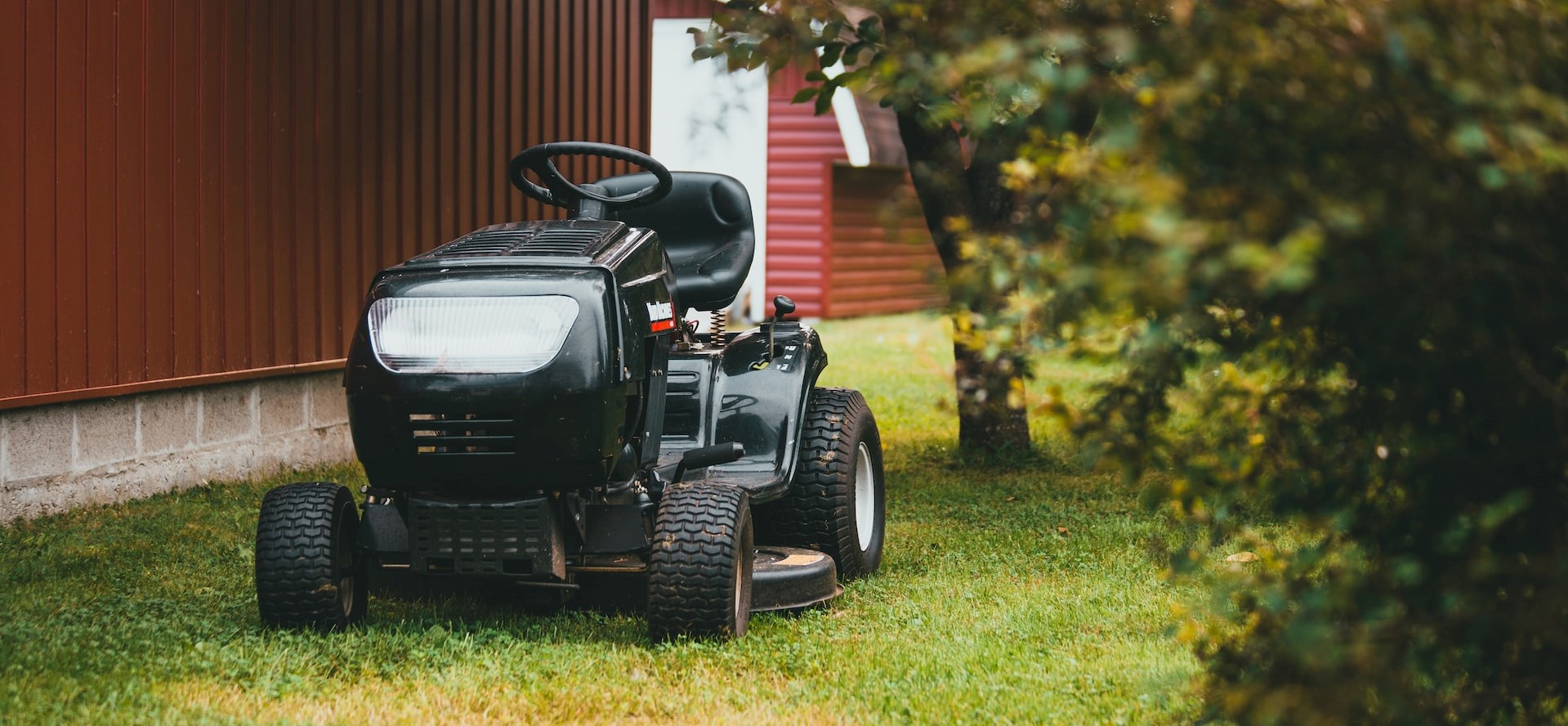 Photo
by
Erik Mclean
under
Unsplash License
The Types of Vehicles You Can Donate
What sets us apart from other car donation programs is that we're open to nearly all types of vehicles. Whether you're giving us a decade-old motorcycle or an SUV with a broken tailgate, we'll accept it. It would be great if you can make multiple vehicle donations. That would mean more benefits to more Goodwill beneficiaries and bigger tax deductions for you!
Take a look at the list below to get an idea of what we normally accept in our Helena, Montana car donations program:
Standard cars: sedans, sports cars, hatchbacks, wagons, hybrids
RVs: horse trailers, pop-up trailers, toy haulers, motorhomes, campers
Motorcycles: dirt bikes, off-road bikes, mopeds, cruisers, scooters
Specialty vehicles: motorized wheelchairs, snowmobiles, golf carts, ATVs, farm equipment, riding lawnmowers
Fleet vehicles: company or school buses, passenger vans, minivans, delivery trucks
Watercraft: catamarans, tugboats, sailboats, yachts, cruise ships, jet skis
Aircraft: private planes, choppers, gliders
Not sure if your hail-damaged car qualifies for our program? Tell us your concerns here or call 866-233-8586 to talk to one of our donation experts.
Donate Now!
What's the point of leaving an ancient wagon to rot in your garage when you can donate it to support a worthy cause? Hand it over to us at Goodwill to start transforming lives in your area. Call us at 866-233-8586 or fill out this form to donate now!