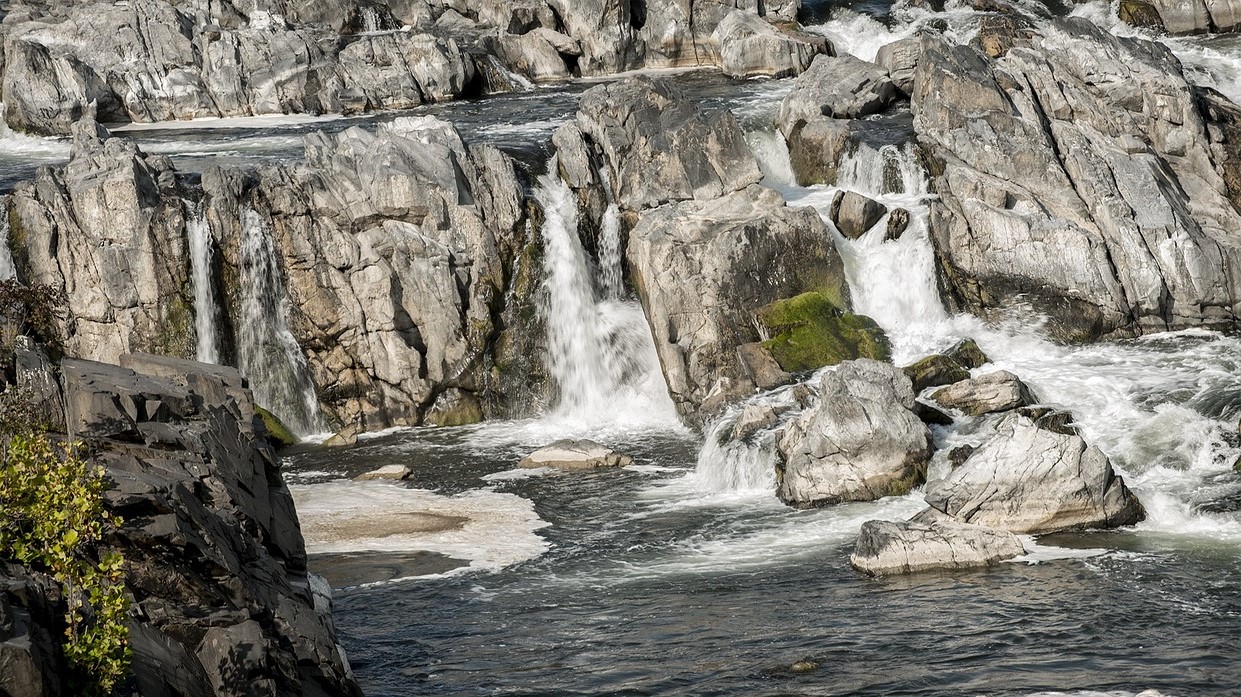 Photo by Fotocitizen under Pixabay License
Great Falls, Montana Car Donations: Turn Your Clunker into a Life-Changer!
Are you tired of paying excessively for an old clunker that you hardly even drive anymore? Do you think it no longer makes sense to continue spending a fortune for its endless servicing and repairs? Here's an idea that should perk you up: Get rid of that beater for a meaningful cause by donating it to us at Goodwill Car Donations through our Great Falls, Montana car donations program.
Goodwill has been around for over a hundred years, and we're still pursuing the same goal of helping disadvantaged Americans live productive and meaningful lives. When you donate a vehicle to us here in Great Falls, Montana, we will auction it off and use the proceeds to help fund the community-based programs and services being delivered by your local Goodwill organization.
This IRS-certified 501(c)3 nonprofit allows its beneficiaries to enjoy life-enriching programs such as adult day services, disability services, day services, supported living, individualized employment program, hospice services, home health care, and personal care services.
You'll be in awe when you find out how powerful your beater can be once you hand it over to us.
What's in Store for You?
Your car donation to us in Great Falls, Montana will benefit not just your community's disadvantaged residents but you as well! Indeed, good karma is real!
Here are some of the incentives you'll be enjoying when you team up with Goodwill:
Get a hefty tax write-off.
Since all Goodwill organizations are certified 501(c)3 nonprofits, your donation will entitle you to a maximized tax deduction. We'll even help you get the highest tax deduction possible by seeing to it that your car is sold at its highest possible price.
Skip the headaches of paperwork.
From title transfer to the issuance of your tax-deductible receipt, you can count on us to manage everything for you.
Avail yourself of our free vehicle pickup.
Just give us your full home address and we'll be sending our driver to pick up your donation at a date and time of your preference. You don't even have to be around when towing takes place!
Avoid hassles of selling a second-hand car yourself.
Selling a second-hand vehicle takes a lot of time and effort, and can be costly. By simply turning it over to our Great Falls, Montana car donations program, you'll save yourself the trouble of advertising, entertaining prospects, answering phone calls, and having your car repaired and given a fresh coat of paint to make it look presentable.
Your wallet can finally breathe a sigh of relief with your vehicle no longer in your possession. Say goodbye to your maintenance, repair, and insurance fees!
Experience a sense of fulfillment.
There's no better feeling than knowing how your simple act of charity will make a lasting impact on the lives of the needy people in your community.
A Donation Experience Like No Other!
We at Goodwill Car Donations are all about providing quality service. We care for our donors and make sure that we provide them with a satisfying giving experience.
How do we do this, you ask? Well, we've simplified our donation process to the point that you don't have to deal with any responsibilities anymore!
To get an idea of how incredibly fast and easy it is to take part in our Great Falls, Montana car donations program, check out the guide below:
Talk to us.
Once you've made up your mind to donate a vehicle to Goodwill, just get in touch with us. Either give us a call at 866-233-8586 or fill out our online form. We'll be asking for specific details about your vehicle, including its year, make, model, mileage, VIN, title availability, and working condition.
We pick up your vehicle.
We will coordinate with a licensed towing company to haul your car away from your designated place. We will issue you a towing receipt before taking away your vehicle. This will free you from all liability on your automobile from that point onward. Use the receipt to cancel your local DMV registration and insurance coverage.
You receive a tax-deductible receipt.
Once we get hold of your vehicle, we'll promptly auction it off. Within 30 days following the sale of your vehicle, we'll send you your 100-percent tax-deductible sales receipt. This will show your car's final selling price, which serves as the basis of your tax deduction claim. Be sure to keep this document since you'll need it when you file your itemized federal income tax return in the next tax season.
For information about our vehicle donation process and other details, feel free to check out our FAQs page. If you have questions and concerns, call us at 866-233-8586 or leave us a message here.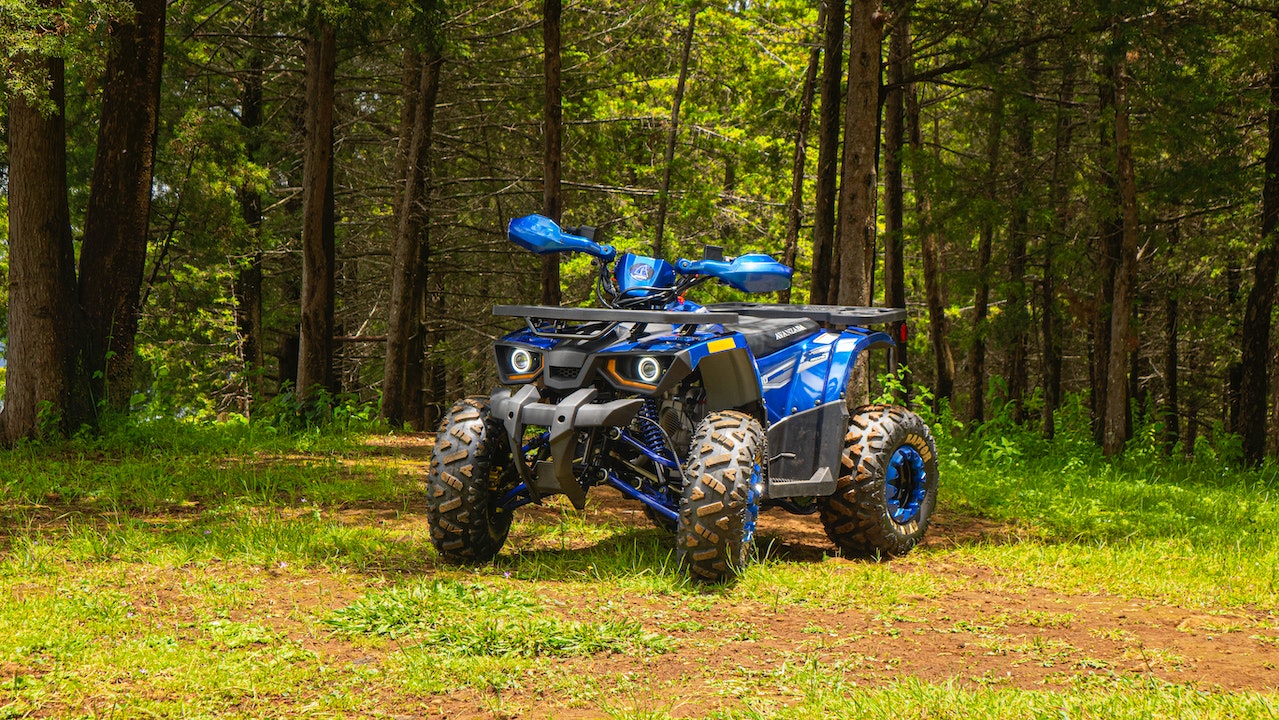 Photo
by
Rodrigo Morelos
Oseguera under
Pexels License
The Types of Vehicles You Can Donate
We at Goodwill Car Donations are never picky when it comes to vehicle types and models. Unlike other vehicle donation programs, we accept even vehicles that are running poorly or even those that no longer work. There's no need to be ashamed if you're giving us a car with scratches or defective parts.
The only vehicles we turn down are those that have been abandoned or stolen, which is why we require our donors to submit their titles or proof of ownership. In case you've lost or misplaced your car title, please let us know. We'll gladly help you secure a replacement title as soon as possible.
For our Great Falls, Montana car donations program, we usually take the following:
Standard vehicles: sedans, SUVs, convertibles, hatchbacks, hybrids
Recreational vehicles: travel trailers, pop-up trailers, toy haulers, motorhomes, campers
Motorcycles: scooters, cruisers, off-road bikes, dirt bikes, power cruisers
Specialty vehicles: ATVs, riding lawnmowers, motorized wheelchairs, golf carts, snowmobiles
Fleet vehicles: company buses, delivery trucks, garbage trucks, vans, minivans
Watercraft: sailboats, tugboats, jet skis, cruise ships, yachts, motorboats
Aircraft: non-commercialized planes, gliders, helicopters
Transform Lives Today!
Are you ready to turn your clapped-out car into a powerful life-changing instrument? Hand it over to our Great Falls, Montana car donations program now! Get in touch with us at 866-233-8586 or click this link to start your car donation process now!