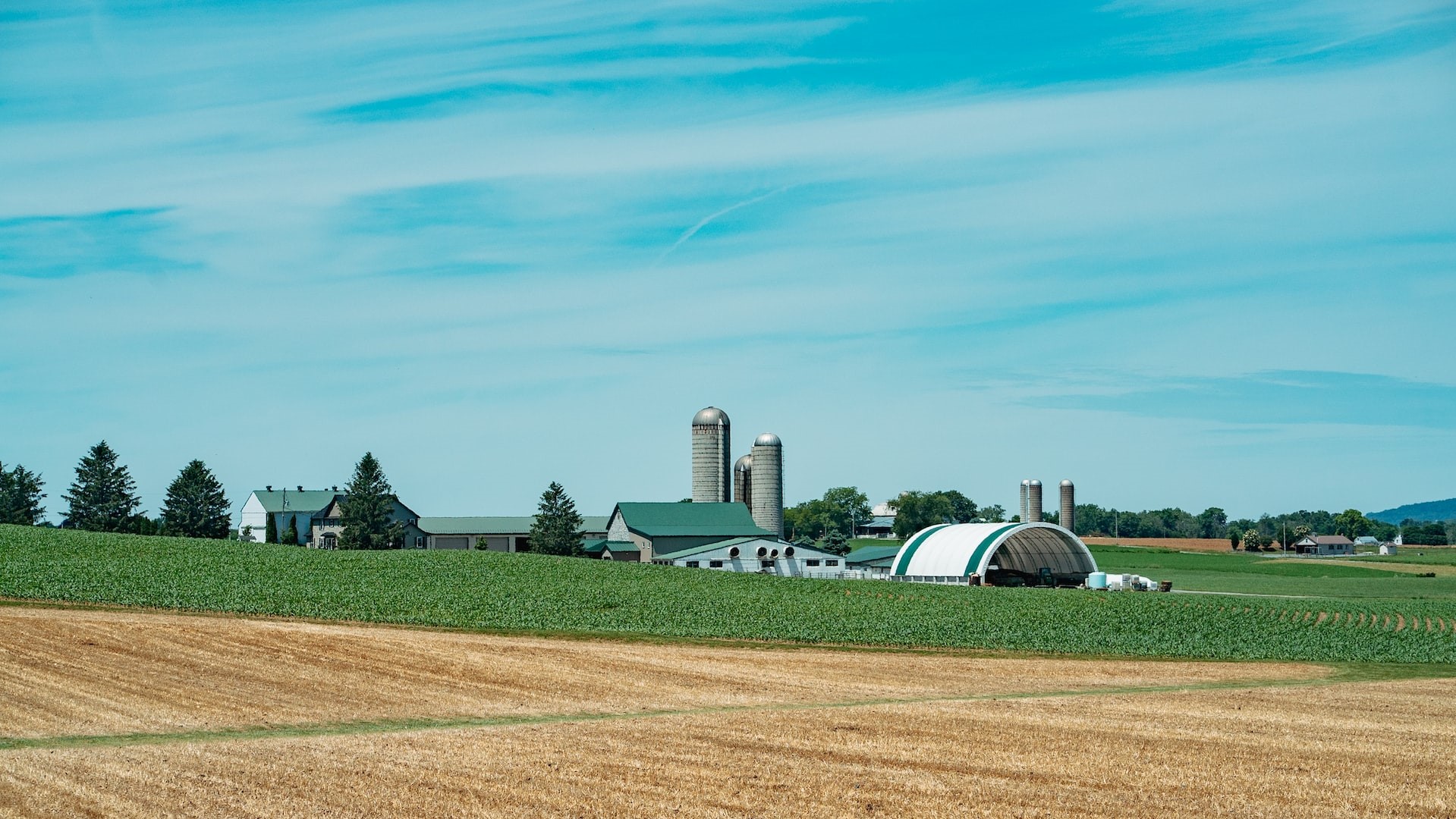 Photo by Daniel Bernard under Unsplash License
Morgantown, West Virginia Car Donations: Fight Poverty and Unemployment in Your Community
One of the simplest ways to make a difference in the lives of underprivileged Americans in Morgantown, West Virginia is by donating an idle vehicle to Goodwill Car Donations. Any vehicle that enters our program automatically turns into a source of hope and a promise of a better future for the disadvantaged men and women in your city. These are the folks who are burdened with physical or mental disabilities, lack of skills, experience or education, welfare dependency, and other hindrances that prevent them from living self-sufficient and productive lives.
When you take part in our Morgantown, West Virginia car donations program, you will provide opportunities for them to harness their full potential so they can secure decent and stable jobs.
We will auction off your donated vehicle and turn over the proceeds to the Goodwill organizations serving your city. The money will help these nonprofits in providing their beneficiaries with job and skills training, career opportunities, vocational and educational services, internship programs, financial support, livelihood assistance, and other critical community-building support services.
Thanks to your generous heart, the less fortunate residents of your city will have great chances of becoming financially independent and self-reliant.
Perks of Being a Morgantown, West Virginia Car Donor
Choosing Goodwill as your partner in charity is a decision you won't regret. Besides helping improve the living conditions of the people in your city, you will also be a recipient of many amazing rewards when you make a car donation to Goodwill in Morgantown, West Virginia. Expect these perks to come your way:
Enjoy a top tax deduction.
Donate your car without breaking a sweat.
All paperwork is handled by our team
Stop paying for car repairs, maintenance, registration, and insurance.
Skip the lengthy and strenuous process of selling an ancient vehicle yourself.
Provide more space in your garage, yard, or carport.
Get the opportunity to collaborate with a renowned Goodwill organization.
Feel fully satisfied knowing that your Morgantown, West Virginia car donation will bring lasting benefits to your community.
A Donation Experience That's 100% Stress-Free
Who says donating a car in Morgantown, WV must be complicated? That's definitely not true with us! At Goodwill Car Donations, we made everything as easy as possible for our donors.
We take care of every detail in the car donation process, including all the tax forms and other paperwork. You don't even need to go out and look for an affordable towing company to haul off your clunker. A professional towing company affiliated with us will do the hauling — for free!
Once you've made up your mind to take part in our Morgantown, WV car donations program, get in touch with us. You can either give us a call or just fill out our online donation form. Give us certain details about the car you wish to donate such as its make, model, year, VIN, general condition, and availability of its title. Tell us also your preferred date, time, and place for the pickup of your vehicle.
Expect a licensed tow truck to arrive on schedule. The truck driver will give you a towing receipt that releases you from all liabilities on the car you're donating, enabling you to lawfully cancel your car's registration with the local DMV and scrap its insurance coverage.
After the sale of your car donation, we'll mail you your 100-percent tax-deductible sales receipt. You need this receipt to claim your tax deduction when you file your itemized federal income tax return in the next tax season. The amount on the receipt will determine how much tax deduction you can claim.
You can get more information about our vehicle donation program by checking out our FAQs page.
Types of Vehicles We Usually Take
Unlike other donation programs, we accept pretty much all types of vehicles, including those that are barely drivable. We don't mind receiving a car with dents and scratches for as long as you're submitting the proof of ownership along with it. In case you no longer have your vehicle's title, let us know about it so that one of our title specialists can assist you in obtaining a duplicate copy of your vehicle's title.
Vehicles that normally qualify for our Morgantown, West Virginia car donations program include the following:
Standard cars: convertibles, coupes, sports cars, sedans, wagons, hatchbacks
Trucks: box trucks, pickup trucks, tank trucks, mobile cranes, panel trucks
Fleet vehicles: passenger vans, rental vans, buses, taxicabs, landscaping vehicles
Motorcycles: mopeds, sports bikes, cruisers, scooters, dirt bikes
Specialty vehicles: riding lawnmowers, ATVs, snowmobiles, golf carts, farm equipment
RVs: motorhomes, campers, Skoolies, toy haulers, horse trailers
Watercraft: yachts, jet skis, pontoon boats, tugboats, sailboats
Aircraft: helicopters, private planes
Do you have some concerns about the vehicle you're planning to donate? Talk to us at 866-233-8586 or send us a message here.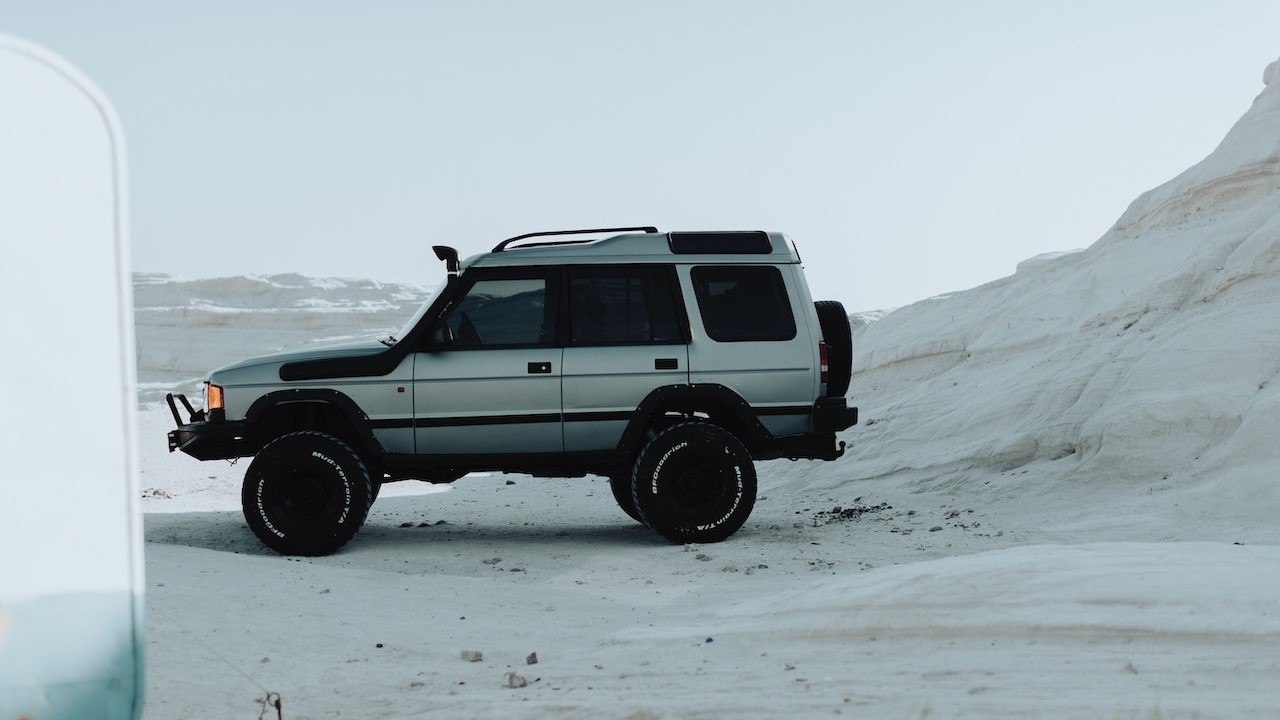 Photo
by
Mesut çiçen
under
Pexels License
Disadvantaged People in the Mountain State Need You!
Are you ready to part ways with your car and give it a new purpose? Use it to support your fellow West Virginians now! Take part in our Morgantown, WV car donations program by calling 866-233-8586 or filling out our online donation form now!