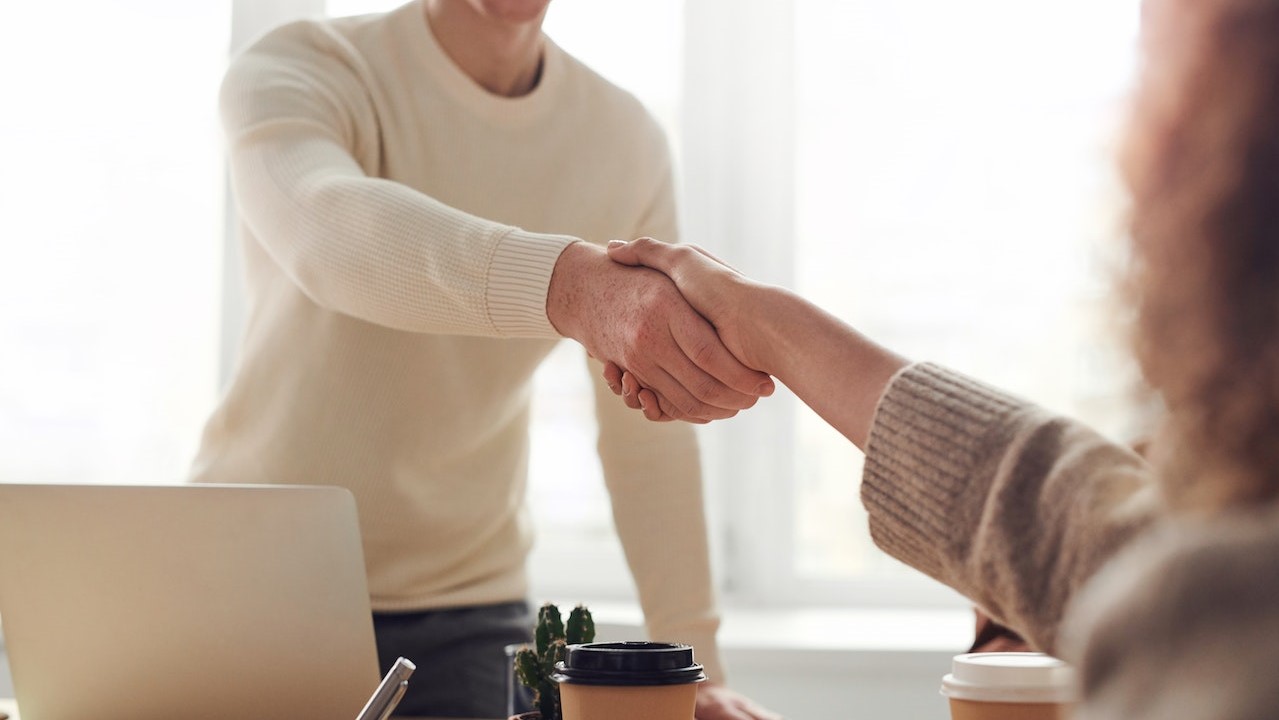 Photo by fauxels under Pexels License
Bridgeport, West Virginia Car Donations: Turn Your Clunker into a Vehicle of Hope for the Disadvantaged People in Your Area
Many people would love to extend a helping hand to the needy, but only a few actually get to do it for varying reasons. If you have an extra vehicle that you no longer need, you can use it to provide life-changing assistance to the disadvantaged people in Bridgeport, West Virginia. All you have to do is to donate it to us at Goodwill Car Donations through our Bridgeport, West Virginia car donations program.
We will auction off your donation and distribute the proceeds to the Goodwill organizations serving your area. These IRS-approved 501(c)3 nonprofits cater to men and women burdened with physical and mental disabilities, lack of skills, experience or education, welfare dependency, and other barriers to employment.
They use the funding to provide them with job training, employment and learning opportunities, and other critical community-building support services. These will empower them to achieve financial stability and live a life truly worth living.
Your vehicle donation will enable you to touch the lives of the disadvantaged people in your community. Your clunker will become a vehicle of hope for them.
About Bridgeport, West Virginia
Bridgeport is a quaint little city in North Central West Virginia that's known for its beautiful homes, best schools, excellent city services, and unique recreational facilities. Despite Bridgeport's growth and development, it manages to maintain the atmosphere of a small community that's diverse yet family-oriented and supportive to the youth.
According to the United States Census Bureau, the city of Bridgeport in West Virginia had about 8,681 residents as of July 2018. The data also show that 4.1 percent of the total population comprised of persons in poverty while 4.9 percent comprised of people under 65 years of age who were living with a disability.
Reasons for Donating Your Unneeded Vehicle to Goodwill
Aside from the joy you'd feel for doing something that will improve the living conditions of the people in your community, your vehicle donation to Goodwill will also provide you with amazing rewards. Here are some of the reasons why taking part in our Bridgeport, West Virginia car donations program is a great idea:
You'll get FREE car removal.
You won't have to drive your car in yourself. Goodwill Car Donations will collect and tow your car away for free.
Steer clear of the hassles of selling your car yourself.
Trying to sell a used vehicle is never easy. When you donate your car to Goodwill Car Donations, you won't have to pay for newspaper ads, entertain phone calls, respond to emails or show your car to prospective buyers.
We'll handle the paperwork.
We'll do all the paperwork while you wait for the completion of the donation process. All documents about your transaction will be handled efficiently by our team of experts.
You'll get a maximized tax deduction.
Getting a healthy tax write-off is one of the biggest reasons why people make charitable contributions to IRS-determined 501(c)3 nonprofit organizations. If you itemize your deductions on your federal tax return according to the rules of the IRS, you'll get to reduce your tax bill.
You can donate any type of vehicle regardless of its condition.
We accept almost any type of vehicle. Whether you have a vehicle that's as good as new or a clunker with a broken AC and a flat tire, we'll still accept it since we can still manage to squeeze out some value from it.
How to Participate in Bridgeport, West Virginia Car Donations
You'd be glad to know that our donation process is quick and painless. To give you a better idea, here's what you can expect when you make a car donation to us in Bridgeport, West Virginia:
Once you've decided to donate your vehicle to us, you can choose to process your donation over the phone by calling us 866-233-8586 or by filling out our online donation form.
You'll receive a call from one of our donation specialists to verify your information and to schedule your vehicle's free pickup from any location of your choice. Your convenience and safety is our priority that's why we give you the privilege of choosing the time and date for pickup. You won't even have to be present when we get there. Should you choose an unattended pickup, we only ask that you leave your car keys and title inside the vehicle before you leave.
On the day of pickup, we'll send a tow truck over to your vehicle's location to haul it away at no cost to you. You'll receive a towing receipt that you can use to cancel your car's insurance coverage and to have it de-registered from your local DMV.
Your vehicle will be auctioned off for the highest price possible. Within days, you'll receive from us your 100-percent tax-deductible sales receipt by mail or email.
If you're interested to learn more about our donation program, head over to our FAQs page. If you have questions or concerns, tell us about them here. You may also give us a call at our toll-free hotline 866-233-8586.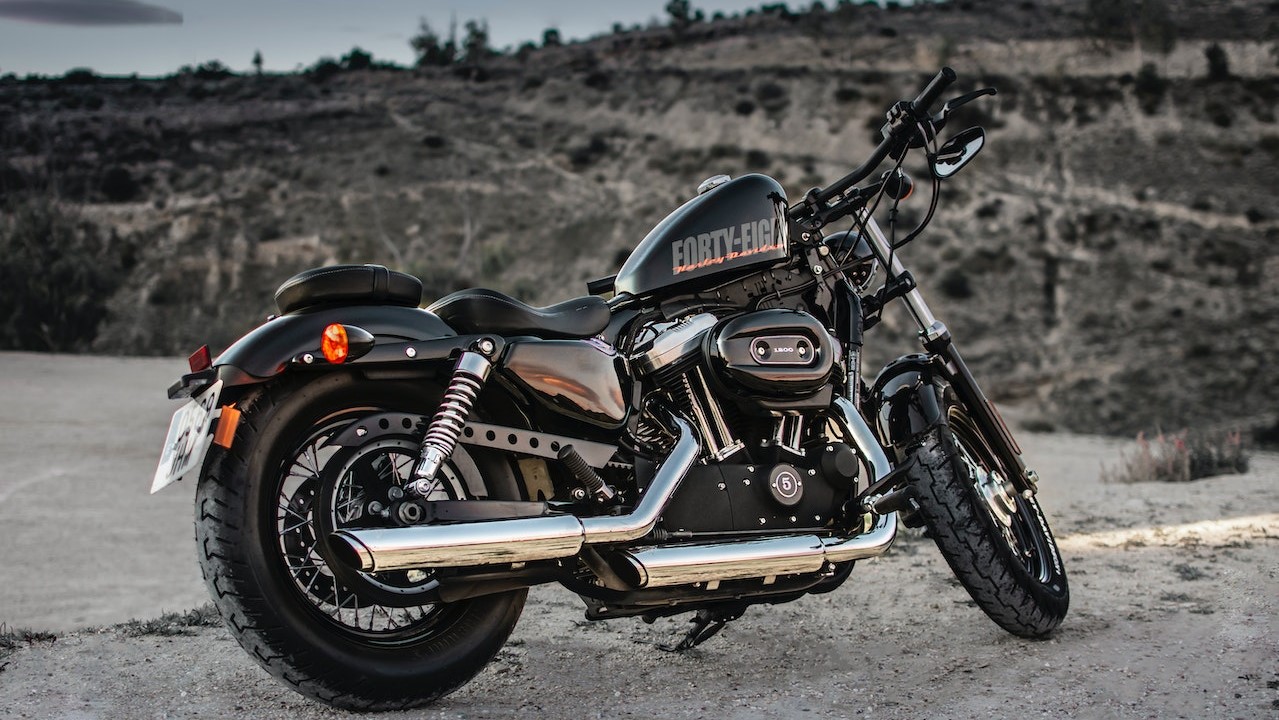 Photo
by
Javier Aguilera
under
Pexels License
What Vehicle Types You Can Donate
We accept a wide range of vehicle types in our Bridgeport, West Virginia car donations program. The usual vehicles we receive for donation include:
Cars: sedans, convertibles, hatchback, coupe, hybrid or luxury cars, SUVs, vans, crossovers, family minivans
Motorcycles: cruisers, scooters, big bikes, choppers
Specialty vehicles: RVs, campers, ATVs, 4x4s, trailers, riding lawn mowers, snowmobile, motorized wheelchair
Fleet vehicles: trucks, vans, bus
Non-commercial boats and planes: yachts, sailboats, pontoons, private jets, personal aircraft
If yours isn't on the list or if you're making multiple donations, you are always welcome to call us anytime.
Donate a Vehicle through Bridgeport, West Virginia Car Donations Today!
Don't miss this opportunity to help out the disadvantaged people in your community. Donate a vehicle to Goodwill Car Donations by calling 866-233-8586 or filling out our online donation form now!