How to Get the Right Tax Deduction for Your Car Donation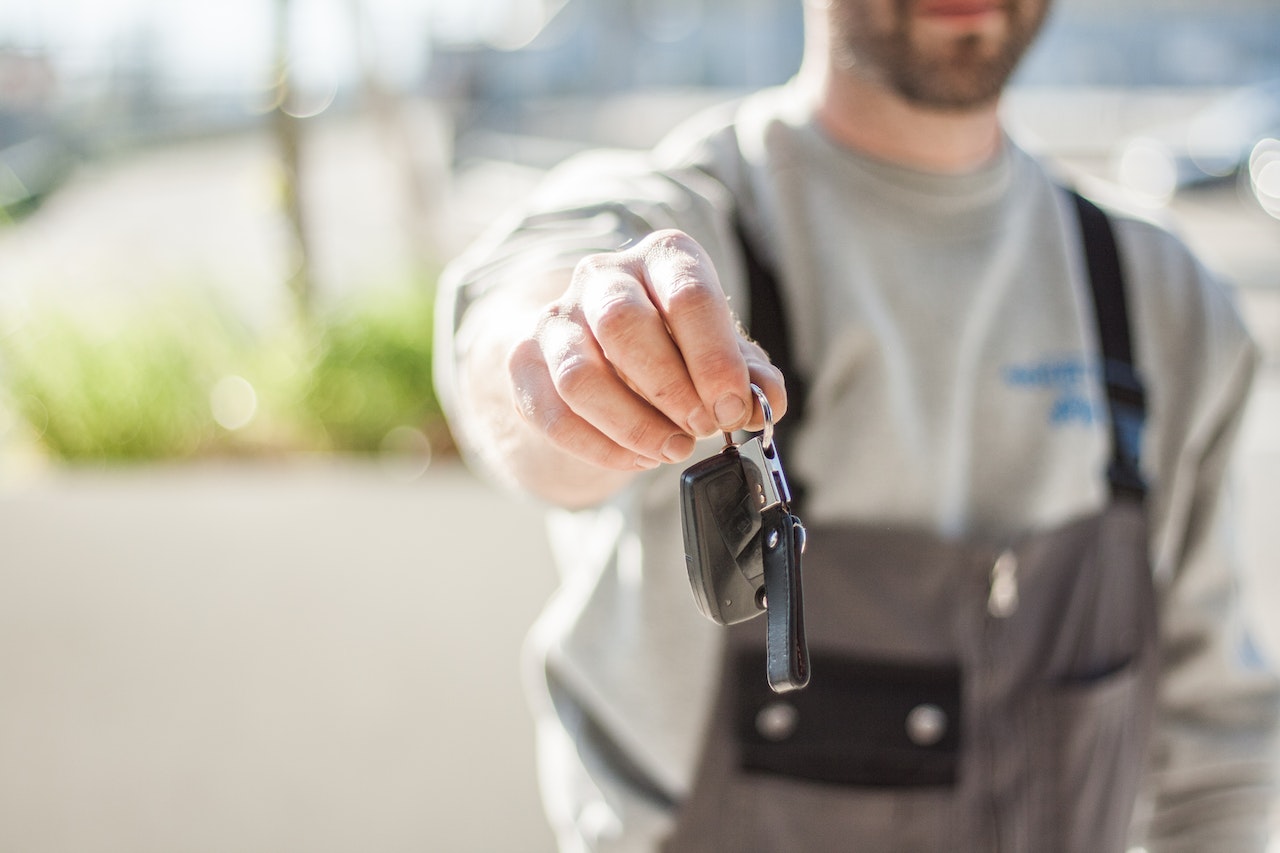 Photo by Negative Space under Pexels License
Don't Get Short-Changed!
Did you know that you won't go home empty-handed once you decide to donate an unwanted vehicle to an IRS-certified 501(c)(3) nonprofit organization? That's because such a vehicle donation will qualify you for a top tax deduction in the next tax season.
That's just one of the rewards in store for you when you make a charitable vehicle donation. This option will allow you to dispose of your unwanted car quickly and at no cost to you. It's so much better than trying to sell an old car that needs a lot of work. If you try to sell such an auto, you'd have to endure the hassles and the rigors of doing so without any assurance that you'll get a good enough price for it.
In contrast, if you decide to simply donate an unneeded vehicle to charity, you won't have to spend your hard-earned money on fixing and refurbishing it to make it sellable.
What You Need to Know Before Donating a Vehicle to a Charity
The perks of making a charitable car donation indeed look enticing. However, you need to do this the right way. Otherwise, you might feel short-changed. Goodwill Car Donations is here to guide you on what you need to do.
Find a nonprofit organization.
The first thing you need to do is to look for a reputable nonprofit organization that supports a cause you believe in. Once you find one, ask its staff whether they accept vehicle donations.
Check if the organization is a 501(c)(3) charity.
If you're donating a vehicle with the hope of getting a tax deduction from it, you'll need to find a 501(c)(3) charity or a tax-exempt religious organization. If you're not sure whether or not a charity is an IRS-certified 501(c)(3) organization, you can call the IRS hotline or simply visit its website.
Put the charity's name on the car title.
One of the biggest mistakes that many donors make is leaving the car's title ownership blank upon making a vehicle donation. Some organizations instruct car donors to do this so they won't have to retitle the vehicle. If the charity you approached does this, find another one.
In the absence of a formal transfer of ownership, you might be liable for anything that happens to your vehicle. For instance, you'd still be liable for paying parking tickets. An unscrupulous person in an organization might also use your car to commit a criminal act. If the charity fails to register the vehicle under its name, you'll remain its owner.
Determine whether you can use your vehicle's Fair Market Value or standard deduction for your tax write-off.
When claiming a tax deduction for your vehicle donation, you can either use your vehicle's Fair Market Value (FMV) or the standard deduction. In general, you can use your vehicle's FMV if the charity did any of the following actions:
It used your vehicle for its operations.
It made improvements to the vehicle before auctioning it.
It sold your car for less than $500.
It sold your vehicle at a low price to a person with a low income.
However, if the charity did none of these actions, you can opt for the standard deduction. Many charities allow their vehicle donors to get tax deductions equivalent to their vehicles' selling prices.
Be sure to keep the documents after donating your vehicle.
You should get a written receipt from the charity once you hand over your vehicle to it. Be sure to keep the receipts and other documents since the IRS will look for them when you claim your tax deduction for your vehicle donation.
Have a Satisfying Car Donation Experience with Us!
If you're looking for the most satisfying car donation experience, you'll find it at Goodwill Car Donations. When you donate your unwanted car to us, you're assured of a hassle-free donating experience. We will also ensure that you get to receive the highest possible tax deduction and all other rewards that you're entitled to get for your car donation.
We'll auction off your donated vehicle to generate funds for the Goodwill organizations serving your local area. These IRS-approved 501(c)(3) nonprofits cater to disadvantaged U.S. citizens — those who are burdened with disabilities, lack of education, job experience, or essential skills, and other disadvantages that serve as roadblocks in their pursuit of a productive and meaningful life.
Your local Goodwill nonprofits will provide the underprivileged residents of your community with job and skills training, employment opportunities, scholarships, livelihood assistance, disability benefits, family support, educational services, financial assistance, and other essential support services.
You'll not be the only one doing the giving when you donate to us. To thank you for your kindness and generosity, we'll make sure you'll receive substantial rewards. They include getting our free professional towing service anywhere in the country and also the highest possible tax deduction you can claim in the next tax season.
Moreover, nothing compares to the joy and satisfaction you'd feel, knowing that your charitable contribution will greatly benefit your community in terms of the jobs and livelihood opportunities that it will help generate for the empowerment of your less fortunate fellow residents.
Nearly all vehicle types are accepted in our donation program. They include vehicles that are no longer in good condition.
For information about our quick and simple vehicle donation process, visit our FAQs page. You can also call us anytime through our toll-free hotline at 866-233-8586 or write to us here for your inquiries or concerns.
Donate a Car Today to Get a Tax Deduction!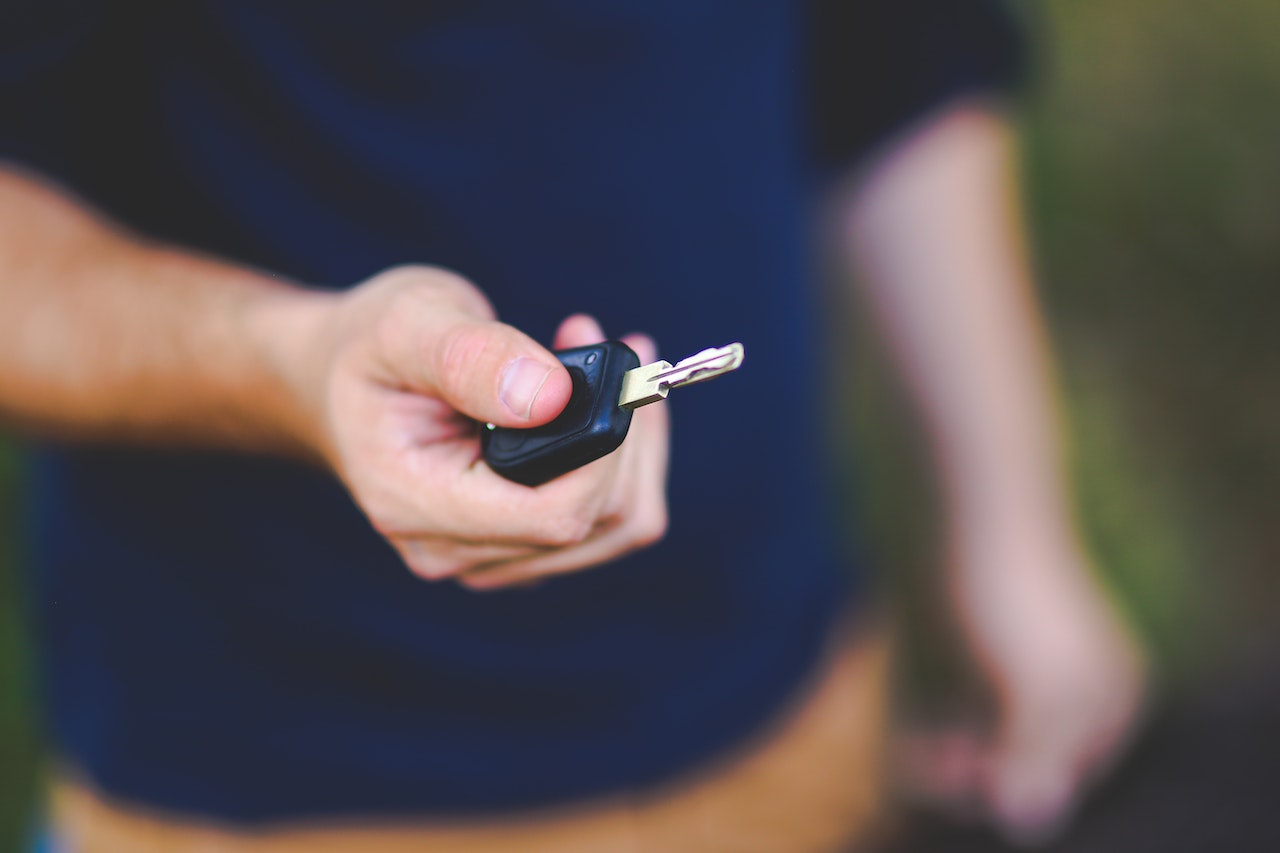 Photo
by
@kaboompics
under
Pexels License
If you're looking to get rid of an old car while making an impact in your community and getting a tax deduction to boot, you can put check marks on all that when you donate that vehicle to Goodwill Car Donations. Call us at 866-233-8586 or fill out our secure online donation form now!