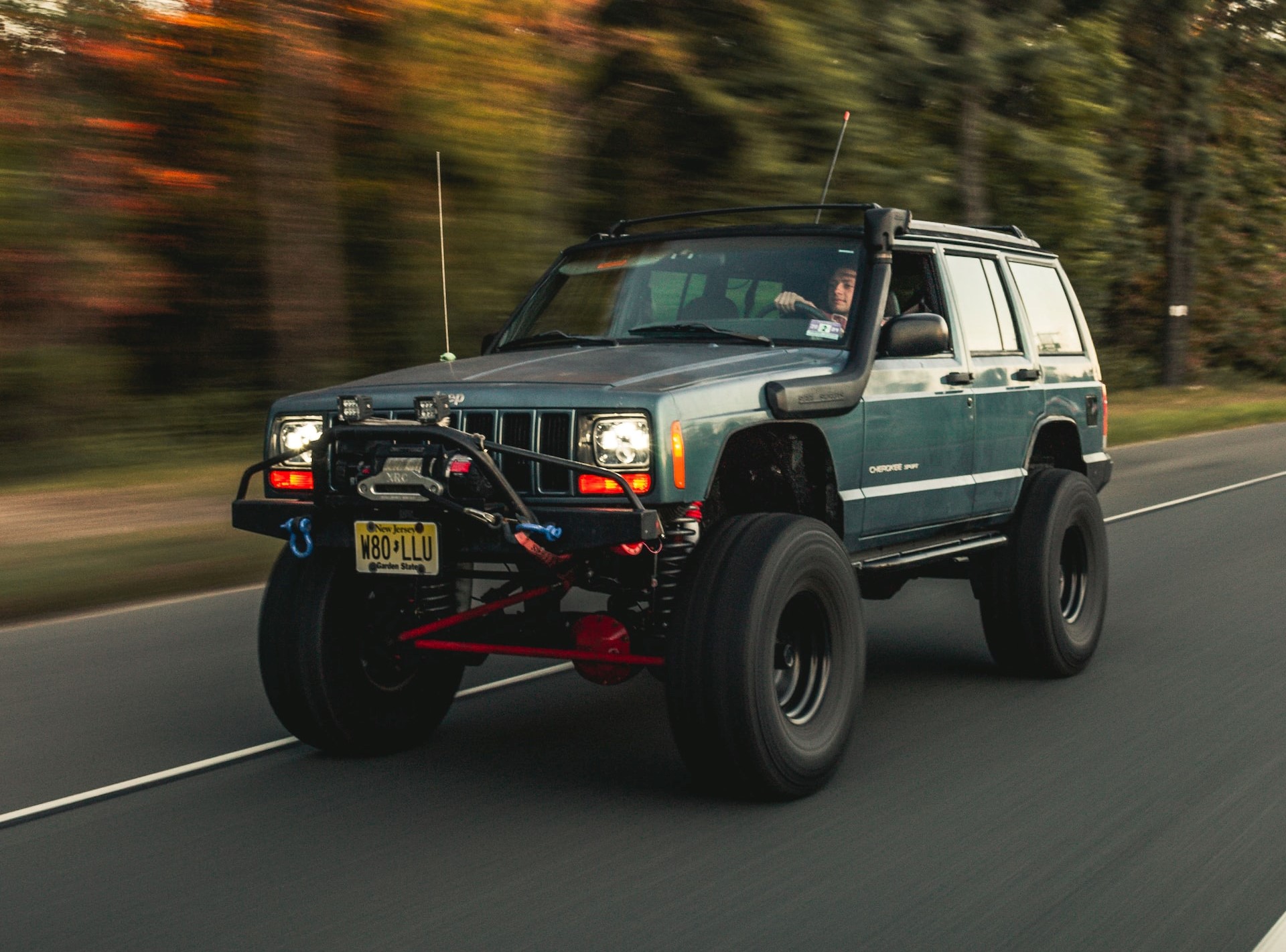 Photo by Slade Lapusnak under Unsplash License
Join Haddonfield, New Jersey Car Donations to Help Disadvantaged People Achieve their Fullest Potential
You have two choices: Stay stuck with that rusty old car that's lying abandoned in your garage with a dead battery for another year. Otherwise, get it out of your sight as quickly as possible through our Haddonfield, New Jersey car donations program today.
Perhaps you're one of those who are desperate to get your hands off a vehicle that's been nothing but a financial burden to you because of the cost of its maintenance, storage, and repairs.
Instead of leaving it there to gather dust and rust away, consider giving it away to Goodwill Car Donations! If you decide to donate your car, deserving individuals who are living with disabilities and other disadvantages will thank you for giving them a chance to enhance their dignity and achieve their fullest potential.
The proceeds generated from the sale of your donated vehicle will be used to create more employment and educational opportunities for the impoverished residents of your area. That's why before you decide to slap a "For Sale" sign on your beater's window or drive it to the nearest car graveyard, we suggest you pump the brakes and consider participating in our Haddonfield, New Jersey car donations program instead.
The Impact that Your Car Donation Can Make
Goodwill has been serving millions of Americans across the nation for more than a hundred years now. Our mission has always been to improve the quality of life of those who have personal circumstances preventing them from accessing opportunities for learning and work. To make this happen, we at Goodwill Car Donations have set up community-specific fund-generating programs such as the one here in Haddonfield, New Jersey to support the critical programs and services of the Goodwill organizations serving your area. These include:
Job resource center, job training, and job placement
Family strengthening through educational scholarships
Vocational evaluation and situational assessment
Computerized office skills training
Customer service skills training
Disability benefits support
If you want to make a massive impact in your community without spending a single dime, take part in our Haddonfield, New Jersey car donations program today. If you have questions about car donations, feel free to call us at our toll-free hotline 866-233-8586 now! Our phone lines are open 24/7! You can also contact us online. For more information, you may visit our FAQs page.
Your Awesome Donation Rewards
Now that you know how your participation in our Haddonfield, New Jersey car donations program can affect the lives of those who are struggling to escape from poverty, let's talk about how it can benefit you as well. The more you give to others, the more rewards you receive. Check out the donation rewards that are in store for you:
Towing is absolutely FREE!
We'll have a professional towing company haul your vehicle away at no cost to you. As an added bonus, you'll get to pick out the date, time, and place for the towing of your vehicle. Also, we can pick up your vehicle from almost any location within the country!
Donating to a certified 501(c)3 nonprofit organization—such as any of the Goodwill organizations all over the country—automatically entitles you to a healthy tax write-off. If your car generates proceeds that exceed $500, you can claim the exact amount as your tax deduction. On the other hand, if it gets sold for under $500, you have the added option of basing your tax deduction claim on your vehicle's fair market value up to $500.
No need to go through all the trouble of trying to resell a used vehicle yourself!
If you take part in our Haddonfield, New Jersey car donations program, you'll skip the hassles that are associated with car reselling such as posting ads, handling inquiries, showing your car, dealing with strangers or haggling with prospective buyers, and spending cash for repairs and improvements to make your car more appealing.
Make more storage space in your garage.
You don't have to tell us that your clunker is taking up approximately 130 square feet of valuable space in your garage. Get your much-needed storage space by donating your car to us!
Say goodbye to the responsibilities that come with maintaining an unwanted car.
Wouldn't it be nice to be finally free from the responsibility of paying for your heap's insurance, registration, storage, maintenance, and repairs?
You can donate all sorts of vehicle types regardless of their working conditions!
Although it's always a plus if the vehicle you're donating happens to be in good working order, Goodwill Car Donations will still appreciate receiving a clunker with engine issues, flat tires, or transmission problems.
The Vehicles That You Can Donate
Here's a comprehensive list of the various vehicle types that we accept in our Haddonfield, New Jersey car donations program:
Cars: sedans, luxury cars, sports cars, wagons, coupes, convertibles, hybrids, hatchbacks
Vans: cargo vans, passenger vans, family minivans, camper vans
SUVs: compact, midsize, full-size or crossover versions
Motorcycles: touring bikes, cruisers, scooters, off-road bikes, sports bikes, choppers
Trucks: extended cab pickup, panel trucks, box trucks, pickup trucks
Boats: fishing boats, sailboats, tugboats speedboats, houseboats, pontoon boats, yachts
Fleet vehicles: SUVs, pickups, trucks, buses, cars, passenger vans, cargo vans
Work-related vehicles: construction vehicles, tractors and farm equipment, buses, large trucks, landscaping vehicles
Specialized vehicles: riding lawnmowers, motorized wheelchairs, noncommercial planes
Fun vehicles: campers, travel trailers, snowmobiles, jet skis, RVs, motorhomes, pop-up trailers, ATVs
If you can't find your clunker on this list, don't hesitate to contact us now!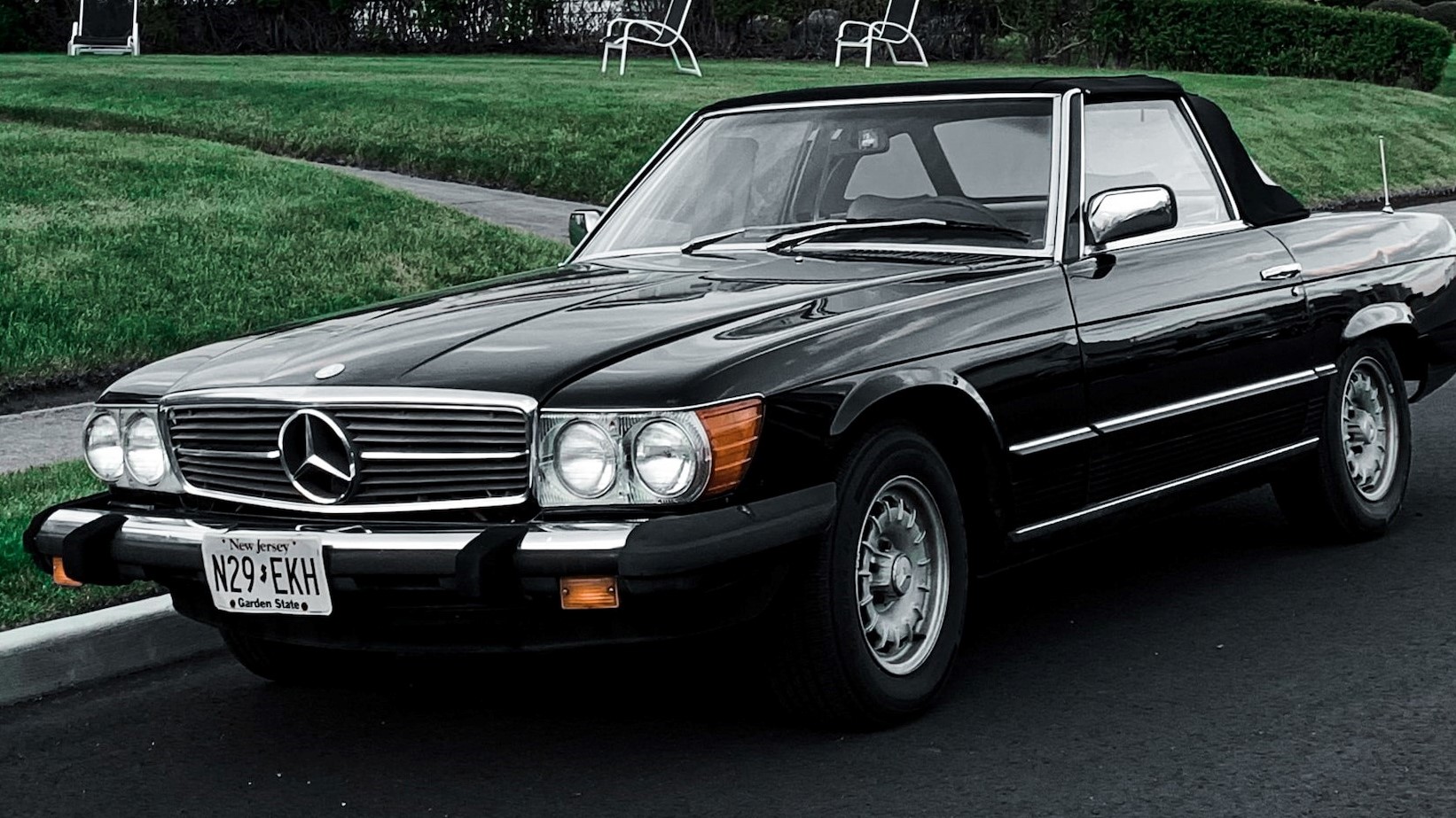 Photo
by
Chase Baker
under
Unsplash License
Transform Lives Today!
Your community needs your support. Decide to touch lives in your area today by joining our Haddonfield, New Jersey car donations program. Dial 866-233-8586 to get started!