Fair Lawn, New Jersey Car Donations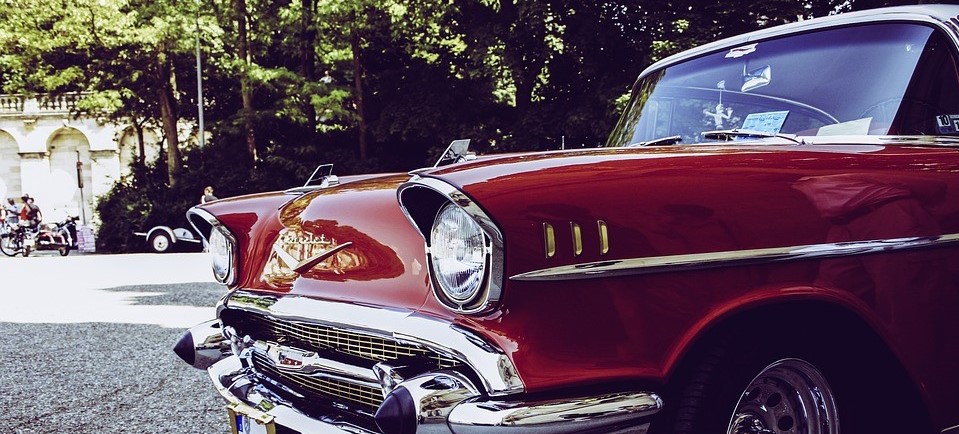 Join Fair Lawn, New Jersey Car Donations and Make a Difference in the Lives of the Disadvantaged
As you take a long, hard look at that 15-year-old clunker that's been stuck in your garage for the longest time, consider having it towed away for free by taking part in Goodwill's Fair Lawn, New Jersey car donations program. If you've run out of reasons for keeping it, why don't you give it away to us at Goodwill Car Donations? Making a charitable contribution will not only make you earn heaps of good karma, it will also give the disadvantaged people in your community who are struggling to overcome poverty an opportunity to achieve their full potential and live productive lives.
Before you decide to sell your clunker, trade it in, or send it off to a car graveyard, we encourage you to pump the brakes and learn more about Goodwill's Fair Lawn, New Jersey car donations program.
How Your Car Donation Will Benefit Your Community
It has been more than a century since Goodwill first started helping individuals with disabilities and other disadvantages to become economically independent workers. As a result, millions of people have been served and countless communities have been built and strengthened through our various mission-focused programs.
Our Fair Lawn, New Jersey car donations program is one of those platforms where Goodwill Car Donations generates funding for the numerous programs and services that Goodwill organizations all over the country provide to the less privileged people in targeted communities.
Here in New Jersey, the Goodwill organizations serving your area provide the following services:
Career counseling and development
Job training and placement
Disability benefits support
On-site and virtual skills training
Financial management training
Youth education and employment
About Fair Lawn, New Jersey
According to the data released by the United States Census Bureau in July 2017, out of the 33,710 population of Fair Lawn, New Jersey, 5.4 percent had disabilities; 6.1 percent had no health insurance, and 4.6 percent lived below the poverty line.
If you're interested in improving the living conditions of your less privileged fellow residents of Fair Lawn, now is the best time to do so! Call 866-233-8586 and participate in our Fair Lawn, New Jersey car donations program.
All About the Vehicles You Can Donate
Are you having some doubts whether the vehicle you plan to donate to us at Goodwill will make the cut? Cast those doubts away! We'd like to assure you that we'll gladly receive your vehicle donation regardless of its running condition! As a matter of fact, we accept practically anything that has an engine and a key!
Don't let your vehicle's misplaced title discourage you either from taking part in our Fair Lawn, New Jersey car donations program because our team of title experts can easily help you obtain a replacement title in no time! Just give us a call at 866-233-8586 now! Our lines are open 24/7!
You can also donate as many vehicles as you wish at one time. We love multiple donations! Here's a list of the vehicle types that we accept for donation:
Cars: sedans, luxury cars, sports cars, wagons, coupes, convertibles, hybrids, hatchbacks
Vans: cargo vans, passenger vans, family minivans, camper vans
SUVs: compact, midsize, full-size or crossover versions
Motorcycles: scooters, off-road bikes, touring bikes, cruisers, sports bikes, choppers
Trucks: extended cab pickup, panel trucks, box trucks, pickup trucks
Boats: speedboats, houseboats, pontoon boats, fishing boats, sailboats, tugboats, yachts
Specialty and recreational vehicles: riding lawnmowers, motorized wheelchairs, non-commercial planes, campers, travel trailers, snowmobiles, jet skis, RVs, motorhomes, pop-up trailers, 5-wheelers
Fleet vehicles: cars, passenger vans, cargo vans, SUVs, pickups, trucks, buses
Work-related vehicles: construction vehicles, tractors and farm equipment, buses, large trucks, landscaping vehicles
How to Donate a Vehicle to Goodwill
We know that for most first-time donors, making a vehicle donation can be quite daunting. However, we assure you that doing so makes the most sense and does the most good. Expect nothing but the best customer service from our end when you take part in our Fair Lawn, New Jersey car donations program. We assure you the smoothest and most pleasant giving experience that you can ever imagine.
Here's a quick guide to our whole donation process:
Step 1. Reach out to us.
First, you'll have to get in touch with us by filling out our online donation form. Make sure that all required fields such as your personal contact details and your car's year, make, model, VIN, mileage, availability of its title and comments about its working condition are correctly filled out. You can also call us directly at 866-233-8586 to initiate your car donation process.
Step 2. Pick a schedule for your vehicle's FREE pick up.
Next, we'll need to know your preferred schedule for your car's pickup so that we can arrange for a professional towing company to haul your car away based on that schedule. Take note that our towing service is definitely free.
Step 3. Receive your tax-deductible donation receipt.
Lastly, expect to receive a 100-percent tax-deductible sales receipt showing the final selling price of your donated vehicle. We will mail this to you within days after your car is sold at auction. You'll need this receipt in claiming your tax deduction when you file your itemized federal income tax return for the incoming tax-filing season.
Your Donation Benefits
You'll have your own share of rewards when you participate in our Fair Lawn, New Jersey car donations program. Check these out:
Towing is 100% FREE
We handle all the paperwork for you.
You get a substantial tax break for your donation.
Say goodbye to additional expenses associated with having an unwanted car.
Your yard won't look terrible anymore with that eyesore gone.
You'll help create more jobs for the disabled and other disadvantaged individuals in Fair Lawn.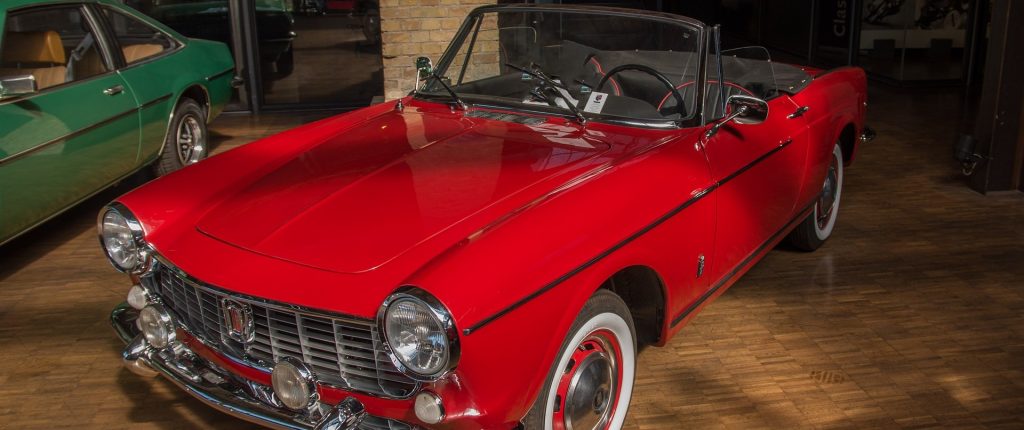 Help Make Fair Lawn a Better Place for Everyone!
Transforming lives is not easy. However, with Goodwill Car Donations all it takes is a heart of gold and an unwanted clunker to make a difference in the lives of the disadvantaged people in your community. Join our Fair Lawn, New Jersey car donations program by calling 866-233-8586 today!
Donate Your Vehicle Below
Takes less than 60 seconds!

Or Call 866-233-8586