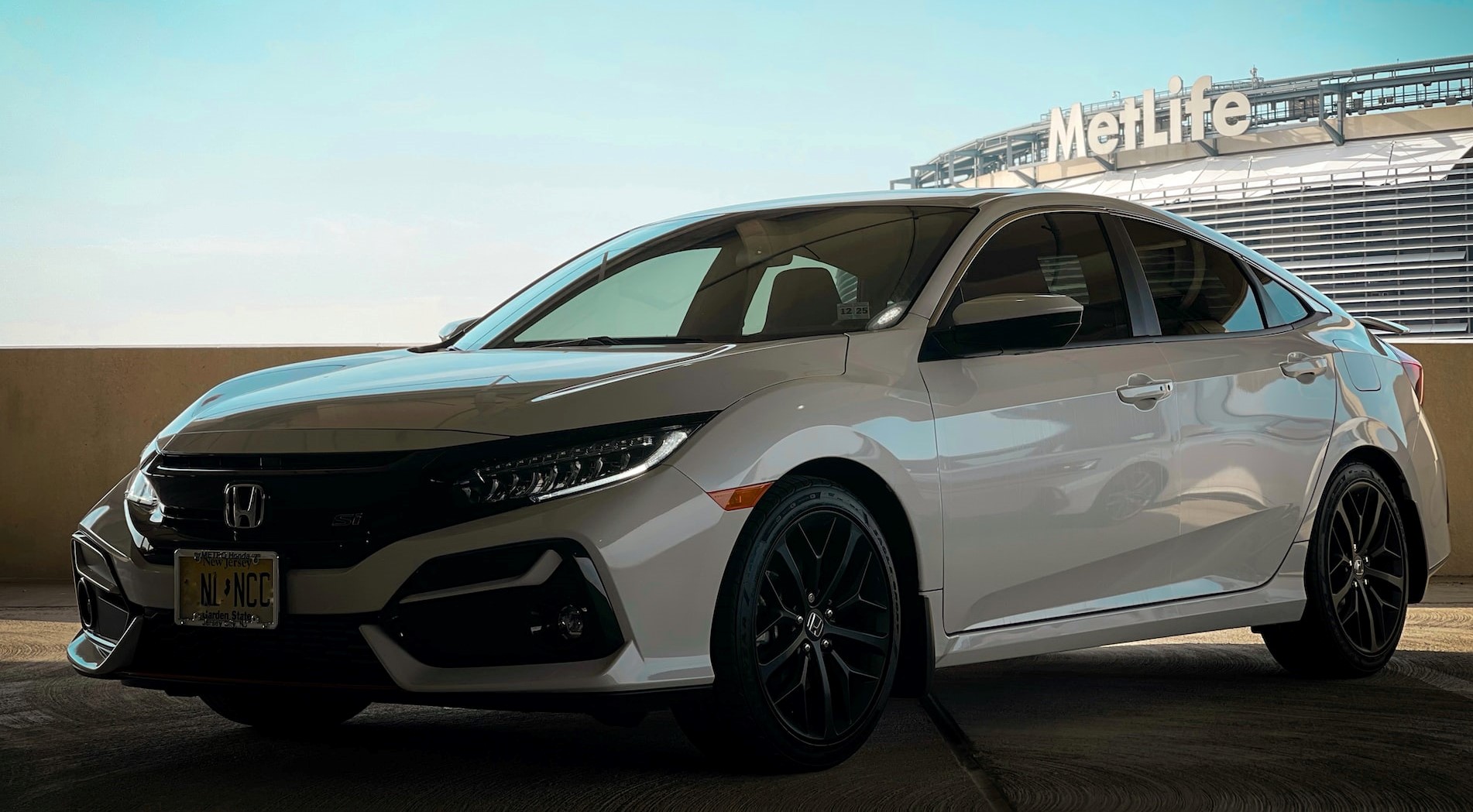 Photo by Ariel Tutillo under Unsplash License
Butler, New Jersey Car Donations: It Takes Just a Few Minutes to Help Transform Lives
Contributing to Goodwill's Butler, New Jersey car donations program can be one of the best decisions you'll ever make. By getting rid of an old and unwanted vehicle, you'd be bringing a lifetime of change to your town's disadvantaged residents. These are the men and women who live among you who are burdened with disabilities, lack of skills and education, and other personal circumstances that stunt their growth and prevent them from accessing opportunities for employment and the pursuit of a life free from poverty.
Once your car reaches Goodwill Car Donations, it becomes a source of special funding for Goodwill nonprofit organizations serving your area. We will sell your car through auction and use the proceeds to fund their critical community-based programs and services that cater to the disadvantaged residents of your town. The program provides life-transforming benefits such as:
Youth education and employment
Disability benefits support
Career services
Job training and placement
On-site and virtual skills training and mentoring
Family strengthening projects
These programs and services improve the living conditions of the less privileged members of your community. Those who enroll in our job training program receives the right set of skills and knowledge that empowers them to qualify for decent and stable jobs that pay wages good enough to support themselves and their families. Their economic independence and productivity will in turn help in spurring the growth and progress of your community and our nation.
The vehicle donations we receive serve as the springboard to all these positive changes. Hence, your participation in our Butler, New Jersey car donations program would definitely mean a lot.
How Our Donation Process Works
You might think that donating a car would involve a time-consuming process, especially when you have a lot of requirements to submit. However, that certainly is not the case with us. At Goodwill Car Donations, we do our best to provide a smooth and convenient donation experience to each of our donors.
Don't worry about the paperwork. We got them all covered. The fee for the professional towing service is also on us.
If you're ready to take part in our Butler, New Jersey car donations program, just say the word and we will come to you right away.
Get the whole idea of our three-step donation process by checking out this brief guide:
You contact us.
Give us a call at our toll-free 24/7 hotline 866-233-8586 or simply fill out our online donation form, which you can find on the right side of this page and all other pages of our website. Tell us certain details about your car and when, what time, and where we can pick it up.
We haul your car away.
We'll assign a professional towing company to haul your car away. If you want us to pick up your car ASAP, we can do that within 24 to 48 hours after your call. It's fine with us if you can't be around at the time of the pickup for as long as you leave your car keys and title inside the car.
You receive your tax-deduction receipt.
We sell your car at auction. A few days after your car is sold, we'll mail you your 100-percent tax-deductible sales receipt.
Do you want to know more about our car donation process? Call us at 866-233-8586 or visit our FAQs page. You can also contact us for your inquiries online.
The Types of Vehicles We Accept for Donation
Are you hesitant about giving away a car that's been damaged by a storm? Do you worry that we might reject your family's old and rundown camper? Good news for you: We'll still take them!
Here at Goodwill, we're open to almost all types of vehicles regardless of their age, appearance, and condition. We accept even vehicles that no longer function properly. As long as you have the title to the vehicle you want to donate, feel free to hand it over to us. If you've lost your vehicle's title, let us know. We can help you secure a duplicate copy quickly so you can proceed with your donation.
Here's a comprehensive list of vehicle types we accept in our Butler, New Jersey car donations program:
Cars: sedans, luxury cars, sports cars, wagons, coupes, convertibles, hybrids, hatchbacks
Vans: cargo vans, passenger vans, family minivans, camper vans
SUVs: compact, midsize, full-size or crossover versions
Motorcycles: scooters, off-road bikes, touring bikes, cruisers, sports bikes, choppers
Trucks: extended cab pickup, panel trucks, box trucks, pickup trucks
Boats: speedboats, houseboats, pontoon boats, fishing boats, sailboats, tugboats, yachts
Specialty and recreational vehicles: riding lawnmowers, motorized wheelchairs, non-commercial planes, campers, travel trailers, snowmobiles, jet skis, RVs, motorhomes, pop-up trailers, 5-wheelers
Fleet vehicles: cars, passenger vans, cargo vans, SUVs, pickups, trucks, buses
Work-related vehicles: construction vehicles, tractors and farm equipment, buses, large trucks, landscaping vehicles
The Amazing Perks that Await You
Here's the thing about contributing to Goodwill Car Donations: Our donors also get to enjoy heaps of benefits from their own deed. That's right. You'll be getting your own dose of happiness when you take part in our Butler, New Jersey car donations program!
Here are the rewards in store for you:
A guaranteed maximized tax deduction
Freedom from the headaches of paperwork
No need to suffer from stress, waste your time, effort and money, and risk your personal security in trying to resell an old car yourself
Save money that you could have spent on car repairs, maintenance, registration, and insurance
More room for your garage or driveway
Fee joyful, knowing that you'll be making a huge positive impact in the lives of the disadvantaged people in your community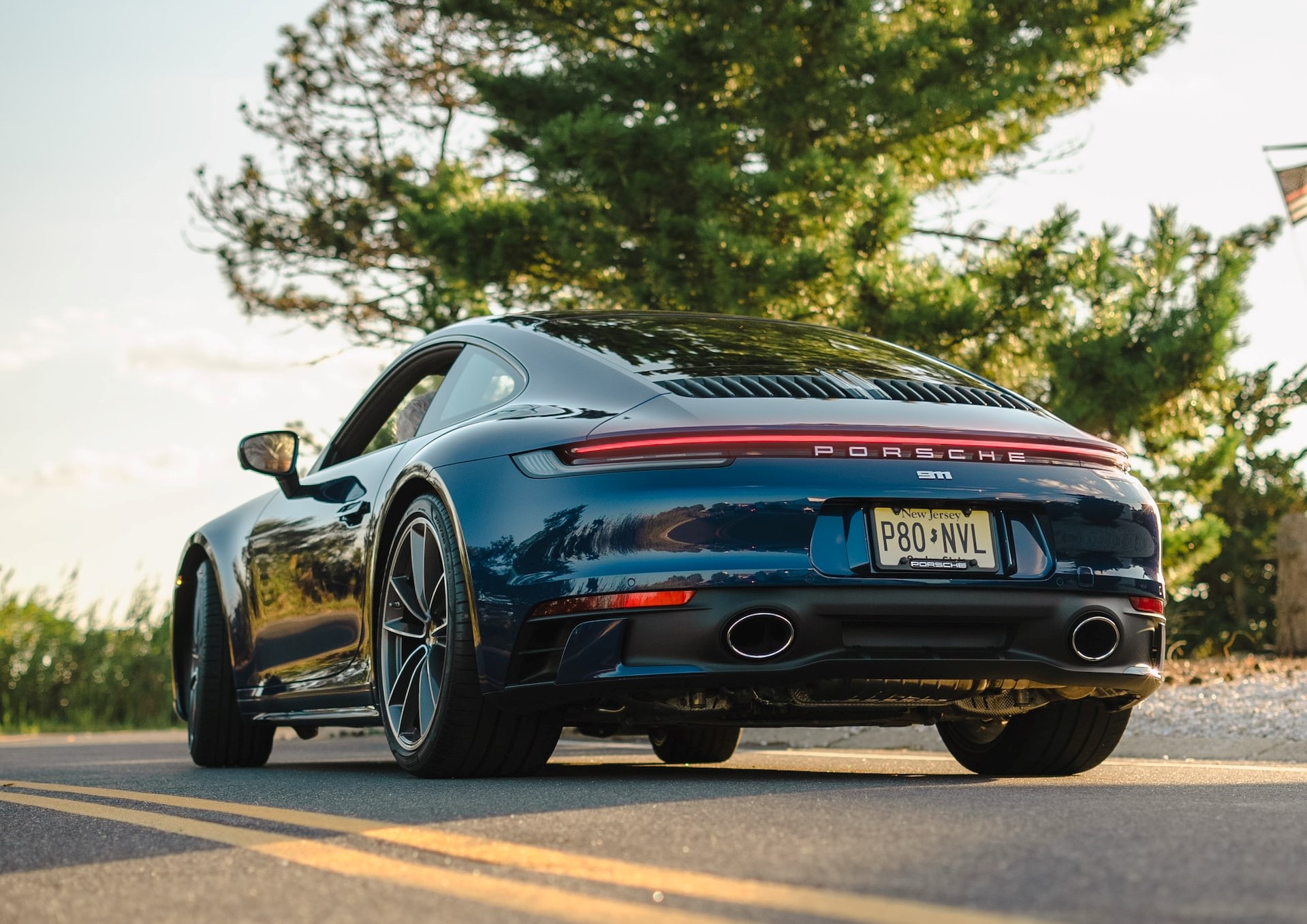 Photo
by
Jayson Boesman
under
Unsplash License
An Easy Way to Make a Difference in Your Community
It only takes a few minutes of your time to make a difference in your community. Call us at 866-233-8586 and join our Butler, New Jersey car donations program. We can't wait to transform lives with you!