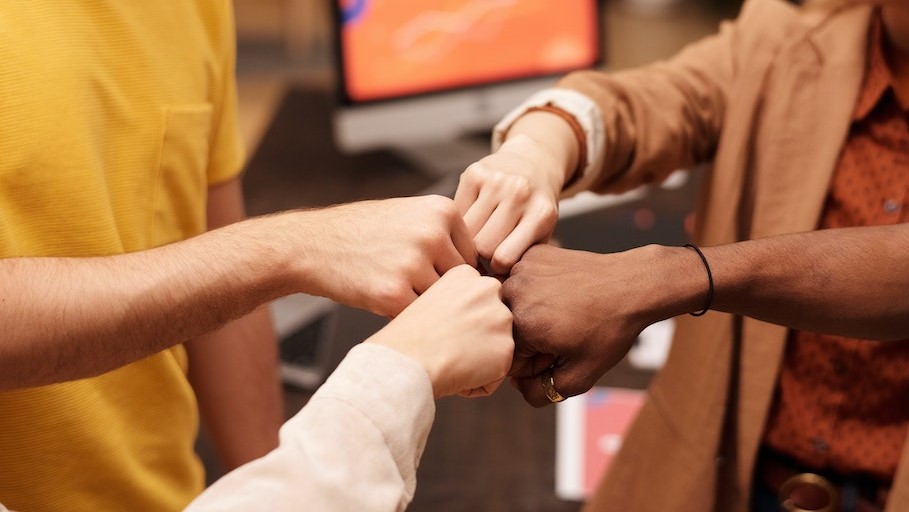 Photo
by
Mikael Blomkvist
under
Pexels License
Manasquan, New Jersey Car Donations: Give Away an Unneeded Vehicle to Help Uplift Lives
Help us uplift the lives of the disadvantaged people in your village by taking part in our Manasquan, New Jersey car donations program. Do you have a barely functioning automobile that you no longer need? Hand it over to Goodwill Car Donations!
We sell all vehicles donated to us and use the funds we gather to support the critical programs of Goodwill nonprofit organizations all over the United States. These nonprofits cater to all Americans who face barriers to gainful employment and a life of plenty.
Here in Manasquan, New Jersey, the Goodwill organizations serving your area provide youth education, job training, onsite and virtual skills training and mentoring, and career services that help prepare deserving disadvantaged individuals for competitive employment. They also provide other services such as disability benefits support and family strengthening projects.
Through these services, our beneficiaries overcome their limitations and harness their full potential, enabling them to become self-reliant and productive members of your community.
You can play a major role in all of this with your participation in our Manasquan, New Jersey car donations program. Call our toll-free 24/7 hotline 866-233-8586 to make your car donation.
The Types of Vehicles We Accept for Donation
One thing that makes us stand out from other organizations offering car donation programs is the fact that we're open to almost all types of vehicles regardless of their age and condition. Running or not, old or not so old, we'll be happy to take whatever it is that you're offering us. As long as it's not abandoned or stolen, there's no reason we wouldn't accept it.
Here is a list of the vehicle types we accept in our Manasquan, New Jersey car donations program:
Cars: sedans, luxury cars, sports cars, wagons, coupes, convertibles, hybrids, hatchbacks
Vans: cargo vans, passenger vans, family minivans, camper vans
Motorcycles: scooters, off-road bikes, touring bikes, cruisers, sports bikes, choppers
Trucks: box trucks, extended cab pickup, panel trucks, pickup trucks
Boats: fishing boats, sailboats, speedboats, houseboats, pontoon boats, tugboats, yachts
SUVs: compact, midsize, full-size or crossover versions
Specialty vehicles: riding lawnmowers, motorized wheelchairs, non-commercial planes
Work-related vehicles: construction vehicles, tractors and farm equipment, buses, large trucks, landscaping vehicles
Fleet vehicles: cars, passenger vans, cargo vans, SUVs, pickups, trucks, buses
Recreational vehicles: campers, travel trailers, snowmobiles, jet skis, RVs, motorhomes, pop-up trailers, 5-wheelers
Our Fast and Simple Car Donation Process
No one wants to go through a complicated donation process that requires a lot of work. This is why we at Goodwill Car Donations have come up with a process that doesn't involve much effort on your part. From your vehicle's free towing to the processing of your papers, we've got everything well taken care of!
After you inform us of your decision to take part in our Manasquan, New Jersey car donations program, you can relax as we complete the donation process for you.
You can reach us in two simple ways: Either give us a call at 866-233-8586 or fill out our online donation form. Provide us with details about your car, including its make, model, year, vehicle identification number, title availability, and running condition. If you've lost your original title, let us know so our title experts can assist you in getting a duplicate copy fast.
We'll then arrange for a pickup schedule convenient to you. If you can't be around when our tow truck arrives, be sure to leave your car keys and title behind as we'll need them.
We'll then sell your donated vehicle at auction. Within 30 days after your vehicle is sold, we'll be mailing you your tax-deductible sales receipt. You'll need this in claiming your tax deduction when you file your itemized federal income tax return for the next tax-filing season.
Do you have something to ask us? Call us at 866-233-8586 or contact us online. You may also want to visit our FAQs page for more information about our Manasquan, New Jersey car donations program.
Benefits to Enjoy from Your Car Donation
Participating in our Manasquan, New Jersey car donations program can give you so many reasons to smile. Besides helping the underprivileged people in your community, you'll also treat yourself to a good deal of perks. They include:
A guaranteed maximum tax deduction based on your car's final selling price or fair market value
Free professional towing service
Avoid the headaches of paperwork
Avoid the hassles and costs of reselling a vehicle yourself
No more costly car repairs, maintenance, registration, and insurance
More space for your garage or parkway
An opportunity to team up with a reputable Goodwill organization
A sense of fulfillment knowing that your car donation will play a crucial role in improving the lives of the underprivileged people in your community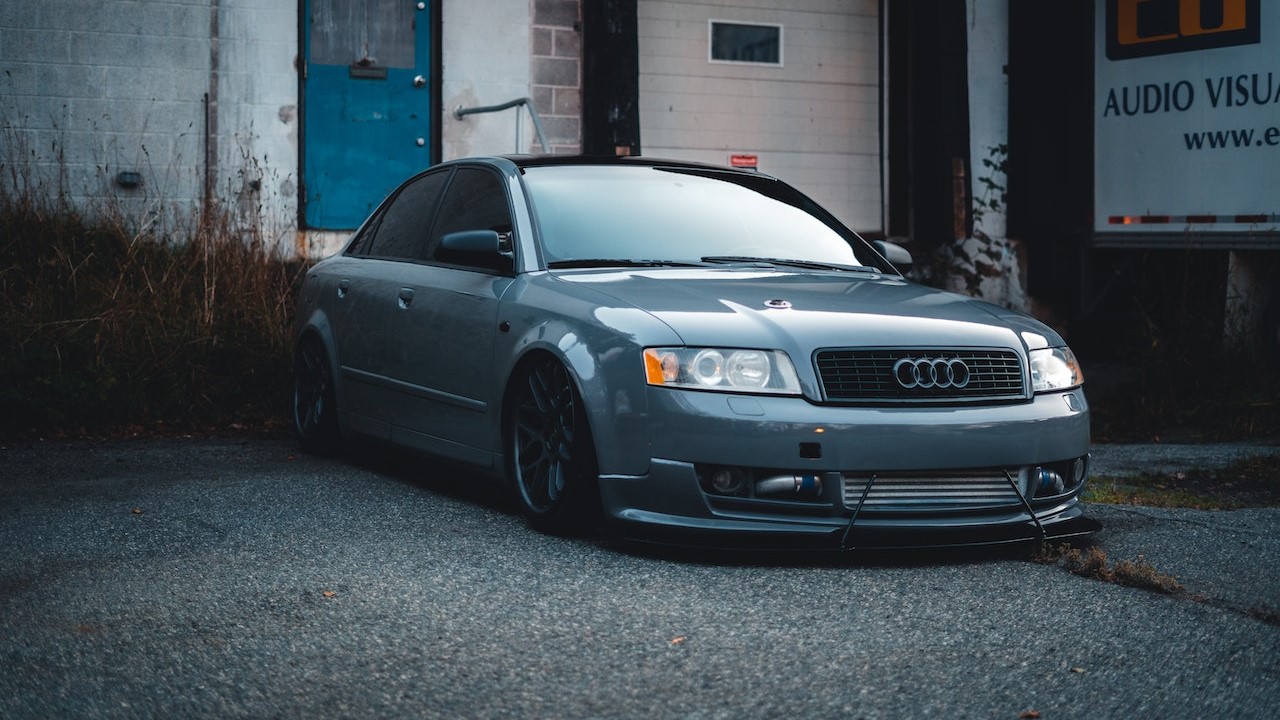 Photo
by
Erik Mclean
under
Pexels License
It's Time to Make a Change in Your Community
Your less fortunate countrymen are in need of your support. Help us turn their lives around! Call us at 866-233-8586 and join our Manasquan, New Jersey car donations program.