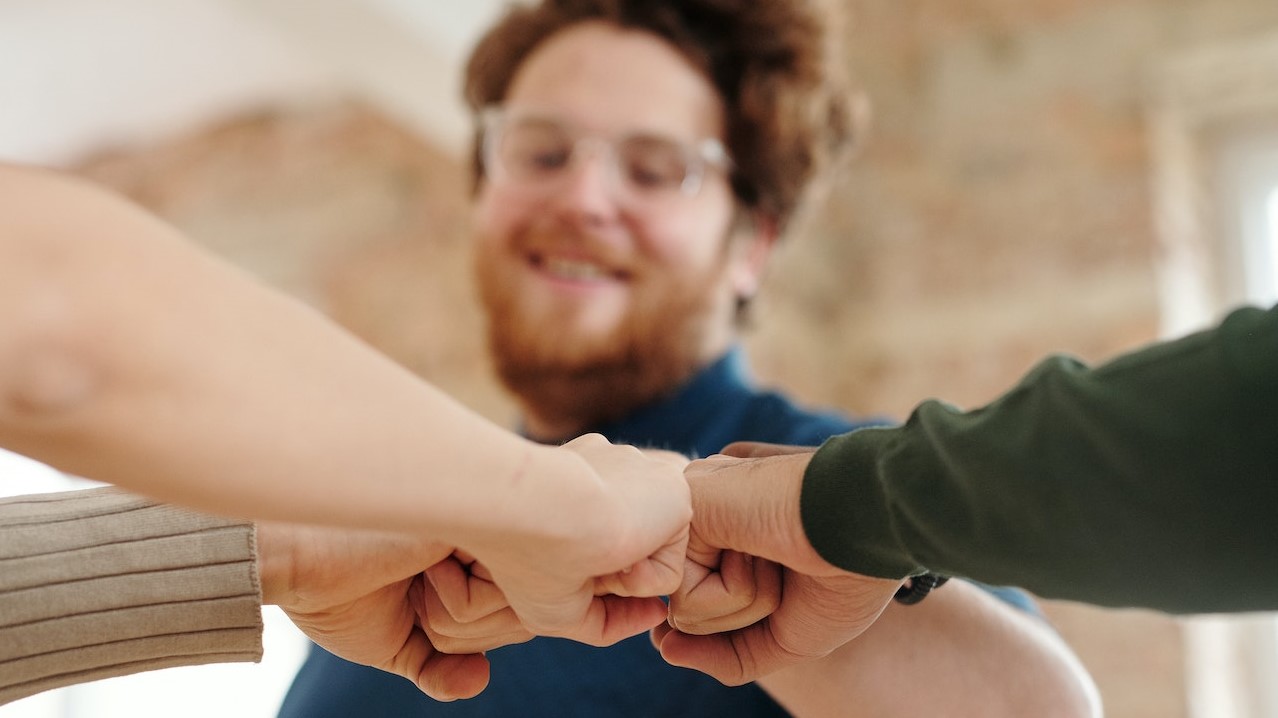 Photo by Diva Plavalaguna under Pexels License
Morristown, New Jersey Car Donations: The Best Way to Dispose of a Clunker
Do you have a rusty old car that's just squatting forlornly in your dimly lighted garage? Do you want to get rid of it, but you're at a loss on how best to do it? Should you try to sell or trade it? Give it away? Take it to the junkyard?
We at Goodwill Car Donations are here to tell you that none of those options will do you good. They will all cause you to feel that you've given away something for nothing.
The best course of action is to donate it to a charity that treats its donors well and that supports a worthy cause that's easy to relate with. Goodwill Car Donations fits the bill under those criteria. We have been serving the nation for over a century now—a testament to our solid reputation as a charitable institution that has been enjoying the support of countless donors because of the excellent services we render to them and the effectiveness of our mission.
Our basic objective is to improve the living conditions of all disadvantaged Americans by providing them with the means to overcome their limitations and use their full potential to achieve their life goals. These are the men and women in our country who are saddled with mental and physical disabilities, illiteracy, criminal background, and other impediments to gainful employment.
We sell at auction all vehicles donated to us and use the proceeds to support the critical community-based programs of Goodwill nonprofit organizations all over the United States that cater to disadvantaged individuals.
How We Serve New Jersey
Here in New Jersey, the Goodwill nonprofits serving your state use their resources augmented by the funding they get from us to deliver vital services such as:
Job training and placement
Onsite and virtual skills training and mentoring
Youth education and employment
Career services
Disability benefits support
Family strengthening projects
Individuals and families see their lives transformed after benefitting from these services. Those who undergo Goodwill job and skills training programs gain the right set of skills and knowledge that they use to qualify for decent jobs in various industries. As a result, once idle individuals become self-sufficient and productive workers, contributing to the growth and progress of their community and our nation.
You can play a major role in all this by taking part in our Morristown, New Jersey car donations program.
How to Donate a Car to Goodwill
We know how busy you are. That's why we specifically designed our Morristown, New Jersey car donations process to be quick, easy, and convenient.
Here's a brief guide to our three-step car donation process:
Step 1: Reach out to us.
Call us at our toll-free 24/7 hotline 866-233-8586 or fill out our online donation form, which you can find on the right side of this page and all other pages of our website. Tell us pertinent details about the vehicle you're donating and your contact information.
Step 2: We tow your vehicle.
We schedule the towing of your vehicle. You can tell us when, what time, and where you want us to pick up your car. If you request for our express service, we can collect your vehicle within a day or two after your call. We'll assign a licensed towing company to handle the job. Take note that you need not pay for this service since the towing fee is on us.
Step 3: Get your tax deduction receipt.
We auction off your vehicle. Within 30 days following the sale of your car, we'll send you by mail your 100-percent tax-deductible sales receipt. You'll need this in claiming your tax deduction when you file your itemized federal income tax return for the next tax-filing season.
If you have questions regarding our Morristown, New Jersey car donations program, feel free to call us at 866-233-8586 or contact us online. You may also visit our FAQ's page for more information about Goodwill Car Donations.
Why Donate to Goodwill?
At Goodwill, we not only provide free and convenient services to our donors; we also shower them with rewards for supporting our cause and for showing compassion and generosity to our less fortunate fellow citizens.
Here are some of the perks you'll get for taking part in our Morristown, New Jersey car donations program:
Get yourself a maximized tax deduction based on the selling price of your vehicle at auction.
We take care of everything, including all the paperwork.
Get a professional towing service at zero cost to you.
We resell your car for you through auction so you'll avoid the hassles, cost, and personal security risks in reselling your car
Save money and not worry anymore about car repairs, maintenance, insurance, and registration.
Free up space and remove clutter on your property.
Feel good knowing your participation in our Morristown, New Jersey car donations program will greatly benefit many people in your community.
The Types of Vehicles You Can Donate
Unlike other organizations offering car donation programs, Goodwill Car Donations is not choosy in accepting vehicle donations. We accept nearly all types of vehicles regardless of their age and condition. It won't even matter us if you donate a vehicle that cannot be driven anymore for whatever reason.
Here is a comprehensive list of various vehicle types we gladly welcome in our Morristown, New Jersey car donations program:
Cars: sedans, luxury cars, sports cars, wagons, coupes, convertibles, hybrids, hatchbacks
Vans: cargo vans, passenger vans, family minivans, camper vans
SUVs: compact, midsize, full-size or crossover versions
Motorcycles: scooters, off-road bikes, touring bikes, cruisers, sports bikes, choppers
Trucks: extended cab pickup, panel trucks, box trucks, pickup trucks
Boats: speedboats, houseboats, pontoon boats, fishing boats, sailboats, tugboats, yachts
Specialty vehicles: riding lawnmowers, motorized wheelchairs, non-commercial planes
Fleet vehicles: cars, passenger vans, cargo vans, SUVs, pickups, trucks, buses
Work-related vehicles: construction vehicles, tractors and farm equipment, buses, large trucks, landscaping vehicles
Fun vehicles: campers, travel trailers, snowmobiles, jet skis, RVs, motorhomes, pop-up trailers, 5-wheelers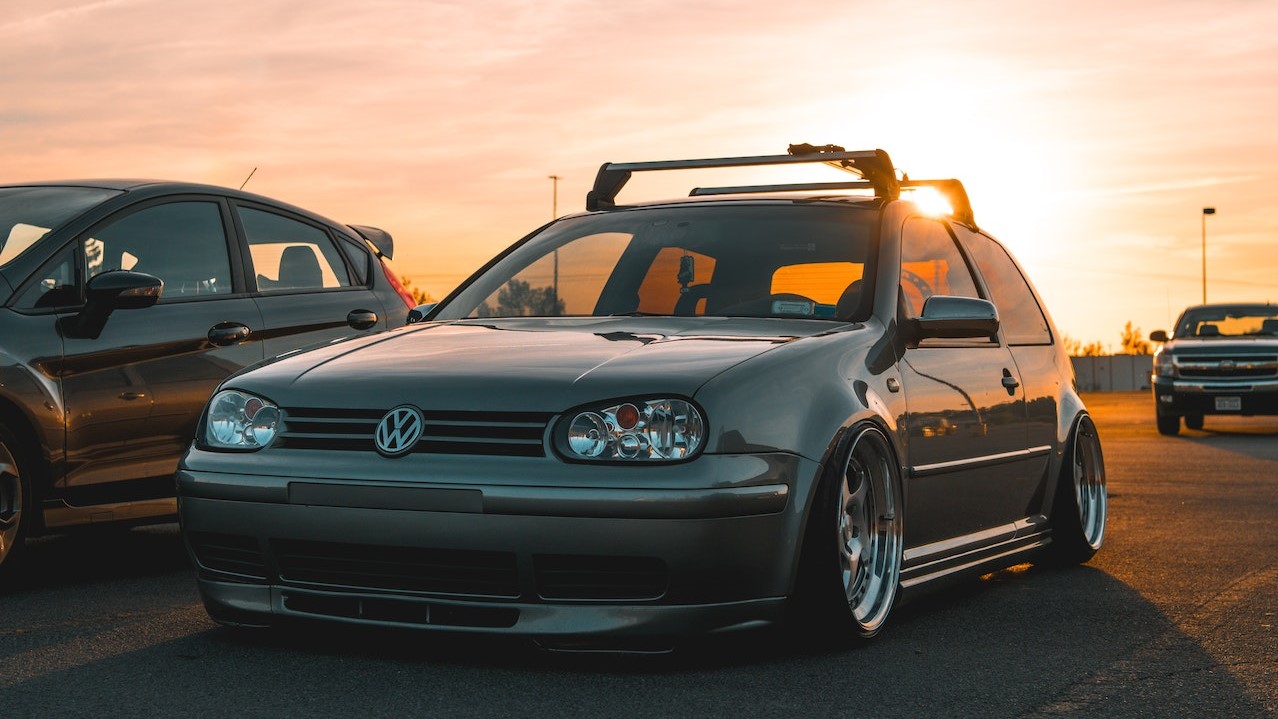 Photo
by
Kamshotthat
under
Pexels License
We Assure You This
Have you made up your mind on donating your car to us at Goodwill Car Donations? We assure you that your charitable contribution will mean a lot to the struggling families in your community. Call us at 866-233-8586 and take part in our Morristown, New Jersey car donations program!