North Plainfield, New Jersey Car Donations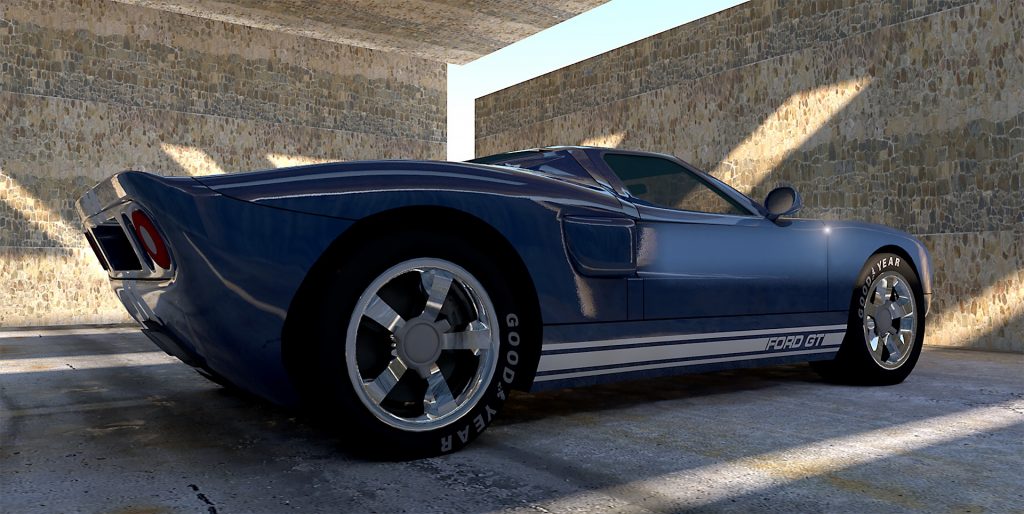 North Plainfield, New Jersey Car Donations: Do a Good Deed that Will Leave its Mark on Your Community
Doing good deeds for others is such a noble undertaking. It makes you feel good inside. It gives you a sense of purpose and satisfaction.
Helping others is not as hard as you may think. You can help an elderly lady by carrying her heavy groceries. You can help her cross the street. You can volunteer and donate your time to people who need assistance. Truly, there are many ways you can show your kindness and generosity to others.
However, if you want to create a strong impact in the lives of your less fortunate fellow men that will surely leave a mark, the best way to do this is by donating a car to us at Goodwill Car Donations through our North Plainfield, New Jersey car donations program.
Your donated car will be able to provide much-needed assistance to the many disabled and other disadvantaged people living in your community. You will give them a chance to improve their living conditions and regain their dignity.
We sell at auction all vehicles donated to us and use the proceeds to support the critical community-based programs of Goodwill organizations throughout the United States. These organizations cater to men and women who are struggling with disabilities, lack of education, skills, and experience, and other personal circumstances that prevent them from attaining their life goals.
Here in North Plainfield, New Jersey, the Goodwill organizations serving your area use the funding that comes from our car donations program to deliver services such as:
Onsite and virtual skills training and mentoring
Job placement
Career services
Youth education and employment
Disability benefits support
Family strengthening projects
By availing themselves of these services, our beneficiaries are able to turn their lives around. Those who undergo job training gain the skills and knowledge that will enable them to qualify for decent jobs that can take care of their needs and those of their families.
With your participation in our North Plainfield, New Jersey car donations program, you can do wonders for these people living among you.
The Rewards You'll Get for Your Charitable Deed
There are plenty of reasons why Goodwill Car Donations is your best choice when making a charitable car donation. Participating in our North Plainfield, New Jersey car donations program will allow you to provide crucial assistance to the needy people in your community. At the same time, your charitable deed will allow you to receive your own share of outstanding rewards. Here are some of them:
When we auction off your donated vehicle, we will do everything to sell it at its highest possible selling price. This will benefit you since the selling price of your donated vehicle will be the basis of your tax deduction claim.
We do all the paperwork and all other tasks for you.
All you have to do to donate a vehicle to us is to contact us. That's all! We will take care of everything else, including all the paperwork, the selling of your at auction, and the delivery of your tax-deductible sales receipt.
The professional towing of your car is absolutely free.
We will assign a professional towing company to collect your vehicle. The towing fee is on us, and we will not charge you anything.
By choosing Goodwill as your partner, you won't have to waste your time, effort, and money and risk your personal security in trying to resell an old car yourself. We will do the reselling of your car in a professional manner, with much more positive results.
No more unwanted expenses.
You save money since you will no longer have to deal with car repairs, maintenance, registration, and insurance payments.
Free up space in your garage or driveway.
With your car gone, you now have a new home for your new car. You can also use it as a storage area for your extra stuff.
The Types of Vehicles You Can Donate
You can donate almost any type of vehicle at Goodwill Car Donations regardless of age or condition. We accept even vehicles that are no longer in running condition.
Here is a comprehensive list of the various types of vehicles we welcome in our North Plainfield, New Jersey car donations program:
Cars: sedans, luxury cars, sports cars, wagons, coupes, convertibles, hybrids, hatchbacks
Vans: cargo vans, passenger vans, family minivans, camper vans
SUVs: compact, midsize, full-size or crossover versions
Motorcycles: scooters, off-road bikes, touring bikes, cruisers, sports bikes, choppers
Trucks: extended cab pickup, panel trucks, box trucks, pickup trucks
Boats: speedboats, houseboats, pontoon boats, fishing boats, sailboats, tugboats, yachts
Specialty and recreational vehicles: riding lawnmowers, motorized wheelchairs, non-commercial planes, campers, travel trailers, snowmobiles, jet skis, RVs, motorhomes, pop-up trailers, 5-wheelers
Fleet vehicles: cars, passenger vans, cargo vans, SUVs, pickups, trucks, buses
Work-related vehicles: construction vehicles, tractors and farm equipment, buses, large trucks, landscaping vehicles
How to Donate a Vehicle to Goodwill
If you're a busy person, you will love our donation process at Goodwill Car Donations. We follow a simple three-step donation process that offers speed and convenience. Here is a brief description of how we do things in our North Plainfield, New Jersey car donations program:
Step 1:
Start your donation by calling us at our toll-free hotline 866-233-8586 or filling out our online donation form. Just tell us your contact information and your car's details (year, make, model, mileage, and VIN).
Step 2:
We arrange the schedule for your vehicle's free pickup. Tell us your preferred time, date, and place for the pickup. A professional towing company will handle the job.
Step 3
Once your car is sold at auction, we will send you by mail your 100-percent tax-deductible sales receipt. This will show how much your car was sold. Keep the receipt because without it you can't make a tax deduction claim when you file your itemized federal income tax return for the incoming tax-filing season.
If you have questions regarding our North Plainfield, New Jersey car donations program, feel free to call us at 866-233-8586 or contact us online. You may also visit our FAQ's page for more information about Goodwill Car Donations.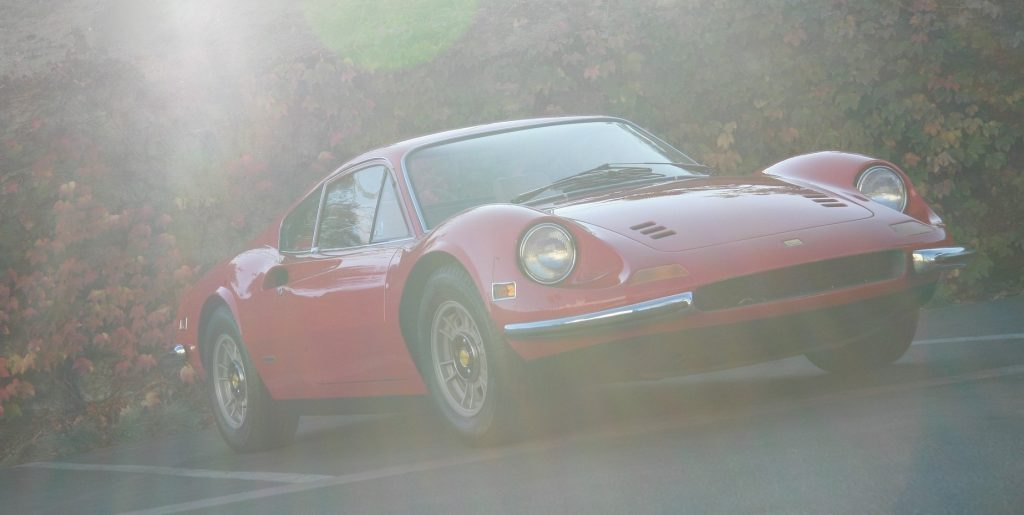 Bring Benefits to Everyone!
If you're thinking of doing something good for others, donating a car to Goodwill Car Donations is certainly a great idea. You will regret it since it will bring benefits to everyone—your underprivileged neighbors, your community, and yourself as well! Call us at 866-233-8586 and take part in our North Plainfield, New Jersey car donations program now!
Donate Your Vehicle Below
Takes less than 60 seconds!

Or Call 866-233-8586