Florence, New Jersey Car Donations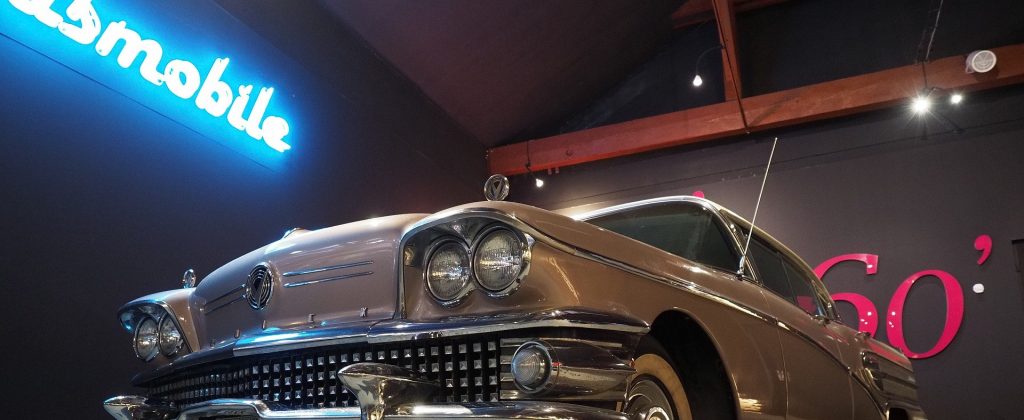 Join Florence, New Jersey Car Donations to Turn Lives Around in Your Neighborhood
If you want to support a great cause while getting your hands off a vehicle that you desperately want to dispose of, consider taking part in Goodwill's Florence, New Jersey car donations program. Would you want to hold on to a beater that you no longer need and have it rot away in your backyard for the next couple of years? If you don't intend to spend more than its actual worth in repairs, why not donate it for the benefit of individuals who are living with disabilities and other disadvantages in your local community?
Goodwill's Mission to Help People
It was in 1902 when Goodwill Industries first opened its doors to help the unemployed and the impoverished by giving them jobs to sustain their needs. Since then, Goodwill hasn't stopped supporting the underprivileged in achieving their full potential and enhancing their dignity through the power of learning and work.
With this goal in mind, the people behind Goodwill Car Donations, set up vehicle donation platforms such as the likes of Florence, New Jersey car donations program to provide funding to Goodwill organizations all over the country. These nonprofits provide much-needed services that benefit those who are struggling to escape from poverty. Needless to say, your car donation would be a powerful contribution that will help us deliver the following community-based projects and services in your town:
On-site and virtual skills training
Career development and counseling
Youth education and employment
Disability benefits support
Job training and placement
Financial management training
Special education for students with developmental disabilities
Join us in our mission to empower deserving individuals to gain economic independence and become productive members of your community by donating your car to Goodwill Car Donations today! If you have more questions about our Florence, New Jersey car donations program, call us at our toll-free hotline 866-233-8586! Our lines are open 24/7! You may also visit our FAQs page or contact us online.
How Your Donation Will Benefit You
One of the priceless things that our donors gain from their charitable contributions is the deep sense of fulfillment knowing that they've given disadvantaged individuals and their families in their own community a real chance of succeeding in life. However, did you know that if you take part in our Florence, New Jersey car donations program, you'll be entitled to other awesome benefits? Take a look at all the great stuff that's in store for you:
We'll have a professional towing company haul your car away from a location that's best for you at zero cost to you.
You get rid of any type of vehicle regardless of its working condition.
You can donate to us a rusty old car with a busted engine as easily as you can donate a car that's almost as good as new with a few miles on it.
Get the maximum possible tax deduction.
Donating to an IRS-certified 501(c)3 nonprofit can earn you a tax break! After we sell your vehicle at auction, we'll mail you a receipt stating your vehicle's final selling price. The amount serves as the basis of your tax deduction claim when you file your itemized federal income tax return for the incoming tax-filing season.
Enjoy more space in your backyard.
Once you donate that eyesore that's making your backyard look awful, you can finally use the vacated space for something that you really need.
Steer clear of the hassles associated with reselling an old car yourself.
Donating your clunker is way easier than selling it. With selling, you'll have to post ads, handle inquiries, show and transport your car, and deal with prospective buyers who'll try to buy your car for a pittance.
We Make Car Donations Easy for You!
Aside from the fact that our donation process is as easy as 1-2-3, you can count on our team to efficiently handle everything else concerning your donation so that you'll have nothing but great memories with us. Here's a quick guide to our Florence, New Jersey car donations process:
Get started by filling out our online donation form, which you can find all over our website. You'll receive a call within the same day from one of our vehicle donations specialists for the confirmation of your given information. For quicker results, you can also call us directly at 866-233-8586 to make your car donation.
We'll arrange for a towing schedule that works for you. A licensed towing company will handle the pickup of your vehicle.
We'll sell your car at an auction. Within 30 days after the sale of your car, we'll send your 100-percent tax-deductible sales receipt by mail.
The Vehicles That We Accept
Feel free to donate any clunker that's just gathering dust in your garage as long as it has an engine and a key. It doesn't matter if it's undrivable because we can still manage to find a good use for it.
Check out the vehicle types that you can donate to Goodwill's Florence, New Jersey car donations program:
Cars: sedans, luxury cars, sports cars, wagons, coupes, convertibles, hybrids, hatchbacks
Vans: family minivans, camper vans, cargo vans, passenger vans,
SUVs: compact, midsize, full-size or crossover versions
Motorcycles: touring bikes, cruisers, scooters, off-road bikes, sports bikes, choppers
Trucks: box trucks, pickup trucks extended cab pickup, business trucks, flatbed trucks, panel trucks,
Watercraft: fishing boats, sailboats, tugboats, fishing boats, speedboats, houseboats, pontoon boats, yachts, jet skis,
Specialized vehicles: riding lawnmowers, motorized wheelchairs
Fleet vehicles: SUVs, pickups, trucks, buses, cars, passenger vans, cargo vans,
Recreational vehicles: non-commercial planes; campers, travel trailers, snowmobiles, RVs, motorhomes, pop-up trailers, ATVs
Work-related vehicles: construction vehicles, tractors and farm equipment, buses, large trucks, landscaping vehicles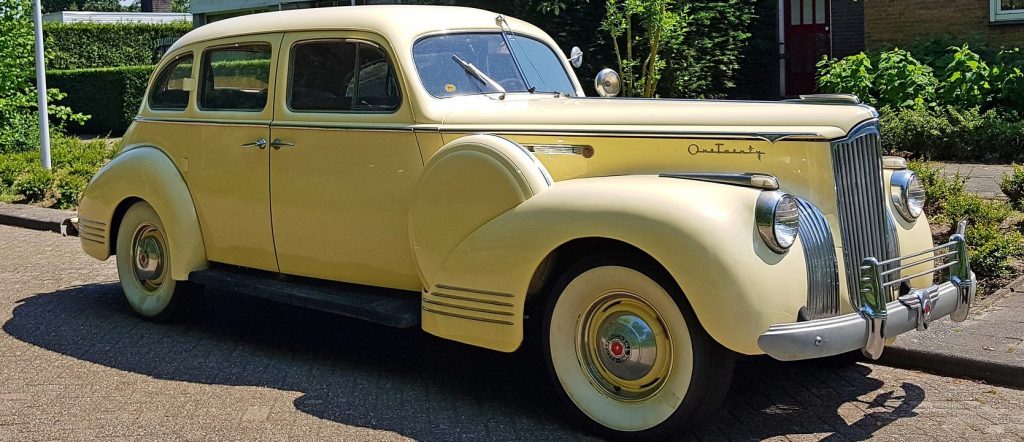 Start Changing Lives Today!
Making the most impact in your community won't cost you anything except an unwanted rusty old car. Turn lives around today by taking part in our Florence, New Jersey car donations program! Call us at 866-233-8586 now!
Donate Your Vehicle Below
Takes less than 60 seconds!

Or Call 866-233-8586