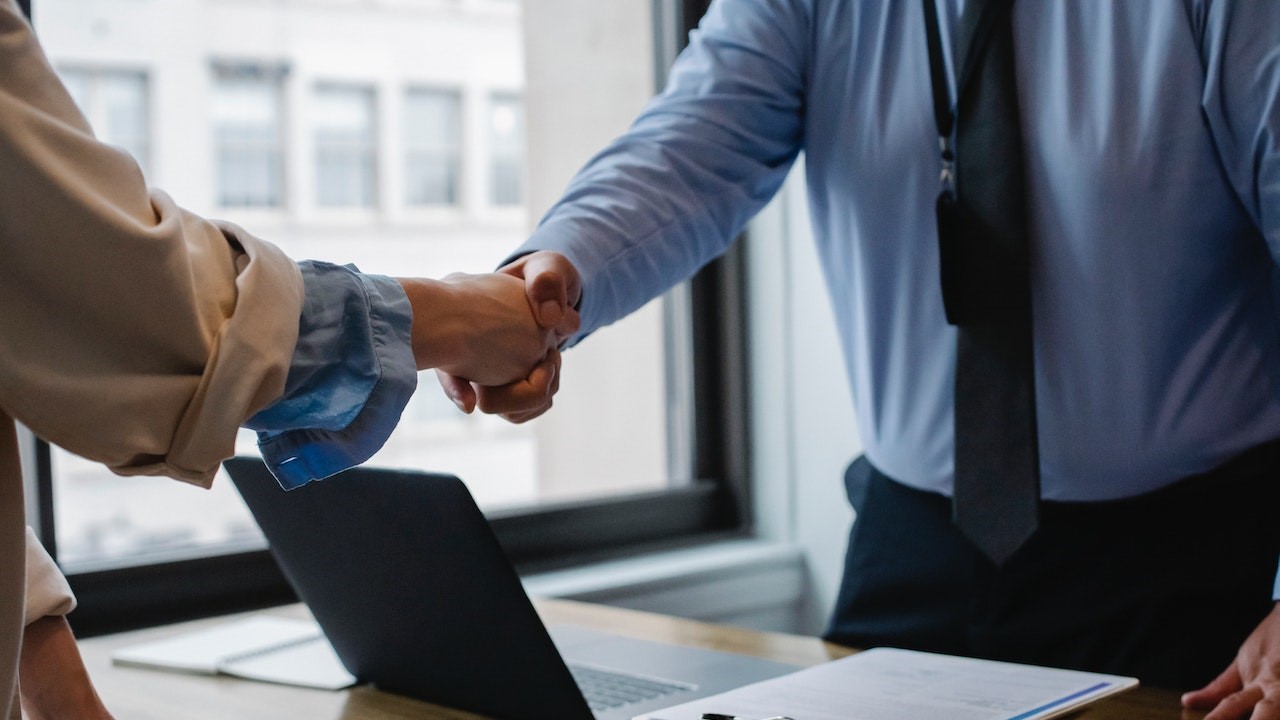 Photo
by
Sora Shimazaki
under
Pexels License
Maple Shade, New Jersey Car Donations: Dispose of an Old Vehicle for a Worthy Cause
Donating an unwanted car to our Maple Shade, New Jersey car donations program means a lot more than just freeing up space in your garage. By doing so, you'd actually be helping your fellow countrymen and women who are struggling with poverty and unemployment due to disabilities, lack of skills, experience, and education, past criminal records, and other disadvantages.
Together with Goodwill Car Donations, you can make a huge difference in their lives.
Any vehicle you donate becomes a crucial tool in improving the lives of your disadvantaged neighbors. We sell at auction all vehicles donated to us and use the proceeds to help finance the various critical programs of Goodwill organizations all over the country. These nonprofits all cater to underprivileged Americans who want to improve their situation in life.
Here in Maple Shade, New Jersey, the Goodwill nonprofits serving your area deliver such services as:
Youth education and employment
Disability benefits support
Career services
Job placement
Onsite and virtual skills training and mentoring
Family strengthening projects
Those who avail themselves of these services are able to overcome their limitations and harness their full potential as they eventually find gainful employment.
You can help more of these individuals achieve their life goals with your participation in our Maple Shade, New Jersey car donations program.
A Fast and Convenient Donation Process for You
With Goodwill Car Donations, you won't go through a long and tedious donation procedure that requires a lot of effort. In fact, the only thing you'll be doing is to simply get in touch with us. That's all! Once you've informed us of your decision to donate a car to us, you can sit back and relax while we complete the process for you.
Our Maple Shade, New Jersey car donations program features a quick and straightforward donation process. We take care of your papers, tow your vehicle at no cost to you, put it at auction also for free, and then send you your tax benefits via mail.
Here's a guide to Goodwill's three-step donation process:
Either fill out our online donation form or call us at our toll-free 24/7 hotline 866-233-8586. Provide us with specific details about your vehicle (mileage, model, year, make, title availability, and running condition) as well as the date, time, and place you want for its pickup.
Expect a tow truck from a licensed towing company to arrive in your area on the appointed date or a day or two after you called at the earliest. If you can't be around at the time of the pickup, make sure to leave your car's title and keys inside the car so our driver can get them.
Receive your tax benefits in the mail.
Within 30 days after your car is sold at auction, we'll mail to you your 100-percent tax-deductible sales receipt. This document allows you to claim your tax deduction when you file your itemized federal income tax return for the next tax-filing season.
Do you have questions in mind regarding our Maple Shade, New Jersey car donations program? Ask away at 866-233-8586 or contact us online. You may also visit our FAQs page for more information.
The Types of Vehicles We Accept for Donation
Goodwill Car Donations is not choosy when it comes to accepting vehicles being offered to us for donation. We pretty much take anything that has wheels and engine. We accept vehicles that are old, damaged or those that are no longer running.
The only vehicles we refuse are those that are either stolen or abandoned. This is why we always require a title or proof of ownership from our prospective contributors. In case you lost your title, just let us know. Our title experts will help you secure a duplicate copy quickly so you can proceed with your donation.
These are the types of vehicles we accept in our Maple Shade, New Jersey car donations program:
Cars: sedans, luxury cars, sports cars, wagons, coupes, convertibles, hybrids, hatchbacks
Vans: cargo vans, passenger vans, family minivans, camper vans
SUVs: compact, midsize, full-size or crossover versions
Motorcycles: scooters, off-road bikes, touring bikes, cruisers, sports bikes, choppers
Trucks: extended cab pickup, panel trucks, box trucks, pickup trucks
Boats: speedboats, houseboats, pontoon boats, fishing boats, sailboats, tugboats, yachts
Specialty vehicles: riding lawnmowers, motorized wheelchairs, non-commercial planes
Fleet vehicles: cars, passenger vans, cargo vans, SUVs, pickups, trucks, buses
Work-related vehicles: construction vehicles, tractors and farm equipment, buses, large trucks, landscaping vehicles
Fun vehicles: campers, travel trailers, snowmobiles, jet skis, RVs, motorhomes, pop-up trailers, 5-wheelers
Talk to us if you are uncertain about your vehicle's eligibility to our car donation program. Don't worry; we seldom decline offered car donations.
The Benefits Our Donors Receive
At Goodwill Car Donations, everyone wins. We fulfill our mission; our disadvantaged beneficiaries receive the assistance they deserve, and our donors get to enjoy their own taste of joy with the tons of benefits they receive.
Here are some of the rewards you'll get when you take part in our Maple Shade, New Jersey car donations program:
Get the highest possible amount of tax deduction based on your vehicle's selling price or fair market value.
Get free professional vehicle pickup at a date, time, and location of your choice.
Get rid of an unwanted automobile at zero cost.
Stop paying for your car's repairs, maintenance, registration, and insurance.
Avoid the headache of doing paperwork.
Avoid the hassles, cost, and security risk of reselling a vehicle
Get extra space in your yard or garage.
Get the privilege to team up with a reputable Goodwill organization serving your community.
Get a sense of fulfillment knowing that lives will change for the better because of your car donation.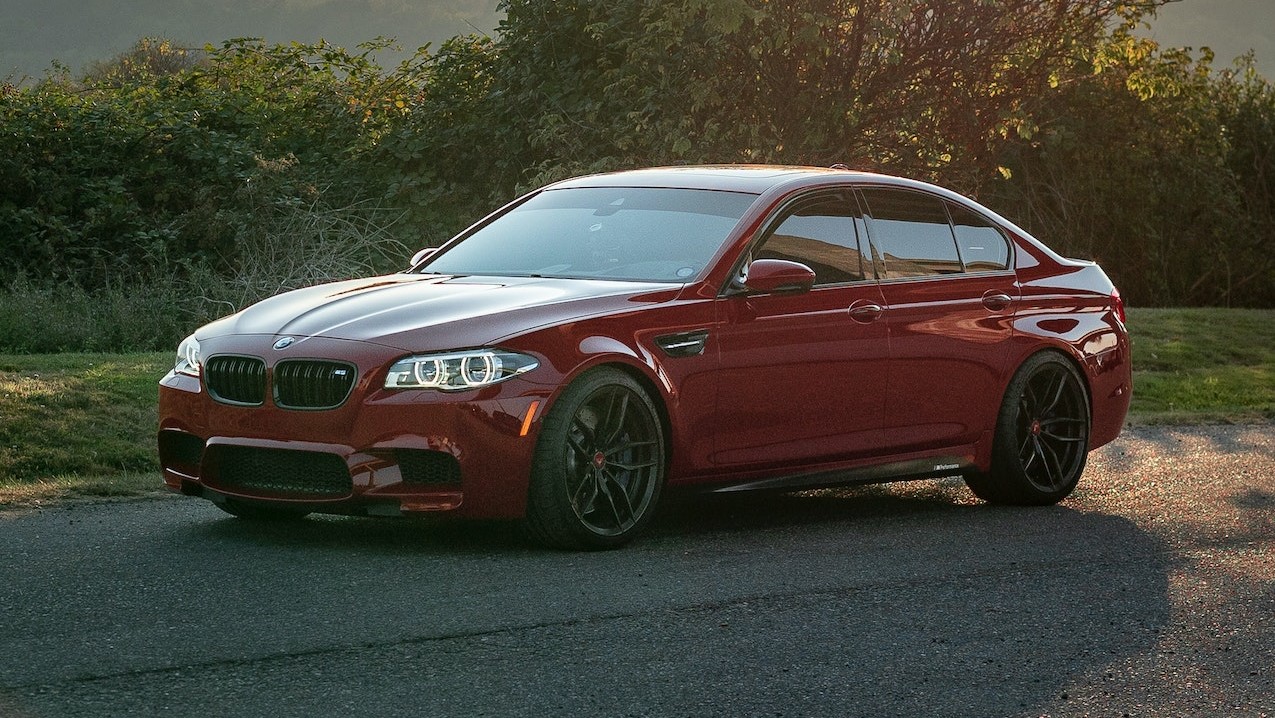 Photo
by
Nicholas Espinosa
under
Pexels License
Get Rid of that Clunker Now!
Now is as good a time as any to get rid of an automobile that's just cluttering your garage. And you'll be doing it for a worthy cause. Call us at 866-233-8586 and join our Maple Shade, New Jersey car donations program now!