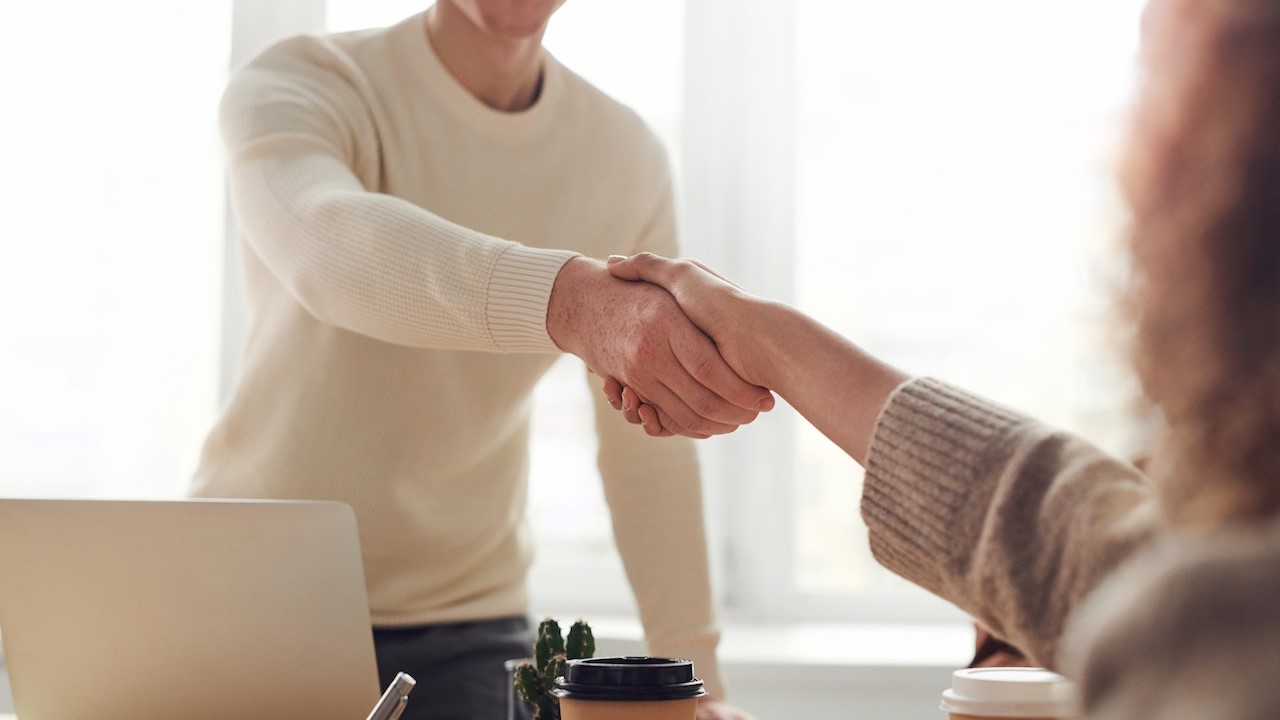 Photo by fauxels under Pexels License
Reach Out to the Needy Folks in Your Community Through Springfield Township, New Jersey Car Donations
Are you having trouble keeping an old car that you hardly use anymore because of its erratic performance on the road? Are you fed up with all the unnecessary expenses, including its unending series of repairs? If you are ready to move on, let Goodwill Car Donations help you in getting that clunker off your property in the best possible way.
All you have to do is call us, telling us that you're donating that car to our Springfield Township, New Jersey car donations program. We'll tow away your car in the quickest possible time at zero cost to you. We'll even throw in a set of rewards for you, including a handsome tax deduction!
What's even better is that through your car donation, you would be able to reach out to the disadvantaged residents of your town and provide them the means to qualify for decent jobs that would enable them to lift themselves up from poverty together with their family.
We will auction off your donated vehicle and use the proceeds to finance our various community programs that provide job training and placement services, mentoring, career development, youth employment, disability benefits support, and other community-building initiatives. All these programs and services are aimed at giving the underprivileged men and women in your community the chance to surmount their limitations and harness their full potential by teaching them essential skills and infusing them with knowledge so they can earn a decent living and become productive citizens of our country.
How to Donate a Vehicle to Goodwill
We guarantee your complete satisfaction when you decide to take part in our Springfield Township, New Jersey car donations program. Donating a vehicle to us will be as easy as one-two-three. That's both idiomatically and literally correct since our car donation process consists of just three quick steps:
First step: Contact us.
The first and only thing you need to do is either to fill out our online donation form, which you can find on the right side of this page, or call us at our toll-free 24/7 hotline 866-233-8586. Give us a few details about yourself and the car you're donating. These include your name, phone number, and email address as well as your car's year, make, model, mileage, VIN, title availability, and general condition. Once we got everything we need, we'll arrange a schedule for your car's pickup based on your preferred date, time, and place.
Second step: We tow your car for free.
A truck from a licensed towing company will pick up and tow your car. Before they do that, they will give you a tow receipt, a document that releases you from all liabilities on your car from that point onward. You may now cancel your car registration and insurance with this receipt.
Third step: Claim your tax deduction.
Within 30 days after your car is sold at auction, you will receive from us via postal mail your tax-deductible sales receipt. The receipt shows your car's final selling price, which will serve as the basis of your tax deduction claim when you file your itemized federal income tax for the next tax-filing season.
If you have questions regarding our car donation process or any related matter, feel free to call us at 866-233-8586. You can also visit our FAQ's page or send us a message online for any inquiries.
The Vehicle Types We Welcome
What's great about donating a vehicle to us at Goodwill is that we seldom decline a donation offer, even if what you'd be offering us is a rundown car that cannot be driven anymore.
However, donating vehicles that are in fairly good shape and in good running condition is of course much better as these vehicles can sell faster and generate more funds, enabling us to extend assistance to more needy people. You will also gain from this in terms of higher tax deductions.
Nonetheless, even if the car you're donating sputters on the road or cannot be driven anymore, we'd still be glad to process it for donation. Take note, however, that we have to say "no" to a vehicle that is a total wreck, one that's so badly damaged that it has very little or no value anymore. We also cannot process for donation stolen or abandoned vehicles because they do not have a title or proof of ownership, which is a requirement in selling vehicles.
Here is a sample list of the various vehicles we take in our Springfield Township, New Jersey car donations program:
Common vehicles: cars, vans, minivans, SUVs, trucks, motorcycles
Recreational vehicles: RVs, campers, motorhomes, travel trailers, 5th wheelers, toy haulers
Boats: fishing boats, sailboats, motor boats, pontoon boats, yachts, jet skis
We also accept uncommon vehicles for donation. They include ATVs, golf carts, farm equipment, riding lawn mowers, motorized wheelchairs, and snowmobiles.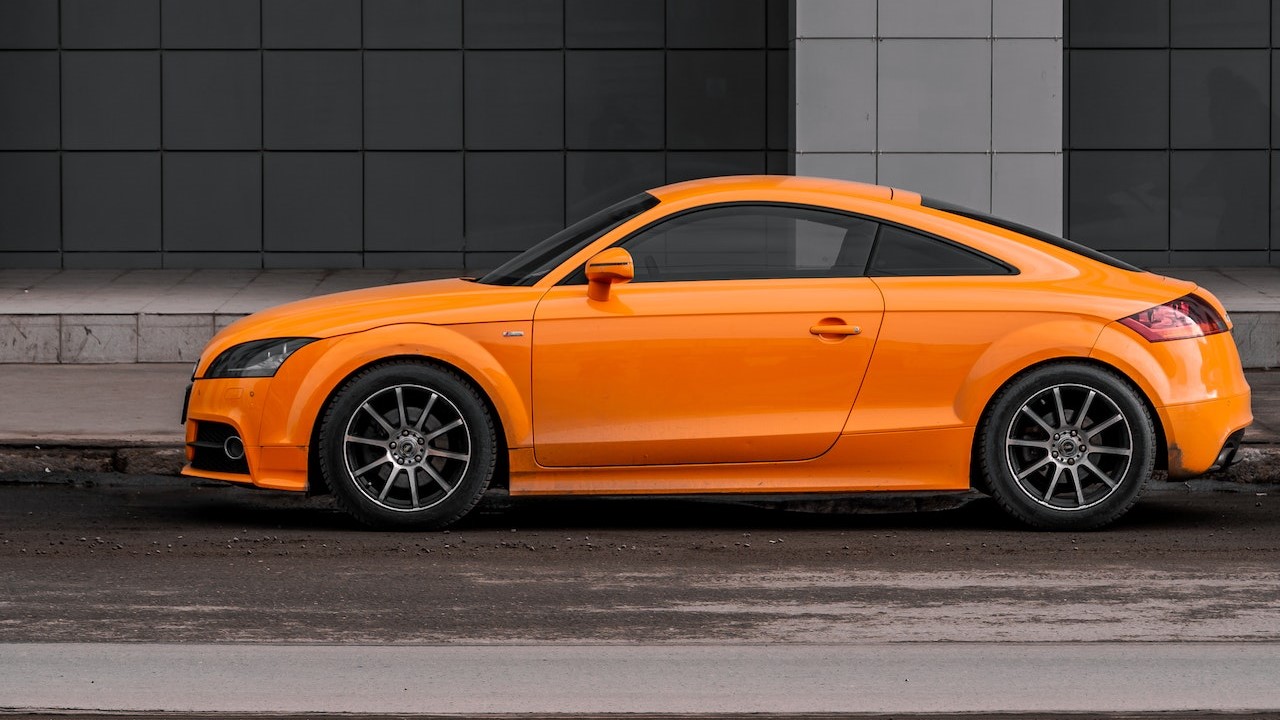 Photo
by
Roman Ska
under
Pexels License
The Rewards That Await Our Donors
You will be doing yourself a great favor when you join our Springfield Township, New Jersey car donations program. You will not only be providing much-needed assistance to the disabled and other disadvantaged people in your community; you will also get tons of benefits yourself! Here are some of the rewards you'll get for joining our cause:
Get a maximized tax deduction.
We'll refurbish your car before selling them at auction to enhance its appearance. This way it could fetch a higher price, which translates to a handsome tax write-off for you.
Get rid of your car with little effort on your part.
We will easily and quickly dispose of your rundown car without you lifting a finger.
Save lots of money by putting an end to unnecessary expenses.
You don't need to pay any more for repair, maintenance, registration, and insurance of your derelict car.
We will take care of everything for you.
You can just sit back and relax after calling us since we will handle everything for you, including paperwork.
Enjoy our fast and free towing services.
Don't bother taking out your wallet for the towing service since we'll be the one to pay for this.
Let's Process Your Donation Now!
There is no better time to participate in our Springfield Township, New Jersey car donations program than now! If you are ready, give us a call at 866-233-8586!