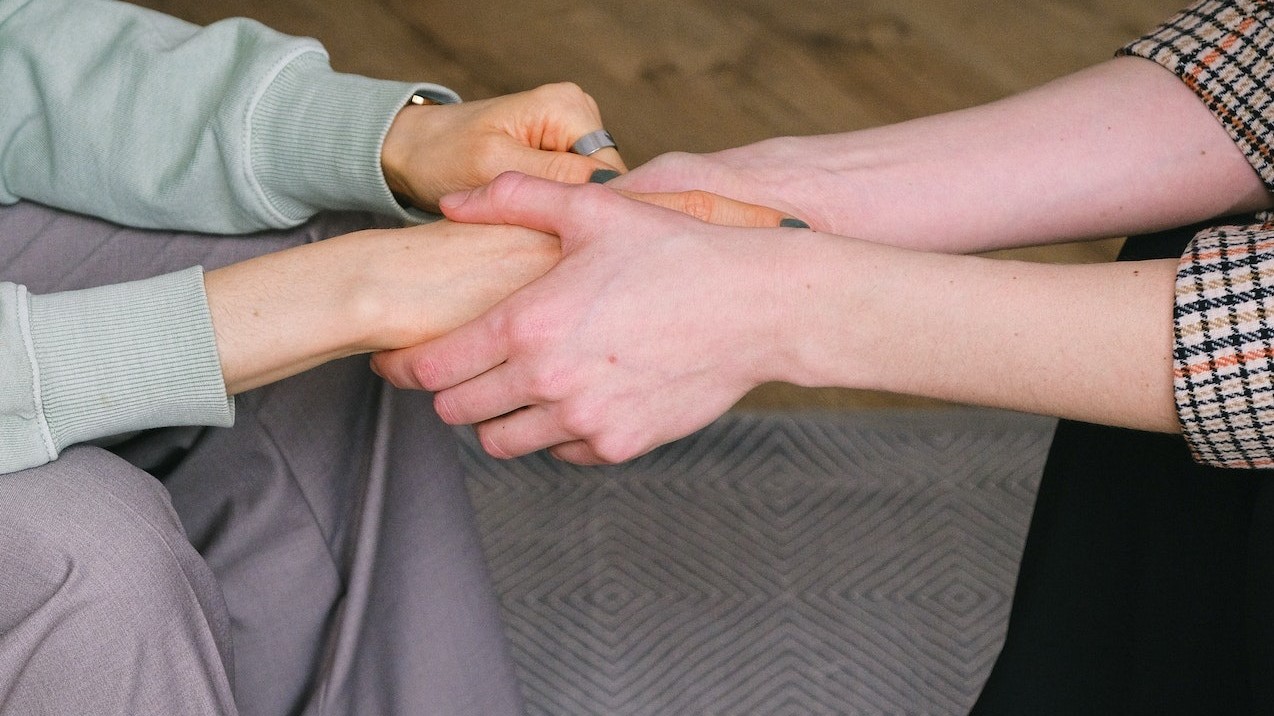 Photo by SHVETS production under Pexels License
Help Transform Lives of the Disadvantaged Through Rockaway, New Jersey Car Donations
One of the best ways to give a meaningful purpose to a vehicle you no longer need is to hand it over to our Rockaway, New Jersey car donations program. Don't worry: It doesn't have to be in perfect shape for us to accept it. We'll even haul it away for free!
Once you give away your car or motorcycle to us at Goodwill Car Donations, we will turn it into a source of funding for our various life-enhancement programs for the disadvantaged individuals in your community. These struggling people will finally be able to receive the assistance they need, thanks to your car donation. For instance, your charitable contribution could enable a disadvantaged person to get a decent job after undergoing our job training program.
That's just one of our community-based programs all aimed at improving the living conditions of the less fortunate members of your community. Goodwill also has ongoing programs that provide such services as career development, disability benefits support, youth employment, and building barrier-free apartment complexes for those with physical disabilities among others.
Our Convenient Car Donation Process
Are you planning to donate a car in Rockaway, New Jersey but haven't figured out to what organization to give it to? Why not do yourself a huge favor and choose Goodwill? We guarantee you a service that you'd really love!
To show our appreciation for taking part in our Rockaway, New Jersey car donations program, we assure you the smoothest, quickest, most convenient, and most rewarding giving experience you'll ever have. In fact, we'll handle all the tasks required in the process, including the processing of your donation papers and the free towing of your car. We'll even refurbish your car before selling it to maximize its value. The one and only thing you'll be doing is to initiate the process by contacting us.
Once you're ready to donate your car to Goodwill, just let us know. You may do this by either filling out our online donation form or by giving us a call at 866-233-8586. Provide us details about your car's make and model, year, VIN, general condition, and availability of a title. Tell us also the date, time, and place you want us to pick up your car.
Expect a truck from a licensed towing company to be at the designated pickup point on schedule. It's completely fine with us if you can't be around at pickup time. Just make sure to leave your car's title and keys behind. The towing company will give you or your designated representative a towing receipt that acknowledges your donation and, at the same time, releases you from all liabilities on your car from that point onward. This allows you to cancel your vehicle registration and insurance coverage.
To generate funding for our programs, we will auction off your donated car. Within 30 days after the sale of your vehicle, you'll receive from us by mail your tax-deductible sales receipt. The receipt shows your vehicle's final selling price. This amount will serve as the basis of your tax deduction claim when you file your itemized federal income tax return for the next tax-filing season.
Still confused about how tax deductions work? Do you have questions regarding our car donation process? Check out our FAQs page to learn more about the process and related matters.
Benefits of Joining Our Car Donation Program
Even as you positively change lives in your community through your vehicle donation, the latter will also give you plenty of reasons to feel happy about. We're not just referring to the huge tax deduction you'll be getting – that's just one of them. Here are the other benefits you'll get for participating in our Rockaway, New Jersey car donations program.
You go through a quick donation process without handling any form of paperwork.
You get rid of an unneeded car without spending a single dollar.
You save plenty of money by canceling your vehicle's insurance and registration details.
You also save cash since you no longer have to pay for repairs and maintenance.
You spare yourself from the hassles of reselling and advertising your car.
You provide more space for your garage, yard, or driveway.
You get the privilege of working with Goodwill, a highly respected nonprofit organization that has been serving the nation for over a century.
You feel happy knowing that your car donation will play a significant role in improving the lives of needy Americans.
Are you excited to treat yourself with these amazing perks? Go ahead and donate to us now! Call us at 866-233-8586!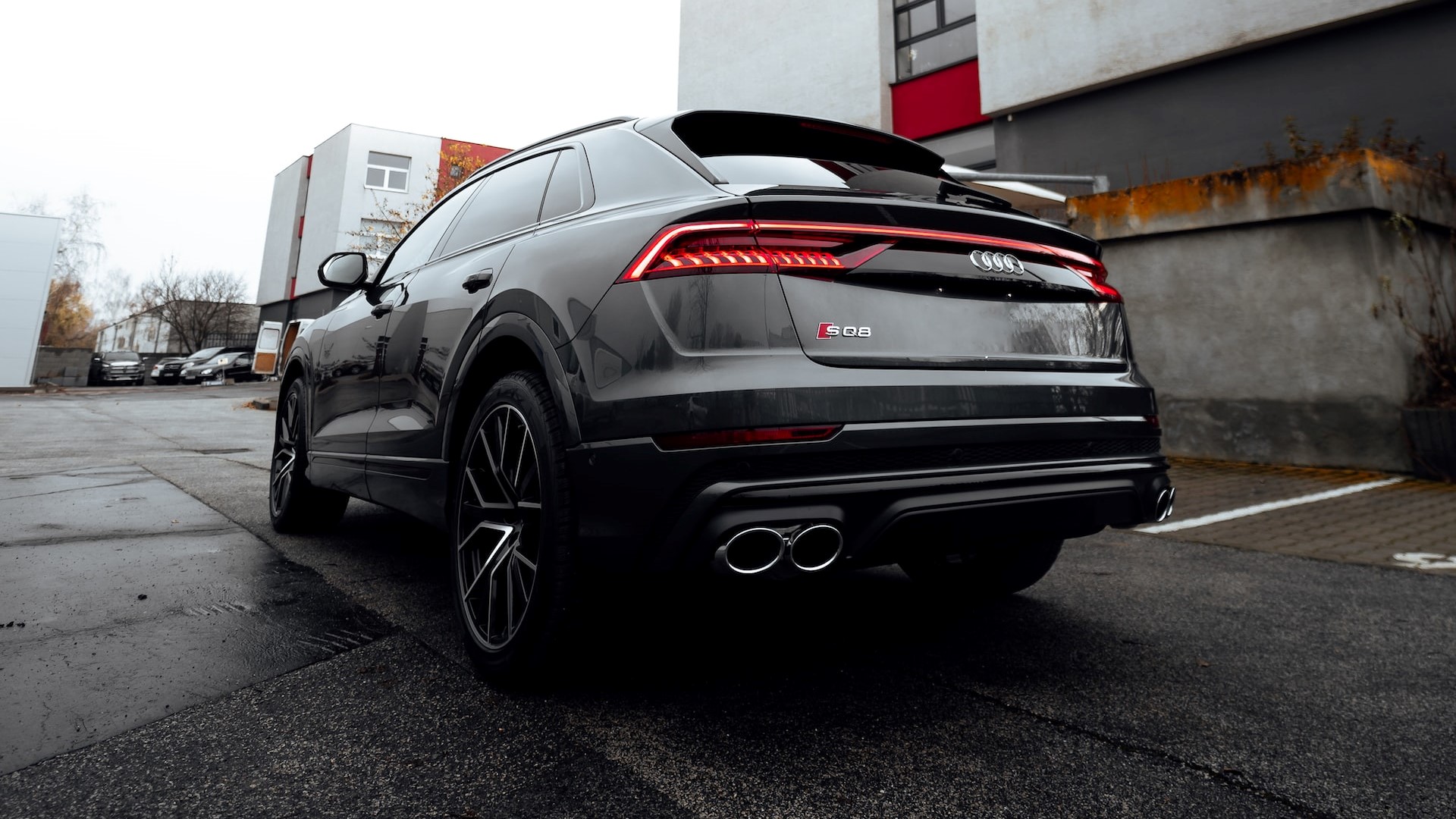 Photo
by
Martin Katler
under
Unsplash License
Vehicles Accepted at Goodwill Car Donations
Another thing that our donors love about us is the fact that we're open to pretty much all sorts and types of vehicles. We're even willing to take the old ones that do not run anymore. Just talk to us here if you're having uncertainties about your car's physical or working condition, and we'll let you know right away if we'll accept it.
For our Rockaway, New Jersey car donations program, the vehicles that we typically accept include:
Common vehicles: buses, trucks, sedans, SUVs, vans
Motorcycles: sports bikes, mopeds, scooters, dirt bikes, touring motorcycles
RVs: campers, travel trailers, fifth wheelers, popup trailers, motorhomes
Specialty vehicles: motorized wheelchairs, golf carts, farm equipment, snowmobiles, ATVs
Watercraft: yachts, jet skis, motorboats, catamaran boats
Aircraft: private planes, helicopters, corporate jets
If you're wondering whether we accept multiple vehicle donations, we certainly do! We would love to have whatever you're offering!
Start Transforming Lives Today
Are you tired of spending for an old car that you don't even use anymore? Give it to us and we'll definitely use it to make a difference in the lives of our less fortunate fellow citizens. Call us at 866-233-8586 and join our Rockaway, New Jersey car donations program!