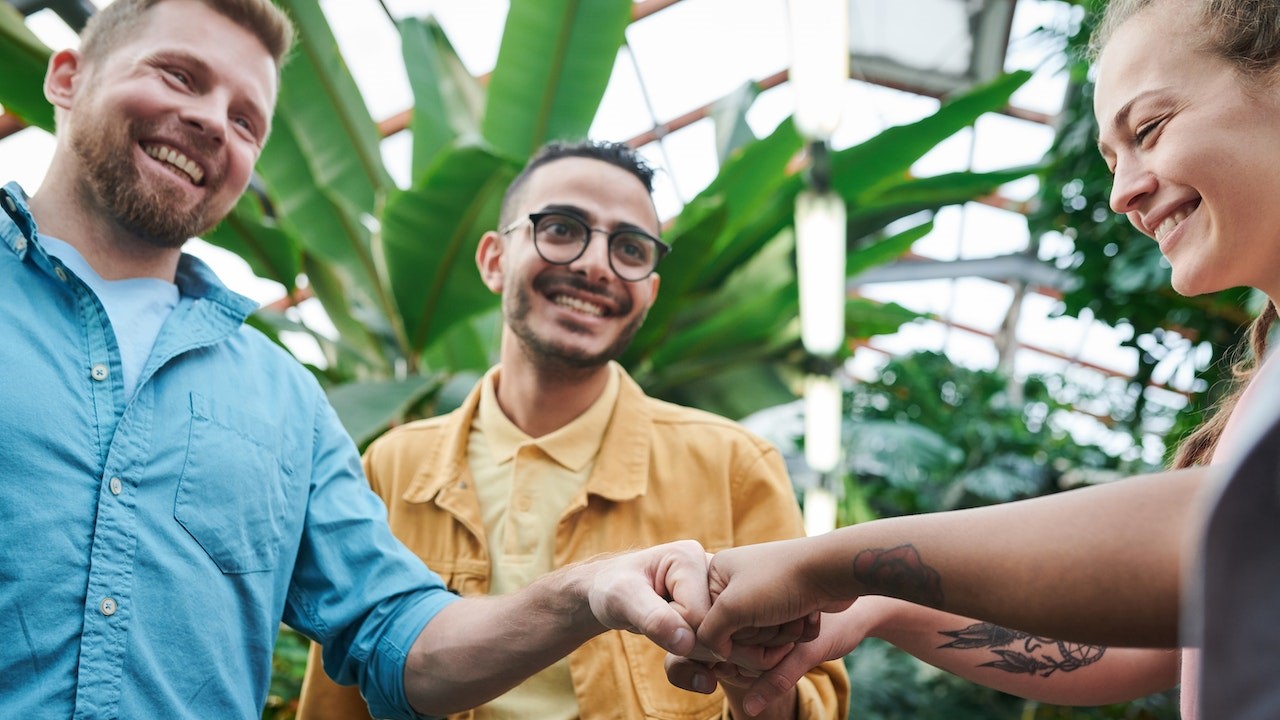 Photo by fauxels under Pexels License
East Brunswick, New Jersey Car Donations: Amazing Benefits For the Less Privileged as Well as Yourself as Donor
Do you have a car that is the equivalent of a doddering senior citizen and way past its retirement age? Chances are, no amount of repair can make that car come back to its former robust self again.
Before thinking of dumping it in the nearest junkyard, consider donating it to us at Goodwill Car Donations. You'll certainly get more benefits donating it to a reputable charity organization like us than throwing it to the scrapyard where you'll only get a pittance, and you even have to trouble yourself finding a towing company to take it away from your property.
When you contribute to our East Brunswick, New Jersey car donations program, you'll be getting yourself a nice amount of tax deduction! That's for sure! Goodwill is a certified 501(c)(3) nonprofit organization, thus making you eligible to receive a tax write-off for your car donation.
That's not all! When you donate your car to us, we will make sure that you will enjoy and value the experience.
The best part of all is that your donation will bring much-needed assistance to the disadvantaged people of East Brunswick, New Jersey. We will turn your car into a valuable resource that will help fund our employment-focused programs for your community. We will use the proceeds from the auction sale of your donated car to provide free job training, employment services, and other community-building support projects. We'll provide assistance to indigent families, children with special needs, idle and out-of-school youth, struggling veterans, people with disabilities, and many more!
Isn't it amazing how your "senior citizen" car can do all these wonderful things to others as well as yourself?
The Amazing Benefits You'll Get from Your Car Donation
Amazement never seems to end when you participate in our East Brunswick, New Jersey car donations program. Your donation will bring amazing benefits not only to the less fortunate residents of your city but to you as well! When you donate a car to Goodwill, you will get tons of benefits. Here are some of them:
We will take care of everything.
All is handled for you. You don't have to do anything, including paperwork.
Goodwill is a nonprofit charitable organization whose donors are allowed by law to claim tax deductions from their vehicle donations.
When you donate to us, you don't need to spend on anything. Everything is free, including the pickup and towing of your vehicle.
Save your time and effort.
No need to do tedious and time-consuming activities related to selling your used car such as advertising, listing, or negotiating with potential buyers.
Your information is safe with us.
Selling your used car means giving away personal information to people, and this could pose a security risk for you. However, if you donate it to us, you are assured that your information is secured.
Avoid costly and unnecessary expenses.
You don't have to worry anymore about expensive repairs and maintenance of your old car. You can also say goodbye to its insurance and registration payments as these will all be canceled with your car donation.
How to Join East Brunswick, New Jersey Car Donations
When you take part in our East Brunswick, New Jersey car donations program, we will make sure that your car donation will be processed quickly and efficiently. Here is our simple car donation process:
Contact us.
You either call us at 866-233-8586 or fill out our online donation form, which you can find on the right side of this page. Please provide us your personal contact information (your name, phone number, and email address) and your car's details (year, make, model, mileage, VIN, general condition, and title availability).
Set up your car's pickup schedule.
We'll verify all the information you gave us. Once all is clear, we'll schedule your car's pickup based on your preference. Tell us your most convenient date, time, and place for the pickup. We'll assign a professional towing company to handle the job. Their tow truck will be ready to pick up your car based on the agreed schedule. You will receive a towing receipt before they take your car away. The receipt releases you from all liabilities on your car from that point onward, meaning you can now cancel your car's registration and insurance coverage.
Claim your tax deduction.
The tow truck will deliver your car to one of the best auction houses in the city. Within 30 days after your car is sold, we will send you by mail your 100-percent tax-deductible sales receipt. This shows your car's final selling price, which you can claim as your tax deduction when you file your itemized federal income tax return.
If you have other questions about our donation process and anything else about Goodwill Car Donations, do not hesitate to call us at 866-233-8586 or send us a message online. We are open 24/7 to entertain your needs. You can also check out our FAQ's page.
The Types of Vehicles You Can Donate
Another attractive feature of our East Brunswick, New Jersey car donations program is that we accept virtually all types of vehicles. Whatever idle vehicle you have in your backyard, we'll take it! Here is a list of vehicle types we would gladly accept:
General vehicles: cars, SUVs, vans, minivans, trucks, pickups
Motorcycles: street, touring, scooter, mopeds, cruisers, enclosed, tricycles
Recreational vehicles: campers, travel trailers, motorhomes, toy haulers, 5th wheelers
Specialty vehicles: riding lawn mowers, motorized wheelchairs, farm equipment, tractors, golf carts, ATVs
Watercraft: fishing boats, sailing boats, pontoon boats, yachts, jet skis
Aircraft: private planes and helicopters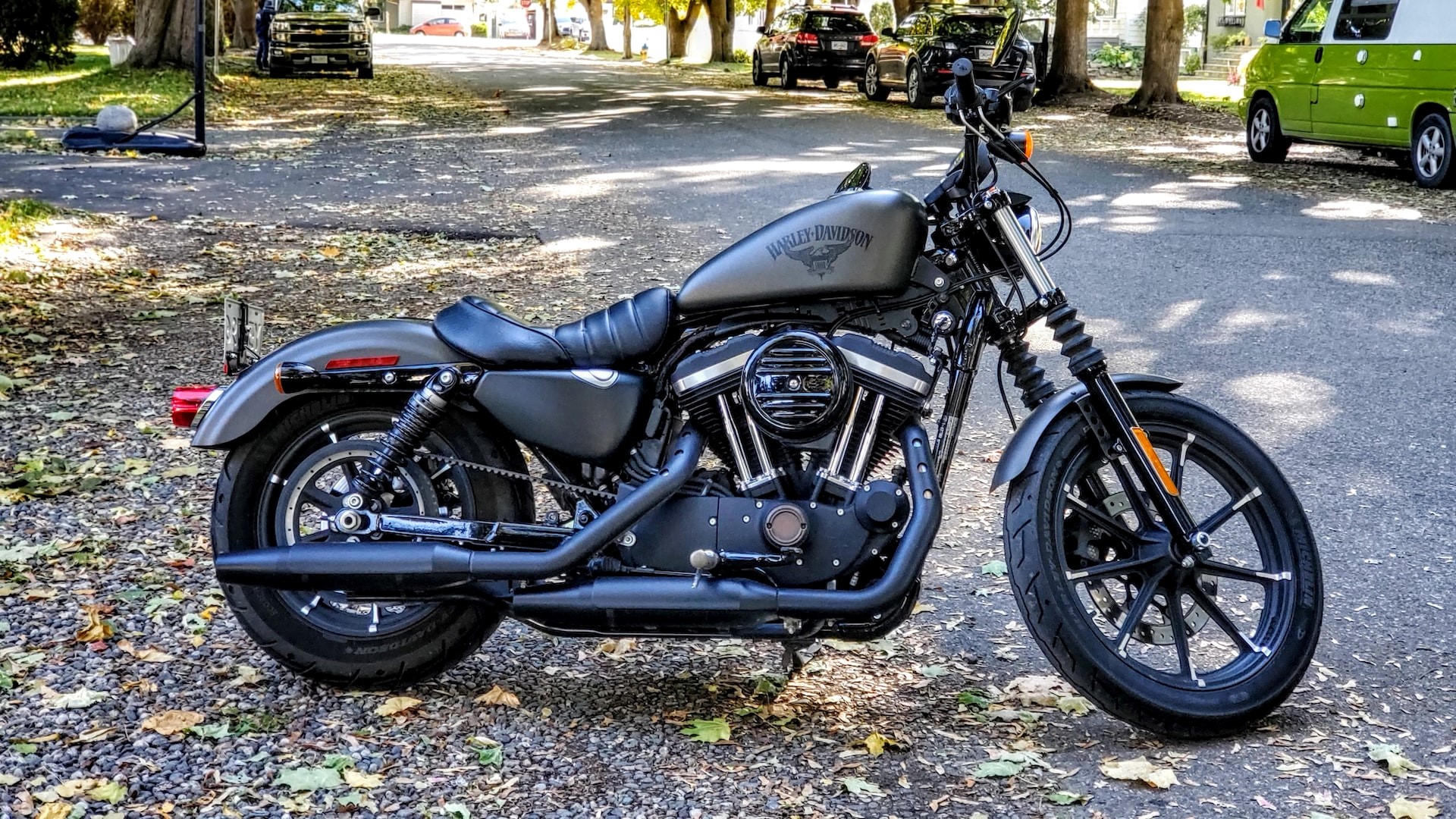 Photo
by
Jon Couch
under
Unsplash License
Are You Ready to Join Us?
After learning about our philanthropic mission at Goodwill and how we hold fundraisers such as our East Brunswick, New Jersey car donations program, you may now be more inclined to join us and support our cause. If you're ready to proceed with your car donation, call us now at 866-233-8586! Donate now!