Elmwood Park, New Jersey Car Donations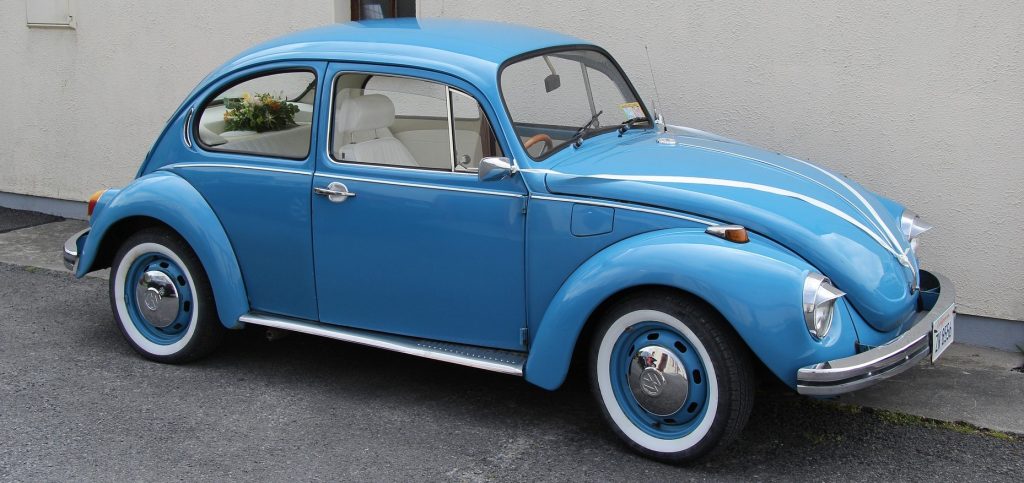 Join Elmwood Park, New Jersey Car Donations To Make a Difference in Your Community
Taking part in Goodwill's Elmwood Park, New Jersey car donations program might just be the perfect solution for you if you happen to be one of those who are itching to get rid of their beater that's fouling up their backyard scene. The good news is that we at Goodwill Car Donations can help you deal with that eyesore that's making your driveway look terrible.
If you participate in our Elmwood Park, New Jersey car donations program, you'll not only quickly get rid of your unwanted heap, you'll also help us empower the disabled and other disadvantaged individuals in your community through education and employment.
Why Your Car Donation Matters
It's impossible for anyone to prosper, develop, and flourish as a person if he's merely surviving. Goodwill Car Donations is passionate about giving individuals who are living with disabilities and other disadvantages a chance to realize their full potential through the power of learning and work. Goodwill Car Donations has set up its Elmwood Park, New Jersey car donations program as a platform for generating funds for the delivery of mission-focused services to the people of Elmwood Park by the Goodwill organizations serving your area.
You can be sure that the proceeds from the sale of every vehicle you donate will be used to support the following:
Youth education and employment
Disability benefits support
Career services
Job placement
Onsite and virtual skills training and mentoring
Family strengthening projects
If you have a run-down car that you're desperate to get rid of, why don't you donate it today? To get started, you can dial our 24/7 toll-free hotline, 866-233-8586, now!
How to Join Elmwood Park, New Jersey Car Donations
We understand that for car donation newbies, giving away their cars to charity is nothing short of a big decision. Perhaps you're still weighing the pros and cons of donating a car. If you're worried that you might not have the time and patience to take part in our Elmwood Park, New Jersey car donations program, we're here to assure you of a smooth and easy donation experience. Our team will actually handle everything for you. To prove this point, here's a bird's-eye view of our whole donation process:
Visit our website and fill out our online donation form. We'll call you back shortly after you submit your details to confirm your information and to ask for a date and time convenient for you for your vehicle's pickup.
A tow truck will be sent out to haul your car away on your chosen schedule.
You'll receive your tax-deductible sales receipt after we sell your car at auction.
The Vehicles You Can Donate to Goodwill Car Donations
With our Elmwood Park, New Jersey car donations program, you don't have to worry that your clunker might not make the cut. We can assure you that we'll accept your vehicle regardless of its condition. Although it's true that a vehicle in good working order will be easier to sell and will have a higher selling price, we can still find use for a non-running vehicle.
Here's a list of the vehicles that we find acceptable for donations:
Cars: sedans, luxury cars, sports cars, wagons, coupes, convertibles, hybrids, hatchbacks;
Vans: cargo vans, passenger vans, family minivans, camper vans;
SUVs: compact, midsize, full-size or crossover versions;
Motorcycles: scooters, off-road bikes, touring bikes, cruisers, sports bikes, choppers;
Trucks: extended cab pickup, panel trucks, box trucks, pickup trucks;
Boats: speedboats, houseboats, pontoon boats, fishing boats, sailboats, tugboats, yachts;
Specialty vehicles: riding lawnmowers, motorized wheelchairs, non-commercial planes;
Fleet vehicles: cars, passenger vans, cargo vans, SUVs, pickups, trucks, buses;
Work-related vehicles: construction vehicles, tractors and farm equipment, buses, large trucks, landscaping vehicles;
Fun vehicles: campers, travel trailers, snowmobiles, jet skis, RVs, motorhomes, pop-up trailers, 5-wheelers.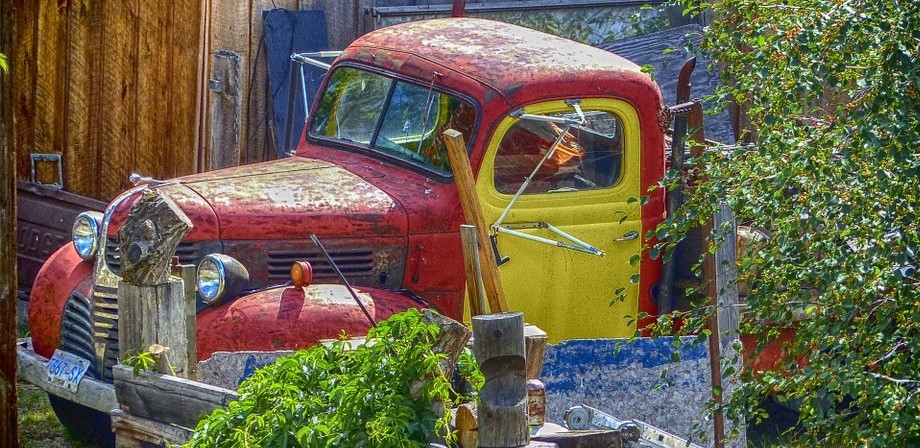 The Benefits that Await Our Donors
The act of making a charitable donation to us at Goodwill automatically qualifies our donors to receive their own share of benefits. Once you participate in our Elmwood Park, New Jersey car donations program, expect to get these amazing rewards:
You won't have to worry about towing expenses because we'll have a professional towing company handle the job FREE OF CHARGE.
Knock off insurance, registration, maintenance, and repair fees for your unwanted car from your budget.
Have a clutter-free garage after we haul your vehicle away.
We'll get the car donation paperwork in order for you.
It's the Right Time to Donate Your Car
Don't let that clunker of yours lie abandoned in your driveway until it earns the ire of your neighbors. Besides, if you donate a vehicle to us at Goodwill Car Donations, you will lose nothing except your old dilapidated car while gaining plenty of rewards including our free towing services and hefty tax deductions. Not only that, your city will greatly benefit from your donation as well!
Make a choice to get that unwanted and unneeded vehicle out of your sight by taking part in our Elmwood Park, New Jersey car donations program today! Call 866-233-8586 and uplift the lives of the disadvantaged residents of your community!
Donate Your Vehicle Below
Takes less than 60 seconds!

Or Call 866-233-8586