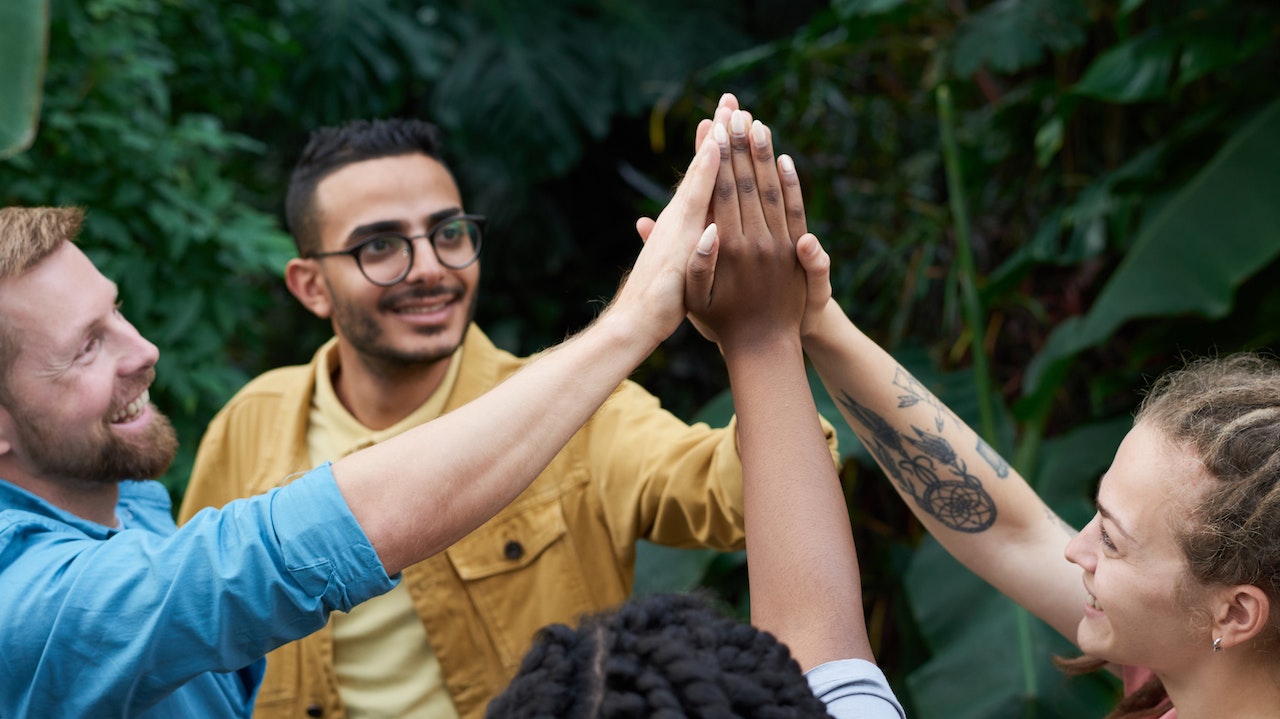 Photo by fauxels under Pexels License
Join Glassboro, New Jersey Car Donations to Help Others in Need
If you can't stand anymore the sight of that rusty old car that's making your backyard look terrible no matter how hard you try to camouflage it, maybe it's time for you to take part in our Glassboro, New Jersey car donations program.
The best thing about donating your car to Goodwill Car Donations is that you'll not only go for the most convenient, practical, and cost-free way to get rid of your beater; you'll also help the disabled and other disadvantaged individuals in your community find stable and gainful employment.
Today, Goodwill Car Donations invites you to make a cashless contribution for the benefit of your hometown. You can't even begin to imagine the impact that your car donation will make to those who are struggling to escape from a life of poverty. If you decide to join our Glassboro, New Jersey car donations program, you'll help us create more education and employment opportunities for them.
About Glassboro, New Jersey
According to the United States Census Bureau's report released in July 2017, out of the 20,011 people residing in the township of Glassboro, New Jersey, 8.4 percent comprised of persons under 65 years old who were living with a disability while 19.9 percent were found to be living below the poverty line. Based on the latest report by Areavibes on Glassboro's current economic scenario, the area's poverty rate is 32 percent higher than the national average. Furthermore, its unemployment rate of 6 percent is 37 percent higher than the national average.
Why It Makes Sense to Donate to Goodwill
Goodwill is one of the most well-known and reliable charitable institutions in the country, having served millions of unemployed and impoverished Americans for more than a century. In fact, almost every person has heard about how countless lives have been turned around because of our efforts to empower them so that they can attain a higher quality of life by being financially independent.
Our Glassboro, New Jersey car donations program is one of the vehicle donation platforms that have been set up by Goodwill Car Donations to generate funds to support the critical programs and services being provided by Goodwill organizations to people who are living with disabilities and other disadvantages. If you donate your car to Goodwill, you'll help these individuals gain free access to the following:
Onsite and virtual skills training
Job training and placement
Disability benefits support
Youth education and employment
Financial management training
Career development and counseling
We know you love your community. Today, we encourage you to demonstrate this by giving your car away to help your underprivileged neighbors. If you want to know more about our Glassboro, New Jersey car donations program, call our toll-free 24/7 hotline 866-233-8586 now. You may also visit our FAQs page or contact us online.
Your Share of Donation Rewards
The good news is, with Glassboro, New Jersey car donations, you'll get more than what you expect because we love to spoil our donors! Aside from having a deep sense of fulfillment knowing that you've helped us eliminate barriers to opportunities that lead to a productive life in behalf of the underprivileged, you'll also enjoy the following:
Absolutely FREE professional towing services
A quick and painless donation process
You can donate any type of vehicle regardless of its condition
No need to maintain a car that you no longer want or need
Skip the hassles associated with trying to resell a used car yourself
More storage space in your clutter-free garage
How to Make a Goodwill Car Donation
We'll make sure that you'll walk away with pleasant memories of your giving experience once you join Goodwill's Glassboro, New Jersey car donations program. Our customer service team will gladly offer you their assistance every step of the way. As a matter of fact, we'll handle everything else after you fill us in with the required information.
Here's a quick guide to our donation process:
Fill out our online donation form, which you can find on the right side of this page. One of our vehicle donations staff will confirm your given information by giving you a call within the same day that you submitted your accomplished donation form.
We'll ask for the best date, time, and location convenient for you for your vehicle's pickup. We'll assign a professional towing company to haul away your beater at no cost to you right on schedule.
We'll auction off your donated vehicle. Within days after we sell your car, you'll receive your 100-percent tax-deductible sales receipt by mail. You need this in claiming your tax deduction when you file your itemized federal income tax return for the incoming tax-filing season.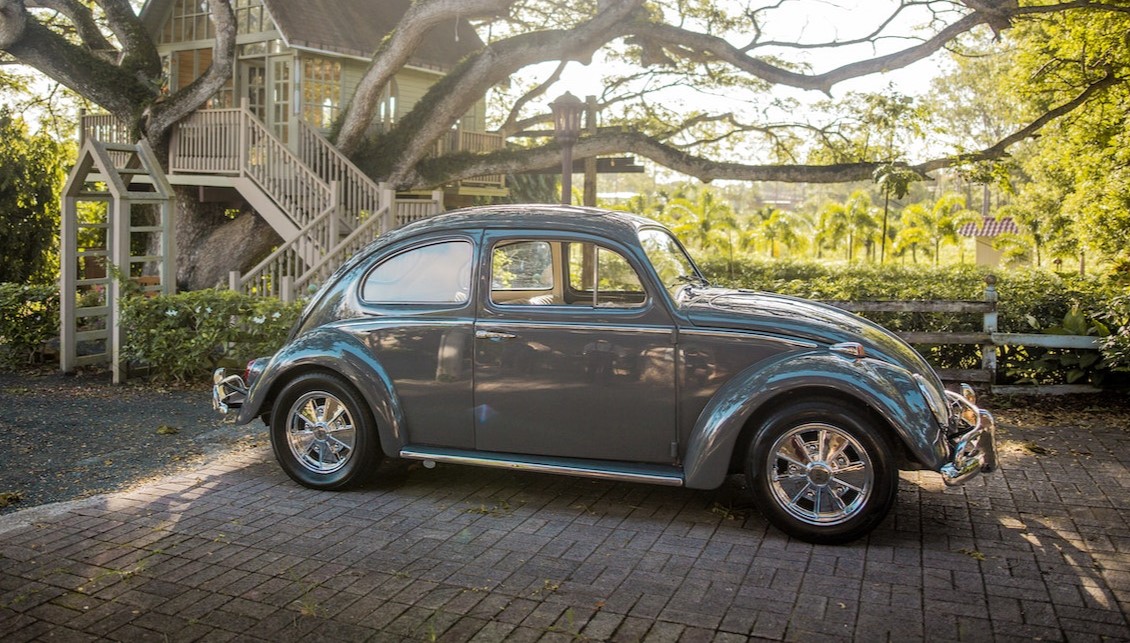 Photo
by
Caleb Oquendo
under
Pexels License
There's No Time to Waste!
By this time, we hope that we've given you with enough information that will encourage you to help fund improvements in your hometown by donating your car to Goodwill Car Donations.
What are you waiting for? Call 866-233-8586 now and help others in need by joining our Glassboro, New Jersey car donations program today!