Ho-Ho-Kus, New Jersey Car Donations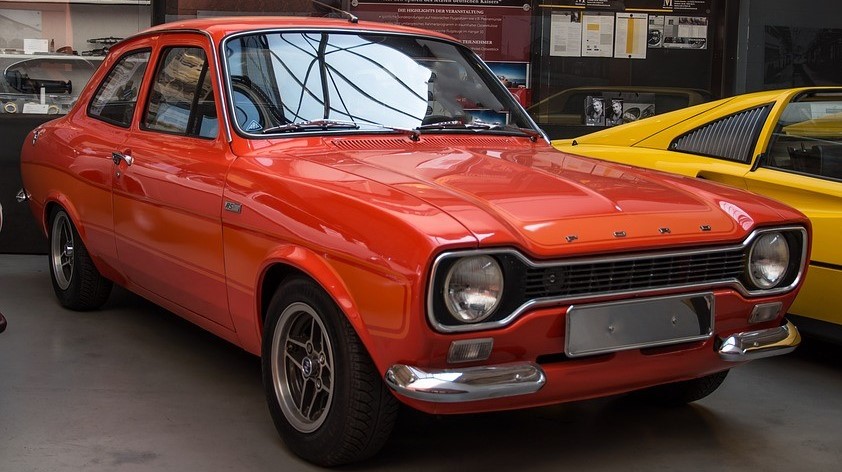 Ho-Ho-Kus, New Jersey Car Donations: Let Your Old Vehicle Serve a Greater Purpose
Applying for a car loan has become so much easier. As a result, many people now find their garages filled with old cars that they want to dispose of in the best possible manner.
If you're one of these car owners facing this situation, let us be of service! Your best option would be to participate in our Ho-Ho-Kus, New Jersey car donations program.
We at Goodwill Car Donations will get rid of your old and unwanted car quickly! You don't need to worry about paying us for the service because all is free! That includes the pickup and towing of your car.
Also, there is no need for you to do anything because we will take care of everything, including all paperwork. On top of that, your car donation will earn you a guaranteed maximized tax deduction!
Your Car Donation's Greater Purpose
Your car donation to us at Goodwill will serve an even greater purpose: We are going to use it to help the disadvantaged people in your area through our Ho-Ho-Kus, New Jersey car donations program.  These are the men and women in your community who are suffering from various forms of disabilities that stunt their growth and prevent them from breaking free from the grip of poverty.
We sell all vehicles donated to us and use the proceeds to help fund the critical community-based programs of Goodwill organizations throughout America.
Here in Ho-Ho-Kus, NJ, the Goodwill organizations serving your area use the funding to help individuals with barriers to employment to secure the jobs that best suit them and help them excel in those jobs. The services these nonprofits deliver include training individuals for work, assisting them in finding gainful employment, and then ensuring they prosper in their jobs through extensive follow-ups of their working condition.
Thanks to the support of our car donors, these once idle and dependent people living among you would be able to support themselves and their families through the power of work. You can become one of the heroes in your community by participating in our Ho-Ho-Kus, New Jersey car donations program.
Our Quick and Convenient Donation Process
We know time is precious for both our donors and beneficiaries and for us as well. That's why we have devised a quick, easy-to-do, and convenient donation process in our Ho-Ho-Kus, New Jersey car donations program. It will only take a few minutes of your time!
When you donate your car to us, we will not let you wait for long hours. It all boils down to three simple steps: You donate your car. We pick it up. We send you your tax deduction papers after selling it. That's it!
Here's a clearer explanation of this process:
Contact us.
To start your donation, you can either call us at our toll-free 24/7 hotline 866-233-8586 or fill out our online donation form, which you can find on the right side of this page and all other pages of our website. Tell us pertinent details about the vehicle you're donating.
We take your vehicle.
We will set a time, date, and location for the pickup and towing of your vehicle at your convenience. We will assign a professional towing company to do the job. Before the tow truck leaves with your car, they will hand you a towing receipt. This will release you from all liabilities on your vehicle, giving you the right to cancel your vehicle registration and insurance and dispose of your license plates.
You receive your tax deduction receipt.
We'll immediately put your vehicle on the auction block. We will try our best to sell  it at its highest possible price ceiling. Within 30 days, you will receive a mail from us containing your 100-percent tax-deductible sales receipt. You can use this in claiming your tax deduction when you file your itemized federal income tax return for the incoming tax-filing season.
If you have questions regarding our Ho-Ho-Kus, New Jersey car donations program, call us or send us a message online. You can also visit our FAQ's page for more information about Goodwill Car Donations.
The Rewards You'll Get from Your Car Donation
For taking part in our Ho-Ho-Kus, New Jersey car donations program, you entitle yourself to receive the following rewards:
Receive a maximized tax deduction.
Enjoy our quick and stress-free donation process without spending a single dollar.
Get professional towing service for free and at your convenience.
Stop paying for car repairs, maintenance, registration, and insurance.
Avoid the headaches of paperwork.
Avoid the hassles, costs, and security risks associated with reselling a vehicle
Free up space in your garage to house your new car.
Feel the joy of knowing that your unwanted vehicle will help improve the living conditions of impoverished families in your community.
The Types of Vehicles You Can Donate
You can donate almost any type of vehicle to us at Goodwill Car Donations. We accept even vehicles that are no longer in running condition.
Here is a comprehensive list of the types of vehicles we welcome in our Ho-Ho-Kus, New Jersey car donations program:
Cars: sedans, luxury cars, sports cars, wagons, coupes, convertibles, hybrids, hatchbacks
Vans: cargo vans, passenger vans, family minivans, camper vans
SUVs: compact, midsize, full-size or crossover versions
Motorcycles: scooters, off-road bikes, touring bikes, cruisers, sports bikes, choppers
Trucks: extended cab pickup, panel trucks, box trucks, pickup trucks
Boats: speedboats, houseboats, pontoon boats, fishing boats, sailboats, tugboats, yachts
Specialty vehicles: riding lawnmowers, motorized wheelchairs, non-commercial planes
Fleet vehicles: cars, passenger vans, cargo vans, SUVs, pickups, trucks, buses
Work-related vehicles: construction vehicles, tractors and farm equipment, buses, large trucks, landscaping vehicles
Fun vehicles: campers, travel trailers, snowmobiles, jet skis, RVs, motorhomes, pop-up trailers, 5-wheelers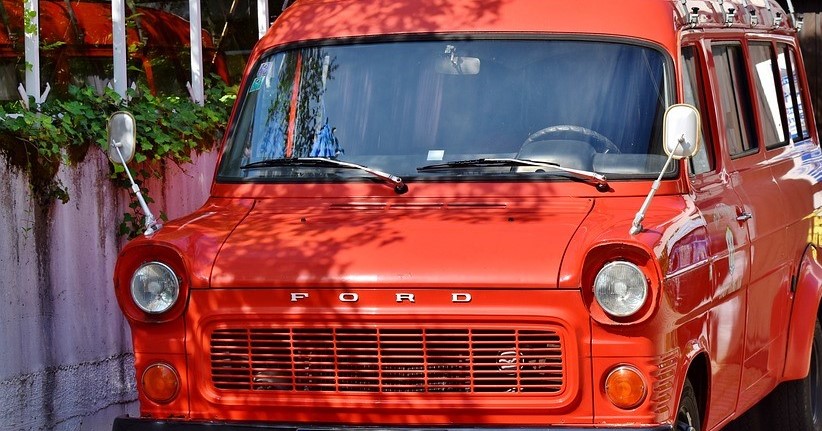 Donate that Car Before It Rust Away!
Are you ready to get rid of that car that's just rusting away in your garage? Call us at 866-233-8586 and join our Ho-Ho-Kus, New Jersey car donations program now! Donate that old car and become a hero in your community!
Donate Your Vehicle Below
Takes less than 60 seconds!

Or Call 866-233-8586