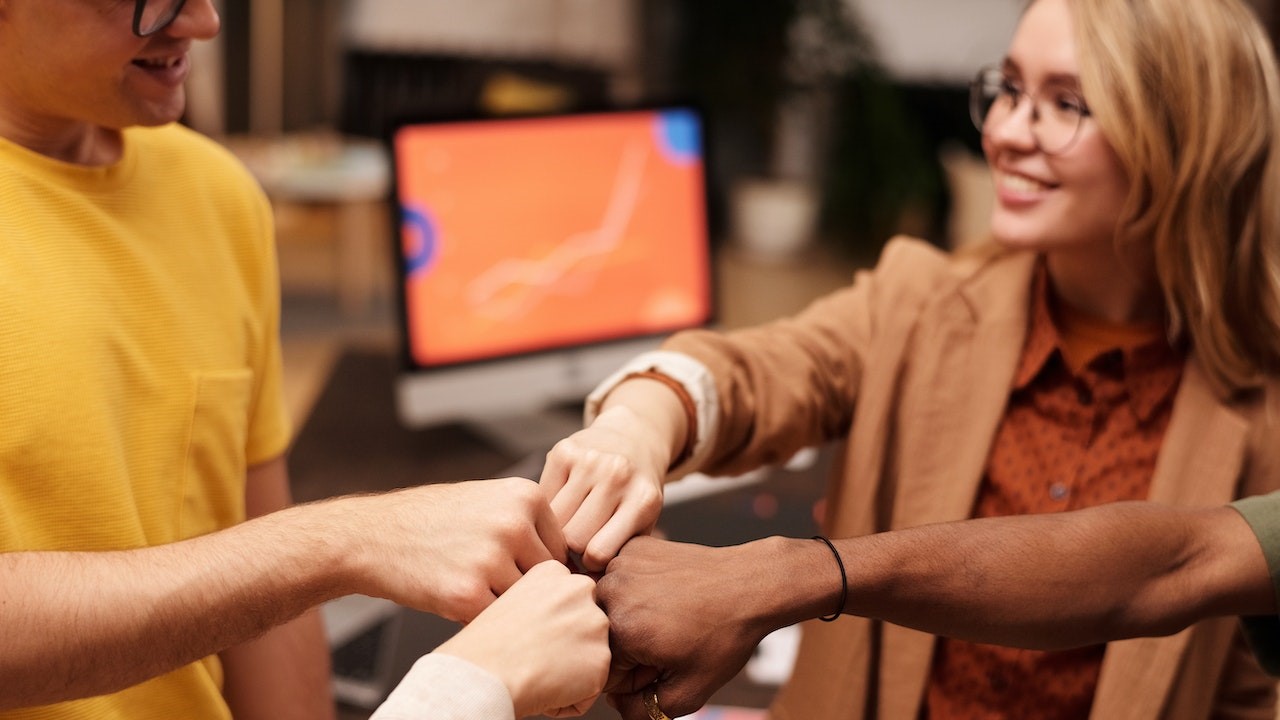 Photo by Mikael Blomkvist under Pexels License
Morris Plains, New Jersey Car Donations: Nothing to Lose, Everything to Gain
If you are looking for a meaningful way to help your community, then participating in our Morris Plains, New Jersey car donations program is your best bet. Goodwill Car Donations will use your donated car to extend significant assistance to the disadvantaged people in your community that will transform their lives.
These are the men and women who live among you who are saddled with various forms of disabilities, lack education or skills, and other personal adversities that keep them rooted in poverty and miserable existence.
We sell at auction all vehicles donated to us and use the proceeds to help finance the various critical programs of Goodwill nonprofit organizations all over the country.
Here in Morris Plains, NJ, the Goodwill nonprofits use the funding to deliver vital services to the less privileged residents of your town. These services include job training and placement, onsite and virtual skills training and mentoring, youth education and employment, career services, disability benefits support, and family strengthening projects.
You can help us continue delivering these services by taking part in our Morris Plains, New Jersey car donations program. Thanks to your car donation, those who enlist in our job and skills training programs will be able to acquire the mental tools needed to qualify for decent jobs. As a result, these once idle and dependent individuals will be able to support themselves and their families. Through work, they will be able to contribute to the growth and progress of your community and our nation.
Our 3-Step Car Donation Process
Providing top-quality service is our priority at Goodwill Car Donations. Our donation process is easy, fast, and convenient. Here's a brief guide to the three-step donation process that we follow in our Morris Plains, New Jersey car donations program:
Reach out to us.
Call us at our toll-free 24/7 hotline 866-233-8586 or fill out our online donation form, which you can find on the right side of this page. Tell us your name, email address, and phone number as well as your car's make, model, year, mileage, VIN, title availability, and a brief description of its running condition.
We tow your vehicle.
We schedule your vehicle's pickup based on your preferred date, time, and place. Expect a tow truck from a licensed towing company that we assigned for the job to be at the designated pickup area on schedule. It's totally fine with us if you need to be someplace else as long as we'll be able to get hold of your vehicle's keys and title. The tow truck driver will hand over a towing receipt to you or your designated representative. The receipt releases you from all liabilities on your vehicle from that point onward. Thus, you can now de-register your vehicle, cancel its insurance coverage, and properly dispose of your license plates.
Get your tax deduction receipt.
We auction off your vehicle. Within 30 days after your vehicle is sold to the highest bidder, we'll send you by mail your tax-deductible sales receipt. This shows the final selling price of your vehicle. If the amount is above $500, you can claim that same amount as your tax deduction when you file your itemized federal income tax return for the next tax-filing season. If less than $500, you have the option to base your tax deduction claim on your vehicle's fair market value not exceeding $500. Keep the receipt since you will need to attach this to the IRS form you will use.
For inquiries about our Morris Plains, New Jersey car donations program, call us at 866-233-8586 or contact us online. You may also visit our FAQs page to find answers to your questions.
The Types of Vehicles You Can Donate
At Goodwill, we accept nearly all types of vehicles regardless of their age or condition—whether running or not running—for as long as they have a title. In case you've lost your vehicle's title, call us. Our title experts will help you secure a replacement copy quickly so you can proceed with your donation.
Here are the vehicle types we welcome in our Morris Plains, New Jersey car donations program:
Cars: sedans, luxury cars, sports cars, wagons, coupes, convertibles, hybrids, hatchbacks
Vans: cargo vans, passenger vans, family minivans, camper vans
Motorcycles: scooters, off-road bikes, touring bikes, cruisers, sports bikes, choppers
Trucks: box trucks, extended cab pickup, panel trucks, pickup trucks
Boats: fishing boats, sailboats, speedboats, houseboats, pontoon boats, tugboats, yachts
SUVs: compact, midsize, full-size or crossover versions
Specialty vehicles: riding lawnmowers, motorized wheelchairs, non-commercial planes
Work-related vehicles: construction vehicles, tractors and farm equipment, buses, large trucks, landscaping vehicles
Fleet vehicles: cars, passenger vans, cargo vans, SUVs, pickups, trucks, buses
Recreational vehicles: campers, travel trailers, snowmobiles, jet skis, RVs, motorhomes, pop-up trailers, 5-wheelers
The Rewards You'll Get for Your Car Donation
Giving to charity is not a one-way street when you do it with us at Goodwill Car Donations. The benefits from your participation in our Morris Plains, New Jersey car donations program not only go straight to the target beneficiaries—the disadvantaged people in your community. These benefits also make a "U-turn" and go back to you in terms of the rewards you'll get. These include:
A guaranteed maximum tax deduction based on your vehicle's selling price at auction or its fair market value
No paperwork and any other tasks to do
No spending for anything, including pickup and towing of your vehicle
Take pleasure in our quick and easy donation process
Save money with no more repairs, maintenance, registration, and insurance payments to worry about
Avoid the hassles, cost, and security risks associated with reselling a vehicle yourself
Free up space for your garage
Feel good for helping needy people in your community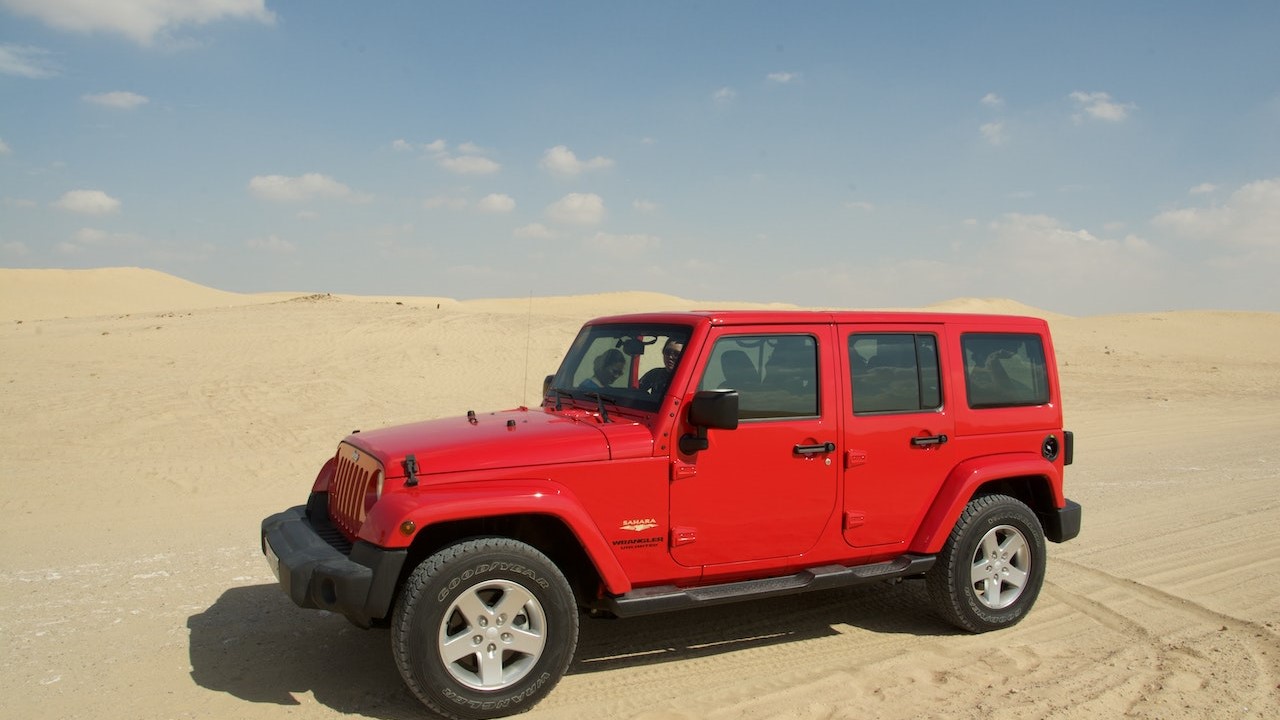 Photo
by
Marvin Sacdalan
under
Pexels License
A Win-Win Proposition
Donating your car to us at Goodwill is surely a win-win proposition. You don't lose a thing except the trouble of keeping an old and unwanted car. At the same thing, you gain rewards and the respect and gratitude of your community for your magnanimous charitable contribution. Call us at 866-233-8586 now and take part in our Morris Plains, New Jersey car donations program.