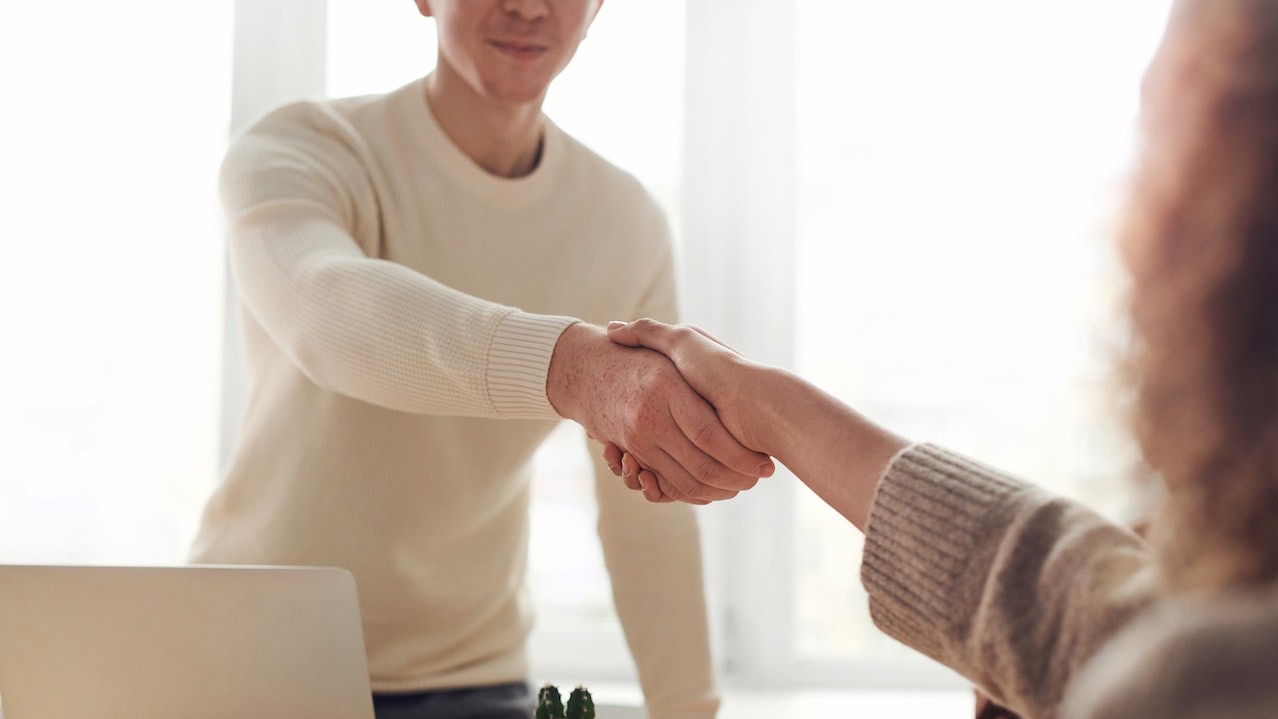 Photo by fauxels under Pexels License
Ramsey, New Jersey Car Donations: Make a Difference in People's Lives
You wanted to renovate your place and turn your garage into an extra bedroom or an entertainment area. However, there's a very old and dusty car parked inside, and you have no other place on your property where you can relocate it.
Question: How can you get rid of it quickly without any trouble?
Answer: Donate that car to Goodwill Car Donations through our Ramsey, New Jersey car donations program.
When you do so, we will quickly get that clunker off your property. We will even give you tons of rewards for choosing us as the recipient of your car donation. These include a maximized tax deduction and free professional towing service.
However, what even more important is that your car donation will go a long way in helping the less fortunate members of your community, specifically those men and women who are struggling with disabilities and other disadvantages that prevent them from rising above poverty.
We sell at auction all vehicles donated to us and use the proceeds to help fund the critical programs of Goodwill nonprofit organizations all over the country that cater to all disadvantaged Americans.
Here in Ramsey, New Jersey, our funding helps the Goodwill organizations serving your area to deliver community-building support services such as:
Youth education and employment
Job placement
Onsite and virtual skills training and mentoring
Career services
Disability benefits support
Family strengthening projects
It would make you feel proud of yourself to be one of those people helping the disadvantaged people in your community. This might be the calling that you need to make a real difference in people's lives! So go ahead and take part in our Ramsey, New Jersey car donations program!
Our Hassle-Free Car Donation Process
We at Goodwill Car Donations have made our car donation process as seamless, stress-free, and convenient as possible for the benefit of our donors. It's also quick and easy since we believe that time is gold, and there is no point in wasting time.
To help you get a clearer understanding of how we conduct our Ramsey, New Jersey car donations program, here's a brief guide on our three-step donation process:
First step: Contact us.
You can start the donation process by filling out our online donation form on your right. To save more of your time, you can call 866-233-8586 and directly speak to one of our donation specialists. Tell us pertinent details about the car you're donating.
Second step: We tow your car.
We schedule the free towing of your car based on your preferred date, time, and location. We will assign a professional towing company to do the job. The tow truck driver will give you a donation receipt. This would release you from all liabilities on your car, allowing you to legally cancel its insurance and registration and dispose of its license plates.
Third step: Claim your top tax deduction.
We auction off your car, exerting our best effort to sell it at its highest possible price based on its fair market value. A few days after your car is sold, we will send you via mail your 100-percent tax-deductible sales receipt. This will show how much your car was sold. Keep this receipt since it is a requirement in claiming your tax deduction when you file your itemized federal income tax return for the next tax-filing season.
If you have questions regarding our Ramsey, New Jersey car donations program, feel free to call our toll-free 24/7 hotline 866-233-8586 or contact us online. You may also to visit our FAQ's page.
The Types of Vehicles We Accept for Donation
We at Goodwill Car Donations accept nearly all types of vehicles regardless of age and condition. By accepting even vehicles that have defects and are not in running condition, we are able to process more donations, allowing us to generate more funds. This enables us to help more underprivileged people.
Here is a comprehensive list of vehicle types we accept for donation in our Ramsey, New Jersey car donations program:
Cars: sedans, luxury cars, sports cars, wagons, coupes, convertibles, hybrids, hatchbacks
Vans: cargo vans, passenger vans, family minivans, camper vans
SUVs: compact, midsize, full-size or crossover versions
Motorcycles: scooters, off-road bikes, touring bikes, cruisers, sports bikes, choppers
Trucks: extended cab pickup, panel trucks, box trucks, pickup trucks
Boats: speedboats, houseboats, pontoon boats, fishing boats, sailboats, tugboats, yachts
Specialty and recreational vehicles: riding lawnmowers, motorized wheelchairs, non-commercial planes, campers, travel trailers, snowmobiles, jet skis, RVs, motorhomes, pop-up trailers, 5-wheelers
Fleet vehicles: cars, passenger vans, cargo vans, SUVs, pickups, trucks, buses
Work-related vehicles: construction vehicles, tractors and farm equipment, buses, large trucks, landscaping vehicles
The Rewards You'll Get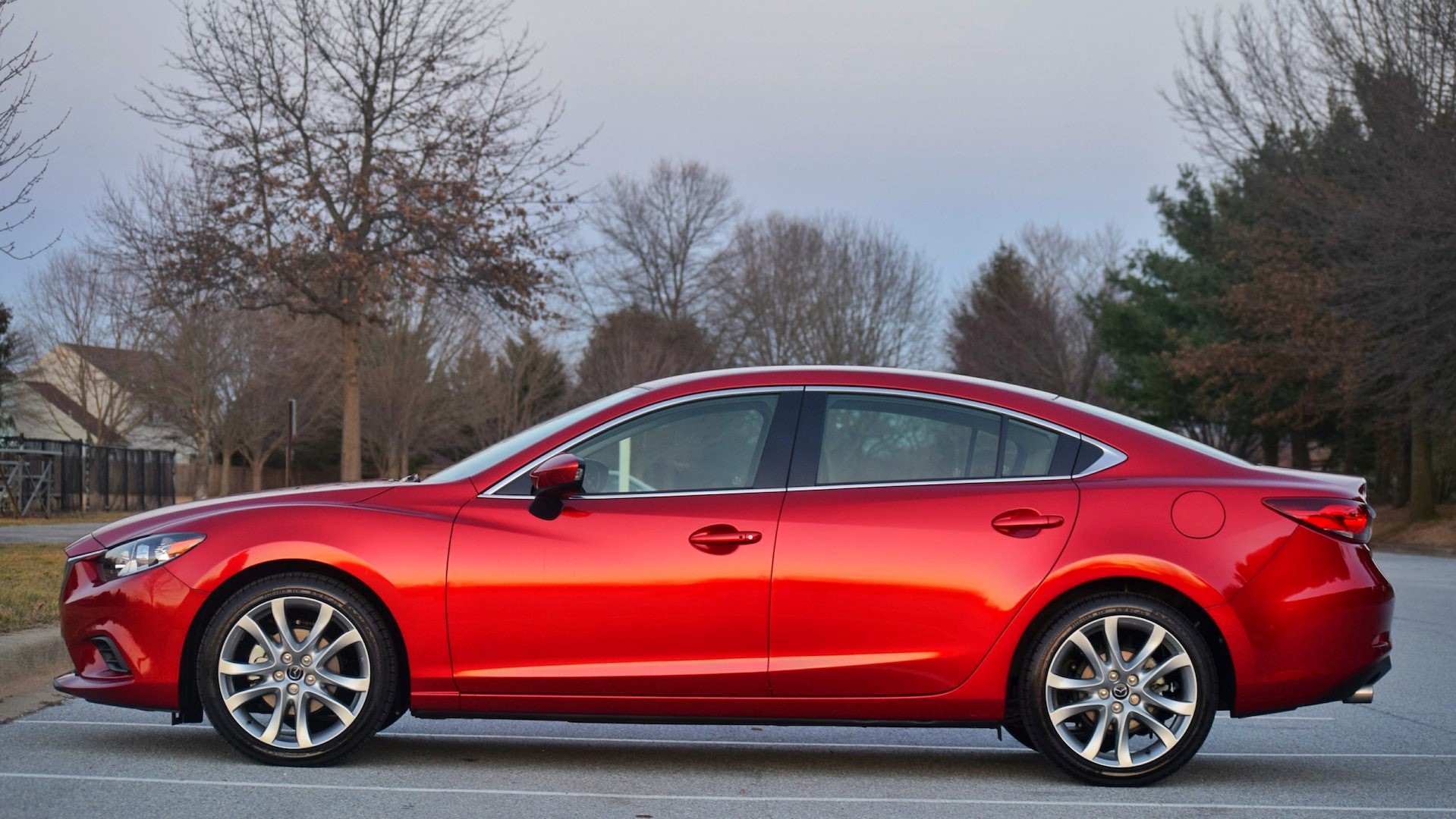 Photo
by
Praswin Prakashan
under
Unsplash License
When you take part in our Ramsey, New Jersey car donations program, a lot of good things will come your way. Here are some of the rewards that await you:
Receive the biggest possible tax deduction based on your car's selling price or fair market value.
Enjoy our fast and convenient donation process, including our free professional towing services.
We take care of everything, including all paperwork.
No more unwanted expenses on car repairs, maintenance, registration, and insurance.
Avoid the hassles, risks, and waste of time, effort, and money in reselling a vehicle
Feel great for doing something that would greatly impact the lives of your fellow men.
Make a Difference in Your Community
You are now in a position to make a difference in the lives of the less fortunate people in your community. Call us at 866-233-8586 and join our Ramsey, New Jersey car donations program now!