Aberdeen, New Jersey Car Donations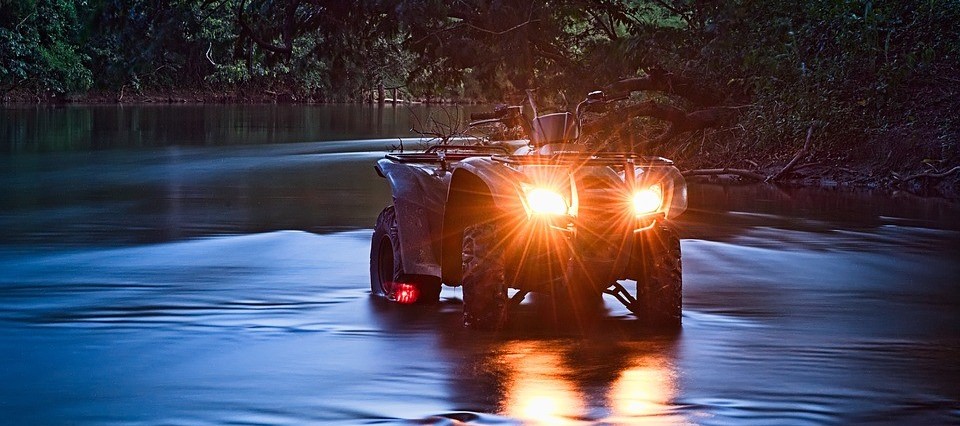 Aberdeen, New Jersey Car Donations: Help Empower the Disadvantaged
Did you know that by taking part in our Aberdeen, New Jersey car donations program, you can help improve the living conditions of the men and women in your town who are saddled with disabilities and other barriers to employment and success?
As you can observe, these disadvantaged people have a hard time finding work because of their disabilities, lack of skills, experience or education, past criminal backgrounds, and other hindrances. As a result, they remain idle and a burden to their families and society.
At Goodwill Car Donations, our mission is to turn these individuals into productive workers by equipping them with the right skills and knowledge so that they can qualify for jobs that can provide for their needs and those of their families. Their employment would empower them to realize their dream of overcoming their limitations and harnessing their full potential.
That old car that's just gathering dust in your garage will be the key. If you donate it to us at Goodwill, we will sell it at auction and use the proceeds to finance the programs of the Goodwill organization serving your area. The programs will deliver such solutions as job training and placement services, mentoring, career development, youth employment, disability benefits support, and other community-building support.
By availing themselves of these services, the less privileged people in your town can gain financial independence and contribute to the growth of your town.
You can make this happen by participating in our Aberdeen, New Jersey car donations program!
Why Donate to Goodwill Car Donations?
By taking part in our Aberdeen, New Jersey car donations program, you will be helping not just the underprivileged people in your town but also yourself. Here are some of the rewards that await you as a Goodwill car donor:
Receive the highest possible tax deduction based on your vehicle's value.
Get free and fast towing service.
No need to do any paperwork since we'll be the one to process all required documents.
Avoid the stress, the dangers, and the waste of time, effort, and money associated with reselling an old vehicle.
Save the money that you would otherwise spend on car repairs, maintenance, registration, and insurance.
Free up space in your garage.
Feel good knowing your car donation will help improve the living conditions of the people in your town.
Our Fast, Efficient, and Convenient Donation Process
When you take part in our Aberdeen, New Jersey car donations program, you'll be amazed at the speed, simplicity, and convenience of our donation process. We don't want to waste time—our donors' and ours as well. But even though our donation process is fast, we make sure that we will not miss out on anything important. We will cover everything for you.
Here is a guide to our three-step donation process:
First step: Reach out to us.
All you need to do is fill out our online donation form, which you can find on all pages of our website, including this page. You can also simply call us at our toll-free 24/7 hotline 866-233-8586. We will need your contact details and your car's year, make, model, mileage, and VIN. We are also going to ask you about your car's title availability and running condition. We will also ask your preferred time, date, and location for your vehicle's pickup.
Second step: We tow away your vehicle.
We will assign a licensed towing company to pick up your vehicle. Before hauling off your vehicle, the tow truck driver will give you a towing receipt, a document that releases you from all liabilities on your vehicle from that point onward. With this, you can now cancel your vehicle's registration and insurance coverage. We'll send your vehicle to an auction house where we will exert our best effort to sell it at its highest possible price so you can claim a maximized tax write-off.
Third step: We deliver your tax deduction ticket.
Within 30 days after your vehicle is sold, you will be receiving a mail from us containing your 100-percent tax-deductible sales receipt, which serves as your ticket for claiming your tax deduction.
That's how simple our car donation process is. If you have questions, do not hesitate to give us a call at 866-233-8586. You may also write to us online.
The Types of Vehicles You Can Donate
At Goodwill Car Donations, we accept nearly all types of vehicles regardless of their age and condition. We accept even vehicles that have dents, scratches, and a few missing or defective parts. If your vehicle is in poor running condition or not running at all, we can still accept it as long as it is not a total wreck and as long as you are in possession of its title.
In case you've misplaced the title, no worries. We can still process your car donation after we help you secure a replacement title for your vehicle.
Here is a partial list of the common and uncommon vehicle types we accept in our Aberdeen, New Jersey car donations car donations program;
General vehicles: cars, SUVs, pickup trucks, vans, minivans
Motorcycles: standard, cruisers, sports bikes, touring, scooters, off-road
RVs: campers, sports utility RV, folding trailers, 5 wheelers, toy haulers
Boats: fishing boats, motorboats, sailboats, pontoon boats, jet skis, yachts
Fleet vehicles: passenger vans, cargo vans, SUVs, taxis, buses
Specialty vehicles: motorized wheelchairs, ATVs, farm equipment, non-commercial jets, helicopters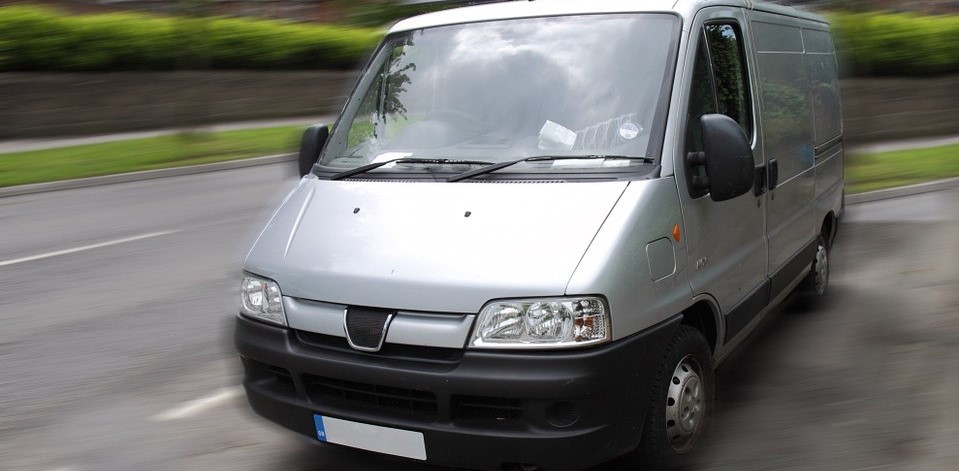 Your Disadvantaged Townsfolk Need Your Help
Your vehicle donation will be of immense help to the disadvantaged residents of your town in their struggle to free themselves from a life of hardship. Call us at 866-233-8586 and take part in our Aberdeen, New Jersey car donations program. Donate now!
Donate Your Vehicle Below
Takes less than 60 seconds!

Or Call 866-233-8586