Medford, New Jersey Car Donations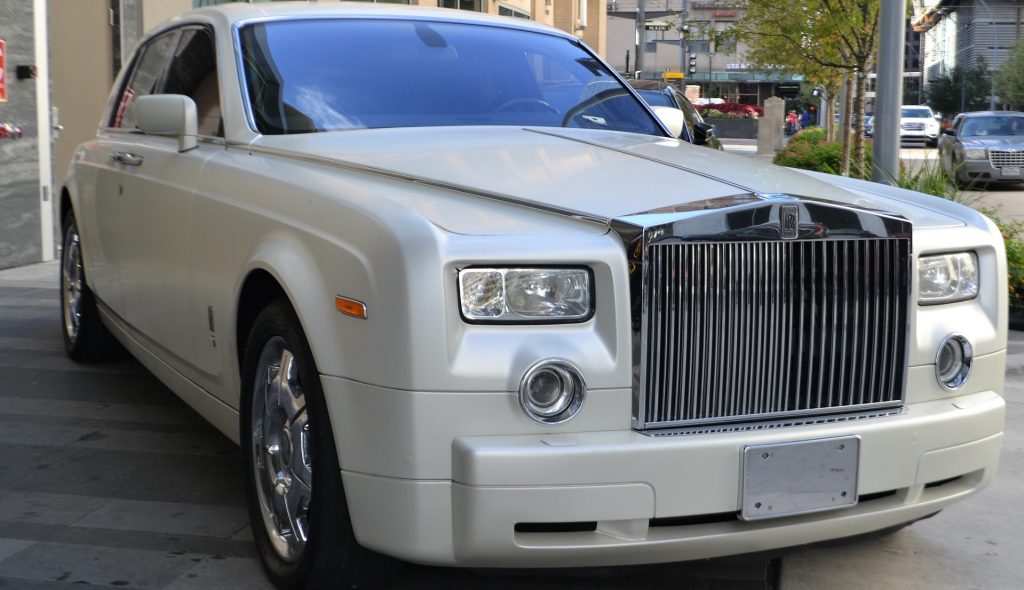 Medford, New Jersey Car Donations: Your 'Useless' Vehicle Can Transform Lives!
Donating a vehicle to our Medford, New Jersey car donations program can make a huge impact in your community. When you do so, you'd give the disadvantaged people living among you the chance to overcome their limitations so they can lift themselves up and become self-reliant and productive citizens.
For over a century now, Goodwill organizations have been doing all it can to improve the living conditions of all underprivileged Americans. These are the men and women who are struggling with various forms of disabilities, lack of education, skills, and experience, past criminal records, and other personal circumstances that stunt their growth.
We at Goodwill Car Donations serve as a fund-generating platform for these organizations. We sell at auction all vehicles donated to us and use the proceeds to support their critical programs that are guided by one overriding mission: to enhance the dignity and quality of life of our less fortunate countrymen and women by removing barriers to employment and a life of abundance, helping them achieve their full potential through learning and the power of work, and strengthening their communities.
Here in Medford, New Jersey, the Goodwill organizations serving your area use the funding they get from us to deliver such programs and services as:
Youth education and employment
Job placement
Onsite and virtual skills training and mentoring
Career services
Disability benefits support
Family strengthening projects
You can help us deliver more of such services for the good of your community by taking part in our Medford, New Jersey car donations program.
Our Hassle-Free Donation Process
If you're planning to donate a vehicle to a charity, you might as well choose a reliable partner to work with. We at Goodwill Car Donations would be glad to take that spot! With our quick, simple, convenient, and highly rewarding donation process, we're confident you'd be glad to join us as well.
At Goodwill, we pamper our donors. We handle all the tasks involved in the donation process, including the free towing of your vehicle, the processing of your papers, and the quick delivery of your tax benefits.
The only thing you'll be doing is to initiate the process by informing us of your decision to contribute to our Medford, New Jersey car donations program.
You have two options in doing this: Give us a call at our toll-free 24/7 hotline 866-233-8586 or fill out our online donation form. Provide us with pertinent details about the vehicle you're donating.
We'll then arrange for your vehicle's pickup at a schedule most convenient to you. If you request for our express service, we can pick up your vehicle a day or two after you contacted us.
It wouldn't be a problem for us if you can't be present at the pickup site when our tow truck comes to haul your car away. Just make sure to leave behind your car keys and title.
We need to have the title since we cannot auction off your vehicle without it. In case you lost it, let us know so we can help you get a duplicate copy as soon as possible.
We'll auction off your vehicle as soon as we get hold of it. Within 30 days after your vehicle is sold, we'll mail you your 100-percent tax-deductible sales receipt. Don't lose it since this is needed in claiming your tax deduction when you file your itemized federal income tax return for the incoming tax-filing season.
Interested to learn more about Goodwill and our donation process? Got a question for us? Call us at 866-233-8586 or contact us online. You may also want to visit our FAQs page.
Benefits to Get from Your Medford, NJ Car Donation
What's great about donating to Goodwill is the fact that you'll also be enjoying tons of rewards from your own charitable deed. By participating in our Medford, New Jersey car donations program, you'd be supporting your less privileged neighbors and yourself at the same time!
Here are some of the perks you'll get to enjoy once you team up with us:
Receive a guaranteed maximum tax deduction based on your vehicle's selling price or fair market value.
Get rid of an unwanted vehicle at zero cost.
Avoid the headaches of paperwork.
Save cash since you no longer have to pay for car repairs, maintenance, registration, and insurance.
Get a chance to team up with a reputable Goodwill organization.
Vehicles Usually Accepted at Goodwill Car Donations
When you choose Goodwill as your partner, you need not be ashamed of donating an old car that's in bad shape. We're not choosy in accepting vehicle donation offers. We accept nearly all types of vehicles, including those that are no longer in running condition or those that have been damaged due to accidents or calamities.
Here is a comprehensive list of vehicle types we welcome in our Medford, New Jersey car donations program:
Cars: sedans, luxury cars, sports cars, wagons, coupes, convertibles, hybrids, hatchbacks
Vans: cargo vans, passenger vans, family minivans, camper vans
SUVs: compact, midsize, full-size or crossover versions
Motorcycles: scooters, off-road bikes, touring bikes, cruisers, sports bikes, choppers
Trucks: extended cab pickup, panel trucks, box trucks, pickup trucks
Boats: speedboats, houseboats, pontoon boats, fishing boats, sailboats, tugboats, yachts
Specialty vehicles: riding lawnmowers, motorized wheelchairs, non-commercial planes
Fleet vehicles: cars, passenger vans, cargo vans, SUVs, pickups, trucks, buses
Work-related vehicles: construction vehicles, tractors and farm equipment, buses, large trucks, landscaping vehicles
Fun vehicles: campers, travel trailers, snowmobiles, jet skis, RVs, motorhomes, pop-up trailers, 5-wheelers
If you feel uncertain about your car's eligibility to our Medford, New Jersey car donations program, call us. We'd be glad to answer all your questions.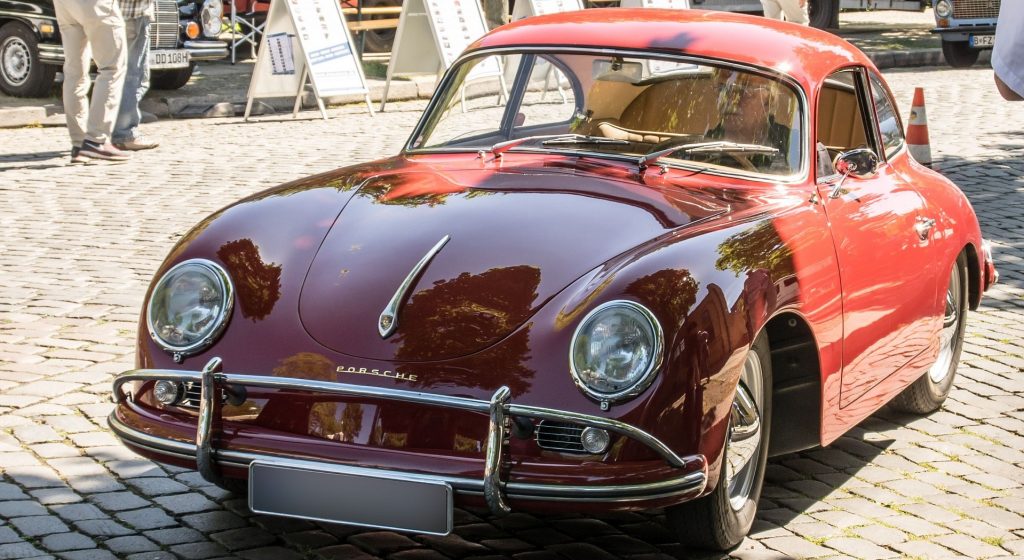 Help Transform Lives Today!
A vehicle that you may consider as useless can be capable of transforming lives. Hand it over to us at Goodwill Car Donations, and you'll know what we mean. Call us at 866-233-8586 and take part in our Medford, New Jersey car donations program!
Donate Your Vehicle Below
Takes less than 60 seconds!

Or Call 866-233-8586