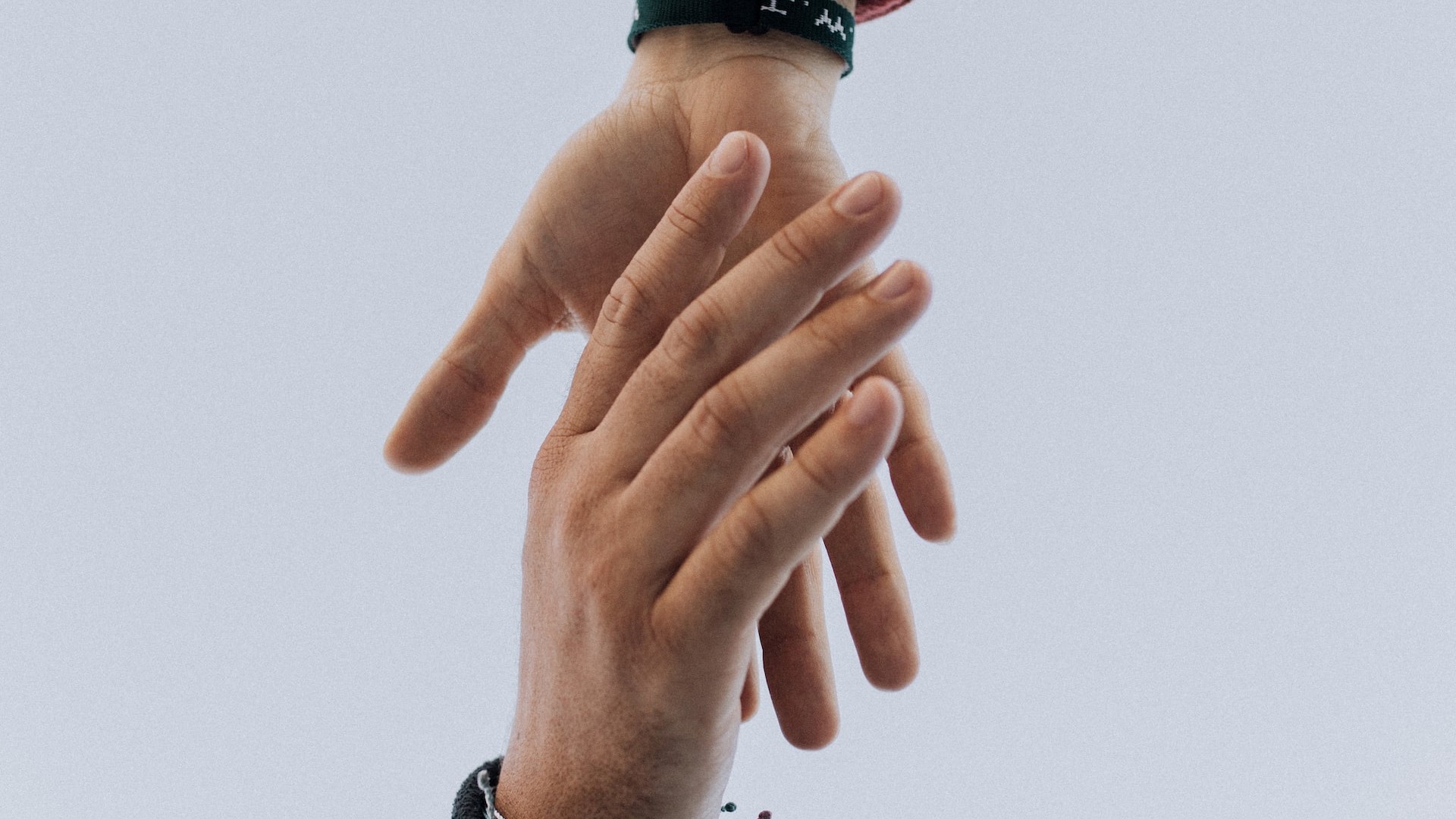 Photo by Austin Kehmeier under Unsplash License
Pompton Plains, New Jersey Car Donations: Your Best Option
Have you been keeping an old defective car in your garage or driveway? Have you thought of having it repaired but is deterred from doing so by the high cost of repairs? In fact, purchasing a brand-new car would even be less expensive than having your clunker undergo repetitive repairs.
If you're now thinking of simply removing your clunker from your garage to find space for the new car you intend to buy, how do you plan to dispose of your old vehicle? Trade or sell it? Dump it in the nearest junkyard? Give it away?
We at Goodwill Car Donations would like to volunteer another option for you—one that's better than all the rest: Donate that clunker to us!
All the other options would leave you nothing but a feeling of regret. However, if you hand over that vehicle to our Pompton Plains, New Jersey car donations program, you'll gain more than what you bargain for.
You don't even have to spend a single cent to get rid of that clunker once you decide to team up with Goodwill. We will be handling everything for you, and we will not bother you with any paperwork. What's more, you will receive a good number of rewards, including a maximized tax deduction, for your charitable contribution.
However, the biggest bonanza resulting from your car donation will go the disadvantaged people in your community. These are the men and women living among you who are saddled with disabilities, lack of education, skills, and training, and other personal circumstances that prevent them from rising above poverty.
We sell at auction all vehicles donated to us and use proceeds to support the critical programs of Goodwill organizations all over the country that cater to all disadvantaged Americans.
Here in Pompton Plains, New Jersey, the Goodwill nonprofits serving your area use the funding to deliver such services as:
Youth education and employment
Job placement
Onsite and virtual skills training and mentoring
Career services
Disability benefits support
Family strengthening projects
Thanks to the vehicle donations we receive, these services enable the underprivileged residents of your community to regain their dignity and live much better lives. Those who undergo job and skills training are able to acquire new skills and knowledge, enabling them to qualify for decent jobs that take care of their needs and those of their families. As they become productive, they begin contributing to the growth and progress of your community and our nation.
Those are the amazing results that you can help create by taking part in our Pompton Plains, New Jersey car donations program.
Our Quick and Convenient Donation Process
Expect a quick, hassle-free, and convenient donation process when you participate in our Pompton Plains, New Jersey car donations program. Here's a brief guide to our three-step donation process:
First step: Contact us.
All you have to do is call us at our toll-free 24/7 hotline 866-233-8586. Another option is to fill out our online donation form located on the right side of this page and on all other pages of our website. Either of the two options will take you just a few minutes to complete. Once you do that, we'll take care of the rest of the donation process!
Second step: We tow your car.
We schedule your car's free pickup based on the time, date, and place most convenient to you. If you request for our express service, we can haul away your car within 24 to 48 hours after your call. A truck from a licensed towing company that we assigned for the job will arrive at your specified pickup location on time. The truck driver will give you a towing receipt before taking away your car. The receipt releases you from all liabilities on your car, giving you the right to cancel and stop paying for your car's registration and insurance coverage and properly dispose of your license plates.
Third step: You get your tax deduction receipt.
We auction off your car. Within 30 days after it is sold, you will receive from us via postal mail your 100-percent tax-deductible sales receipt. You will need this document to claim your tax deduction when you file your itemized federal income tax for the next tax-filing season.
If you have questions regarding our Pompton Plains, New Jersey car donations program, don't hesitate to call us at 866-233-8586 or contact us online. You can also visit our FAQ's page for more information.
The Benefits You'll Get from Your Car Donation
You'll be amazed at the tons of rewards you'll get when you take part in our Pompton Plains, New Jersey car donations program. Here are some of them:
Receive a hefty tax deduction.
Get free professional towing services.
We take care of all paperwork.
Save money that you would've otherwise spent on car repairs, maintenance, registration, and insurance.
Avoid the hassles, risks, and cost of reselling a car
Feel great for doing something great for the benefit of your fellow men.
The Types of Vehicles You Can Donate
At Goodwill Car Donations, we accept almost all types of vehicles regardless of their age and condition, which means we take in even vehicles that are not in running condition anymore.
Here is a comprehensive list of vehicles we accept in our Pompton Plains, New Jersey car donations program:
Cars: sedans, luxury cars, sports cars, wagons, coupes, convertibles, hybrids, hatchbacks
Vans: cargo vans, passenger vans, family minivans, camper vans
Motorcycles: scooters, off-road bikes, touring bikes, cruisers, sports bikes, choppers
Trucks: box trucks, extended cab pickup, panel trucks, pickup trucks
Boats: fishing boats, sailboats, speedboats, houseboats, pontoon boats, tugboats, yachts
SUVs: compact, midsize, full-size or crossover versions
Specialty vehicles: riding lawnmowers, motorized wheelchairs, non-commercial planes
Work-related vehicles: construction vehicles, tractors and farm equipment, buses, large trucks, landscaping vehicles
Fleet vehicles: cars, passenger vans, cargo vans, SUVs, pickups, trucks, buses
Recreational vehicles: campers, travel trailers, snowmobiles, jet skis, RVs, motorhomes, pop-up trailers, 5-wheelers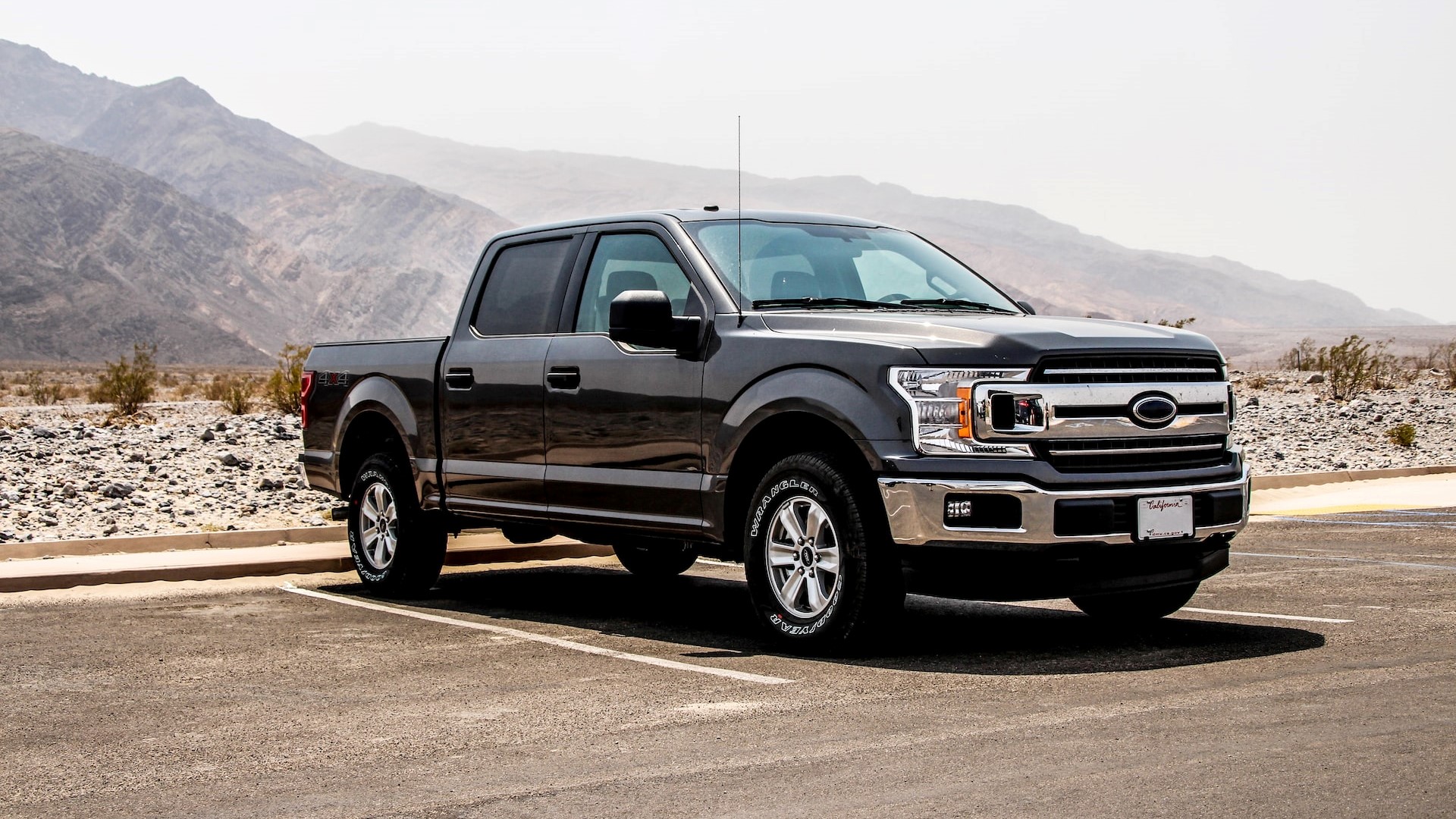 Photo
by
Sergio Rota
under
Unsplash License
A Decision You Will Never Regret
Donating your car to us at Goodwill Car Donations is something you will never regret. We guarantee that. Call us at 866-233-8586 and join our Pompton Plains, New Jersey car donations program now! Make a difference in the lives of the less fortunate residents of your community now!