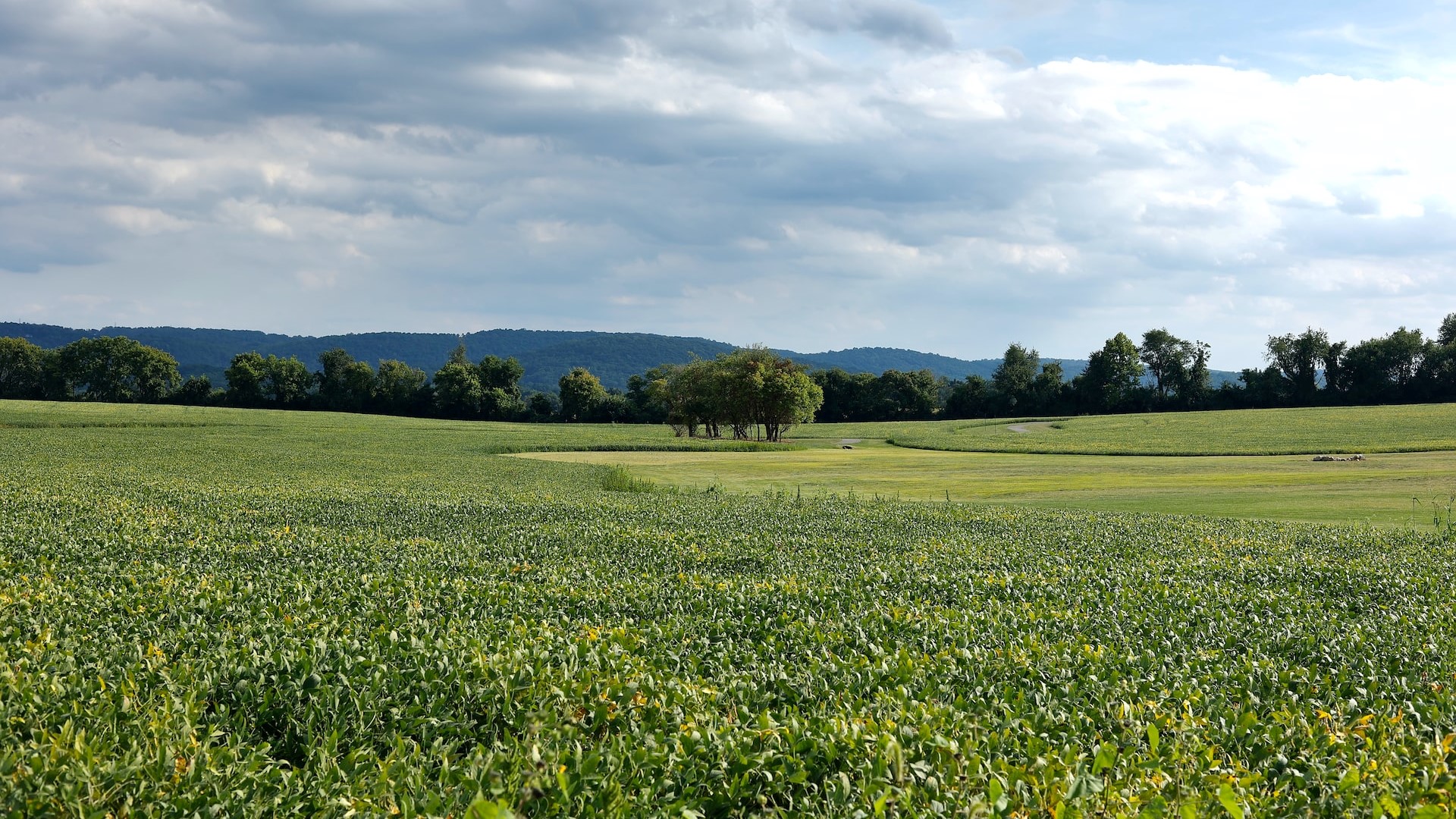 Photo by Sherebyah Tisbi under Unsplash License
Franklin Township, New Jersey Car Donations: Help Improve the Living Conditions of the People in Your Town
If you've come to a point where you don't want to have anything to do with the vehicle that's been stuck in your driveway since time immemorial, consider taking part in our Franklin Township, New Jersey car donations program today! You don't have to deal with that eyesore that has been earning the ire of your family and neighbors if you finally admit to yourself that your planned "weekend project" of trying to make repairs here and there is never going to happen.
Why not put an end to your misery and use your unwanted clunker as a means to help out the disabled and other disadvantaged people in your community by donating it to Goodwill Car Donations? You can become one of the reasons why deserving individuals will have the opportunity to escape poverty if you participate in our Franklin Township, New Jersey car donations program.
Why Donate to Goodwill Car Donations?
Goodwill has become a household name when people talk about reliable charitable institutions that have stood the test of time. This isn't surprising because Goodwill organizations have been in existence since 1902. That's more than a century of serving people and communities by creating opportunities for education and employment!
Goodwill Car Donations continues to turn lives around by setting up community-specific vehicle donation programs like the one we have here in Franklin Township, New Jersey, which is meant to generate funds to support critical programs and services such as:
Youth education and employment
Disability benefits support
Career services
Job placement
On-site and virtual skills training and mentoring
Family strengthening projects
Imagine at least one or two deserving individuals and their families in your neighborhood gaining free access to any of these services all because you decided to take part in our Franklin Township, New Jersey car donations program. No matter how much sentimental value you place in a car that's been with you for years, knowing that it can become a powerful tool that could change lives makes letting go of it worth the effort.
If you have more questions about car donations to Goodwill, feel free to reach out to us anytime by calling 866-233-8586 or contacting us online. You may also visit our FAQs page.
What Your Donation Can Do for You
If you were assuming that you'd get nothing else but a pat on the back for your generous giving, think again. There are loads of benefits that are in store for you as a donor! Here's a sneak preview of the perks that you'll be enjoying for taking part in our Franklin Township, New Jersey car donations program:
100-percent free car removal service!
We'll arrange for a professional towing company to pick your vehicle up at a schedule that works for you – FREE OF CHARGE!
We make our car donation process extremely easy for you!
Expect to experience top-quality customer service once you donate your clunker to Goodwill Car Donations. Our team will handle all the paperwork related to your donation as well as the logistics for your vehicle's free pickup. To be honest, our donation process is so quick and painless that we can guarantee that you'll be able to complete the most critical portion in less than a few minutes.
You can donate any type of vehicle regardless of their working condition!
Donating to Goodwill Car Donations is the easiest way to dispose of any clunker even if it's practically undrivable! No busted engine, bad paint job, flat tires or faulty transmission can keep us from receiving your gift with gladness.
Plus, you can donate standard vehicles (cars, trucks, vans, SUVs), specialized vehicles (motorized wheelchair, riding lawnmower), work-related vehicles (tractors, excavators, cranes), recreational vehicles (RVs, ATVs, snowmobiles, campers, motorhomes) and a whole lot more!
Do you know that you can trim down your taxable income if your donation is used by an IRS-certified 501(c)3 nonprofit such as anyone of the various Goodwill organizations all over the country? If your vehicle gets sold for more than $500, you can claim as your tax deduction the exact amount of the proceeds generated from your donation. If it sells for less than $500, you have the extra option of basing your tax deduction claim on your vehicle's fair market value not exceeding $500.
Freedom from the responsibilities of caring for an unwanted vehicle.
You can finally quit paying for your car's insurance, storage, registration, repairs, and maintenance if you give it away to support a noble cause.
Steer clear of the hassles associated with reselling a car!
Trying to resell a used vehicle is far from easy because you'll be required to spend more of your time and money to try to make a sale. For example, you'll have to place some ads to let the public know that your car is up for grabs; you'll also be dealing with prospective buyers who'll haggle for a pittance.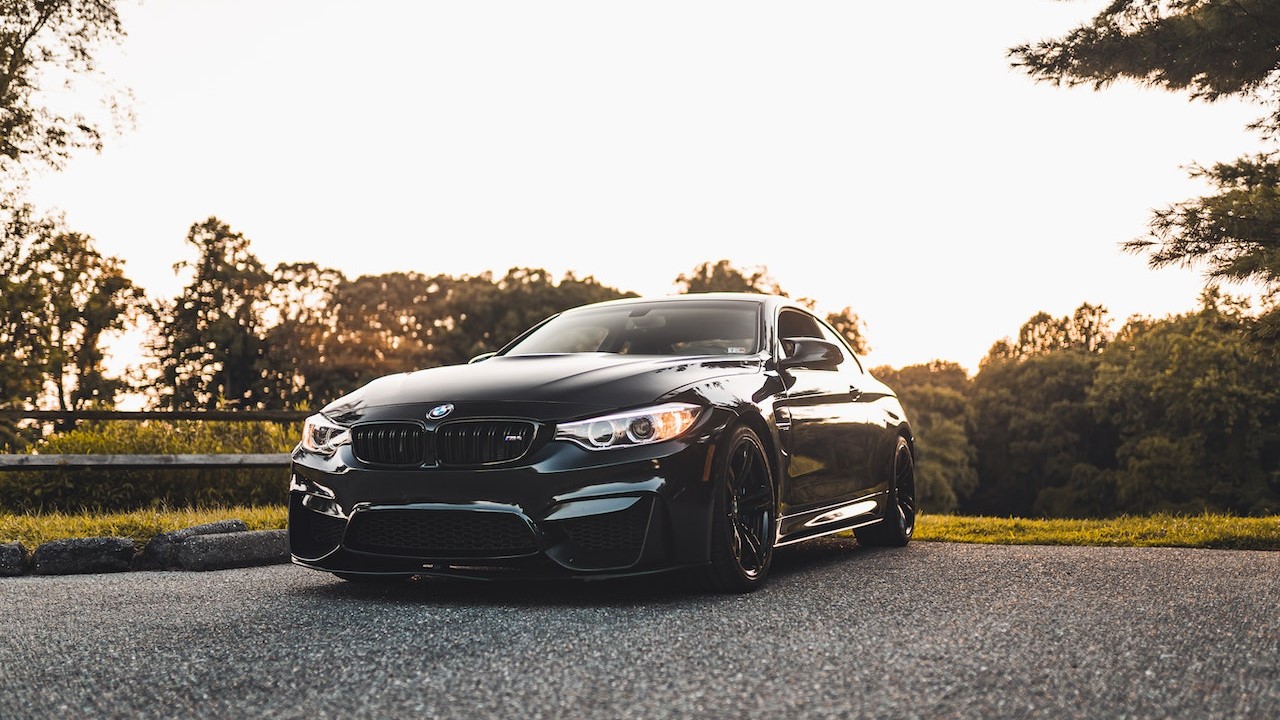 Photo
by
Garvin St. Villier
under
Pexels License
How to Make a Goodwill Car Donation
Here is a brief guide on our quick and convenient Franklin Township, New Jersey car donations process:
Fill out our online donation form, which you can find on the right side of this page. You'll receive a call from one of our staff for the confirmation of your information.
We'll ask for your preferred schedule for your vehicle's free A tow truck will be sent to haul your car away on the appointed day.
Receive your tax-deductible sales receipt by mail right after we auction off your car.
No Time to Waste
What are you waiting for? Call 866-233-8586 and take part in our Franklin Township, New Jersey car donations program now!