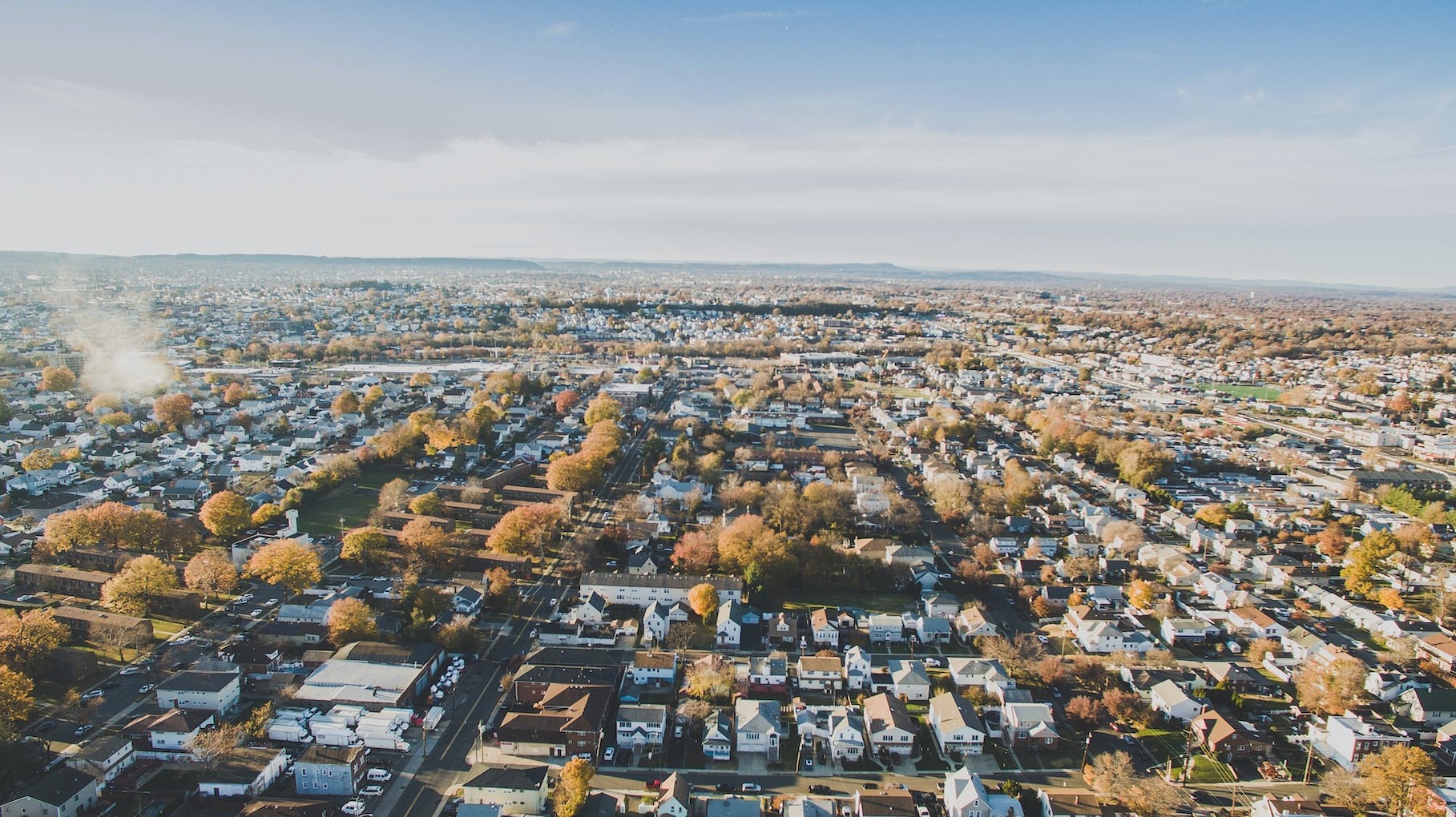 Photo
by
Matt Donders
under
Unsplash License
Help Free People from Bondage of Poverty Through Paramus, New Jersey Car Donations
Did you know that taking part in Goodwill's Paramus, New Jersey car donations program can make a huge difference in the lives of disadvantaged individuals in your community? By giving away your old and unwanted car to us at Goodwill Car Donations, you'd enable these struggling men and women to receive the support they need to be able to free themselves from the clutches of poverty and become productive members of society through the power of work and learning.
We auction off the vehicles donated to us and use the proceeds to finance our ongoing programs aimed at enabling underprivileged individuals to overcome their limitations and achieve their full potential. These community-building programs benefit persons with disabilities, out-of-school youth, unemployed veterans, and other individuals who are unable to find jobs for lack of skills and qualifications. Our programs provide them with free job training and placement services, mentoring, career development, disability benefits, and other forms of assistance.
Thus, any vehicle that you donate to us will help in transforming the lives of these people. If you've been longing to get rid of a malfunctioning car that's just causing you a lot of trouble, now would be a good time to do so by donating it to us.
Goodwill's Fast and Efficient Donation Process
In looking for a car donation program in Paramus, New Jersey, it makes complete sense to choose a program from an organization that has excellent credentials and supports a cause that's truly worthy and one you can relate to. Now that you know what we're doing at Goodwill, you know we are the right organization you can entrust your car donation. It's time to finally give your old vehicle a new home by donating it to us.
At Goodwill, we want our donors to go through a convenient and hassle-free donation process. We're taking all the responsibilities in our hands! From the towing services to the processing of your documents and to the mailing of your tax-deduction receipt, count on us to take care of everything!
If you've made up your mind on joining our Paramus, New Jersey car donations program, get in touch with us right away. You can either call us at our 24/7 toll-free hotline 866-233-8586 or simply fill out our online donation form. Once you do, tell us about your car's make and model, year, mileage, VIN as well as the date, time, and place you prefer for its pickup.
We'll assign a licensed towing company to pick up your vehicle, and they can do that as fast as a day or two following your call. If you can't be around during the pickup, that's fine with us. However, please make sure to leave your car's title and keys inside the vehicle.
We'll auction off your car donation, with the proceeds going straight to our self-empowerment programs for the benefit of indigent and jobless members of your community.
You'll receive from us by mail your tax-deductible sales receipt a few days later. Keep this receipt with you as it serves as your free pass to receiving a hefty tax deduction.
Are you interested to know more about how you can get tax deductions from your donation? You can find the answer in our FAQs page.
The Benefits You Can Get from Your Car Donation
Apart from receiving a maximized tax deduction, there are several other rewards you will receive that will make you feel grateful for having chosen us for your car donation. These other rewards include:
A costless and stress-free way to donate
Free towing of your vehicle at a place, date, and time of your choice
Freedom from needlessly paying for your car's insurance and registration
Save money intended for car repairs and maintenance
No need to go through the trouble of reselling a used car
No need to burden yourself with paperwork
Provide additional space in your garage or yard
Opportunity to work with Goodwill, a well-known IRS-certified 501(c)(3) organization that has been serving the American people for over a century
A feeling of great joy knowing that your contribution to our Paramus, New Jersey car donations program would help uplift the lives of the less privileged people in your community
With all of these amazing benefits coming your way, there's no reason you wouldn't want to donate to us! Give us a call now! Tax deductions are waiting!
Types of Vehicle We Accept for Donation
At Goodwill, you don't have to be embarrassed about donating a malfunctioning car or boat. In fact, we're very much open to taking vehicles that no longer run. As long as your donation is still capable of providing funds for our charities, we'll be glad to have it with us.
We accept nearly all types of vehicles in our Paramus, New Jersey car donations program regardless of their physical state or age. To give you an idea, here's a list of what we typically take:
Common vehicles: Cars, SUVs, trucks, buses, vans
Recreational vehicles: campers, travel trailers, pop-up trailers, motorhomes, hybrid trailers
Motorcycles: dirt bikes, cruiser bikes, scooters, mopeds, sports bikes
Watercraft: pontoon boats, yachts, jet skis, catamaran boats, cruise ships
Aircraft: gliders, private planes, corporate jets, helicopters
Specialty vehicles: golf carts, snowmobiles, ATVs, motorized wheelchairs, riding lawnmowers
Not sure if your clunker qualifies for our Paramus, New Jersey car donations program? Why don't you talk to us about it? We would love to hear from you!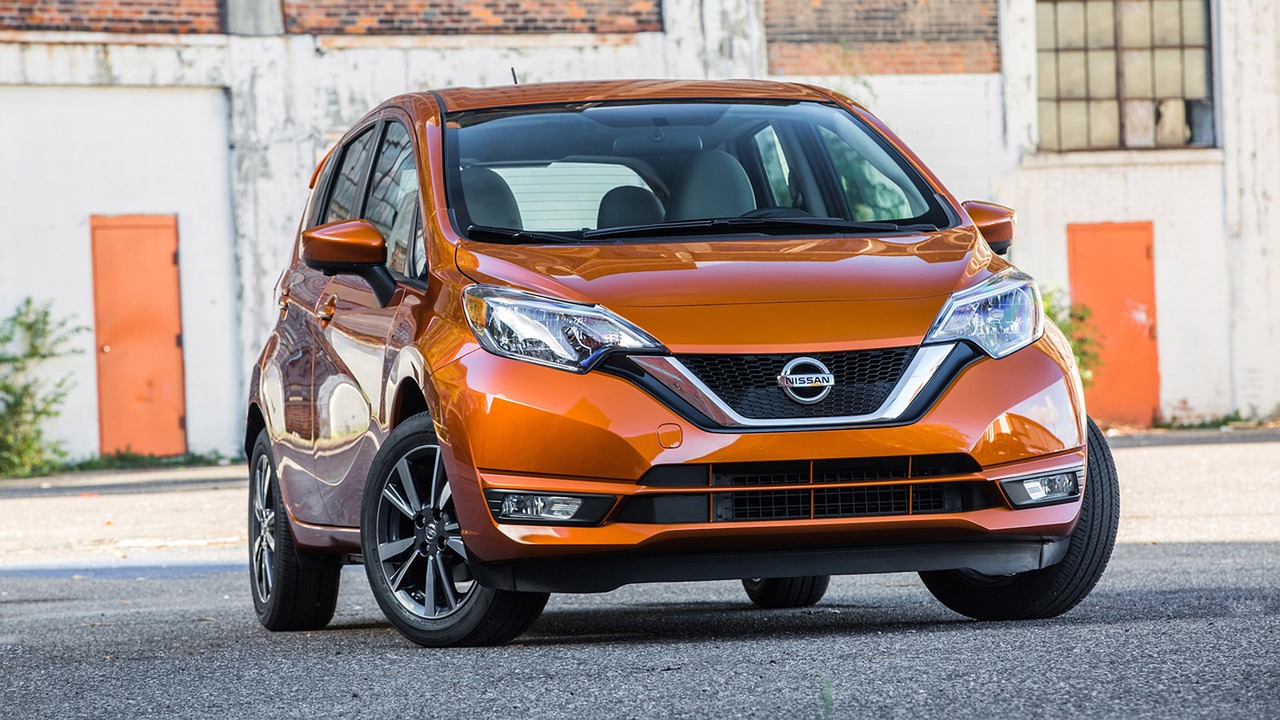 Photo
by
nguyendungk51
under
Pixabay License
Make a Difference with Goodwill Now!
Are you ready to take on the role of a hero and help save the men and women in your community from a life of impoverishment? Call us at 866-233-8586 and join our Paramus, New Jersey car donations program now!