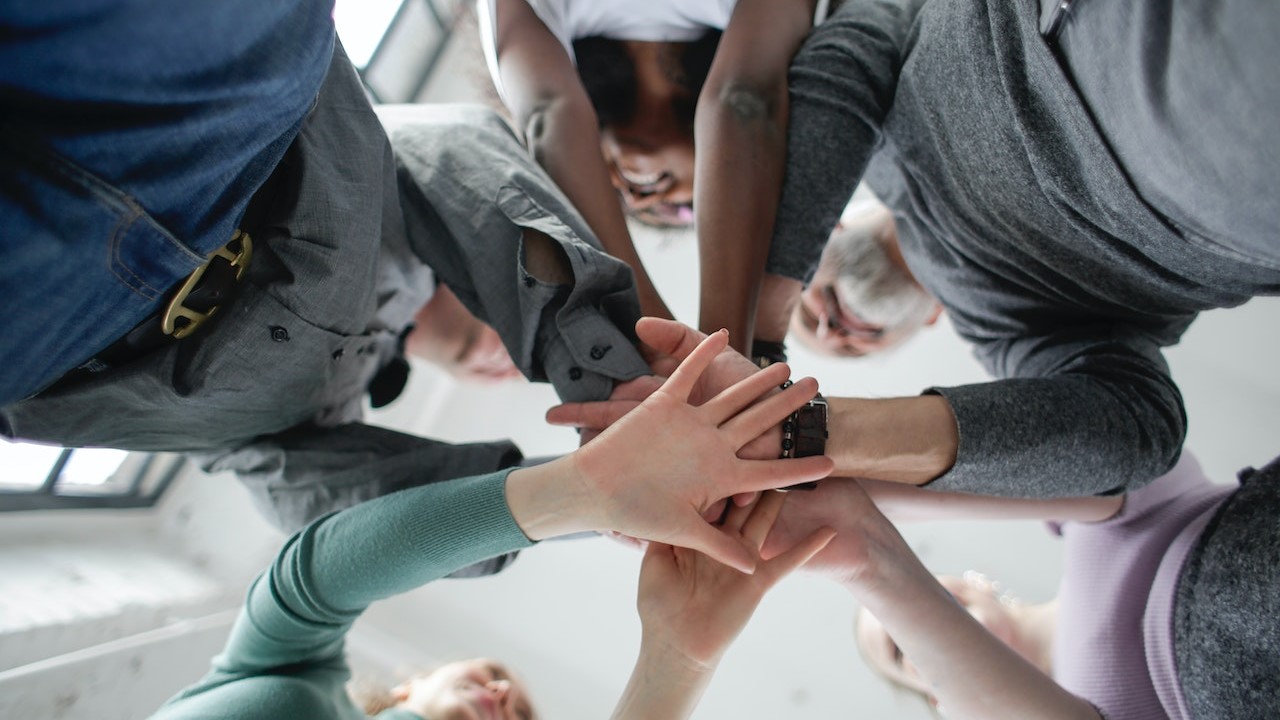 Photo by Andrea Piacquadio under Pexels License
Create a Wave Effect of Goodness through South Orange, New Jersey Car Donations
You have tried everything to restore your old car to its former glory—but to no avail. You've already spent a fortune on repairs—money you could have otherwise used to purchase a brand-new vehicle.
Well, it's time to face the truth: Nothing is going to bring that dusty old car back to its former robust self. Don't despair though. It's not yet the end of the road for that vehicle that has served you well and given you lots of precious memories. You can still do something meaningful that would serve as your car's undying legacy: Donate it to Goodwill's South Orange, New Jersey car donations program.
We at Goodwill Car Donations will turn that vehicle into a financial resource that will be used to transform the lives of the disadvantaged people in your community. These are the men and women in your town who are saddled with mental and physical disabilities, illiteracy, past prison record, and other barriers to employment and a life unfettered by poverty.
We sell at auction all vehicles donated to us and use the proceeds to support the community-building programs of Goodwill nonprofit organizations all over the United States. All of these programs have one basic objective: to transform the lives of underprivileged Americans.
Here in South Orange, New Jersey, the Goodwill nonprofits serving your area provide deserving disadvantaged individuals with job and skills training, assist them in finding gainful employment, and then ensure they do well in their jobs through follow-ups of their work status. They also provide other services, including disability benefits support and family strengthening assistance.
You can contribute greatly to the success of these programs that will benefit your entire community by participating in our South Orange, New Jersey car donations program.
The Benefits That Await You
When you take part in our South Orange, New Jersey car donations program, you will not only be providing crucial assistance to the needy people around you; you will also be giving yourself the opportunity to receive rewards that could be beyond your expectations. Here are some of the perks that await you:
We will exert our best effort to get your donated car sold at its highest possible price ceiling at auction. The higher the selling price, the bigger the tax write-off you can claim.
We will do all the necessary work for you.
Once you inform us of your decision to donate a car to us, we will take care of everything. We will do all the paperwork, the towing, the selling at auction, and the delivery of your tax-deduction papers at zero cost to you.
You get free professional towing service.
We will assign a licensed towing company to pick up your vehicle. We'll take care of the towing fee.
We'll be the one to resell your car for you. Although the proceeds go to us, you'll get the same amount in the form of tax deduction.
Save money with no more expenses to worry about.
Say goodbye to car repairs, maintenance, registration, and insurance payments!
Free up space in your garage.
With your old car out of the garage, you now have a home for your new car or a storage area for your extra stuff.
Our Hassle-Free Donation Process
You'll surely find satisfaction in our fast, simple, and convenient South Orange, New Jersey car donations process. All you need to do is give us a call at our toll-free 24/7 hotline 866-233-8586 or fill out our online donation form, which you can find on every page of our website. After that, we will handle the rest.
Just give us your personal contact information and pertinent details about your car. Tell us also your preferred time, date, and location for your car's pickup. We'll assign a professional towing company to do the job.
On the day of the pickup, the driver of the tow truck will give you a towing receipt. This document releases you from all liabilities on your car from that point onward. It also allows you to cancel your car's insurance and registration.
Within 30 days after we have sold your car at auction, you will receive from us by mail your 100-percent tax-deductible sales receipt. This is your ticket for claiming your tax deduction.
If you have questions regarding our South Orange, New Jersey car donations program, feel free to call us at 866-233-8586. You can also visit our FAQ's page or send us a message online.
The Types of Vehicles You Can Donate
At Goodwill Car Donations, we accept nearly all types of vehicles regardless of their age and condition, which means that we can take even vehicles that are damaged and no longer in running condition.
We only require a title for each of the vehicles offered for donation. In case you lost your title, tell us. We can help you get a duplicate copy of your title quickly, so you can proceed with your car donation.
Here is a comprehensive list of vehicle types we accept in our South Orange, New Jersey car donations program:
Cars: sedans, luxury cars, sports cars, wagons, coupes, convertibles, hybrids, hatchbacks
Vans: cargo vans, passenger vans, family minivans, camper vans
SUVs: compact, midsize, full-size or crossover versions
Motorcycles: scooters, off-road bikes, touring bikes, cruisers, sports bikes, choppers
Trucks: extended cab pickup, panel trucks, box trucks, pickup trucks
Boats: speedboats, houseboats, pontoon boats, fishing boats, sailboats, tugboats, yachts
Specialty vehicles: riding lawnmowers, motorized wheelchairs, non-commercial planes
Fleet vehicles: cars, passenger vans, cargo vans, SUVs, pickups, trucks, buses
Work-related vehicles: construction vehicles, tractors and farm equipment, buses, large trucks, landscaping vehicles
Fun vehicles: campers, travel trailers, snowmobiles, jet skis, RVs, motorhomes, pop-up trailers, 5-wheelers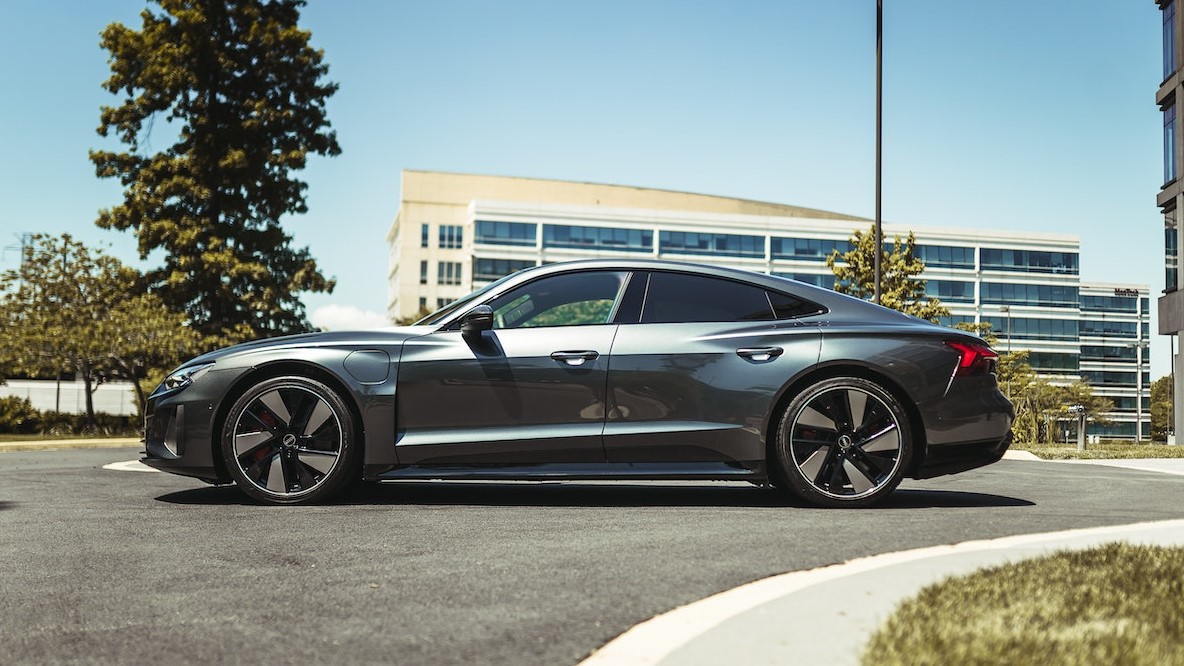 Photo
by
Garvin St. Villier
under
Pexels License
Begin Transforming Lives Now!
Your participation in our South Orange, New Jersey car donations program is bound to trigger cascading beneficial effects in your community that will benefit everyone, including yourself of course! Call us at 866-233-8586 and get started with your car donation!