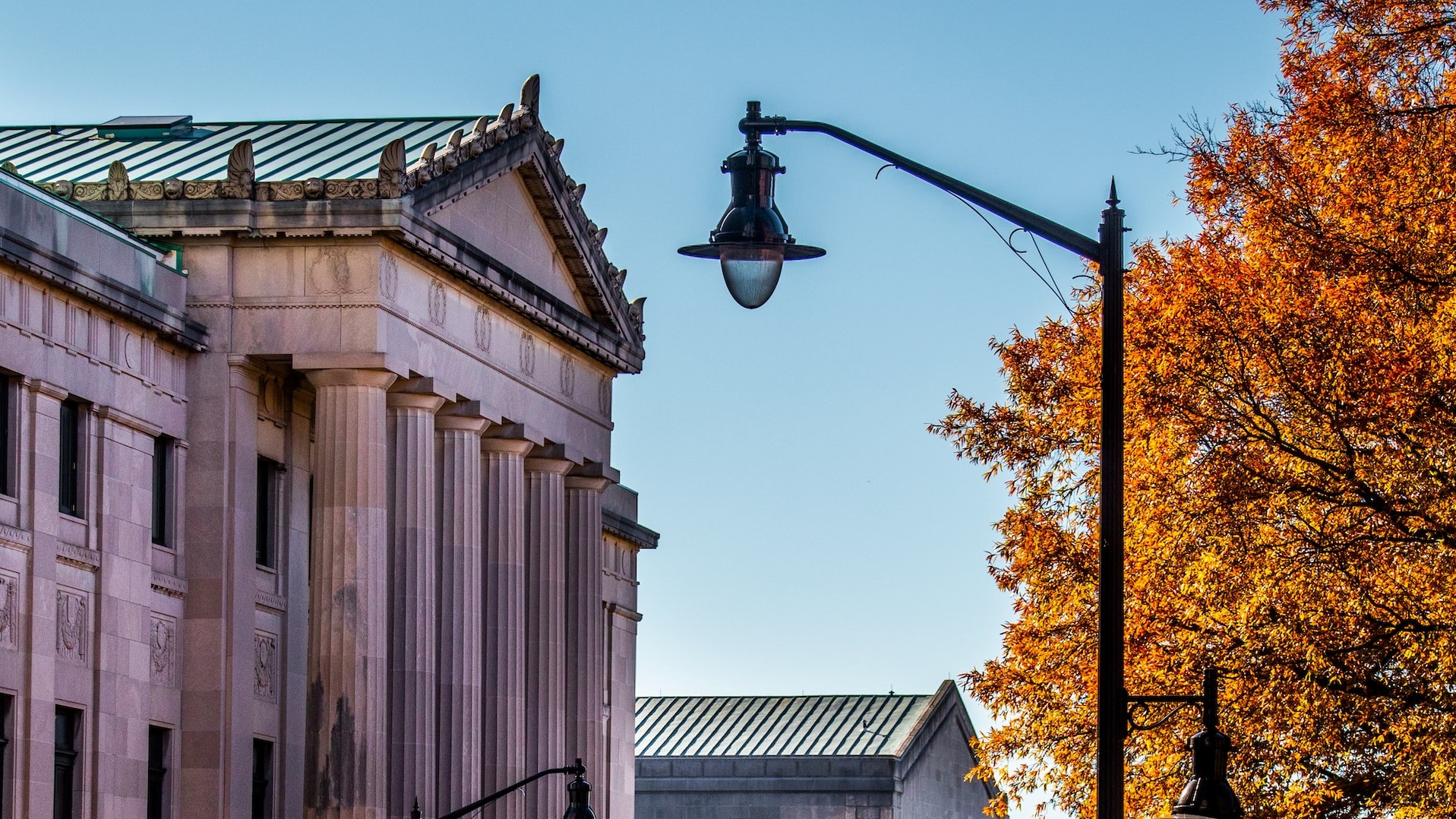 Photo by Jimmy Woo under Unsplash License
Trenton, New Jersey Car Donations
When you have a car, truck, motorcycle, or other vehicle you no longer want or need, consider taking advantage of the benefits that come from Trenton car donation. The truth is, when you donate a vehicle in Trenton, NJ, you free yourself from the burden of keeping, insuring, and maintaining that vehicle.
With Goodwill Car Donations, you experience a fast, easy donation process. What's more, you get the joy that comes from knowing you're making a difference in the lives of people who need extra support.
How does the process work? What do you need to know? Here's a look.
How to Donate a Car in Trenton, NJ
One of the best parts about car donation is that it's as easy as can be — all you have to do is fill out our online form to the right or give us a call. Forget worrying about listing, showing, or negotiating on a sale; instead, just talk to us.
After we hear from you, we'll call you and arrange a time to pick up your vehicle from your property, at no cost to you. Depending on its condition and when you donated it, we'll then auction the car to turn it into funds that can support community programs in Trenton.
A few days later, you'll get a tax receipt in the mail. You're then free to cancel insurance and registration details. It's that simple.
Vehicles We Can Take
If you're wondering whether or not we'll accept your vehicle for donation, the good news is that we probably will. At Goodwill Car Donations, we accept most vehicles, whether or not they're in working order when they're donated. Because we come and haul away vehicles, it doesn't matter if they're running at the time.
To give you some examples, this includes:
Cars
Trucks
Vans
SUVs
Motorcycles
Motor homes
Campers
Riding lawn mowers
Boats
Jet Skis
Benefits of Donating to Goodwill Car Donations
What benefits can you expect from making a donation to Goodwill Car Donations? Here are several to consider:
Getting started takes mere minutes.
We haul away your vehicle at no cost to you.
Get rid of a vehicle you no longer need.
The entire process is quick and easy.
Your donation goes directly toward helping people in Trenton.
Making a car donation is a powerful way to play a role in making Trenton a better and more productive place.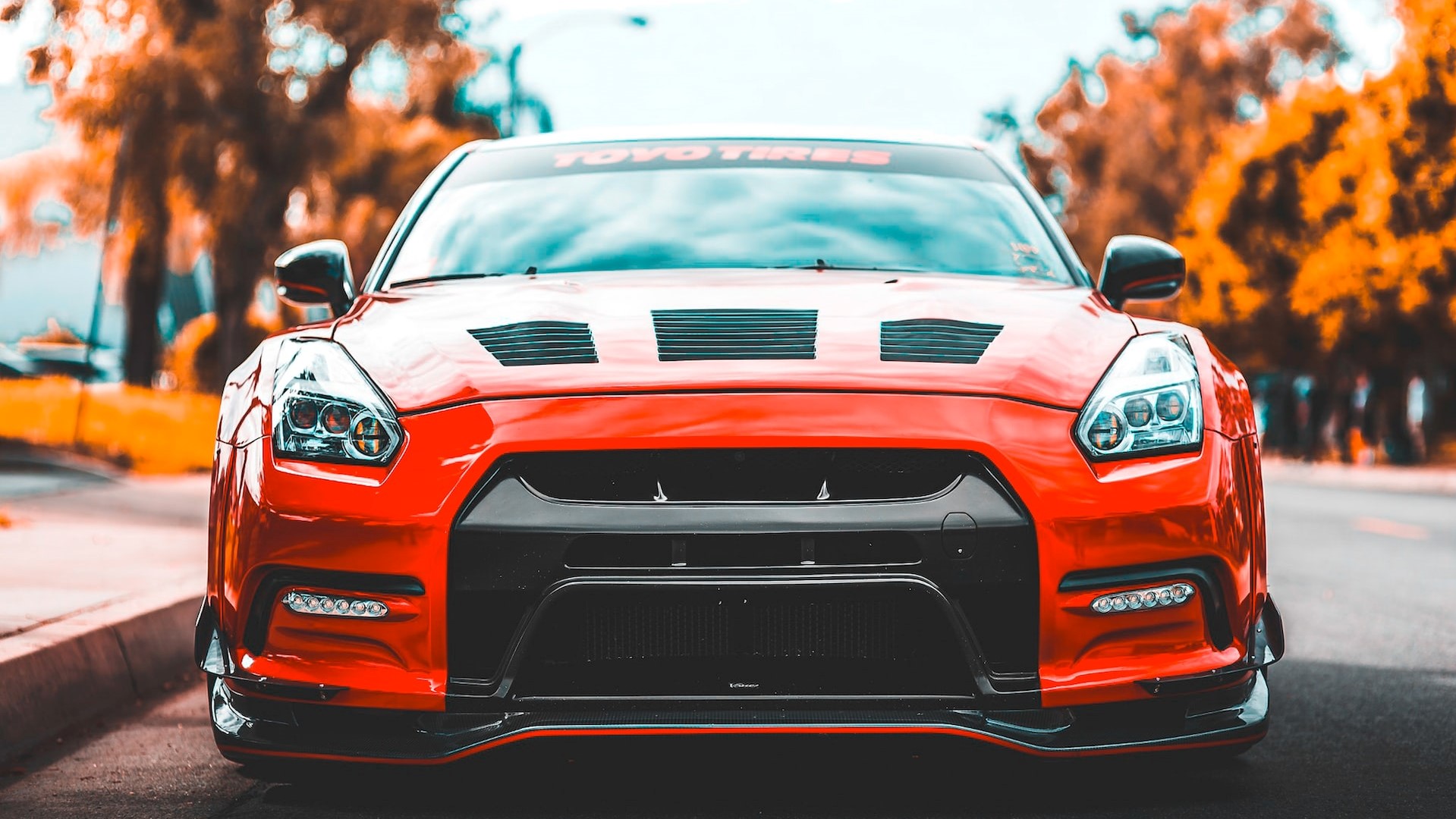 Photo
by
Kartik Bhattacharjee
under
Unsplash License
Who Benefits From Your Donation?
Because we invest the proceeds of your donation right back into the community, you can feel good about working with us. People in Trenton who need job skills and training gain the support to move forward in life. As they become more productive and skilled, the entire area benefits!
Thanks to the convenience and community-building benefits that come from Trenton car donation, it only makes sense to choose to participate. Initiate the process by calling us today. Or you can fill out our easy online form in moments.