Ewing, New Jersey Car Donations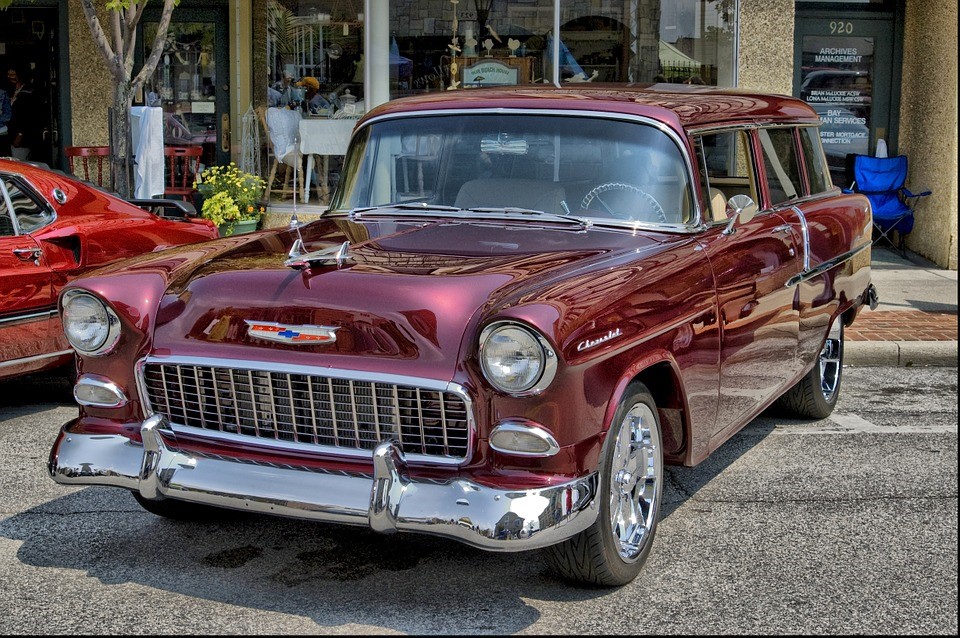 Join Ewing, New Jersey Car Donations And Get into a Win-Win Situation
Do you know that the fastest and most convenient way to get your hands off your rusty old clunker is to take part in Goodwill's Ewing, New Jersey car donations program? There's no sense in having it sit uselessly in your driveway for an extended period of time if you've finally admitted to yourself that there's nothing more you can do to bring your beater back to life. Besides, why go through all the trouble of caring for a relic of a vehicle that you no longer need?
Another good reason why car donations make sense is the fact that you'll be helping Goodwill create more opportunities for education and employment for countless deserving individuals who are living with disabilities and other disadvantages in your community. Essentially, when you take part in our Ewing, New Jersey car donations program, you're signing yourself up for a win-win situation.
All About Ewing, New Jersey
Ewing Township in Mercer County, New Jersey had a total population of approximately 36,549, according to a report released by the United States Census Bureau in July 2017. Of this number, 6.4 percent were residents under 65 years of age who were living with a disability while 9.8 percent were officially classified as persons in poverty.
You probably spent most of your life in Ewing and have grown to love all that's in it, including its people. At this point, one of the most powerful contributions that you can make to help improve your hometown is to donate your unwanted car.
What Your Car Donation Can Do for Your Community
You may have initially considered participating in our Ewing, New Jersey car donations program because you've found out how convenient and cost-effective it is to give your car away to Goodwill Car Donations. However, the beauty about making charitable contributions to us is that your donation will become a life-changing tool that will enable the disadvantaged people in your community to secure stable and rewarding employment, building careers, and a better future for themselves and their families as they achieve financial security.
Through car donation programs set up and operated by Goodwill Car Donations, funds are generated for the various Goodwill nonprofit organizations all over the country to support their delivery of these critical community-based programs and services:
Financial management training
Career development and counseling
Job training and placement
Youth education and employment
Disability benefits support
Special education for students with developmental disabilities
On-site and virtual skills training
Family strengthening
Are you interested in giving the underprivileged folks in your area the chance to achieve their full potential as individuals and contribute to the growth and progress of our nation? If your answer is a resounding "yes," call 866-233-8586 and take part in our Ewing, New Jersey car donations program now! If you have questions about our car donation program, our vehicle donation specialists will gladly walk you through the process.
It's Extremely Easy to Donate an Unwanted Vehicle
If there's one thing you need to know about our Ewing, New Jersey car donations program, it's the fact that our donation process is quick, easy, and convenient. We want you to have the best giving experience that you can possibly have, that's why we work hard to make it as effortless as possible on your part. In fact, donating a vehicle to us will take only a few minutes of your precious time!
Before you go on right ahead and jumpstart your donation process, take a closer look at this step-by-step guide:
Fill out our online donation form, which you can find on all pages of our website, including this page. Within the same day, we'll call you back to confirm the information you've given and to ask for the best time and date that's convenient for you for your vehicle's FREE pick up.
Once you confirm the schedule, we'll arrange for a licensed towing company to handle the job on your chosen schedule.
We'll auction off your vehicle and send you your tax-deductible sales receipt by mail as soon as possible.
Feel Free to Donate Any Type of Vehicle
Another thing that you need to know about our Ewing, New Jersey car donations program is that we accept all sorts of vehicles, running or otherwise, as long as it has an engine and a key. What's more, if you have problems with your vehicle's title, our experienced title specialists will handle your concerns. Anyway, check out this comprehensive list of acceptable vehicles for your reference:
Cars: sedans, luxury cars, sports cars, wagons, coupes, convertibles, hybrids, hatchbacks
Vans: cargo vans, passenger vans, family minivans, camper vans
SUVs: compact, midsize, full-size or crossover versions
Motorcycles: touring bikes, cruisers, scooters, off-road bikes, sports bikes, choppers
Trucks: extended cab pickup, panel trucks, box trucks, pickup trucks
Boats: fishing boats, sailboats, tugboats speedboats, houseboats, pontoon boats, yachts
Fleet vehicles: SUVs, pickups, trucks, buses, cars, passenger vans, cargo vans,
Work-related vehicles: construction vehicles, tractors and farm equipment, buses, large trucks, landscaping vehicles
Specialty and recreational vehicles: riding lawnmowers, motorized wheelchairs, non-commercial planes; campers, travel trailers, snowmobiles, jet skis, RVs, motorhomes, pop-up trailers, 5-wheelers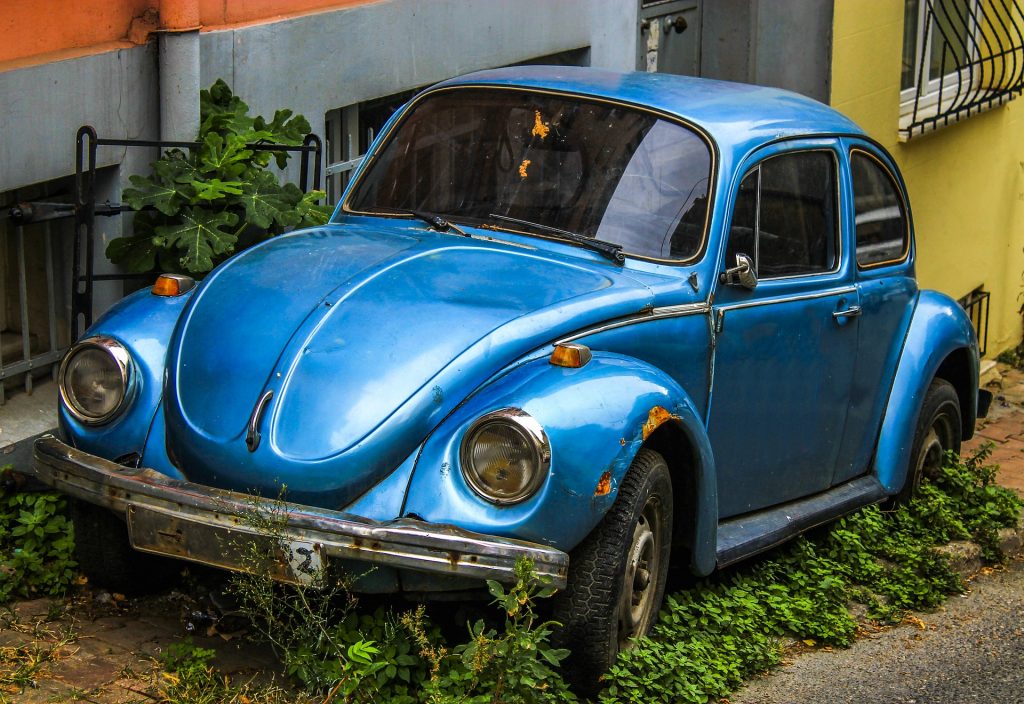 More Reasons to Donate
By this time, you're probably convinced that donating your clunker is a wise decision. However, let's dive in and take a closer look at what you'll get in return for your generous donation:
Free car removal.
You won't have to resell an old car yourself.
You'll have more space in your garage.
Don't waste your time sitting on the fence. Take part in our Ewing, New Jersey car donations program to get rid of your beater for free while you help tackle the twin problems of poverty and unemployment in your community! Call 866-233-8586 or contact us online now!
Donate Your Vehicle Below
Takes less than 60 seconds!

Or Call 866-233-8586