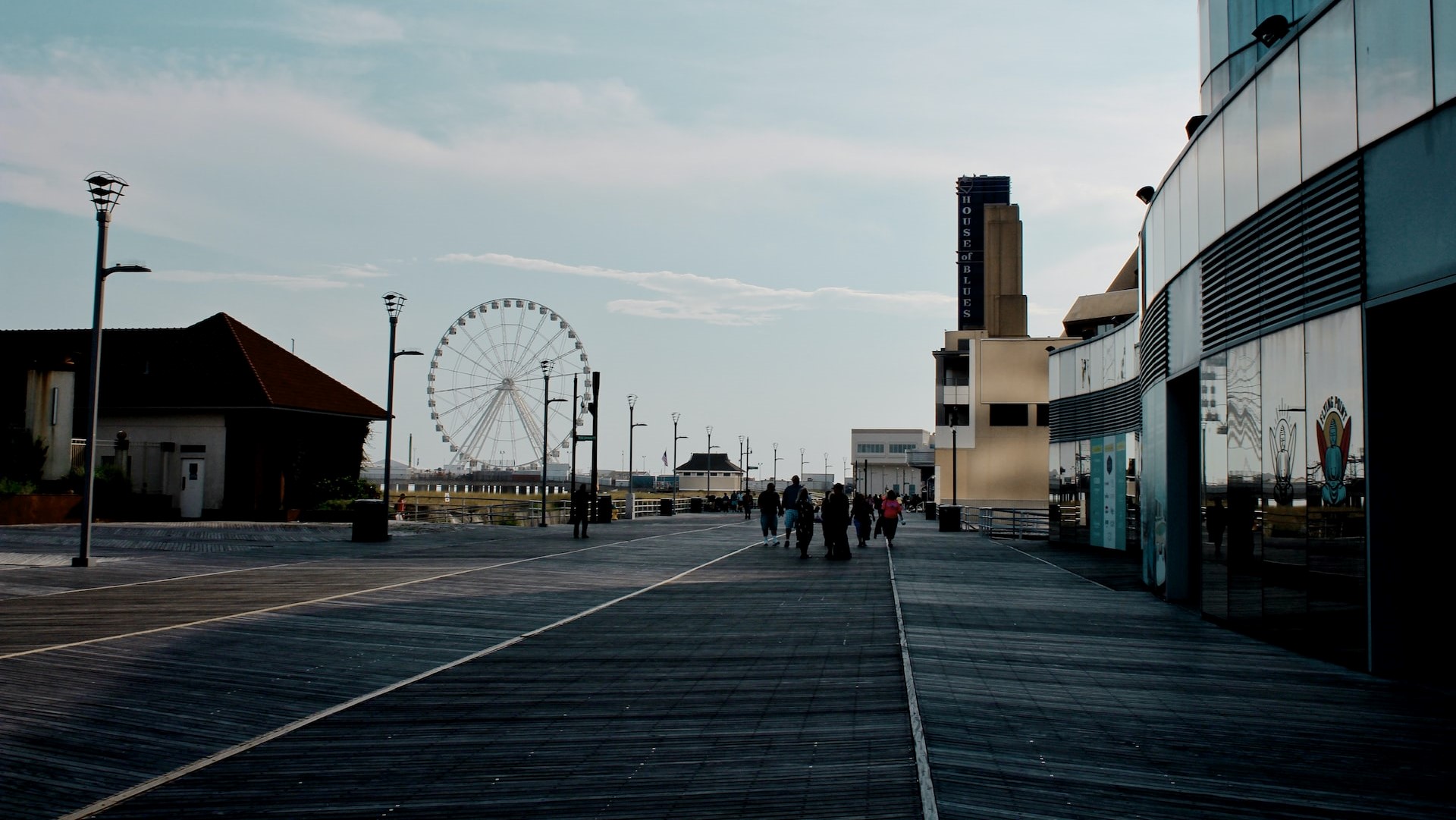 Photo by Chermel Porter under Unsplash License
Make Positive Changes in Your Community Through Atlantic City, New Jersey Car Donations
Did you know that you can make huge positive changes in your community that could have a nationwide ripple effect when you take part in Goodwill's Atlantic City, New Jersey car donations program?
Any vehicle donated to Goodwill Car Donations is capable of transforming the lives of our disadvantaged fellow Americans who are grappling with the issues of unemployment and poverty.
We cater to the needs of Atlantic City residents who are facing various forms of disabilities—developmental, intellectual, behavioral or health—and others who likewise face barriers to employment and respectability. We sell the vehicles donated to us and use the proceeds to fund programs and services that provide education, job training, and career services to our beneficiaries. The skills and knowledge they gain enable them to find suitable decent jobs where they can surpass their limitations and harness their full potential, turning these once idle individuals into self-reliant and productive members of the American workforce.
You can play a major role in this noble humanitarian mission by simply donating to us a vehicle that you no longer need.
Experience the Simplicity of Our Donation Process
By deciding to team up with Goodwill, you're actually doing yourself a big favor. With us, you wouldn't have to go through the exhausting process of paperwork when donating your car to some other organizations, nor will you have to exert effort and spend time and money to have your car towed by a towing company when taking your vehicle to the junkyard. Everything is our responsibility!
Since we see how much you care about your less fortunate neighbors and fellow city residents, we'd like to show our appreciation by making things more convenient for you when you participate in our Atlantic City, New Jersey car donations program.
As a matter of fact, getting in touch with us is the only thing you'll be doing. Once you informed us of your decision to donate a vehicle to us, you're free to leave the rest of the donation process to us!
To give you an overview of this three-step process, here's a quick guide:
First step: You contact us.
Do this by either filling out our online donation form, which is on the right side of this page, or giving us a call at our toll-free 24/7 hotline 866-233-8586. Give us your personal contact details and those of the vehicle you're offering to donate. Also, let us know when, what time, and where you want us to pick it up.
Second step: We haul your car away.
Expect a tow truck from a licensed towing company to be at the designated pickup point on time. Take note that we can pick up your vehicle in as fast as a day or two after your initial call to us. Make sure to leave your car's title and keys inside the vehicle if you can't make it to the pickup point on time.
Third step: You receive your tax deduction receipt.
We send your vehicle to the best auction house in the city. After your vehicle is sold, we use the proceeds to support the programs of the local Goodwill nonprofit organization in your area. We mail you your 100-percent tax-deductible sales receipt. It will be in your mailbox a few days following the sale of your vehicle. Once you have it with you, you're free to claim your tax deduction, which will be based on the final selling price of your vehicle.
If you have any questions regarding our Atlantic City, New Jersey car donations program, feel free to call us at 866-233-8586. You can also visit our FAQ's page or send us a message online.
Vehicles We Accept for Donation
One of the things you'll love about us is the fact that we're open to nearly all types of vehicles regardless of their age and condition. Whether you're donating an old car that's still running perfectly or a barely used scooter that's no longer functioning well, we'll be happy to take it with us. As long as you're donating a vehicle that's not abandoned or stolen, you definitely won't have a problem with us!
For our Atlantic City, New Jersey car donations program, we usually the following types of vehicles:
Common vehicles: cars, trucks, SUVs, box trucks, buses, vans
Recreational vehicles: campers, pop-up trailers, motorhomes, travel trailers, sports trailers, hybrid trailers, fifth wheelers
Specialty vehicles: motorized wheelchairs, ATVs, riding lawnmowers, golf carts, snowmobiles, golf carts, farm equipment
Motorcycles: dirt bikes, scooters, mopeds, sports bikes, touring bikes
Watercraft: yachts, cruise ships, jet skis, pontoon boats, motorboats, catamaran boats
Aircraft: private planes, helicopters
If you're having uncertainties about the eligibility of your car or boat, just call us at 866-233-8586. Our friendly staff would love to hear you out. Don't worry; we seldom refuse offers from our donors.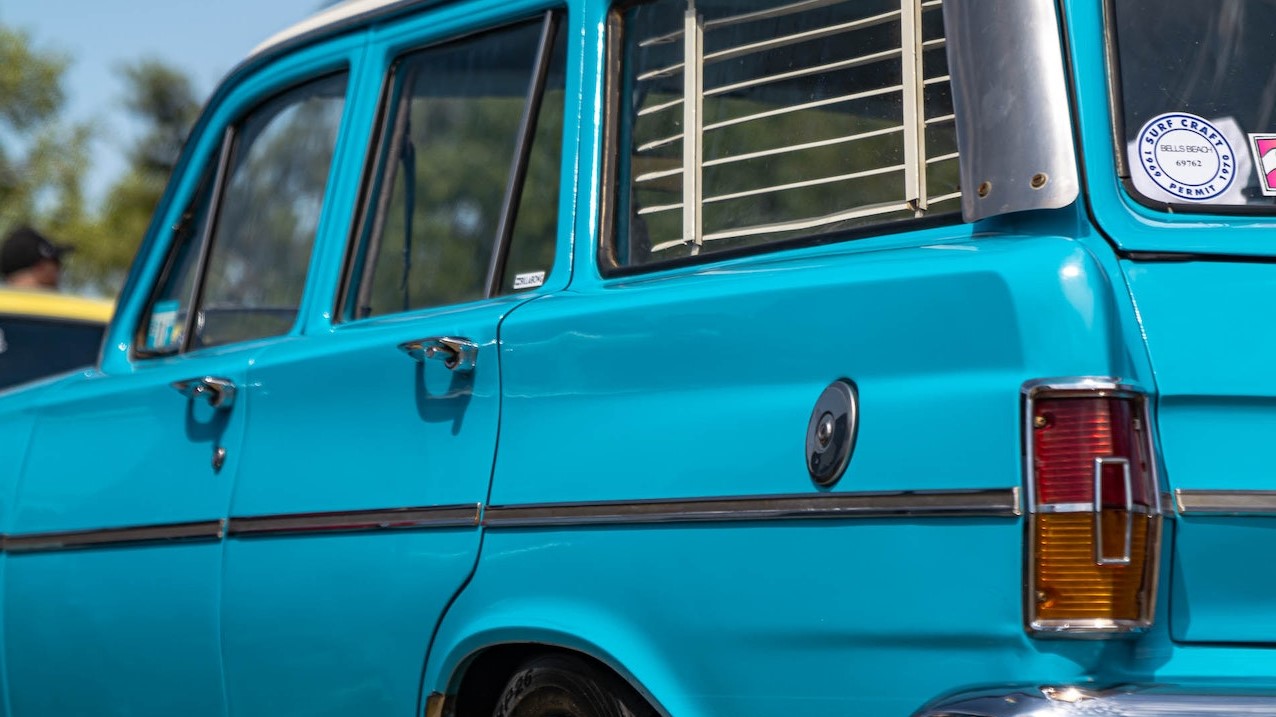 Photo
by
Matt Jerome Connor
under
Pexels License
Why Choose Goodwill?
Donating your old vehicle to us at Goodwill not only gives you the chance to help the disadvantaged men and women in your area. Your generous contribution to our Atlantic City, New Jersey car donations program can also provide you a number of wonderful perks to enjoy. Here are some of them:
Receive a maximum tax deduction.
Get rid of an unwanted vehicle without having to spend a single dollar.
Have your car towed at a date, time, and place of your own choice.
Avoid stress in doing paperwork, which we will do for you.
Save money as you no longer have to pay for the cost of repairs, maintenance, registration, and insurance of a car that you hardly or no longer use.
Avoid the hassles associated with selling an old vehicle.
Free up space in your garage, driveway, or yard.
Get the opportunity to team up with Goodwill, a renowned nonprofit that has served millions of disadvantaged Americans since it was founded over a century ago.
Feel joyful knowing your car donation will make a difference in the lives of your underprivileged fellow citizens.
Help Us Transform Lives Today!
Getting rid of an old vehicle sounds so much better when you're doing it for a noble cause. If you've long wanted to dispose of your clunker, now sounds like the perfect time to do it by donating it to us at Goodwill. Besides, we're quite sure you'll be looking forward to the hefty tax write-off you'll be receiving from it. Call Goodwill now at 866-233-8586 and join our Atlantic City, New Jersey car donations program!