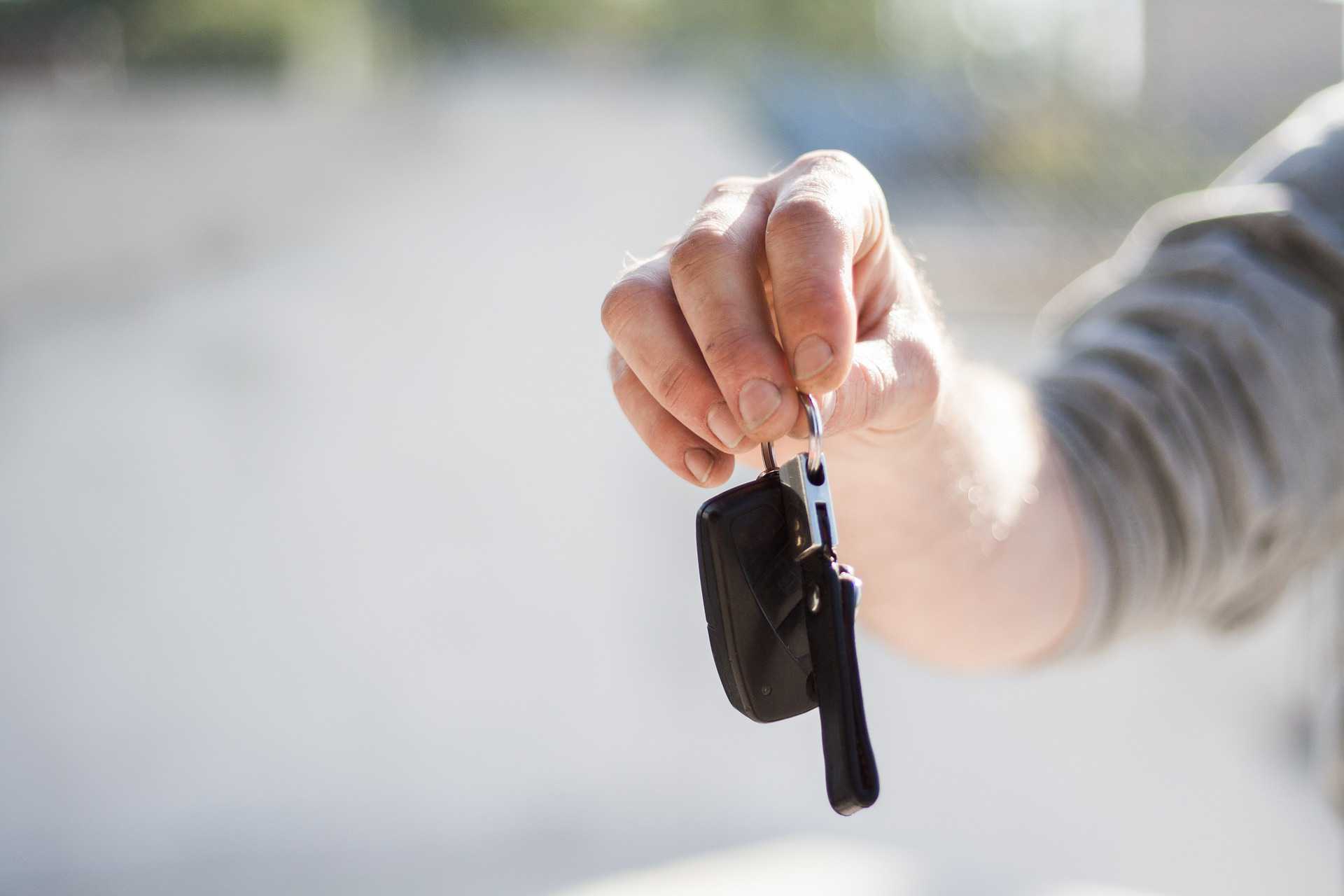 Photo by StockSnap under Pixabay License
4 Signs an Auto Donation Is Right for You – Car Donation Takes Charitable Giving to Another Level
When people think of charitable contributions, the first things that come to mind are clothes, furniture, or books. Although these items can go a long way in making lives better, automobile donations take charitable giving to another level because it gives donors the opportunity to reach out to more people within their area. If you can relate to any of the following scenarios, now may be a good time to jumpstart your donation process.
The cost of repairs is more than your vehicle's value.
Whether you like it or not, the cost of car ownership increases over time. When a car is way past its prime, it can get to the point where you're sinking more money into it than it's worth. If you're seeing another big repair looming on the horizon, now may be a good time to get your hands off your vehicle and donate the automobile to charity.
Your car's trade-in value is not appealing.
Although the process of trading in a vehicle is easy, it can be difficult for you to give up your car if you don't like the trade-in value. When the trade-in value is much smaller than your car's actual value, the car dealer gets the biggest slice of the pie. If this arrangement doesn't appeal to you, you might want the beneficiaries of your chosen charity to benefit from your car's value instead.
You're looking for the quickest way to get rid of your old car.
Donating is a better option for people who aren't willing to go through all the trouble of selling their used cars. When you donate your automobile to us at Goodwill Car Donations, you'll be able to skip the hassles associated with selling, such as putting up ads, fielding emails and calls, and haggling with prospective buyers. You'll be glad to know that when you decide to donate your vehicle to us, we'll immediately make arrangements for its fast and free pickup and towing so that you can get your hands off it in no time!
You want to lower your tax liability.
One of the best things about donating a vehicle to us is that you'll get to receive a top tax deduction for doing so. You'll get to subtract your vehicle's selling price or fair market value as an itemized deduction. This deduction will enable you to reduce your taxable income.
Do You Have an Unwanted Car?
If you have an unwanted vehicle that's just squatting in your driveway or garage, consider donating it to Goodwill Car Donations. Keeping that eyesore for the next few months will only bruise your curb appeal. That clunker is also taking up much-needed space that should be meant for your brand-new car. Utilizing our auto donation program means claiming a maximum tax deduction in the next tax season and getting that unwanted car out of your property as quickly as possible for free.
Best of all, your charitable contribution will allow you to actively participate in bringing positive changes in your local area. We will auction off your donated vehicle and turn over the proceeds to the Goodwill Car Donations organizations serving your local area.
These IRS-approved 501(c)3 nonprofits cater to disabled and other disadvantaged individuals, giving them opportunities to achieve financial stability through job and skills training, career opportunities, vocational and educational services, internship programs, financial support, disability benefits, and other critical community-building support services.
We accept almost all types of vehicles, including those that need a lot of work.
To find out the details of our vehicle donation process, and other relevant information, visit our FAQs page. Questions? Call us at 866-233-8586 or leave us a message online.
To find out the details of our vehicle donation process, and other relevant information, visit our FAQs page. Questions? Call us at 866-233-8586 or leave us a message online.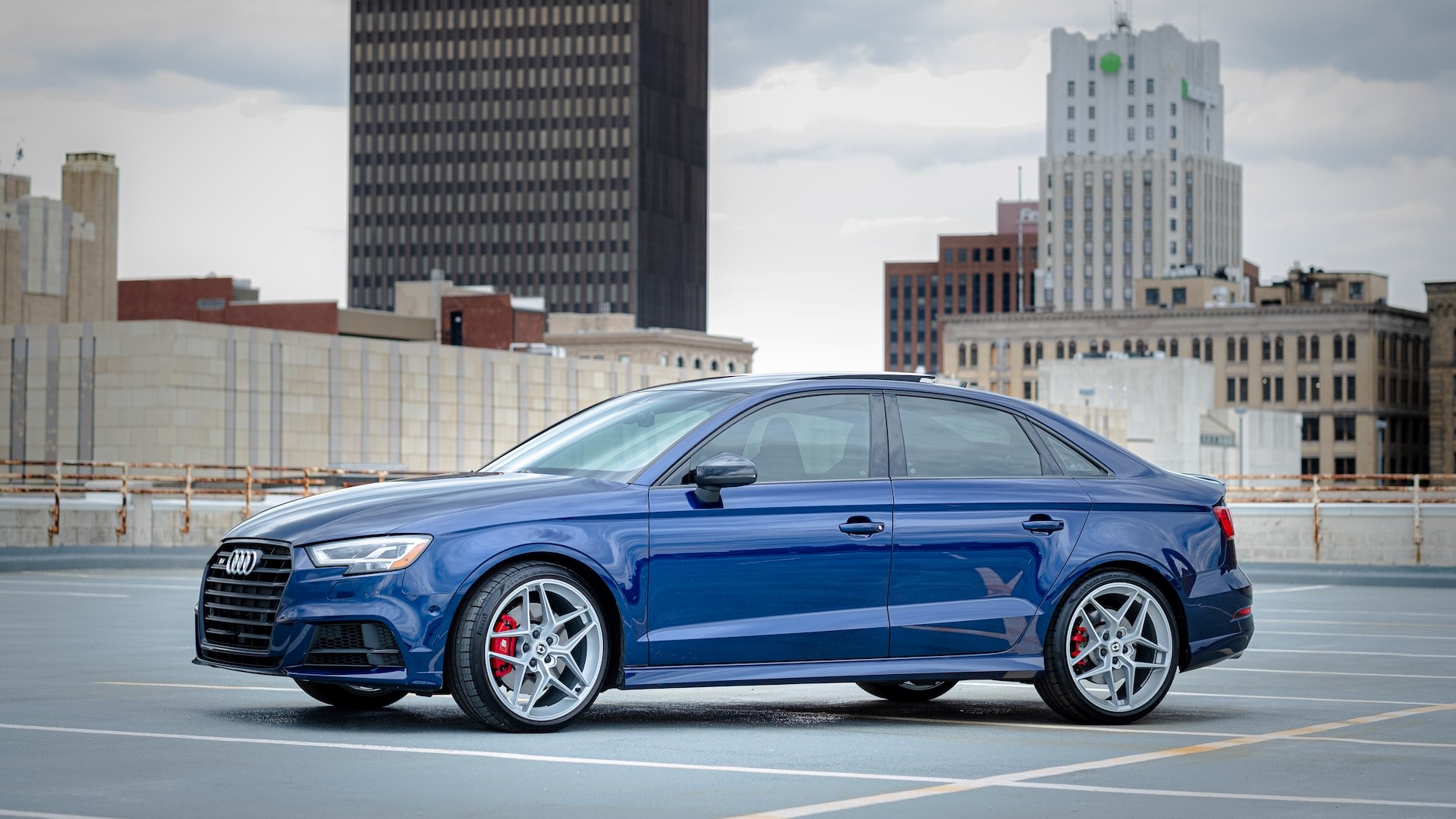 Photo
by
Lance Anderson
under
Unsplash License
Kick-Start Your Donation Process Today!
If you're ready to make a huge difference in your community, simply call us at 866-233-8586 today!