Millville, New Jersey Car Donations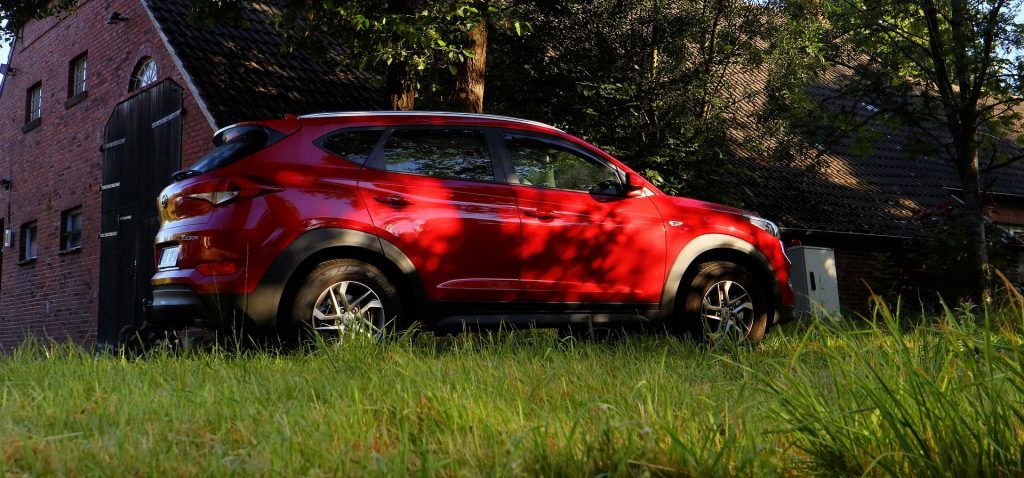 Millville, New Jersey Car Donations: Turn Your Old Vehicle into a Life-Changer
We can turn an old vehicle you no longer use into a life-changing instrument when you hand it over to our Millville, New Jersey car donations program.
At Goodwill Car Donations, we sell through auction all vehicles donated to us and use the proceeds to support the mission of Goodwill nonprofit organizations all over the country: to give disadvantaged Americans the capacity to overcome their limitations and use their full potential through work and education.
Here in Millville, New Jersey, the Goodwill organizations serving your area use the funding to help finance their critical programs that cater to the disadvantaged residents of your city. These are the men and women who are saddled with disabilities, lack of skills, education, and experience, and other personal circumstances that prevent them from gaining access to employment opportunities and living a life free from the clutches of poverty.
These individuals are given the opportunity to turn their lives around by availing themselves of the following services:
Youth education and employment
Job placement
Onsite and virtual skills training and mentoring
Career services
Disability benefits support
Family strengthening projects
You can help bring all these benefits to the less fortunate people living among you by taking part in our Millville, New Jersey car donations program. Call us at our toll-free 24/7 hotline 866-233-8586 to make your donation!
Vehicles You Can Donate to Goodwill
At Goodwill Car Donations, we accept almost all types of vehicles regardless of their age and condition.  We accept even cars that no longer run. As long as you're giving us a vehicle that has a title, we'll take it as your donation.
In case you've lost the title, just let us know. We can help you obtain a duplicate copy so you can proceed with your donation.
Here is a comprehensive list of the types of vehicles we accept in our Millville, New Jersey car donations program:
Cars: sedans, luxury cars, sports cars, wagons, coupes, convertibles, hybrids, hatchbacks
Vans: cargo vans, passenger vans, family minivans, camper vans
Motorcycles: scooters, off-road bikes, touring bikes, cruisers, sports bikes, choppers
Trucks: box trucks, extended cab pickup, panel trucks, pickup trucks
Boats: fishing boats, sailboats, speedboats, houseboats, pontoon boats, tugboats, yachts
SUVs: compact, midsize, full-size or crossover versions
Specialty vehicles: riding lawnmowers, motorized wheelchairs, non-commercial planes
Work-related vehicles: construction vehicles, tractors and farm equipment, buses, large trucks, landscaping vehicles
Fleet vehicles: cars, passenger vans, cargo vans, SUVs, pickups, trucks, buses
Recreational vehicles: campers, travel trailers, snowmobiles, jet skis, RVs, motorhomes, pop-up trailers, 5-wheelers
If you are uncertain about your vehicle's qualification to our Millville, New Jersey car donations program, don't hesitate to call us at 866-233-8586.
Our Quick and Efficient Donation Process
Consider yourself lucky when you team up with Goodwill Car Donations. By doing so, you'll be going through a highly rewarding and nearly effortless donation experience. Not only are we taking all the paperwork from your hands; we'll also give you plenty of rewards for your support including a maximized tax deduction.
Here's a brief guide to our Millville, New Jersey car donations program's three-step donation process:
You contact us.
Once you've decided to donate a car to us at Goodwill, either give us a call at 866-233-8586 or fill out our online donation form. Provide us with certain details about your car, as well as the date, time, and location you want us to haul it away.
We tow your car.
We'll assign a licensed towing company to do the job. They can send their tow truck a day or two after your call if you request for express service. Be sure to place your car's title and keys somewhere accessible if you can't be around at the time of the pickup.
You receive your tax deduction receipt.
We'll be sending your 100-percent tax-deductible sales receipt within 30 days following the sale of your donated vehicle. You will need this receipt to claim your tax deduction, so be sure to keep it secure!
If you have inquiries, call us at 866-233-8586 or contact us online. You may also visit our FAQs page to find out more information about our Millville, New Jersey car donations program.
Benefits to Enjoy from Your Car Donation
Just because you're the one doing the charitable act doesn't mean you won't be experiencing the good things that come along with it. There are actually tons of amazing perks in store for you when you take part in our Millville, New Jersey car donations program. Here are some of them:
A guaranteed maximized tax deduction
A quick and stress-free donation process
Free professional vehicle towing
No need to deal with documents
Stop spending big bucks for your car's repairs, maintenance, registration, and insurance.
More space for your yard, garage, or driveway
Feeling of joy knowing how your car donation can impact the lives of the less fortunate people in your city.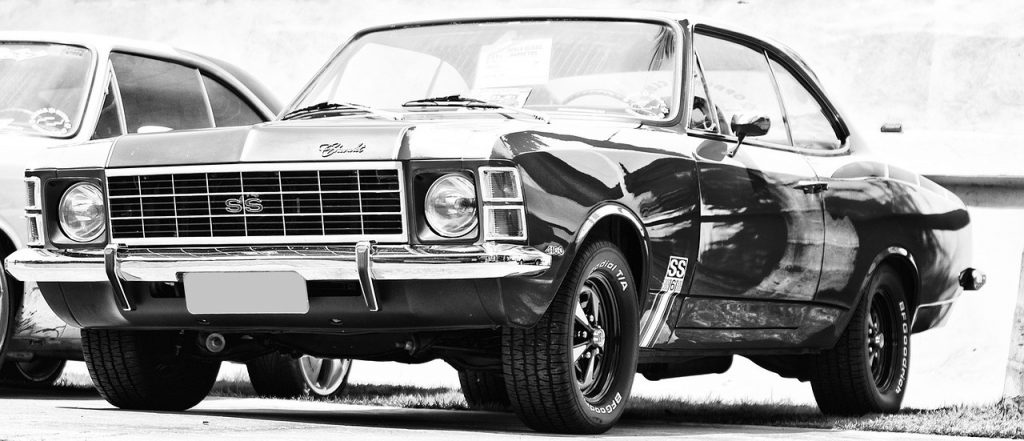 Get Involved in Your Community Now!
Are you ready to make a difference in the lives of the disadvantaged people living among you, using just your old automobile to make it happen? Hand it over to Goodwill Car Donations now to bring positive changes to your community! Call us at 866-233-8586 and take part in our Millville, New Jersey car donations program!
Donate Your Vehicle Below
Takes less than 60 seconds!

Or Call 866-233-8586