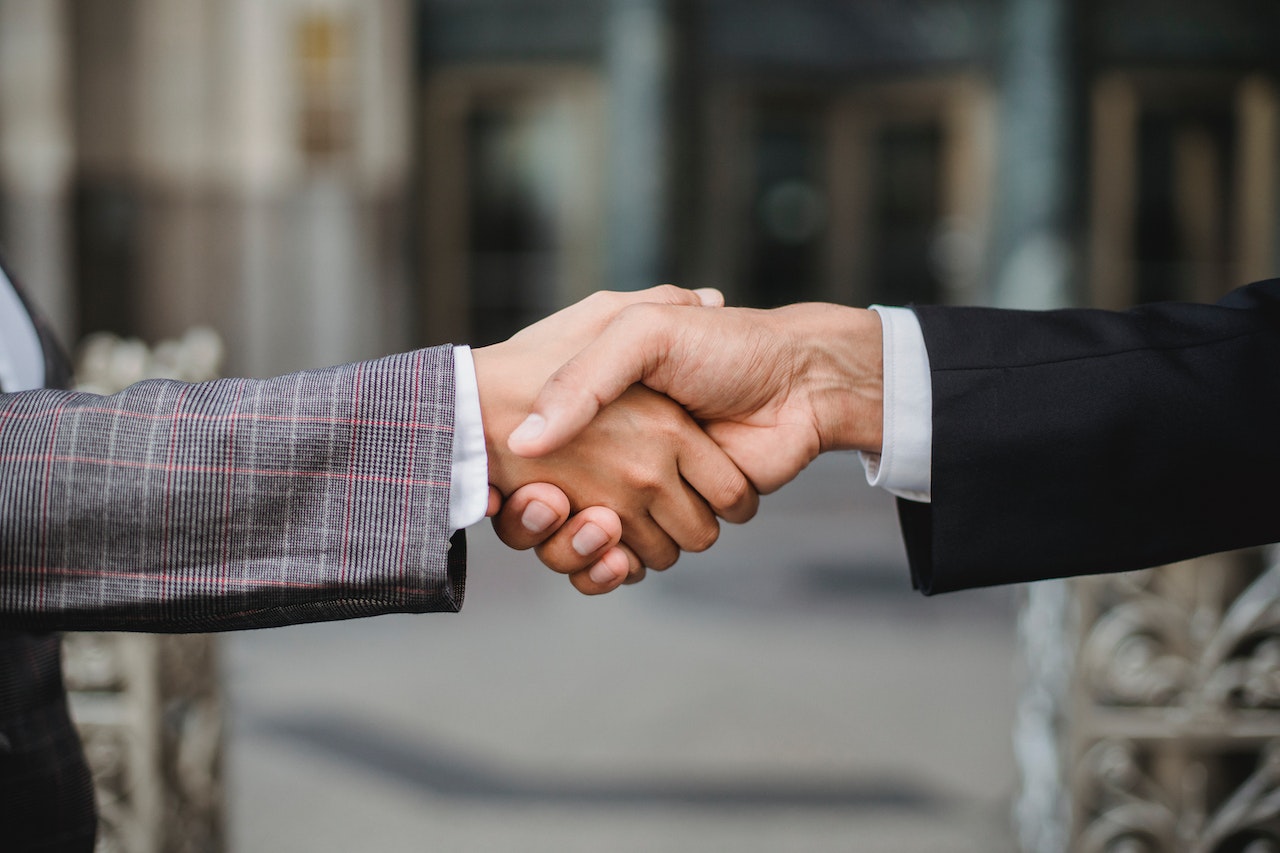 Photo by Ketut Subiyanto under Pexels License
Verona, New Jersey Car Donations: Where You'll Be a Winner Many Times Over!
Are you wondering what to do with that old and unwanted vehicle stuck in your garage for ages now? If you're too busy to make up your mind on the best way to resolve your clunker problem, we at Goodwill Car Donations are here to point you in the right direction.
You have several options to choose from: Resell or trade it, give it away, dump it at the nearest junkyard or donate it to a reputable charity that supports a worthy cause and treats its donors well.
Making the best choice out of these options is actually a no-brainer: Donating to a charity like us wins hands down! All the other options will only make you a loser; you'd be giving away something for nothing.
On the other hand, once you decide to donate your vehicle to us at Goodwill, you'll be a winner many times over! You'd be doing a charitable deed that will bring immense benefits to the needy people around you and to yourself as well!
For over a century now, Goodwill Car Donations and our partner nonprofit organizations all over the country have been championing the cause of disadvantaged Americans—our fellow citizens who are burdened with disabilities and other personal barriers to employment and a fulfilled life.
We sell at auction all vehicles donated to us and use the proceeds to support the programs of our nonprofit partners that provide life-transforming services to these disadvantaged individuals. One such project is our Verona, New Jersey car donations program.
Where Your Car Donation Will Go
Here in Verona, New Jersey, the two Goodwill nonprofits serving your state use the funding they get from us to create work opportunities for individuals with various types of disabilities including intellectual, developmental, behavioral and physical disabilities. They offer services that include education, vocational rehabilitation, job training, placement, coaching, post-employment support, treatment, and recovery. They also help develop a supportive network for these individuals in their own community.
All these services empower our beneficiaries to live independent, productive, and richer lives for the good of all—themselves, their families, their community, and our nation.
You can be a part of this massive and fulfilling mission by taking part in our Verona, New Jersey car donations program.
Our Quick and Convenient Car Donation Process
Many of our donors live busy lives. But they still found time to team up with us at Goodwill Car Donations. This is because we have devised a car donation process that is simple, fast, efficient, and convenient for them.
it would take just a few minutes of your precious time to join our Verona, New Jersey car donations program. In our three-step donation process, all you have to do is the first step, which is to reach out to us. We'll take care of the rest.
Here is a brief guide to our car donation process:
Contact us.
You can call us at our toll-free 24/7 hotline 866-233-8586 or fill out our online donation form. Fill us in on the relevant details about the car you're donating.
We tow your car.
We schedule your car's towing, taking into consideration your suggested time, date, and place for the pickup. We'll assign a professional towing company to do the job. The truck driver will give you a towing receipt before taking away your car. The receipt will release you from all liabilities on your car, giving you the right to cancel and stop paying for your car's registration and insurance coverage.
You get your tax deduction ticket.
We auction off your car. Within 30 days after it is sold, you will receive from us via mail your 100-percent tax-deductible sales receipt. You need this document to support your tax deduction claim when you file your itemized federal income tax return for the next tax-filing season.
If you have questions regarding our Verona, New Jersey car donations program, feel free to call us at 233-8586 or send us a message online. You can also visit our FAQ's page for more information.
The Rewards that Await Our Donors
When you take part in our Verona, New Jersey car donations program, you don't definitely go home empty-handed. For supporting our mission and showing your compassion and generosity to our less fortunate fellow citizens, we offer you these rewards:
Receive the maximum tax deduction based on the selling price of your car at auction.
Get fast professional towing service at zero cost to you
Save money since you no longer have to pay for the cost of repairs, maintenance, registration, and insurance.
Avoid the tedious, expensive, and risky process of reselling a car
Free up space and remove clutter in your garage.
Feel great, knowing that your car donation will help make a difference in the lives of the disadvantaged individuals and families in your community.
The Types of Vehicles You Can Donate
Unlike other organizations offering their own car donation programs, Goodwill accepts nearly all types of vehicles. We also accept vehicles regardless of their age or condition. Even damaged vehicles or those that no longer run are welcome in our Verona, New Jersey car donations program.
All that we require is the title or proof of ownership for every vehicle being offered for donation.
Here is a list of the wide range of vehicle types we accept for donation:
Cars: sedans, luxury cars, sports cars, wagons, coupes, convertibles, hybrids, hatchbacks
Vans: cargo vans, passenger vans, family minivans, camper vans
SUVs: compact, midsize, full-size or crossover versions
Motorcycles: scooters, off-road bikes, touring bikes, cruisers, sports bikes, choppers
Trucks: extended cab pickup, panel trucks, box trucks, pickup trucks
Boats: speedboats, houseboats, pontoon boats, fishing boats, sailboats, tugboats, yachts
Specialty vehicles: riding lawnmowers, motorized wheelchairs, non-commercial planes
Fleet vehicles: cars, passenger vans, cargo vans, SUVs, pickups, trucks, buses
Work-related vehicles: construction vehicles, tractors and farm equipment, buses, large trucks, landscaping vehicles
Fun vehicles: campers, travel trailers, snowmobiles, jet skis, RVs, motorhomes, pop-up trailers, 5-wheelers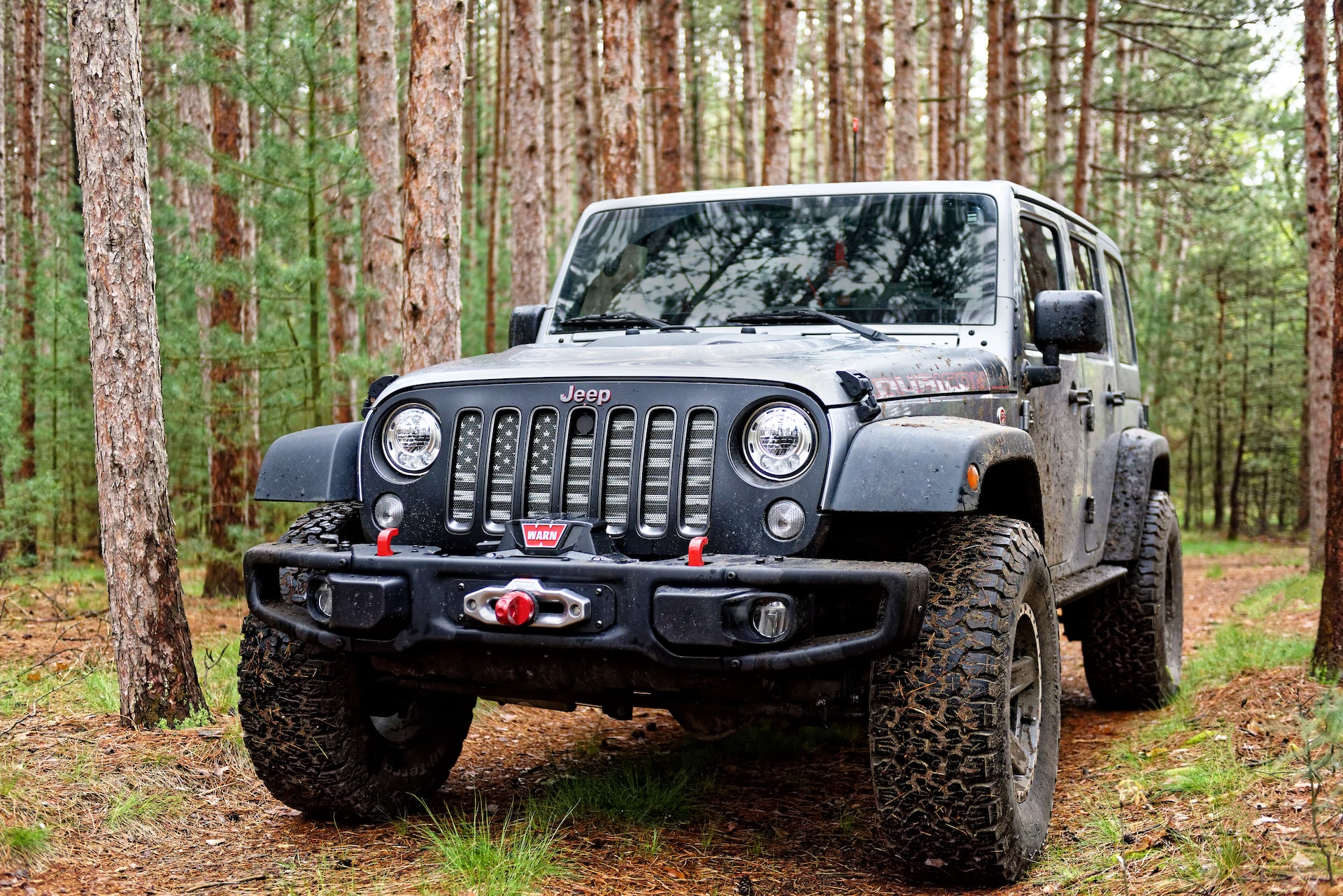 Photo
by
Dan Gomer
under
Unsplash License
Get Ready to Transform Lives
We're confident that you've already made up your mind on donating your unneeded vehicle to us at Goodwill Car Donations. Call us right now at 866-233-8586 and take part in our Verona, New Jersey car donations program!