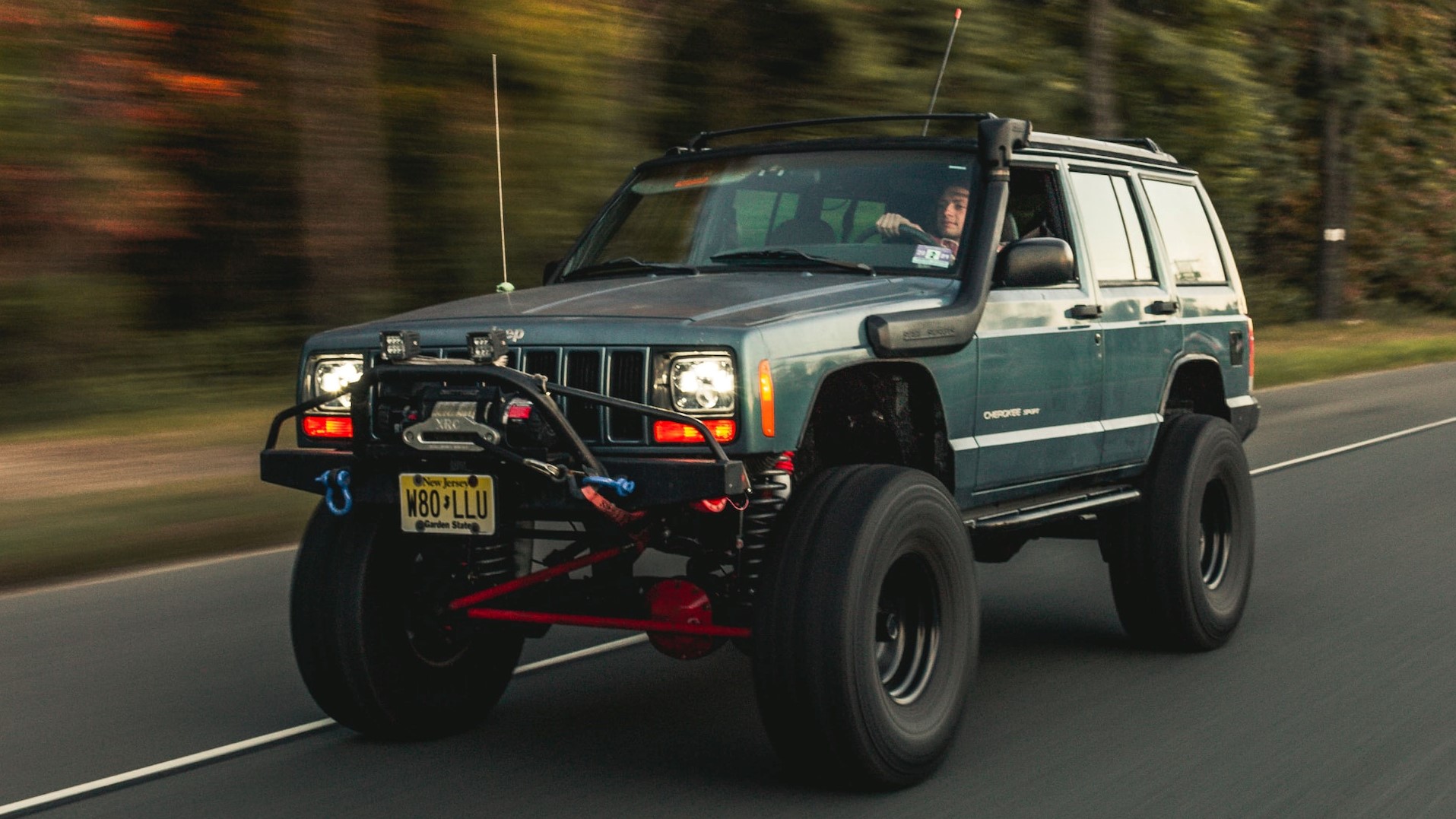 Photo by Slade Lapusnak under Unsplash License
Ashbury Park, New Jersey Car Donations: The Best Way to Get Rid of a Clunker While Helping the Needy
Are you having trouble with your old car? Are you fed up with the series of repairs it has undergone that has already cost you a fortune?
If that's the case, it's definitely time to move on and get rid of it. Why waste your money on repairs when the latter only temporarily fix the malfunction that eventually comes back to give you more trouble? It's just a never-ending cycle.
If you are looking for the best place to get rid of your old car, look no further. We at Goodwill Car Donations are here to save your day! We will help you get rid of your car easily, quickly, and in a most satisfying and rewarding manner.
All you have to do is reach out to us and take part in our Ashbury Park, New Jersey car donations program,
How We Will Use Your Car Donation
Your donated car will serve as a valuable resource for the Goodwill organizations serving your area in New Jersey. We sell all donated vehicles and use the proceeds to fund the programs and services of these Goodwill nonprofits that cater to men and women who are burdened with disabilities, lack of education, and other disadvantages that prevent them from accessing opportunities for employment and living a good life devoid of poverty.
To help these individuals overcome their limitations and harness their full potential, Goodwill provides them with the following community-building support services:
Youth education and employment
Disability benefits support
Career services
Job placement
On-site and virtual skills training and mentoring
Family strengthening projects
The skills and education that our beneficiaries get from these services enable them to qualify for decent jobs that provide them sufficient income to support their needs and those of their families.
All this are made possible thanks to the generosity of our car donors. Hopefully, you can be one of them. Contact us at 866-233-8586 if you're ready to join our Ashbury Park, New Jersey car donations program.
How to Donate a Vehicle to Goodwill
When you donate an old and unwanted vehicle to us, we will make sure you will have a most satisfying and rewarding giving experience. Our Ashbury Park, New Jersey car donations process is easy, fast, and convenient.
All you have to do is fill out our online donation form, which you can find on all pages of our website, including this page. Another option—the quicker one—is for you to call us at our toll-free 24/7 hotline, 866-233-8586, where you will be talking to one of our donation specialists who will guide you every step of the way in our donation process.
We will ask for your preferred date, time, and place for us to pick up your vehicle for free. We'll then assign a licensed towing company to haul away your car.
We will deliver your vehicle to one of the best auction houses in your area. Within 30 days after your car is sold, you will receive from us your 100-percent tax-deductible sales receipt. This document shows the final selling price of your donated car. The amount will serve as the basis of your tax deduction claim when you file your itemized federal income tax return for the incoming tax-filing season.
If you have any questions regarding our Ashbury Park, New Jersey car donations process or any related matter, feel free to call us at 866-233-8586. You can also visit our FAQ's page or send us a message online.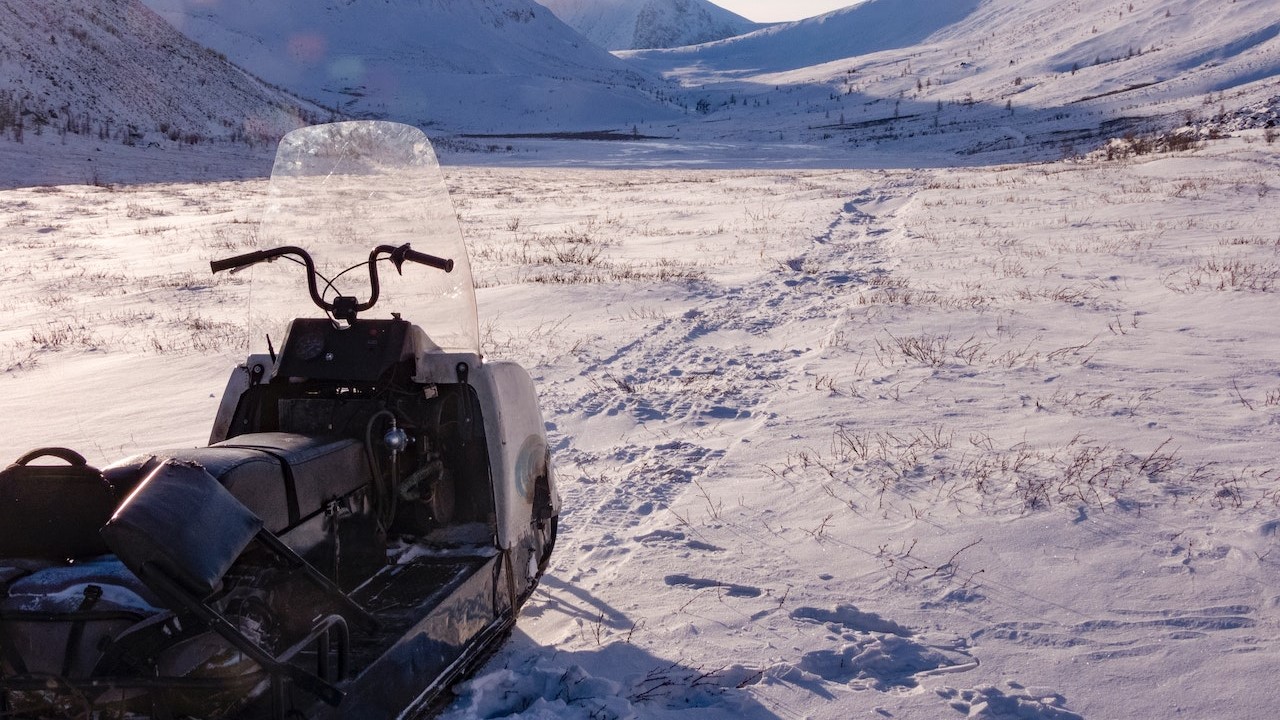 Photo
by
Arina Dmitrieva
under
Pexels License
The Types of Vehicles We Accept for Donation
At Goodwill Car Donations, we accept almost all types of vehicles without regard for their age or condition. We accept even vehicles that no longer run.
When you donate a car that's in good running condition, we will put it in an auction house where it will be sold at its highest possible price. However, if you donate a run-down car that's not in running condition, it will be up for salvage. Don't worry though since we'll still try to get the highest possible price for it.
Here's a comprehensive list of vehicles we accept in our Ashbury Park, New Jersey car donations program:
Cars: sedans, luxury cars, sports cars, wagons, coupes, convertibles, hybrids, hatchbacks
Vans: cargo vans, passenger vans, family minivans, camper vans
SUVs: compact, midsize, full-size or crossover versions
Motorcycles: scooters, off-road bikes, touring bikes, cruisers, sports bikes, choppers
Trucks: extended cab pickup, panel trucks, box trucks, pickup trucks
Boats: speedboats, houseboats, pontoon boats, fishing boats, sailboats, tugboats, yachts
Specialty vehicles: riding lawnmowers, motorized wheelchairs, non-commercial planes
Fleet vehicles: cars, passenger vans, cargo vans, SUVs, pickups, trucks, buses
Work-related vehicles: construction vehicles, tractors and farm equipment, buses, large trucks, landscaping vehicles
Fun vehicles: campers, travel trailers, snowmobiles, jet skis, RVs, motorhomes, pop-up trailers, 5-wheelers
The Rewards You'll Get for Your Donation
When you take part in our Ashbury Park, New Jersey car donations program, you not only provide the disadvantaged people in your community the capacity to help themselves; you'll also get some amazing rewards yourself. Here are some of them:
Enjoy a maximized tax write-off.
Get free towing services from a professional towing company.
Stop paying for car repairs, maintenance, registration, and insurance.
Free up space in your garage.
No paperwork whatsoever.
Avoid the pitfalls in car reselling.
Transform Lives Now!
Team up with us at Goodwill and let's make positive changes in the lives of the less fortunate people in your community. Call us at 866-233-8586 and join our Ashbury Park, New Jersey car donations program!