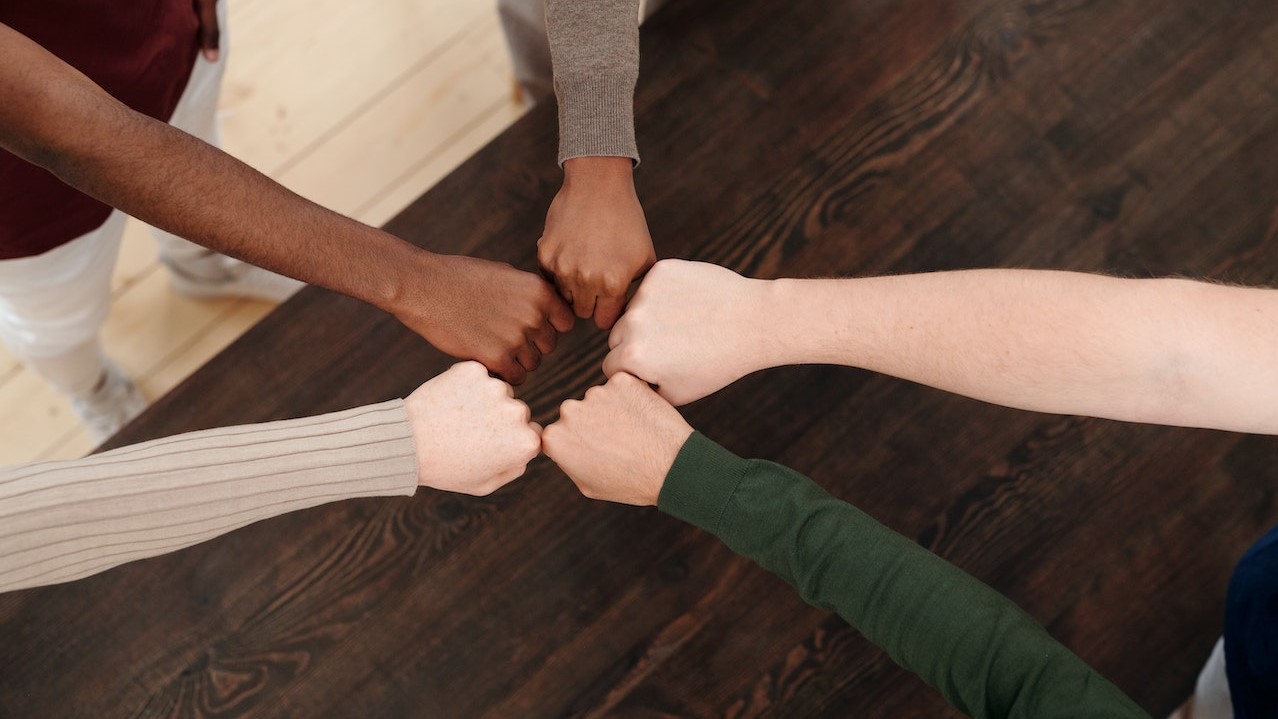 Photo by Diva Plavalaguna under Pexels License
Cherry Hill, New Jersey Car Donations: Giving People a Chance to Have a Better Life
Give yourself a chance to experience a hassle-free car donation process as you get rid of an old car by donating it to our Cherry Hill, New Jersey car donations program. With every donated vehicle, communities are transformed as people experience equal opportunities to have a real fighting chance to a better life. Instead of keeping that useless piece of metal for another decade, choose to make a charitable donation to Goodwill Car Donations where you can be sure that your contribution will have a massive impact on the people of Cherry Hill, New Jersey.
If you're having second thoughts because you think that your beater won't make the cut, don't worry because we accept a wide variety of vehicles – whether it's a perfectly working vehicle or not. Goodwill will be more than happy to receive your donated SUVs, motorhomes, jet skis, riding lawn mowers, and airplanes which will then be sold at an auction. The proceeds of the donated cars are then used to fund the programs offered by our organization.
If you have an extra car that you're willing to donate, don't hesitate to call us now. Our team of experts will gladly handle all the paperwork and the rest of your concerns to make sure you won't regret your decision to take part in our Cherry Hill, New Jersey car donations. All you need to do is to wait for your tax-deduction receipt in your mail so that you may claim your tax deduction in the next tax season.
How to Participate in Cherry Hill, New Jersey Car Donations
We made our donation process quick and easy to help our donors save precious time. Believe it or not, our donation process can be completed in a jiffy! It starts with you picking up your phone or going to your nearest computer.
Are you all set to start your donation process? If so, here are the things you need to know.
You may call us at 866-233-8586 or fill out our online donation form – whichever suits you best. You would need to provide your name and email as well as your contact number. Please give some information about the vehicle you're going to donate.
Schedule your vehicle's FREE pick up!
Your donation will then be processed. Once done, we would contact you again to set up a time and date for pickup that's convenient for you. We'll arrange with a towing company that would help us haul your car away – at no expense to you.
Receive your tax-deductible receipt!
Your car will then be displayed at an auction. Once it is sold, the proceeds will then be used to invest in the disadvantaged people of Cherry Hill, New Jersey. You can expect your tax receipt to arrive within 30 days after the sale of your donated car.
Just like that, you get zero hassles while we do all the legwork. What are you waiting for? Join Cherry Hill, New Jersey car donations by calling 866-233-8586 or going online to fill out our donation form today!
Why It's Better to Donate Your Car
There are several reasons why you should opt to donate your car rather than sell it. For one, you'd get to avoid going through the inconvenience of looking for prospective buyers, haggling with strangers, handling the paperwork and what-have-you.
When you choose to take part in Cherry Hill, New Jersey car donations, you'd get to enjoy awesome benefits. The perks of donating your old vehicle to us include:
Experiencing a hassle-free and straightforward donation process.
You can stop taking your car to the repair shop and avoid paying for costly maintenance and repairs.
You can also stop paying for insurance, too! In the process, you also get to save extra money.
There's no paperwork that needs to be taken care of. If you lost your car's title, inform us and we will be happy to help you get another one.
We accept any kinds of vehicles – running or not.
Experience tax-deduction benefits. Since Goodwill Car Donations is an IRS-approved 501 (c)(3) organization, we are qualified to give tax deductions to our donors.
Giving your car away may not be an easy task, but if you think about it, you would get to help individuals and communities by donating something you don't even use anymore. Let your unwanted car serve as their hope for a brighter future.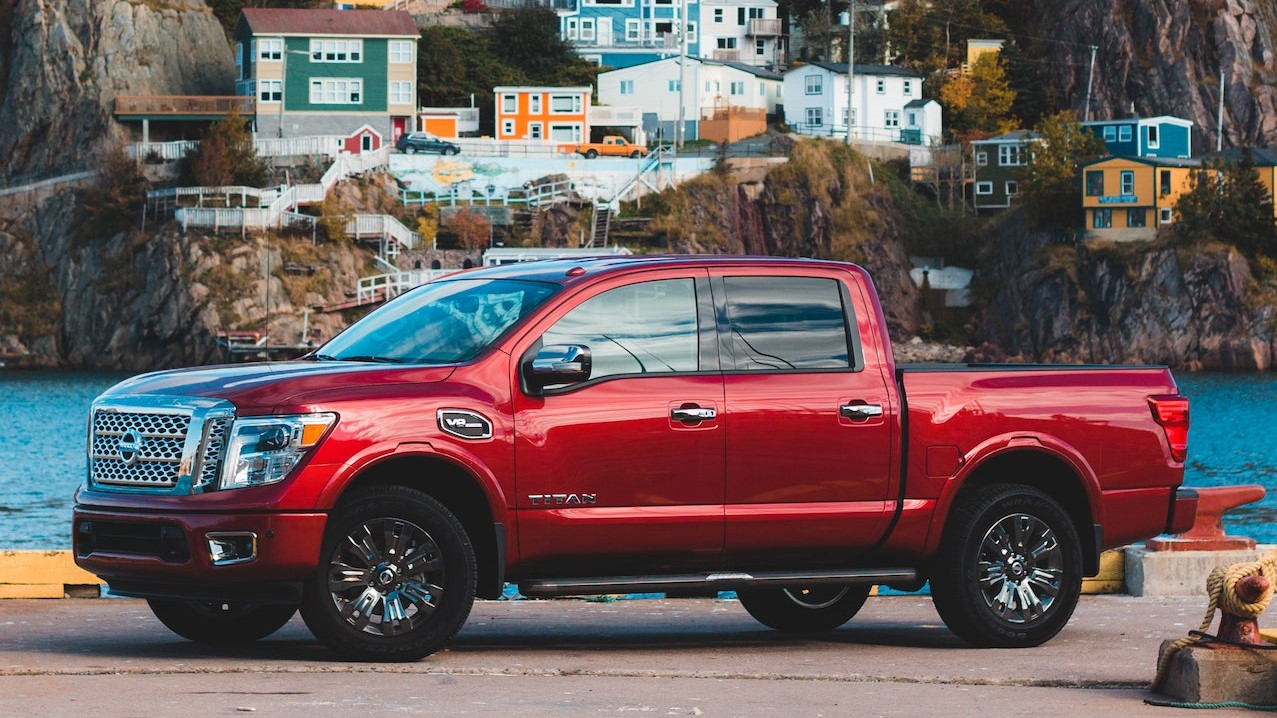 Photo
by
Erik Mclean
under
Pexels License
Why Choose Cherry Hill, New Jersey Car Donations
Goodwill has built for itself a reputation that's reliable and trustworthy for more than a century. As a result of its focused life-saving missions, generations of countless people have received much-needed assistance so that they can lead better and productive lives.
If you've made up your mind to donate, don't hesitate to call us and together, let's strive harder to make our nation better. Take part in our Cherry Hill, New Jersey car donations today by calling 866-233-8586 now!